In a bid reduce fatal accidents on mountain road, National Highway 907A has got India's first rolling barrier guardrail system. The new guardrail system has been set-up under a pilot project in Himachal Pradesh. The rolling barrier guardrail system has been installed on National Highway 907A between Nahan and Kumarhatti. Nitin Gadkari, Union Minister of Road Transport and Highways announced the installation of the barrier on social media.
The video has been uploaded by Nitin Gadkari on his YouTube channel. The video shares the benefits of installing the rolling guardrail system on the road. Rolling barrier guardrails are actually not a new technology and was first tested in 2014. Union Transport minister Nitin Gadkari said, "In line with PM Shri Narendra Modi Ji's vision of zero tolerance towards road accidents, our government, by adopting world-class technology, is committed to making India's roads safer than ever."
Also read: 10 DC Design cars & how they look in the REAL world: Maruti Swift to Mahindra XUV500
As the name suggests, the rolling barrier guardrail system is actually designed in a way that it reduces and deflects the force of impact. If a vehicle would hit the rolling barrier, the rollers installed on the barrier would actually absorb the force and push the vehicle away from the barrier. This way, vehicles can escape from fatal accidents. The rollers absorb collision shock energy and convert it in to rotational energy.
As mentioned above, this rolling barrier has been installed as part of a pilot project and is seen as a real world testing of the newly installed barriers. The primary aim of the newly installed barriers is to reduce the number of fatal accidents on mountain roads. If the newly installed barrier is a proven successful, then we could see more of such type of barriers on mountain roads and National Highways in future.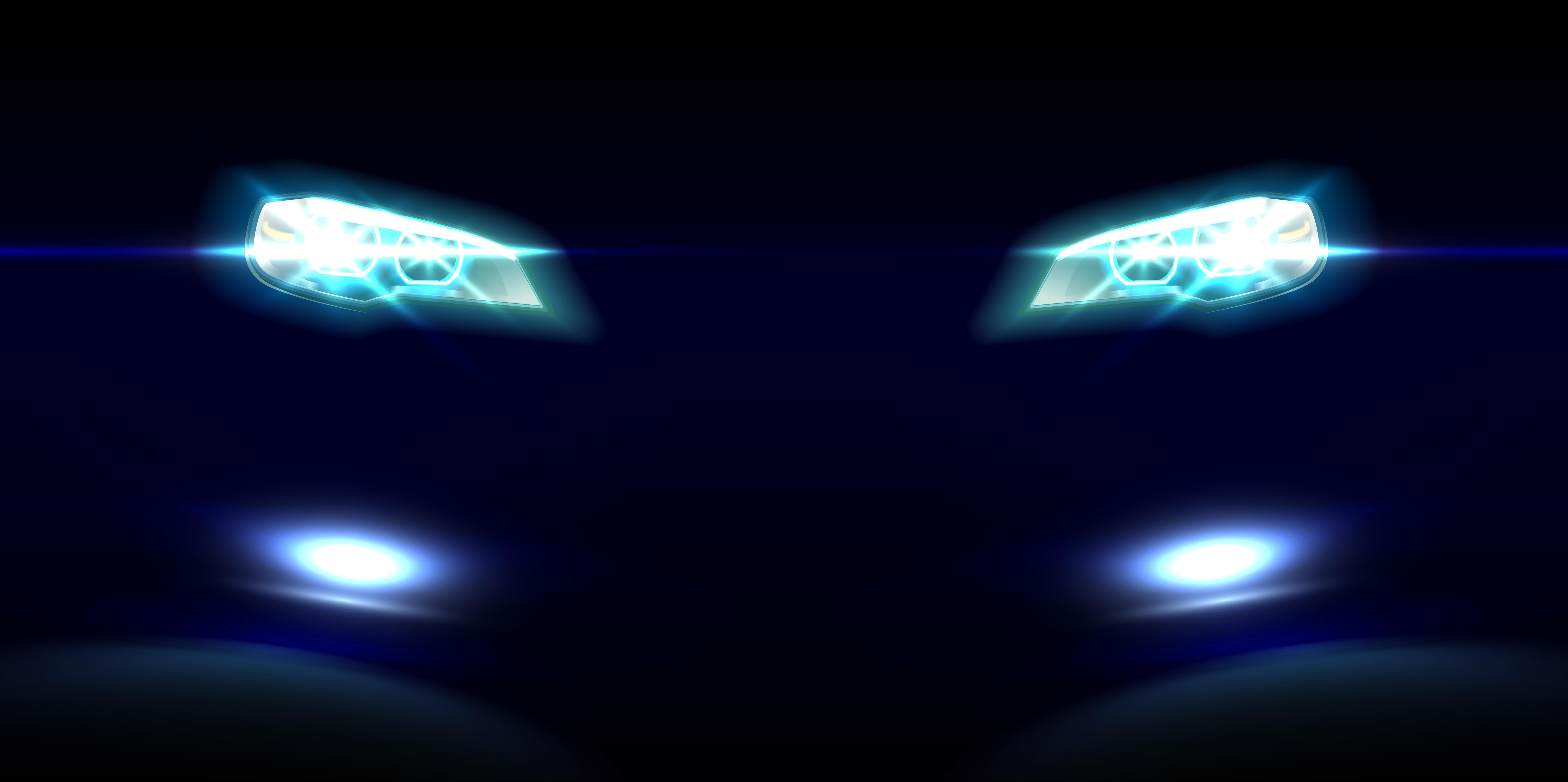 Union highway ministry in a statement said that a consultative committee of Member of Parliament was held recently with Ministry of Road Transport and Highways to discuss various issues related to safety of road. The committee members shared their views and expressed concerns over the number of road accidents and deaths. The members had asked government to take measures to reduce number of road accidents in the country through awareness, engineering and other enforcement methods.
The Union minister also asked regional officers and National Highway project directors to ensure proper safety in the ongoing projects. The minister also stressed on the need of effective training for drivers in India. The meeting also rectification of black spots, the requirement of widening of roads, provision of ambulance and trauma care facilities on national highways, GPS to alert drivers, payment of compensation to the road accident victims, maintenance and repair of roads and need to impart driving training.
Recently, in a attempt of easing the experience on National Highways, the Union Minister of Road Transport and Highways, Nitin Gadkari, has announced the removal of toll collection booths which are active at a distance of 60 kilometres from another toll booth. He announced that such toll booths would be removed gradually and collection of tolls on such booths were wrong and illegal.
Also read: Upcoming 2022 Maruti Suzuki Vitara Brezza rendered