High-end automobiles are something that most people crave for but only a few can own. Apart from the one time cost of buying them, the ownership of these cars means constant money shed on their maintenance and servicing. However, the joy of owning when easily surpasses all these niggles. But because of some unfortunate reasons, some of these gorgeous machines end up being abandoned and gather dust over the years. Here are 5 such high-end exotic cars that have been left to die in open.
Cadillac CTS Sedan
Starting off the list is this imported beauty which is as rare as a Dodo in India. The car you see in the video above is a Cadillac CTS sedan and going by the look of it, it isn't exactly in a great condition. It is one of the most popular American cars and very few examples of any Cadillacs are present in India, which includes some Escalade SUVs too. This one here is apparently a second generation model finished in a shade of silver. The second generation CTS sedan was available with a host of engines options in V6 and V8 configurations.
Rolls Royce Silver Spirit
Now a Rolls Royce lying abandoned is something that is not heard on a regular basis. However, some cars have tough luck too, which is evident by the condition of this Rolls Royce. It is apparently the Silver Spirit Mark 3 model, which was produced from 1993 to 1996 and was powered by a massive 6.75 litre V8 engine.  Rolls Royce cars are among the most expensive and luxurious cars money can buy on earth and this one lying in this hapless condition surely is heart-wrenching.
Audi Q7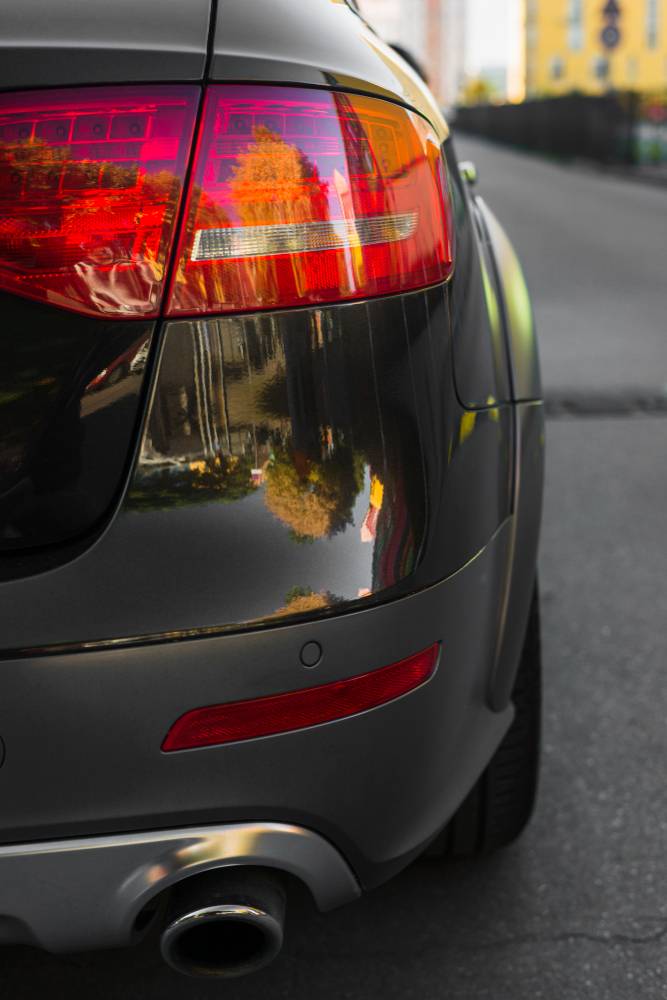 This abandoned Audi Q7 was found in a pitiful condition at Magathane, Borivali in Mumbai. Now the Audi Q7 was once the flagship SUV of the German four-ringed badge and is the preferred ride for a lot of celebrities as well as other distinguished people. It is known for its comfortable interiors and imposing road manners. The one here seems to have been lying around since long and has a damaged suspension along with broken wing mirrors. Whether it was impounded by the police or left by its owner, the fate of this vehicle should definitely be in better hands.
Toyota MR2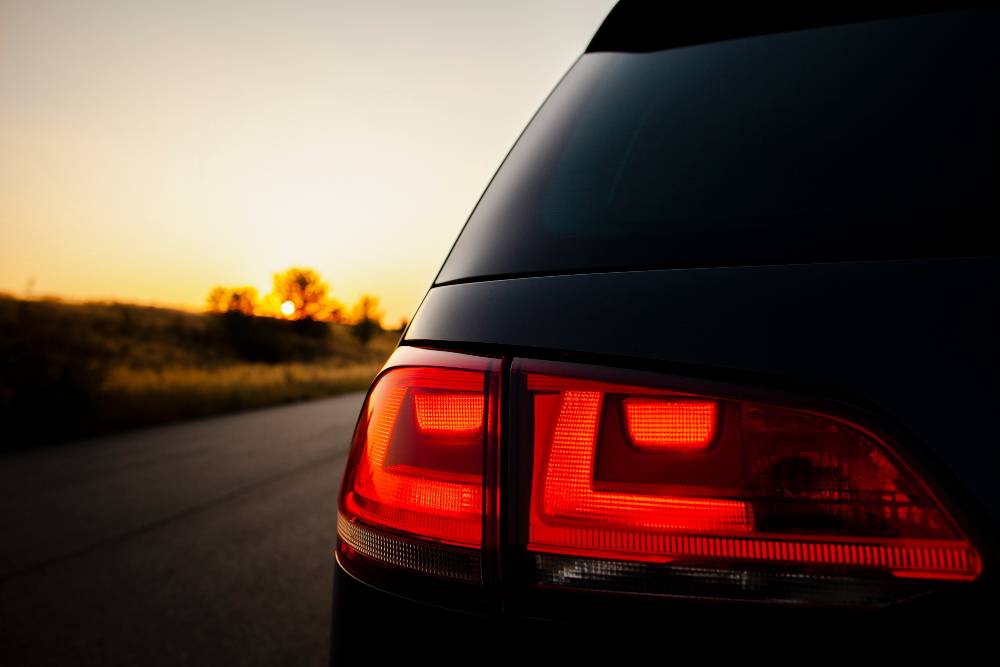 This yellow beauty here is a Toyota MR2, which was clicked somewhere in Kerela. The MR2 is a two-seat, mid-engined, rear-wheel-drive Japanese sports car which was made by Toyota from 1984 to 2007. It was also Japan's first mid-engined production car. The one here is a first generation model. India has quite a good number of Toyota MR2's and one can get them for a minimum of around Rs. 15 lakh in the used car market. It is a pretty light car with a curb weight of around 1100 kg, which makes it quite fun to drive.
Mercedes-Benz S-Class
The Mercedes-Benz S-Class is among the most luxurious saloons one can buy in the market right. This one here though, had a fate written otherwise and now lies abandoned. It is a fourth generation S-Class (W220) and was considered to be the classiest cars of its time. The current generation Mercedes-Benz S-Class (W222) costs about Rs. 1.32 crore for the base model and is used by well-known celebrities and industrialists. Going by the condition of the one pictured above, it seems like its suspension has suffered some serious damage.