Rolls Royce is royalty in the automobile industry and is therefore spoken about a lot. We all have various information about the manufacturer and the car itself, and since most of it is hearsay, some of them just might not be true. Here are the 10 myths about the Rolls Royce that we've tried to bust.
Also read: All-new 2021 Mahindra XUV500: What it"ll look like
Myth: They never break down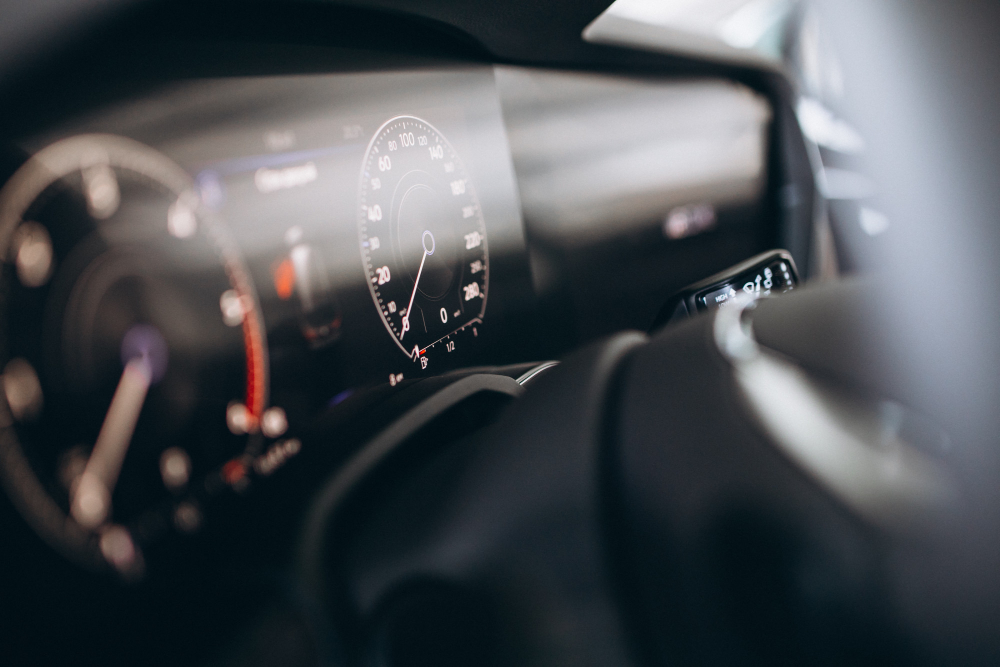 Even man-made machine always has the possibility of a break-down Because the Rolls Royce is no exception to this fact, it is also capable of facing issues. Obviously, they are much more reliable than its competitors but still, there are cases where Rolls Royce has also faced technical and mechanical issues. One of the famous ones is when Kim Kardashian's Ghost broke down and made huge rounds on social media.
Myth: Rolls Royce profiles their customers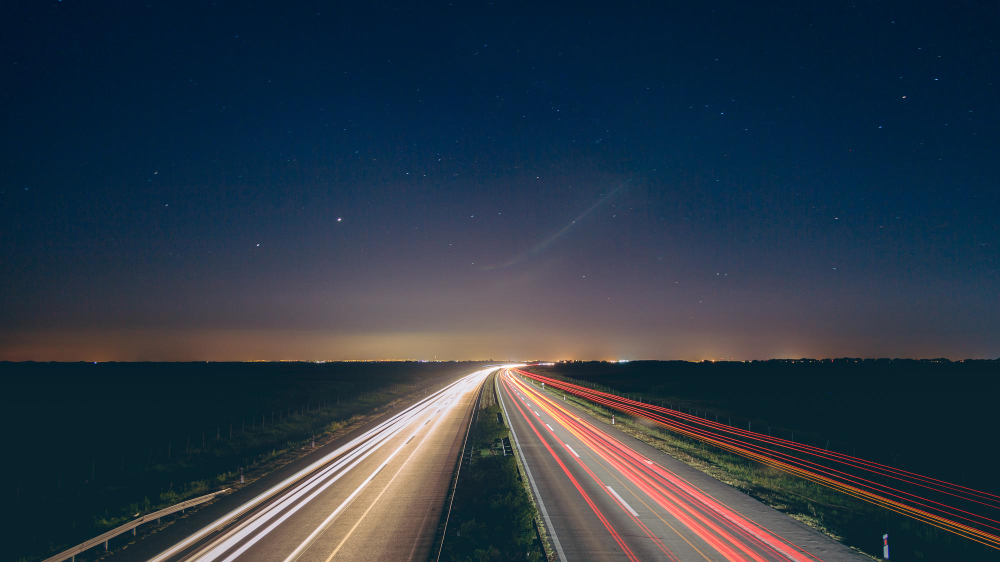 Well, no one does business without the intention of getting the returns on what they have invested. This is a basic rule of the economy. Hence, if you can pay the price, Rolls Royce would be more than happy to sell it to you. The whole new piece about Mallika Sherawat being rejected by Rolls Royce is completely untrue and she's come ahead and ridiculed the story herself.
Myth: It is all British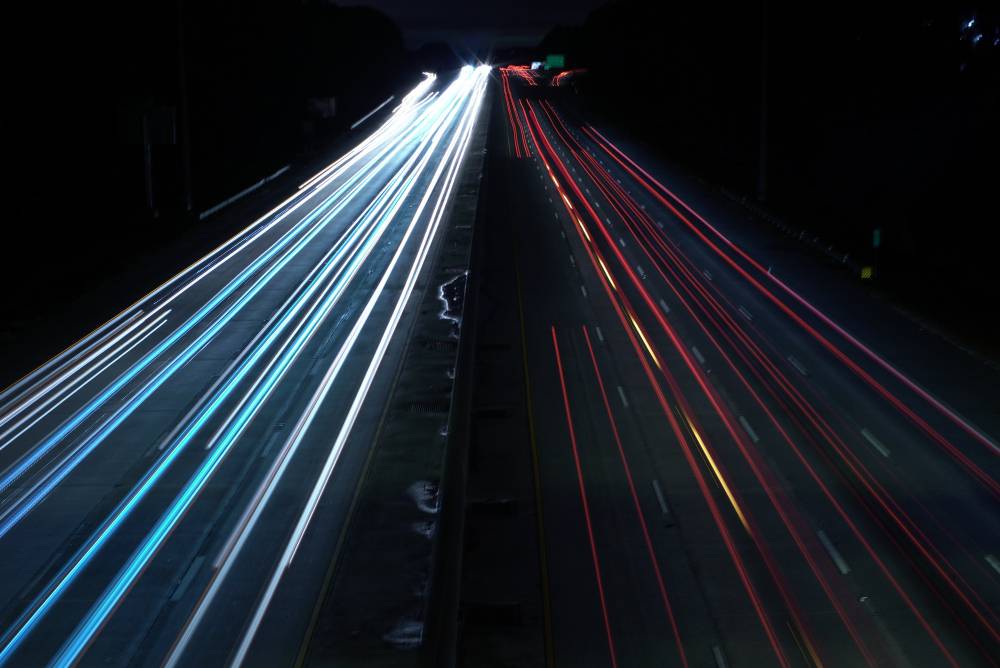 The Rolls Royce is built and put together in their factory in the UK. However, a high-end car such as Rolls Royce is likely to source components from around the world to give you the best. The birth of a Rolls Royce takes place where the aluminium body panel is made and then welded together in Germany. Thereafter the panel is sent to their factory in the UK for final assembling.
Myth: Air conditioning has the cooling power of 30 refrigerators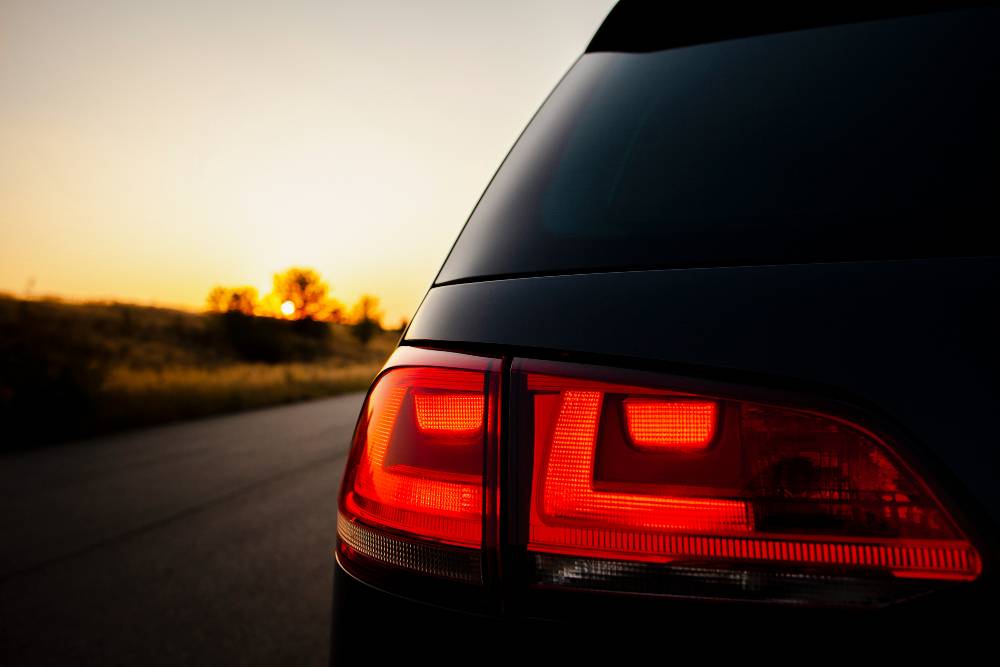 Even though the air conditioning in a Rolls Royce is extremely powerful and class apart, it is ultimately what you are charged for. But comparing it to the power of 30 refrigerators can only pass for a great marketing gimmick.
Myth: Spirit of Ecstasy is made up of pure silver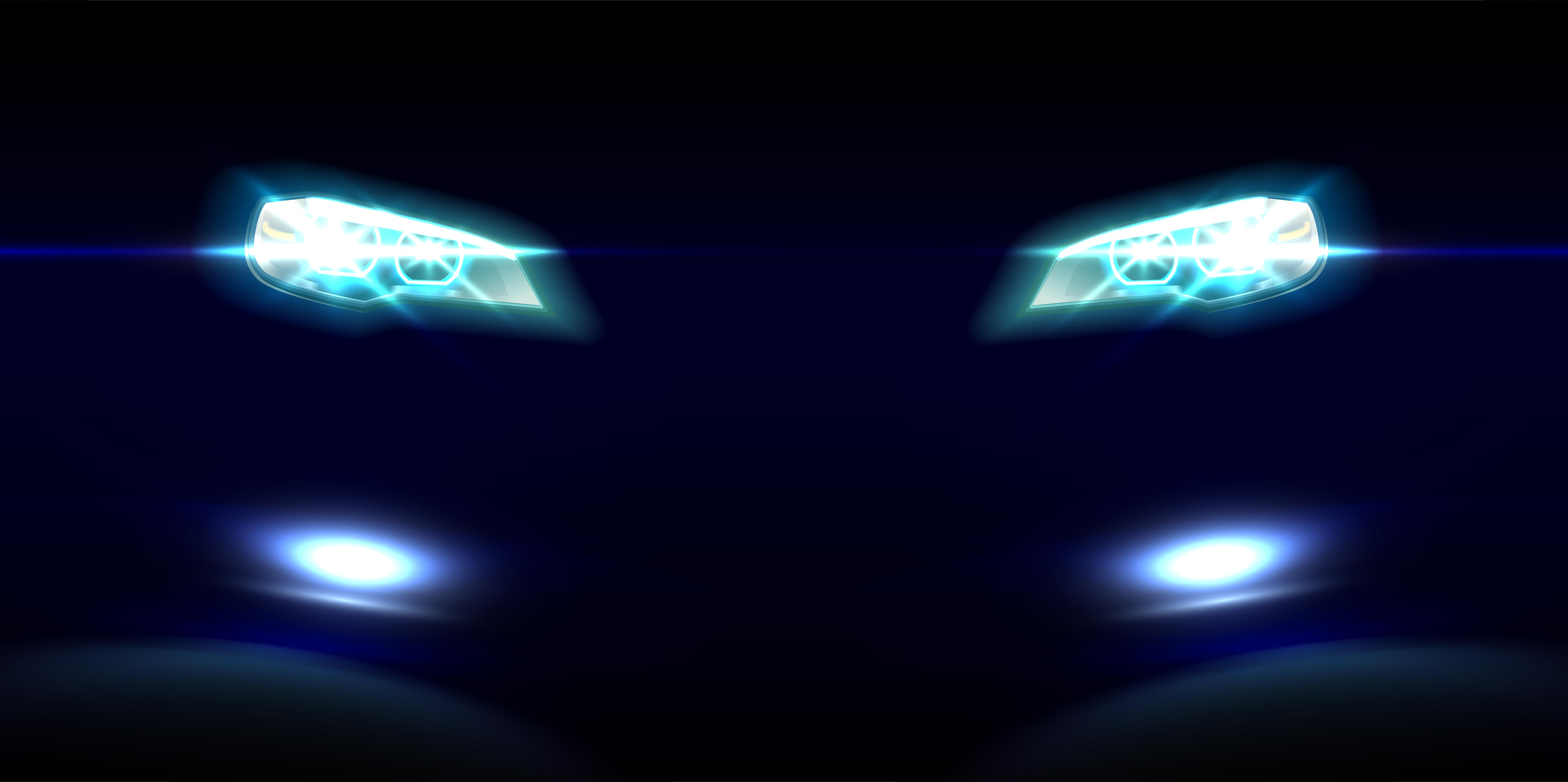 Well, this particular myth is partly true. The Spirit of Ecstasy is a standard design piece on the Rolls Royce and can be customized in design or material of the choice of the customer. The standard model uses a Spirit of Ecstasy in stainless steel.
Myth: The only thing that you can hear in a Rolls Royce is the clock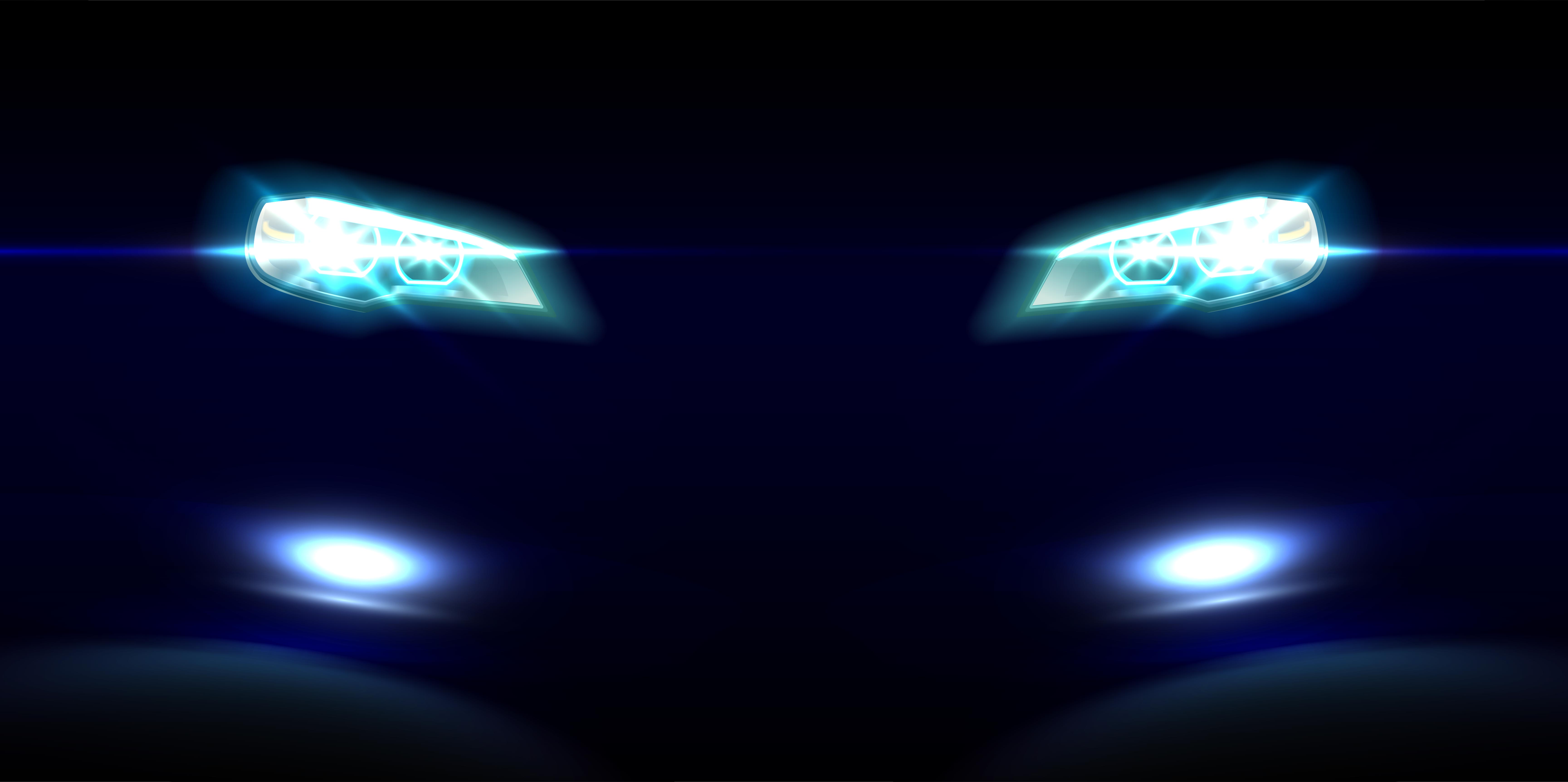 This myth is again partly true for when your Rolls Royce is on a lower speed. As the speed increases, there is a little noise from the engine. It is still one of the quietest cabins but stretching it to a point where you can only hear the clock ticking is blowing it out of proportion.
Myth: Rolls Royce badge colour change from red to black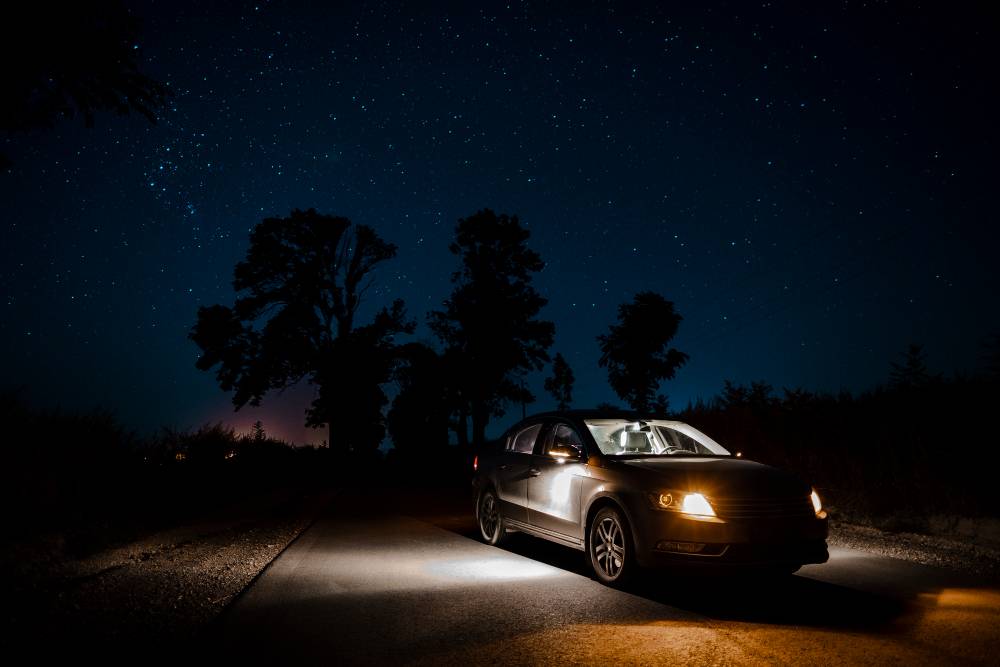 The myth about the badge colour of the Rolls Royce being changed from Red to Black for commemorating the death of Henry Royce is false. Rolls Royce denied it themselves and said that it was changed because black was more aesthetically pleasing as per the feedback of many customers. A popular opinion of the customers was that the red badge clashed with the colour of the car sometimes.
Myth: Never been recalled
Again, no man-made machine can ever be flawless. Humans are capable of making mistakes. This myth was busted when Rolls Royce announced the callback for their Ghost back in 2015. Rolls Royce is the closest it can get to perfection but there still can be one-off cases.
Myth: They aren't used as taxis
Taxis are when a car is used for commercial purposes to transport goods or humans. Rolls Royce is used widely to be taken on rent all over the world. They sometimes are offered with drivers and sometimes for self-drive as well. In fact, luxury hotels use Rolls Royce to ferry their esteemed guests.
Myth: They always made luxury cars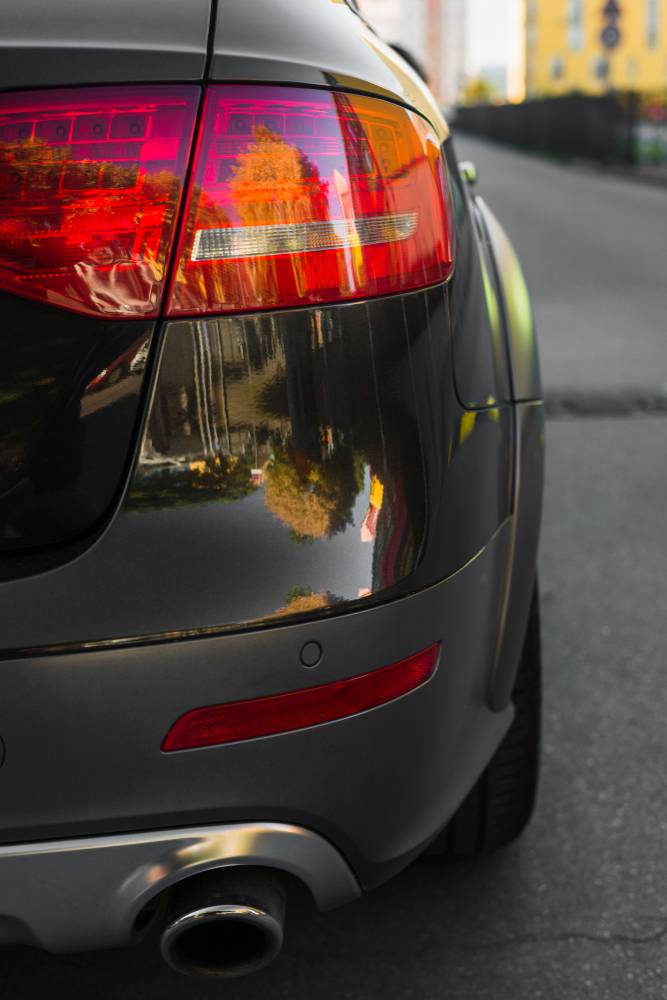 Rolls Royce started off as building rally cars. In fact, it was an excellent strategy back then as the rally races proved to be a place where the crowds would come and was one of the few places to market your product and show off what you made. It proved its good quality engines by participating a lot in these endurance races during its initial days.
Also read: Upcoming Tata Hornbill HBX micro SUV front & rear in new spy shots