Abhini Sohan Roy has just become the first Indian woman to own a Rolls Royce Cullinan. Wife of Dubai based businessman – Sohan Roy, got the delivery of the Rolls Royce Cullinan today. Interestingly, her Cullinan gets the same Arabian Blue shade, which can also be seen on her husband's customised Rolls Royce Ghost.
She was gifted the Cullinan SUV by her husband on the occasion of their 25th anniversary. They booked the vehicle in July and became the first Indians to book the latest vehicle from Rolls Royce. The couple recently experienced the Rolls Royce Cullinan at an official event hosted by Rolls Royce Dubai. They were supposed to get the vehicle on 12th December 2018, which is their anniversary date but the delivery got delayed somehow.
The Rolls Royce Cullinan is the first-ever SUV from the British luxury brand and it was received a great response from the market. The Rolls Royce Cullinan is powered by a 6.75-litre V12 petrol engine that generates a maximum power of 563 Bhp and a peak torque of 850 Nm. The SUV gets extremely premium interiors, just like any other Rolls Royce car. The cabin is acoustically sealed, which ensures absolute silence.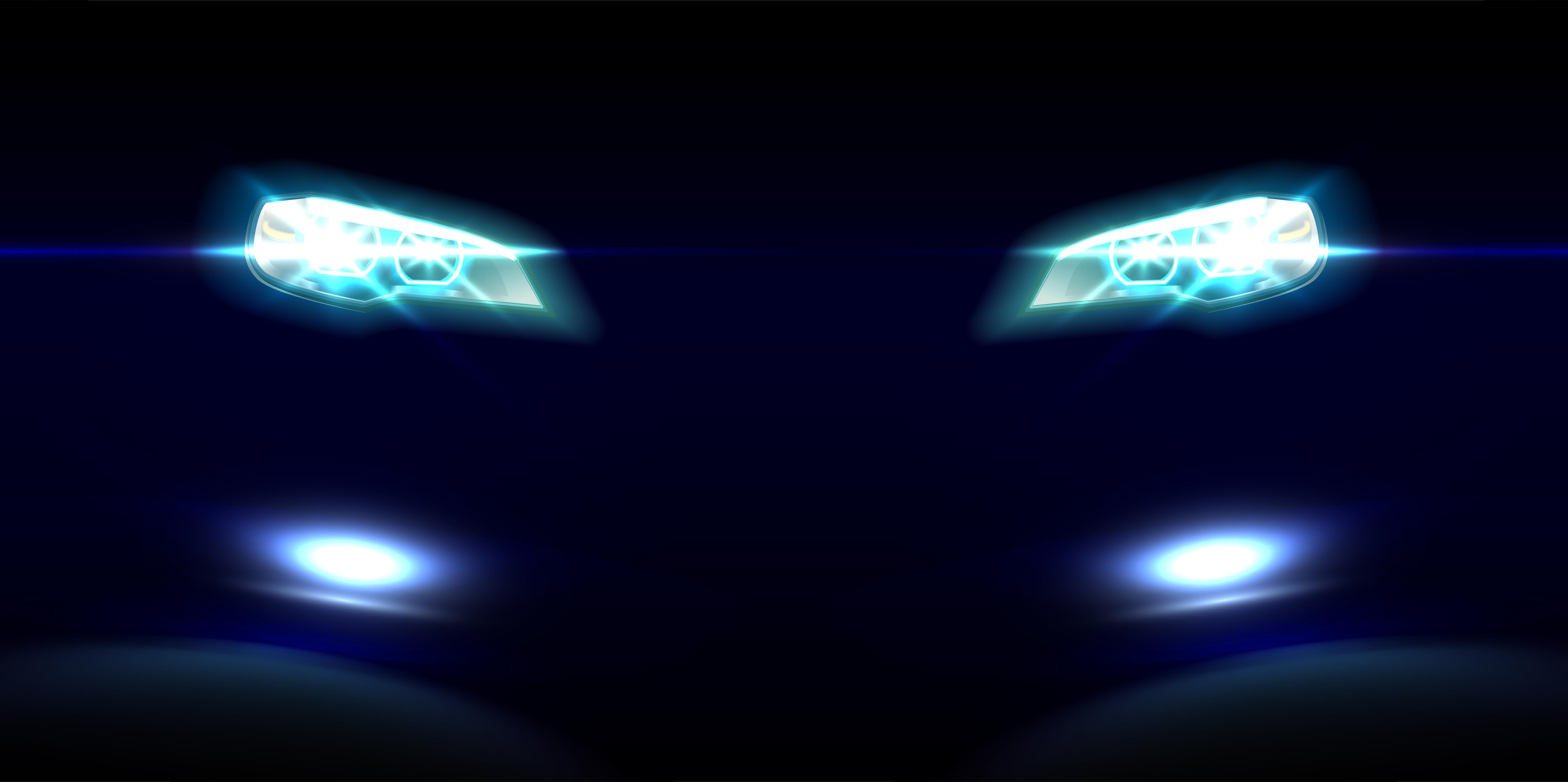 Other features of the SUV include pure leather upholstery which is carefully hand-selected by Rolls Royce to ensure that there are no stretch marks. Also, it gets heated armrests, multiple driving modes, a 360-degree camera with the birdseye view, massager in the rear seats, starlit roofline, specially customised tyres, carefully selected real wood with matching grains, self-levelling suspension, and many more such features.
It even gets an automatic umbrella dryer, which keeps the Rolls Royce insignia marked umbrellas dry when you put it in the specially made slots in the doors. The couple received the new Rolls Royce Ghost earlier this year and it received a list of customisations. Even the Cullinan gets a range of customisations including blue interiors. However, we are not sure about the other options that the couple has chosen.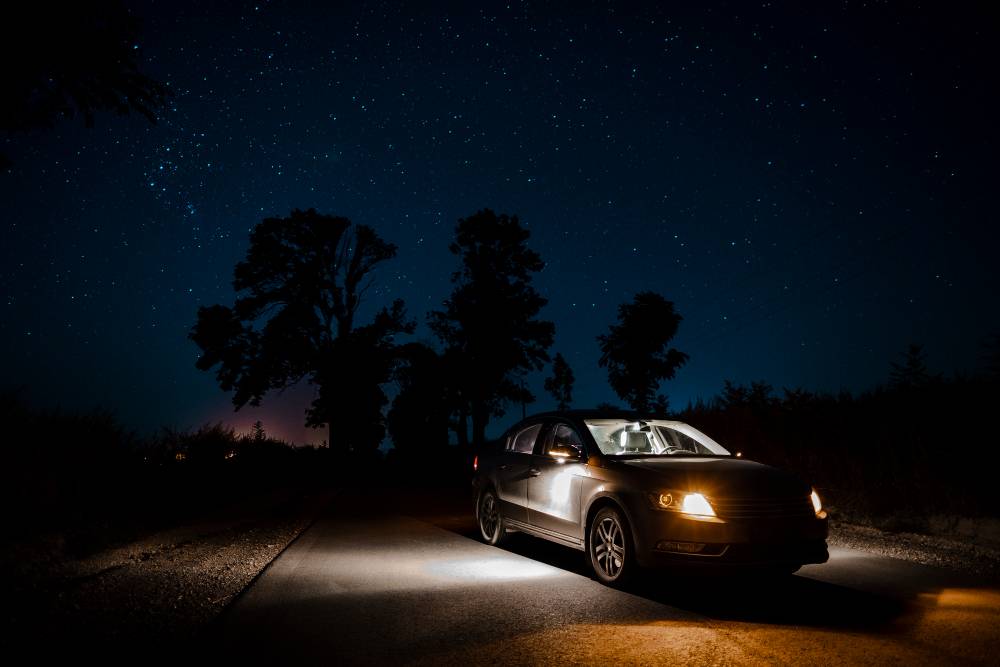 Sohan Roy is a Dubai-based businessman and is the founder of Aeries group. They both belong from Kerala, India but have settled down in Dubai, UAE. After booking the vehicle in July, Rolls Royce posted officially about Abhini becoming the first Indian to book the vehicle. She was even given a memento for the feat.
The Rolls Royce Cullinan is quite capable off the road. It gets a four-wheel steering system for lower turning radius and greater handling at high speeds. It also gets the 4WD system with advanced features that eliminate the need of differential locks. Also, the suspension raises by 40mm when in off-road mode and the total travel of the suspension becomes 120mm. It gets 570mm of water wading capability, which is quite a lot. Other features include a Magic Ride system that offers an electronic damping system. It offers an extremely smooth ride.