Cristiano Ronaldo is one of the biggest names in the sports world. The football star cum celebrity is also one of the wealthiest sportspeople in the world. The former Real Madrid ace reportedly earns around $108 million every year which includes club pay and other football earnings along with the earning from his endorsements. He is also known for his car collection and the football star recently made a solid addition to the garage in the form of the Rolls Royce Cullinan. The Cullinan is the first SUV ever launched by Rolls Royce. In typical Rolls Royce style then, it is the most expensive production SUV in the world currently.
Ronaldo made his SUV public last month when he posted pictures of him alongside the Cullinan on Instagram and Twitter. Posing alongside the all-white Cullinan he brought, Ronaldo the posted the picture with a caption that read "Trabalho feito", which means "work done" in Portuguese. The Rolls Royce Cullinan is one of the best vehicles in business currently if you talk about luxury cars and rivals the Bentley Bentayga as its chief rival, though some also pit it against the Lamborghini Urus.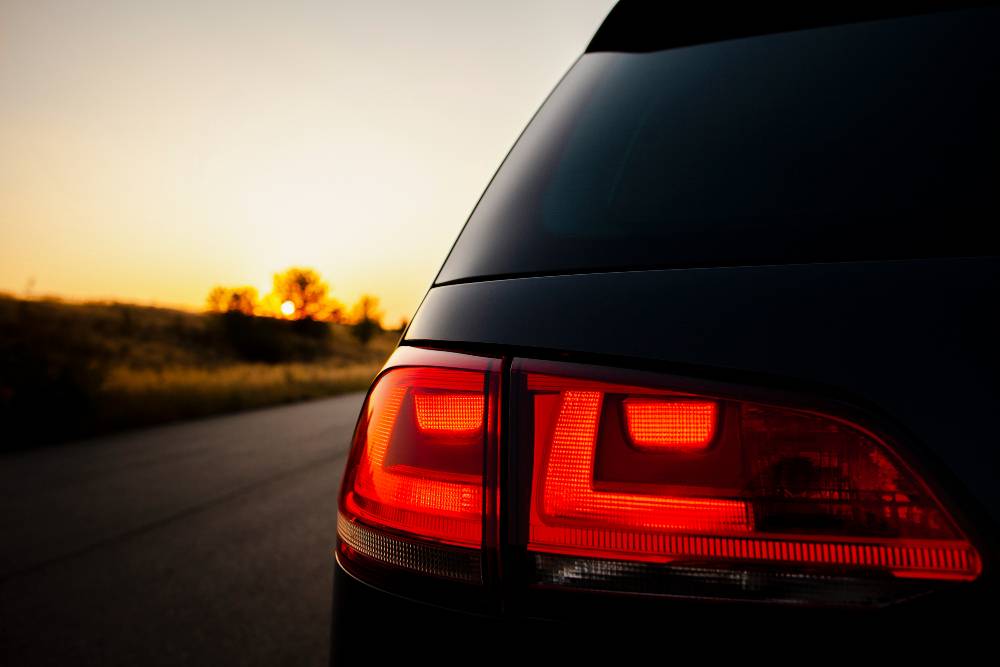 Talking about the Rolls Royce Cullinan, the SUV is powered by a gigantic 6.75-litre V12 petrol engine that generates a maximum power of 563 Bhp and a peak torque of 850 Nm. The engine comes mated to a 6-speed automatic unit. All this power ensures that this 2,660 kg behemoth moves swiftly despite its bulk. It comes loaded to gills with features and the features on this vehicle are not just general feel good ones that are found in otherworldly cars.
Some of the seriously cool details and features on the Rolls Royce Cullinan include a crystal decanter along with crystal wine glasses housed in the rear centre armrest, tailgate picnic seats with fold-out tables, acoustically sealed cabin and push-button door open/close. Another unique feature this SUV comes with is an automatic umbrella dryer, which keeps the Rolls Royce insignia marked umbrellas dry when you put it in the specially made slots in the doors.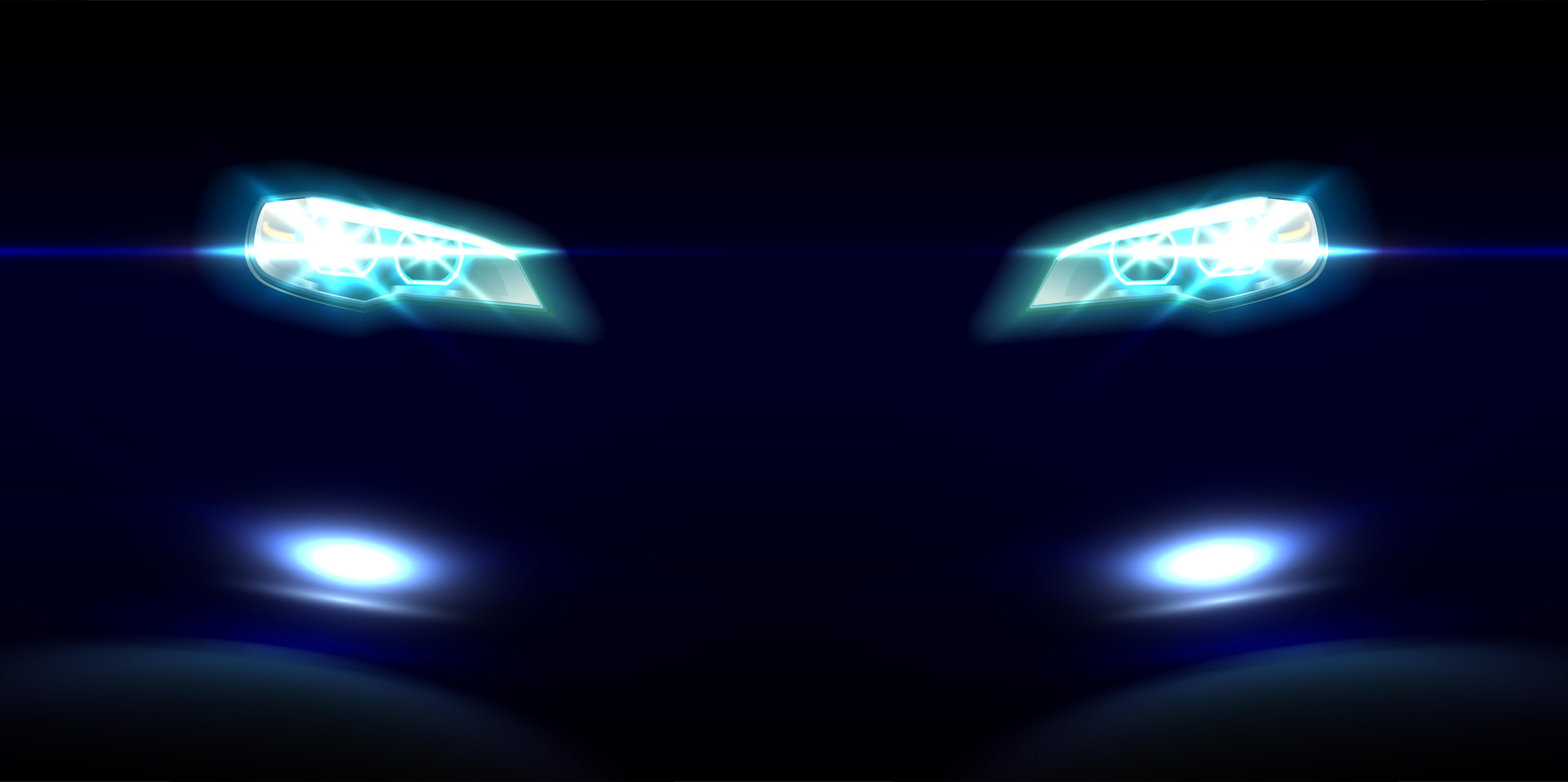 With all the money he makes every year, he for sure puts it to some good use. His exotic car collection is something to be applauded. Some of the most famous names in his garage include the Bugatti Chiron, Bugatti Veyron, Ferrari LaFerrari, Ferarri F12 TDF, Lamborghini Aventador, Porsche 911 Turbo S, Rolls Royce Ghost, Bentley Continental GT Speed, Aston Martin DB9 and a McLaren MP4-12C. However, these are just the highlights of his garage as he also owns multiple Audis including the S8, R8, RS7 apart from a few other Ferraris. The Rolls Royce Cullinan is Ronaldo's most recent acquisition and we are sure there are many more such automotive beauties that'll be a part of his garage in the coming time.