Rs. 6.95 crores, ex-showroom India. That's what India's most expensive SUV – the Rolls Royce Cullinan costs. And it makes Mukesh Ambani's multiple Bentley Bentayga SUVs look cheap. Yes, the Rolls Royce Cullinan is nearly priced double that of the Bentley Bentayga, which itself is eye watering-ly expensive with prices starting from Rs. 3.78 crores.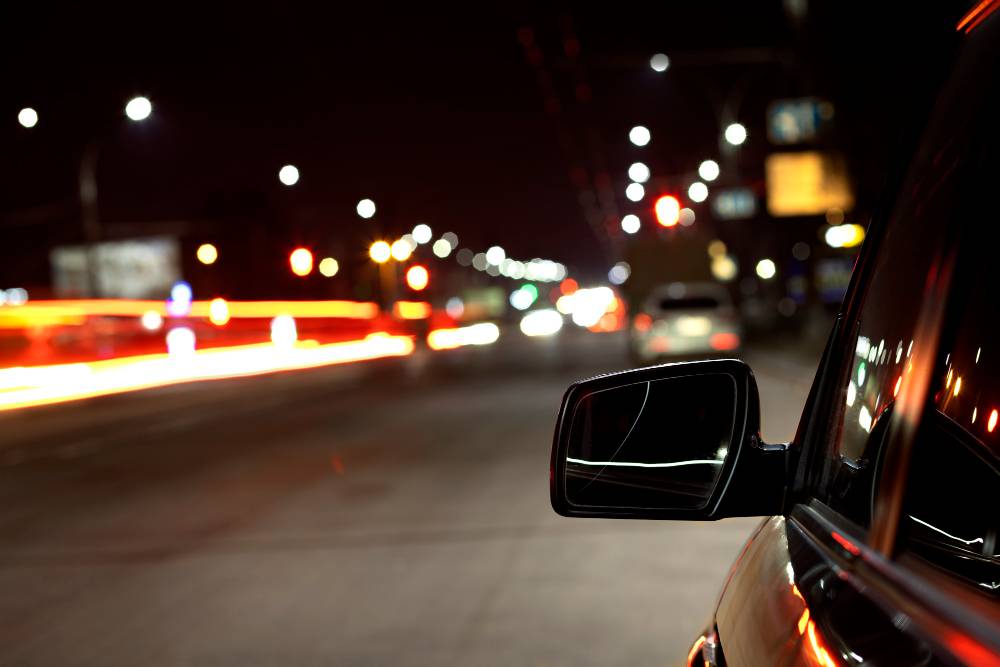 Image courtesy AutomobiliArdent
Orders for the Rolls Royce Cullinan SUV are now open, and soon, expect India's super-rich to be driven around in these. We won't be surprised if the Ambanis choose to replace their Bentayga's with the latest 'Super Luxury' SUV in the country – the Cullinan.
Built on the latest Phantom's platform, the Rolls Royce Cullinan uses an aluminium-heavy architecture. This is necessary given the SUV's massive dimensions. The Cullinan is 5,341 mm long, 2,164 mm wide, 1,835 mm tall, and has a wheelbase of 3,295 mm. Kerb weight is 2,660 kilograms despite the extensive use of aluminium. The SUV rides on massive, 22 inch alloy wheels, and like all Rolls Royces, great street presence is a given.
In terms of looks, the Cullinan is unmistakably a Rolls Royce, and has the typical flat fronted grille that's a characteristic design element of all Rolls Royces. In a nutshell, the Cullinan is a high riding Rolls Royce. Built in England and imported into India as a completely built unit, the Rolls Royce Cullinan will be delivered to Indian customers from next year.
The super luxury SUV is powered by a 6.5-liter V12 turbocharged petrol engine that puts out 560 Bhp of peak power and 850 Nm of peak torque. An 8 speed torque converter automatic gearbox is standard, and this gearbox drives all four wheels of the SUV through an all wheel drive system.
The Cullinan also gets a four wheel steering to improve maneuverability at parking speeds. The SUV can hit a top speed of 250 Kmph, and despite its massive weight, can accelerate to 100 Kmph in under 5 seconds. The Rolls Royce Cullinan features air suspension that comes with a self levelling feature. It'll make the SUV dip for you to get in, and rise to full height on the move.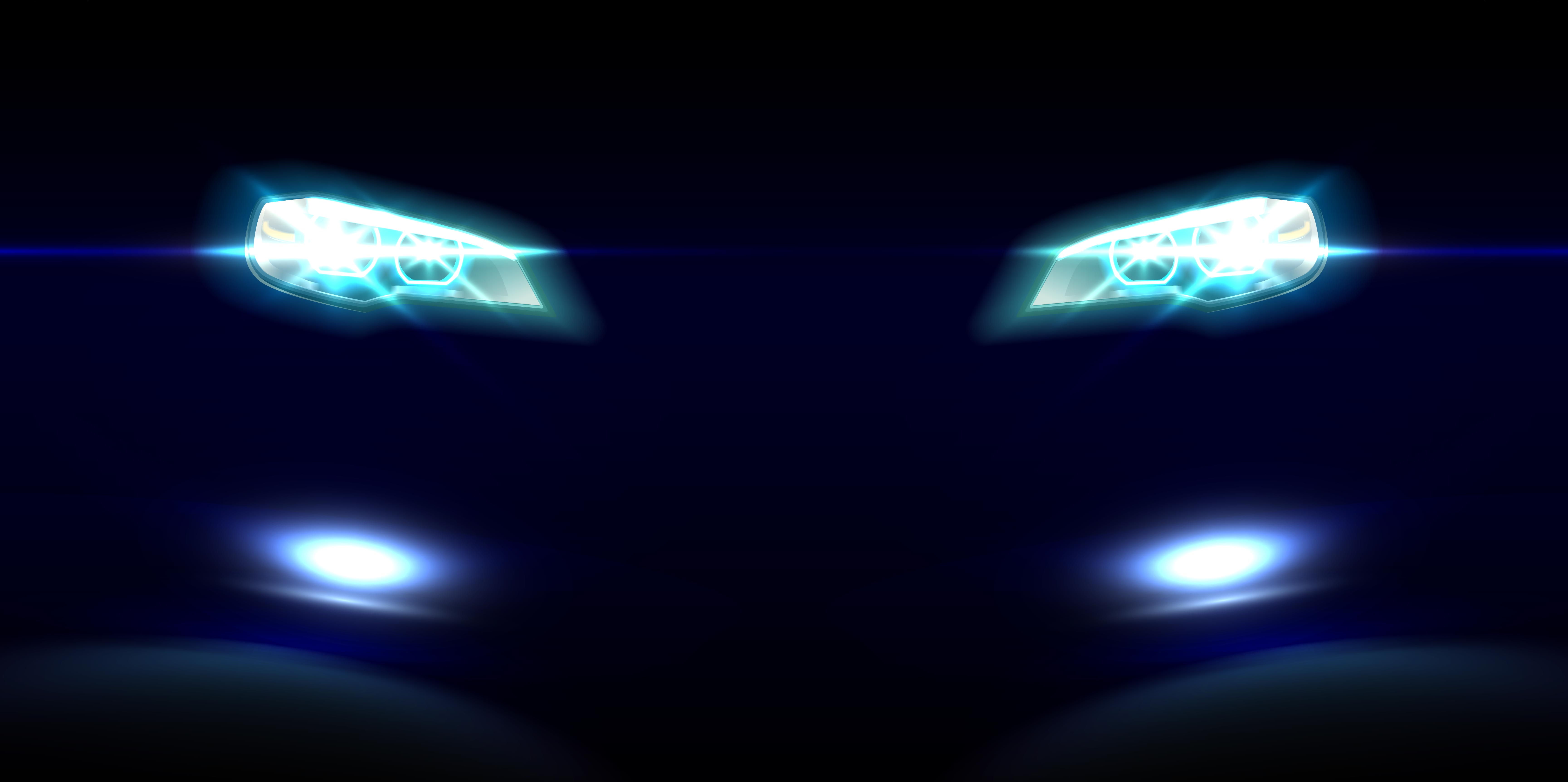 The interiors of the Rolls Royce Cullinan are meant to seat four adults including the driver. Like all Rolls Royces, the interiors of the Cullinan offers exemplary levels of luxury, and comfort. They can also be fully customized to suit the whims and fancies of highly discerning customers. The SUV also gets picnic chairs that swivel out from the boot, and this is one feature that Rolls Royce plugs as an 'SUV' element in the Cullinan. We can't wait to see this luxurious high roller on Indian roads.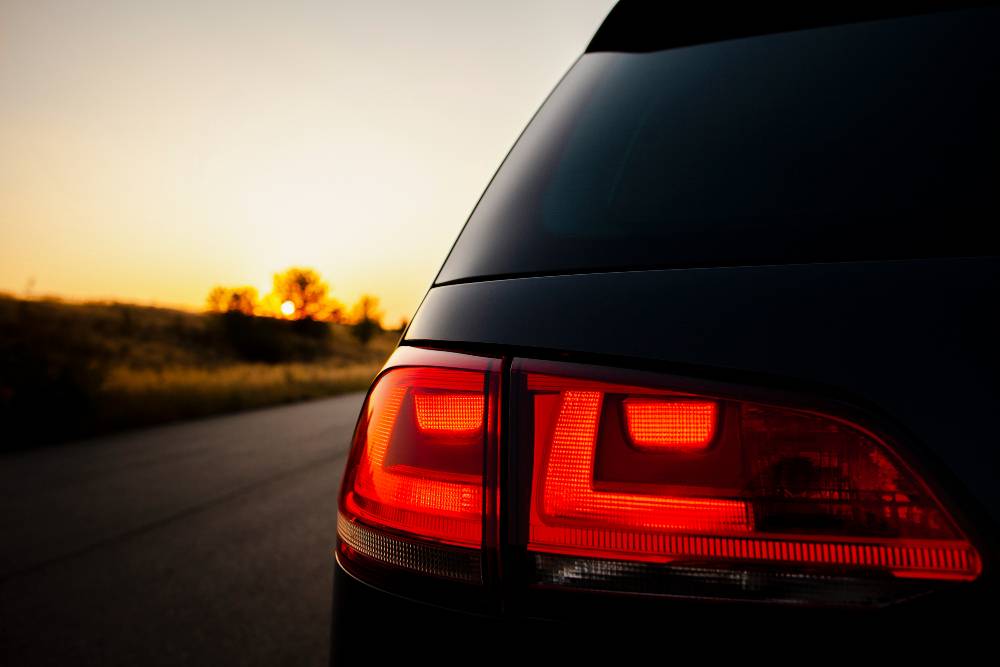 Competition for the Rolls Royce Cullinan comes chiefly from the Bentley Bentyga. While there's another super high end SUV in the form of the Lamborghini Urus available in the Indian market, Rolls Royce Cullinan buyers are not likely to be interested in the extreme Urus, which is more of performance than luxury and comfort.
So, we now have three really expensive SUVs on sale in India – The Urus for people who want a very sporty SUV, the Bentayga for people who want a mix of luxury and performance, and the Rolls Royce Cullinan for those who want bespoke luxury in an SUV.
Sign Up for CarToq Plus - India's first membership program for car and bike enthusiasts, where adventure trips and hotel stays are available to members at unbeatable prices from our partners.