The world is full of rags-to-riches stories that inspire as well as cheer people up. Talking about India, this concept has been showcased by Bollywood movies of old where a boy leaves home and returns one day as a billionaire. Dr.K. T. Rabiullah is one such man who returned not as a millionaire but rather a billionaire. The man now owns a fleet of high-end luxury cars and leads a lavish life. The conditions were not always the same though and the whole journey he undertook to reach the peak is quite special.
What is his success story?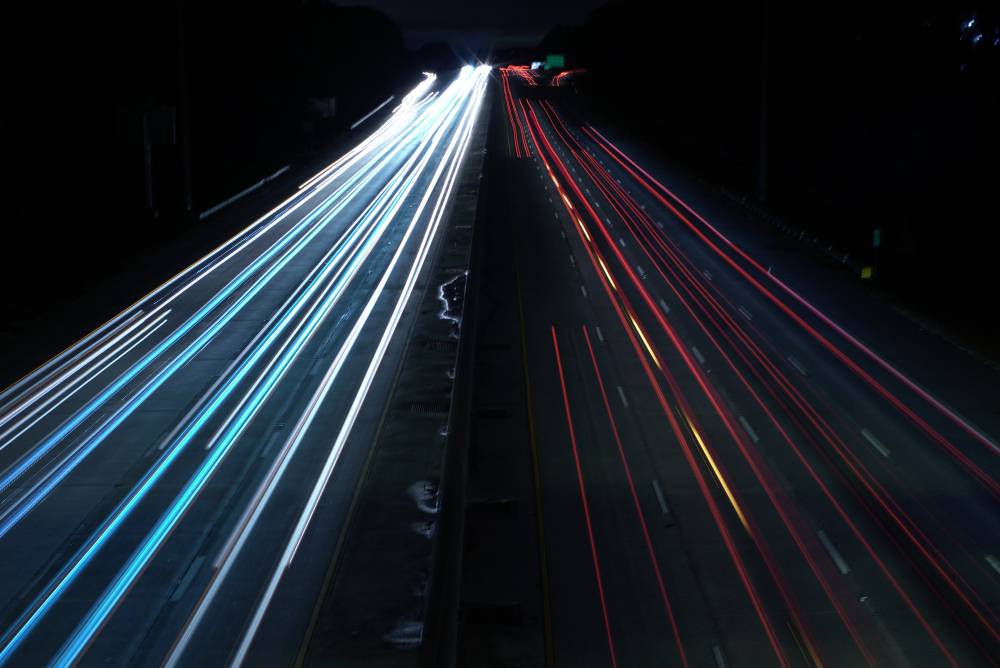 Dr. Rabiullah was still a young boy when he left his country and went to the Gulf region as a labourer. Slowly and gradually, he saved enough money to start his own business which has now become a huge empire. The man now employees around 10,000 people through the various (around 50) hospitals and clinics across the Gulf states which he owns and operates. There are 700 doctors available round the clock at the hospitals and clinics he owns.
To be more particular, Dr. Rabiullah owns the Al Jazeera Shifa Group which has become a big name in medical sciences across the globe. He is also a well-known philanthropist and regularly donates a huge amount of money for charity purposes. Dr. Rabiullah had to leave his studies midway due to financial constraints. However, he was awarded a 'Doctor' title as an honour from a medical institute later in his life. Dr. Rabiulla is decorated with "Pravasi Bhartiya Samman" award, which is India's highest award for an NRI. He has also received the prestigious "Shastri Award" for his meticulous work.
So, which are the cars in his garage?
Usually, Dr. Rabiullah mostly stays in the Gulf region. But recently, he celebrated a grand opening of his home in Malappuram, Kerala. His garage here in India is nothing less than a dream. The list includes fast sport cars, capable SUVs and ultra-luxurious saloons. Let's take a look at some of his rides.
Land Rover Range Rover
The Range Rover is the definitive SUV for the rich as it drips luxury all the while being reliable and powerful. It is the flagship vehicle from the British origin-Indian owned Land Rover brand and is used by Dr Rabiullah on a regular basis. This one is his go to vehicle for regular work-related outings. The price of Range Rover's top-end variant starts above Rs. 2.14 crore in India, and is termed as one of the most luxurious SUVs in the world that can also perform off-roading like a beast.
Rolls Royce Phantom II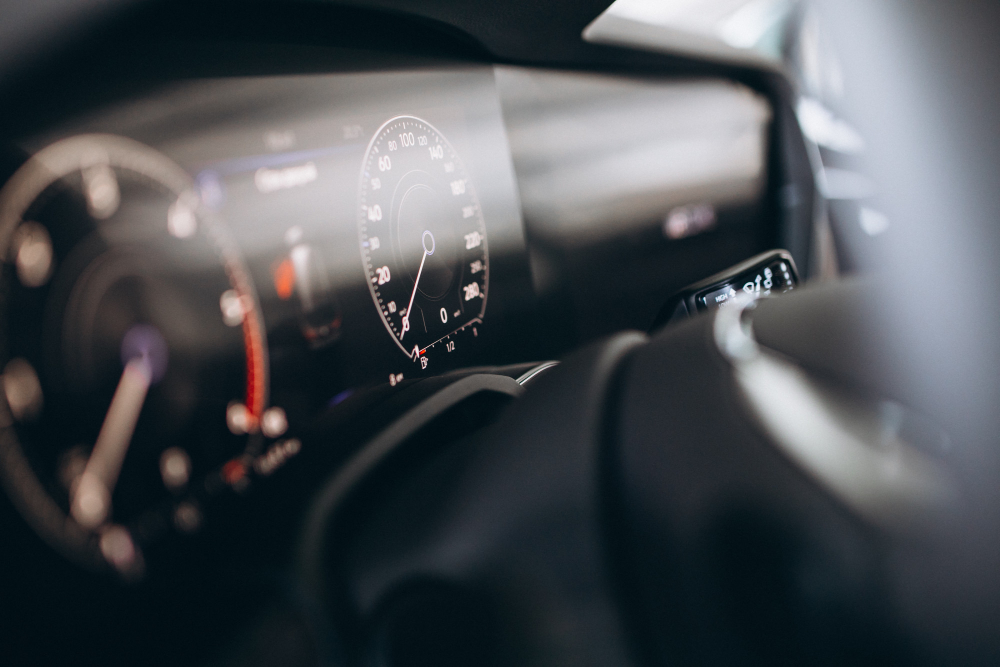 The Rolls Royce is the quintessential car for the rich and famous. Dr Rabiullah owns a white Phantom Series II car which matches his standards of living. The Phantom is the flagship vehicle of the Rolls Royce model lineup and gets a tonne of customization options. The iconic British car is a hand-built car powered by a 6.8-litre petrol V12 engine that produces a maximum of 453 Bhp. It costs more than Rs. 7 crore at that time and its current market price in India is Rs. 9.50 crore, ex-showroom, making it one of the most expensive cars on sale in the country.
Ferrari 458 Italia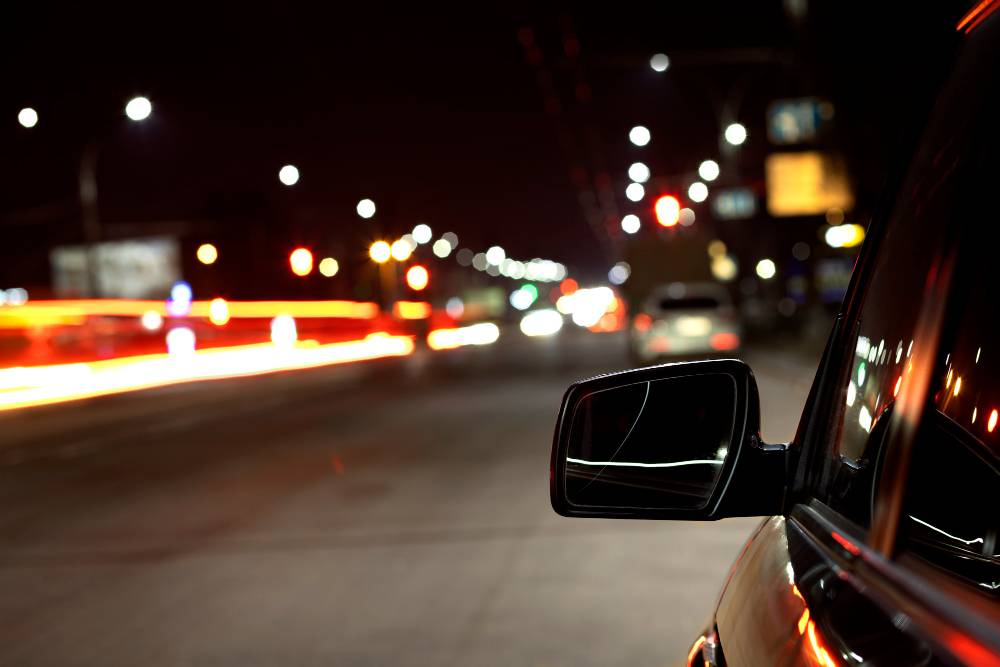 A personal favourite, the Ferrari 458 Italia is a special car in all senses. It was the first car from the Maranello based manufacturer to feature that unique front end design which has since then become a part of Ferrari's signature design. The 458 Italia, along with the special editions that were later launched, was also the last Ferrari car to be powered by a naturally aspirated V8 engine. This masterpiece of a machine is a future classic for sure that comes powered by a 4.5-litre naturally aspirated V8 engine that generates a maximum of 562 BHP. The car cost Rs. 3.5 crore at the time of its launch and came with Formula 1 technologies likes KERS.
Bentley Flying Spur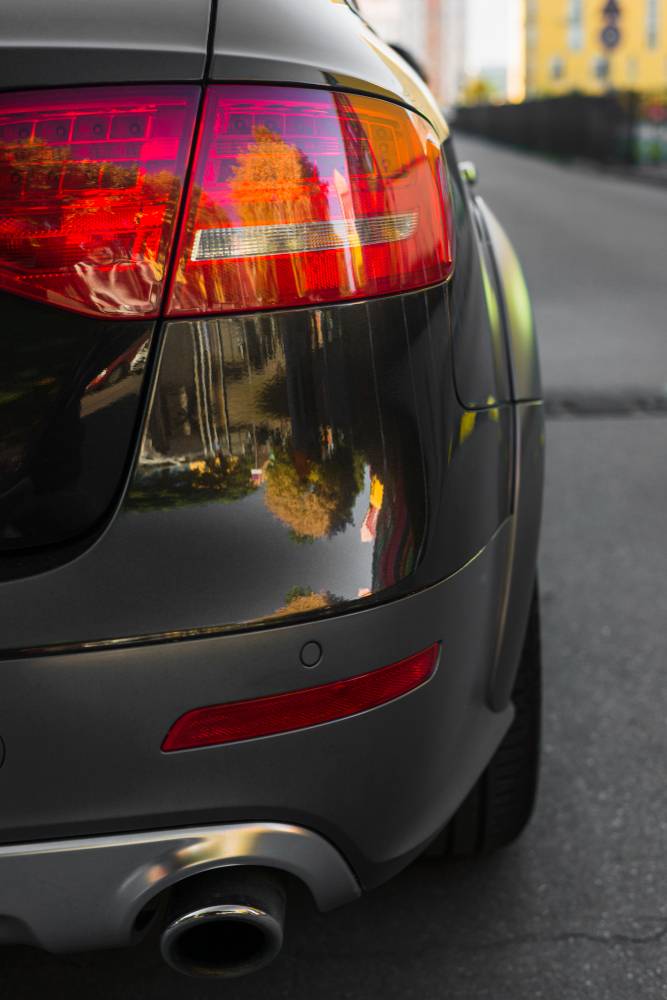 The luxurious Bentley brand is something that every rich and famous person want to have in his garage. Dr. Rabiullah also has one in form of Flying Spur. This model of Bentley is powered by a 6.0-litre W12 petrol engine that produces a maximum of 600 BHP. The luxurious Flying Spur carries a lot of hand crafted accessories in it and the complete package carried a price tag of Rs. 2.5 crore when launched.
Porsche Cayenne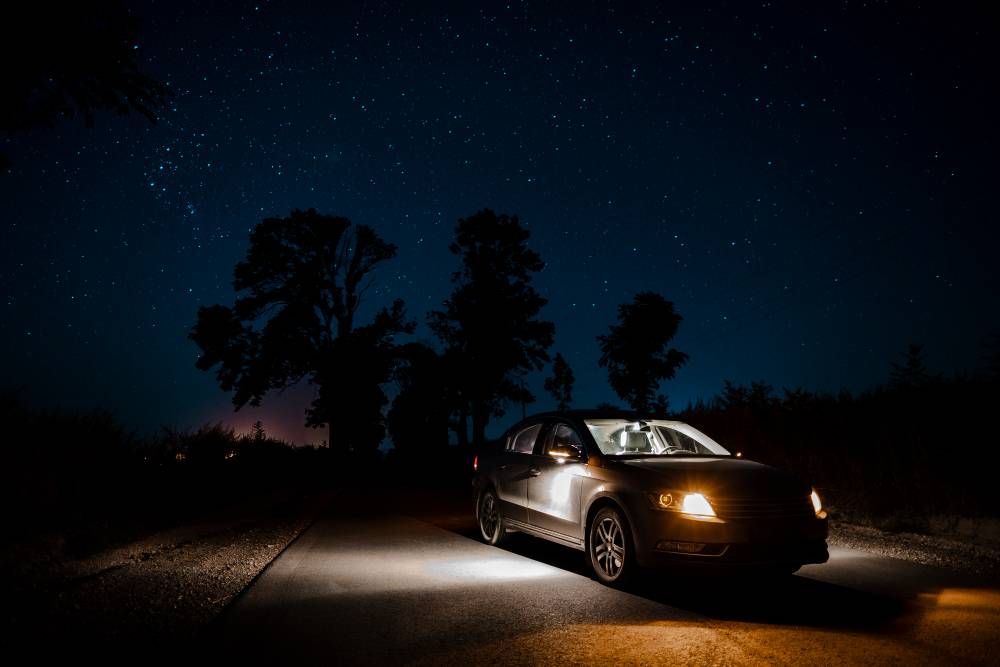 Much before Lamborghini and Bentley jumped in the game, Porshe has already perfected the sports SUV concept with the Cayenne. It was among the first SUVs of its sort that combined the luxury and practicality of a high-end SUV with the power and handling of a sports car. No doubt then that it is one of the best selling Porsche cars of all time. It comes with multiple engine options to choose from and Dr Rabiullah owns a black example that is an older generation model.
Mercedes-Benz S-Class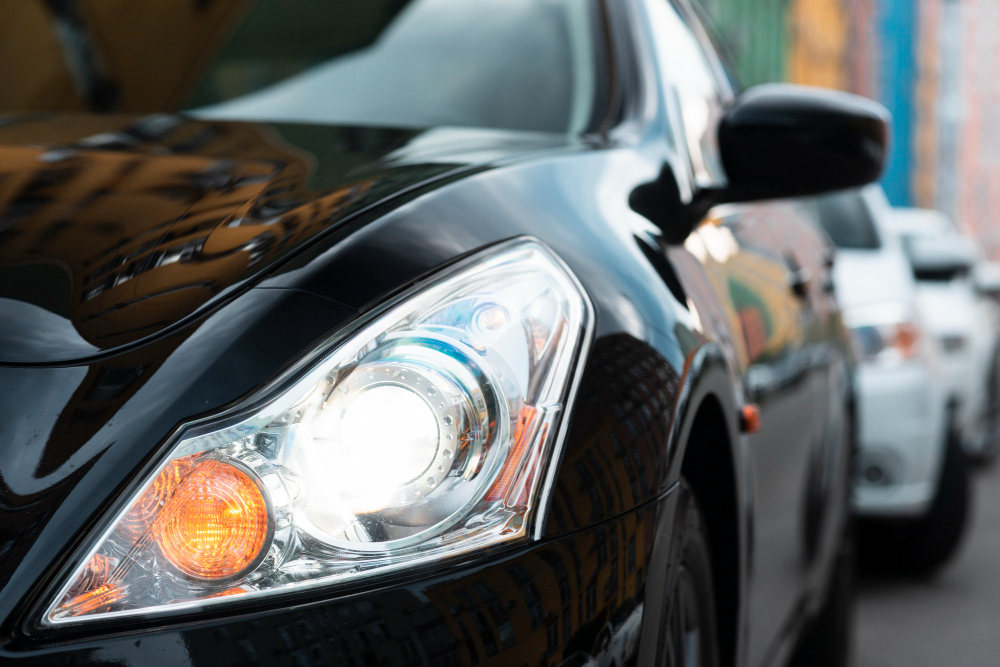 The S-Class is one of the best luxury sedans one can buy in India or across the globe for that matter. It comes with a plethora of features and comfort add ons like massaging and ventilated seats, ambient mood lighting and a chiller among others. The car is powered by a 5.0-litre V12 petrol engine on its top-end variant. A V6 3.0-litre diesel engine is also available that generates a maximum of 255 BHP of maximum power.
Mercedes-Benz GL-Class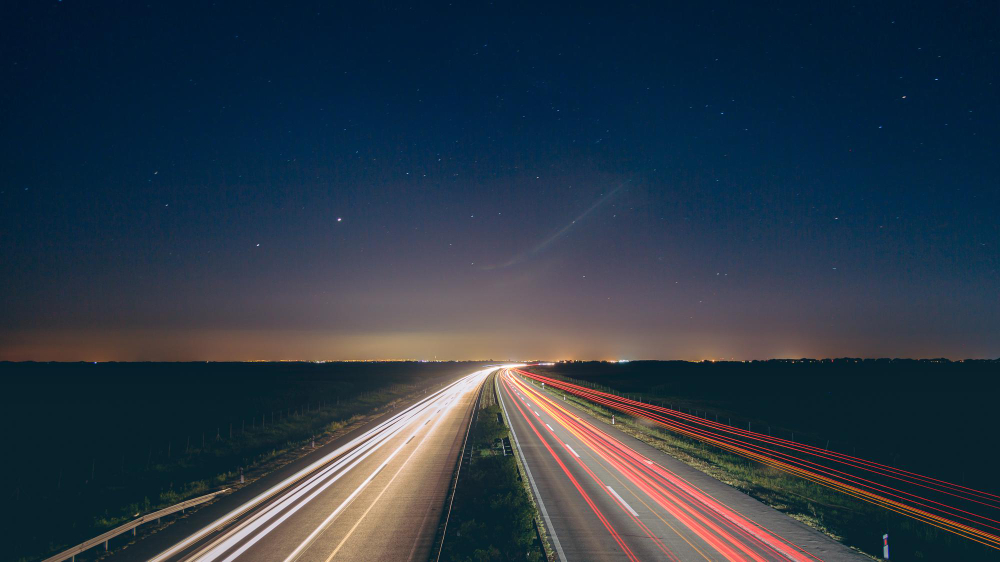 This is the flagship SUV from the German automaker Mercedes-Benz. Although discontinued now, the top-of-the-line SUV has now become GLS. It is based on the S-Class platform and offers similar equipment and comfort level. The GL-Class is used by Dr. Rabiullah during family holidays.
Nissan Patrol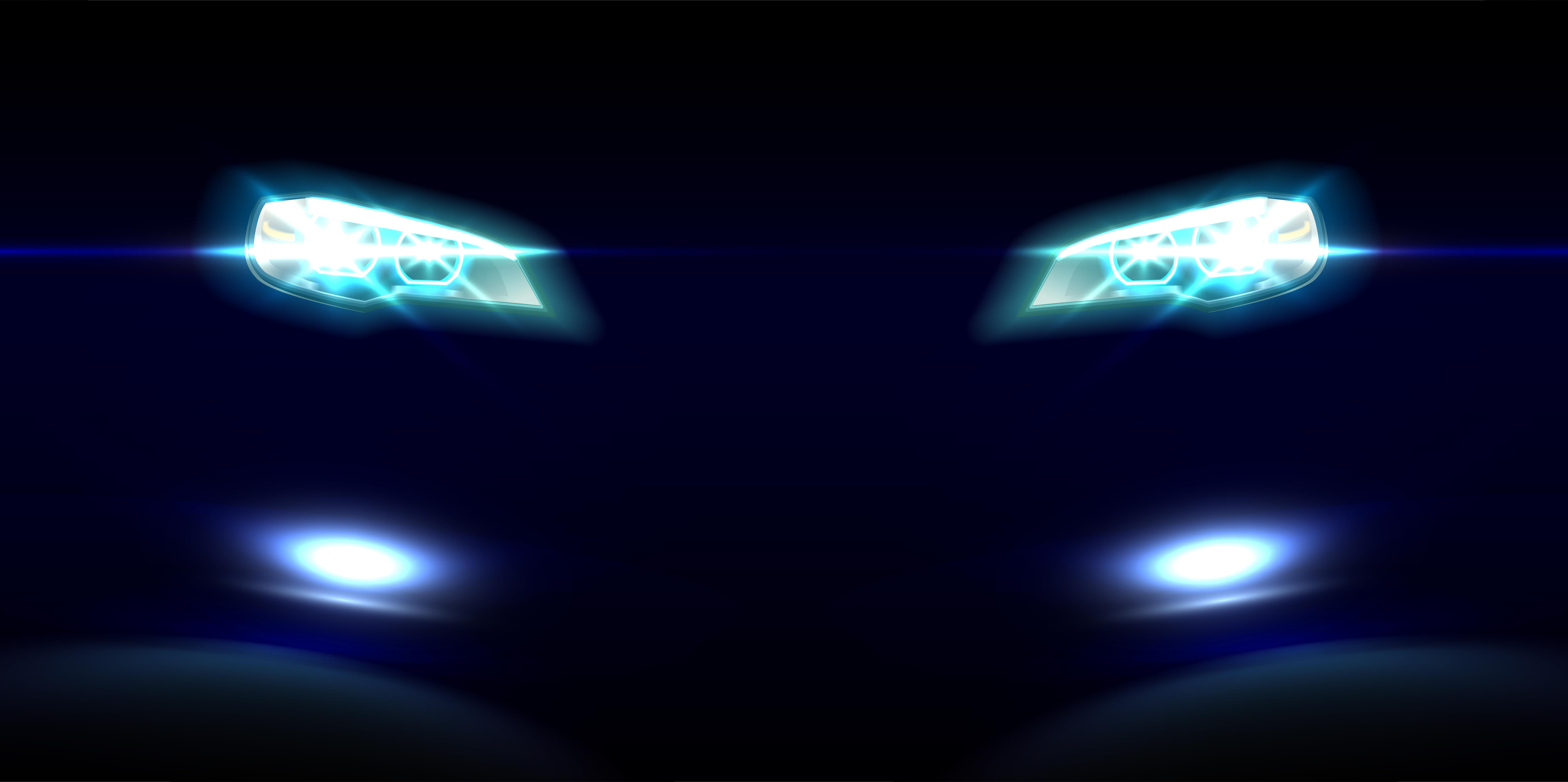 The Nissan Patrol is a popularly vehicle in the gulf region which is probably the reason why it was imported to India by Dr. Rabiullah. Painted in all black and fitted with a snorkel along with off-road spec tires, this one seems to be ready to tame any terrain without breaking a sweat. This older generation model is powered by a 4.6-litre petrol engine that generates a maximum of 400 Bhp power.
Rolls-Royce Ghost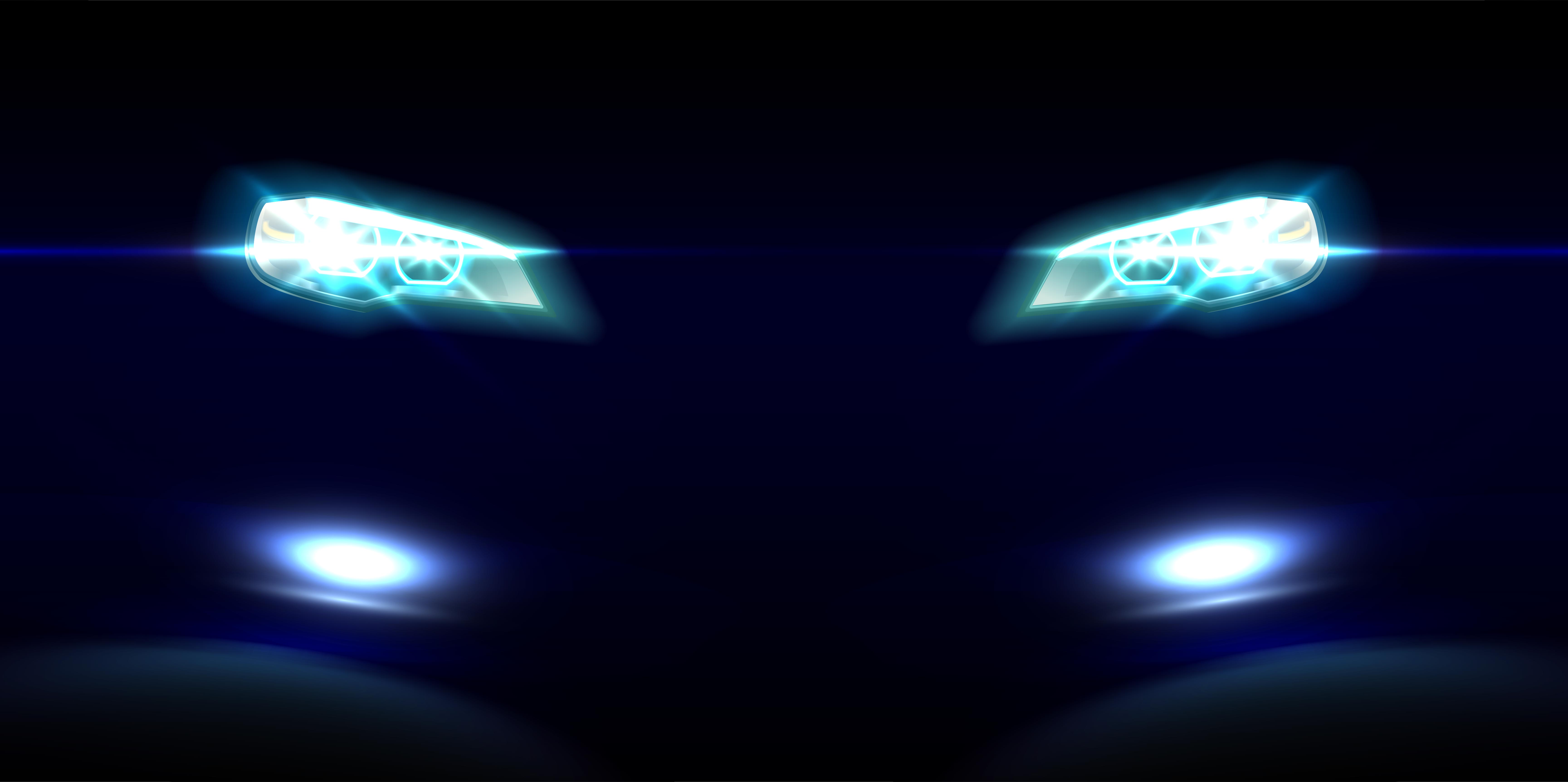 This is the second Rolls Royce in his Indian garage and gets the same white paint job as seen on the Phantom. The Ghost was launched about a decade back and has spawned several variants off itself including the Wraith and the Dawn. The entry-level Rolls-Royce has a hefty price tag of Rs. 4.9 crore. Entry-level and crore in the same line is something that can only be achieved by the likes of Rolls Royce. The Ghost is powered by a 6.6-litre petrol engine that generates 562 BHP of maximum power and 780 Nm of maximum torque.
Volkswagen Beetle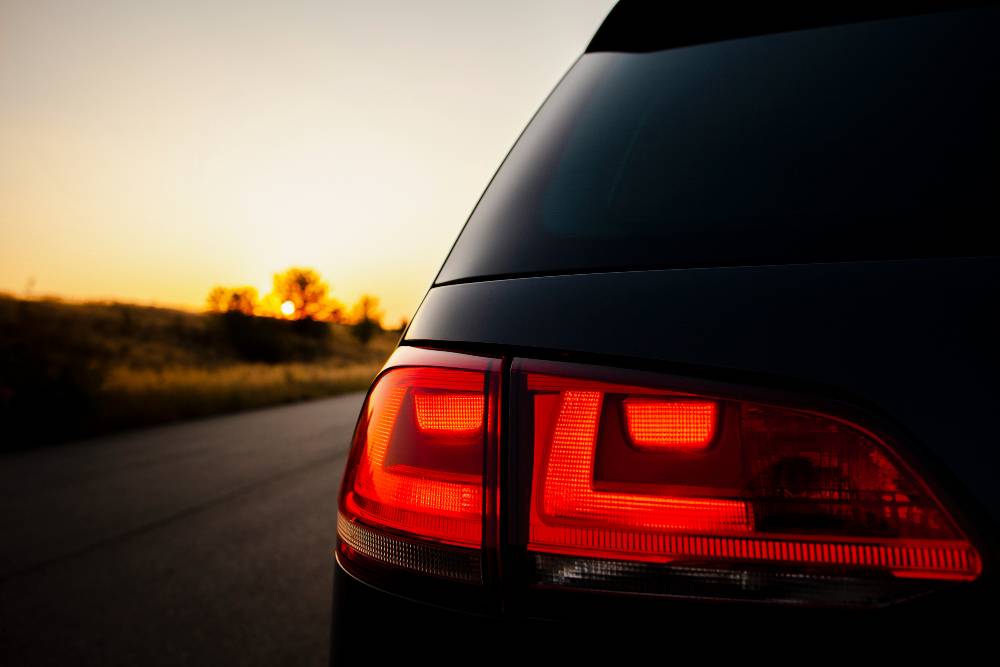 The car which established Volkswagen as a brand is still on sale today, though its purpose has changed in the modern world. Originally meant to be an affordable and reliable car for the general public, the current generation Beetle is more of a chic car popular for it cute bug design. The yellow Beetle owned by Dr. Rabiullah is the previous generation model that is powered by a 2.0-litre petrol engine that produces a maximum of 114 Bhp.