The politicians always try to show an image of a common man to get people on the same terms and win their votes. However, most politicians are super-rich and live a lavish life. Well, there are many Indian politicians who own supercars like Lamborghinis but today we are going to talk about the ones who own Rolls Royce super luxury sedans. Here is a list of three such Indian politicians who own a Rolls Royce.
MTB Nagaraj
Rolls Royce Phantom VIII
An MLA from Hoskote, Karnataka was disqualified sometime back due to anti-party activities. Last year, he bought the most expensive production vehicle on sale in India – the Rolls Rolls Royce Phantom Series VIII. Priced at Rs 9.5 crore, ex-showroom without any customisation or options, the base variant of the car can cost Rs 11 crore on road. It is the most expensive vehicle owned by any Indian politician. The latest-generation Phantom offers some of the most luxurious features in the world. It gets a glass-encased dashboard that you can customise according to the needs. It is based on the latest-generation Spaceframe architecture and gets powered by a massive 6.75-litre V12 twin-turbocharged petrol engine. It churns out a maximum power of 563 Bhp and peak torque of 900 Nm. The car can do 0-100 km/h in just 5.4 seconds.
Also read: Future Tata Sumo: What it could look like
Pramod Madhawaraj
Rolls Royce Ghost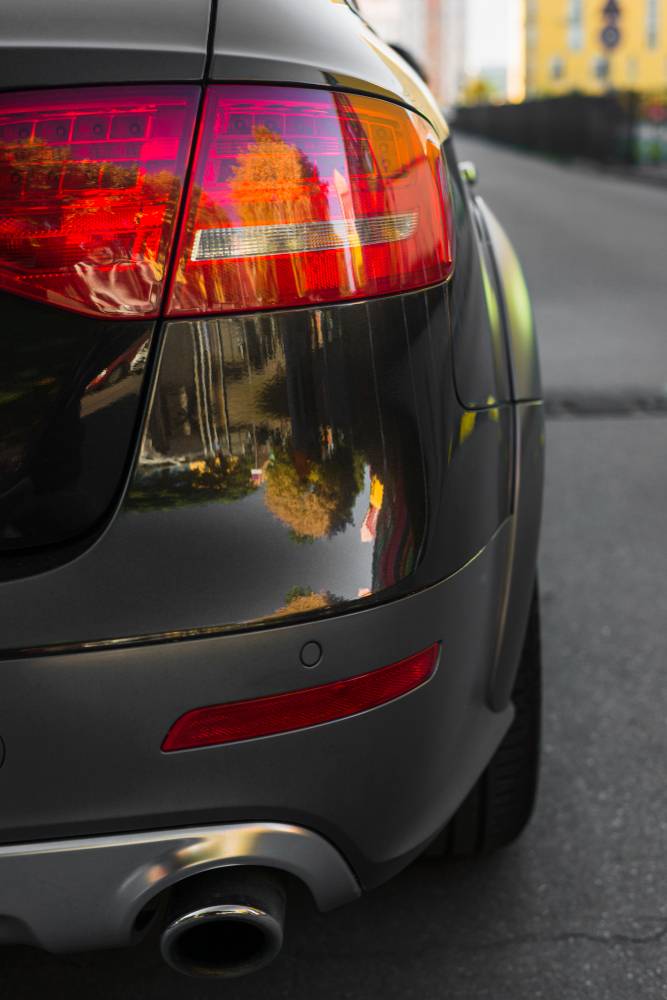 Pramod Madhawraj is an MLA from Udipi, Karanataka and is also a successful businessman. He bought the latest-generation Rolls Royce Ghost sedan, which is an entry-level model from the British manufacturer and yet it costs Rs 5.8 crores or more depending on the customisation level. Madhawaraj's Rolls Royce Ghost is finished in a beautiful blue shade with silver paint on the bonnet lid. He has been using the Ghost regularly since he has received the delivery of the car and has been spotted taking the car to many events and conferences. The Ghost comes powered by a 6.5-litre twin-turbocharged V12 petrol engine that generates a maximum power of 603 Bhp and 840 Nm.
Cheeranjivi
Rolls Royce Phantom VII EWB
Cheeranjivi is a popular actor and has become a politician. He is one of the few politicians who own the Rolls Royce Phantom EWB in an all-black colour and uses the car all the time. This is an Extended Wheelbase Version of the Phantom that offers acres of space for the passengers and anyone can stretch their legs and relax during the journeys. This Phantom also comes powered by the 6.75-litre V12 petrol engine that generates a maximum power of 460 Bhp and peak torque of 720 Nm. Cheeranjivi uses the signature '111' on this car, which can be seen on a lot of other cars owned by him.
Also read: Toyota Urban Cross: Rebadged Maruti Vitara Brezza may look like this