Rolls Royce is the epitome of luxury and there are many celebrities and famous personalities who own Rolls Royce vehicles in India. Here is a list of all the Indian celebrities from Bollywood who own a Rolls Royce sedan or SUV!
Ajay Devgn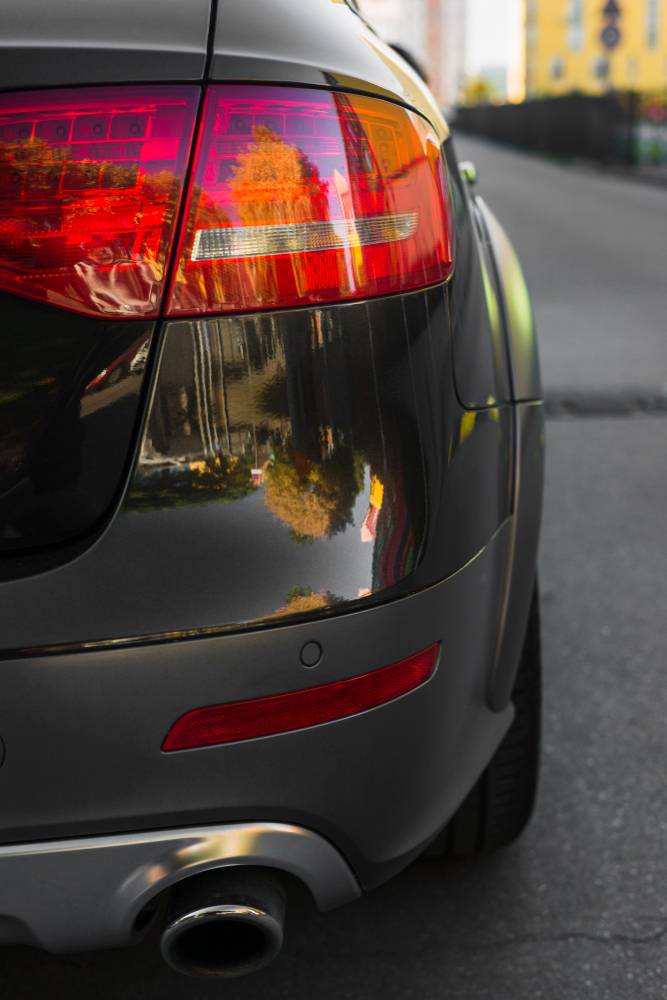 The veteran Bollywood actor owns a range of luxury cars and moves around in them quite often. His latest purchase is a brand-new Rolls Royce Cullinan! He got the delivery of the latest Rolls Royce last year and has been using the same car for his daily commutes and to reach parties and ceremonies.
Hrithik Roshan
Handsome hunk Hrithik Roshan gifted himself a Rolls Royce on his 42nd birthday. Painted in a shade of blue with a silver bonnet, it is a Ghost Series II model. The official ex-showroom price of the car India at that time was around Rs 5.65 crore. However, Hrithik went for several customization options which reportedly set him off by almost Rs 7. The Ghost Series II is powered by a 6.6-litre twin-turbo V12 petrol engine that puts out 563 Bhp of power and 780 Nm of torque.
Akshay Kumar
Another Bollywood actor to own a Rolls-Royce Phantom is Akshay Kumar. He's been spotted numerous times in the backseat of his opulent British ride. Like Amitabh Bachchan, Akshay Kumar's Phantom is a seventh-generation car and is powered by a 460 Bhp 6.75-litre twin-turbo V12 engine.
Priyanka Chopra
Bollywood superstar Priyanka Chopra is perhaps the first Indian actress to have successfully made a name for herself in Hollywood and American TV Shows and is currently engaged to Nick Jonas. Her ride of choice when in India is the Rolls Royce Ghost and she has been spotted numerous times arriving at award shows and events in the glamorous British car that starts at around Rs 4.5 crore. The Ghost is powered by a 6.6-litre twin-turbo V12 engine from BMW with 562 Bhp and 780 Nm of torque on tap. She now also owns a Mercedes-Maybach, which is stationed in the USA for her disposal.
Sanjay Dutt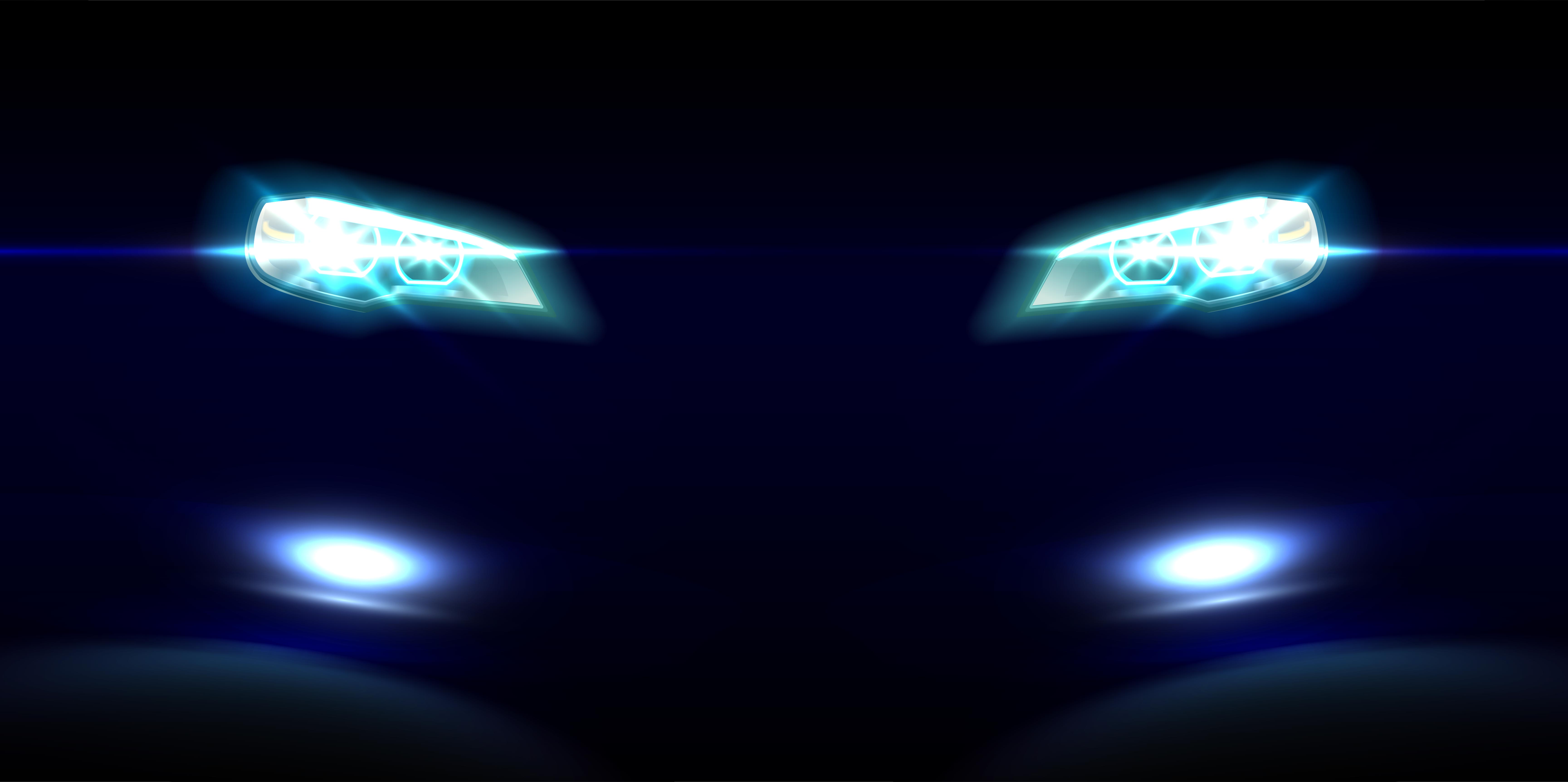 In 2010, Sanjay Dutt walked out of Rolls-Royce showroom with a brand new Ghost. However, the luxury limo was not for Munnabhai himself but was instead a gift for his wife Manyata Dutt. The couple has been spotted a number of times enjoying the ultra-comfortable ride of the Ghost on nights out in tinsel town.
Bhushan Kumar
Bhushan Kumar is not an actor but is the owner of T-Series and is a very influential person. He owns a handful of high-end, expensive vehicles and is known for maintaining a high-end garage. Bhushan Kumar became the first person from Bollywood to own the Rolls Royce Cullinan and it was delivered to him last year.  The SUV is powered by a 6.8-litre V12 petrol engine. The massive engine generates a massive power of 560 Bhp and a peak torque of 850 Nm. On the inside, the Cullinan offers all the luxury one can ask for and then some. The ex-showroom price of the Cullinan in India is around Rs. 6.95 crores but going for a few options can easily take that sum higher.