Mukesh Ambani, one of the world's richest person is also known for his extremely luxurious line of cars. The Ambani family keeps on adding vehicles to their garage and last year, the family added quite a few luxury and sports cars including the Rolls Royce Cullinan, Tesla Model S and the Lamborghini Urus. In 2020, a new vehicle belonging to the Ambani garage has been spotted on the roads of Mumbai. The vehicle was reportedly bought during the wedding of Akash Ambani last year. However, this is the first time that the vehicle has been spotted on the roads.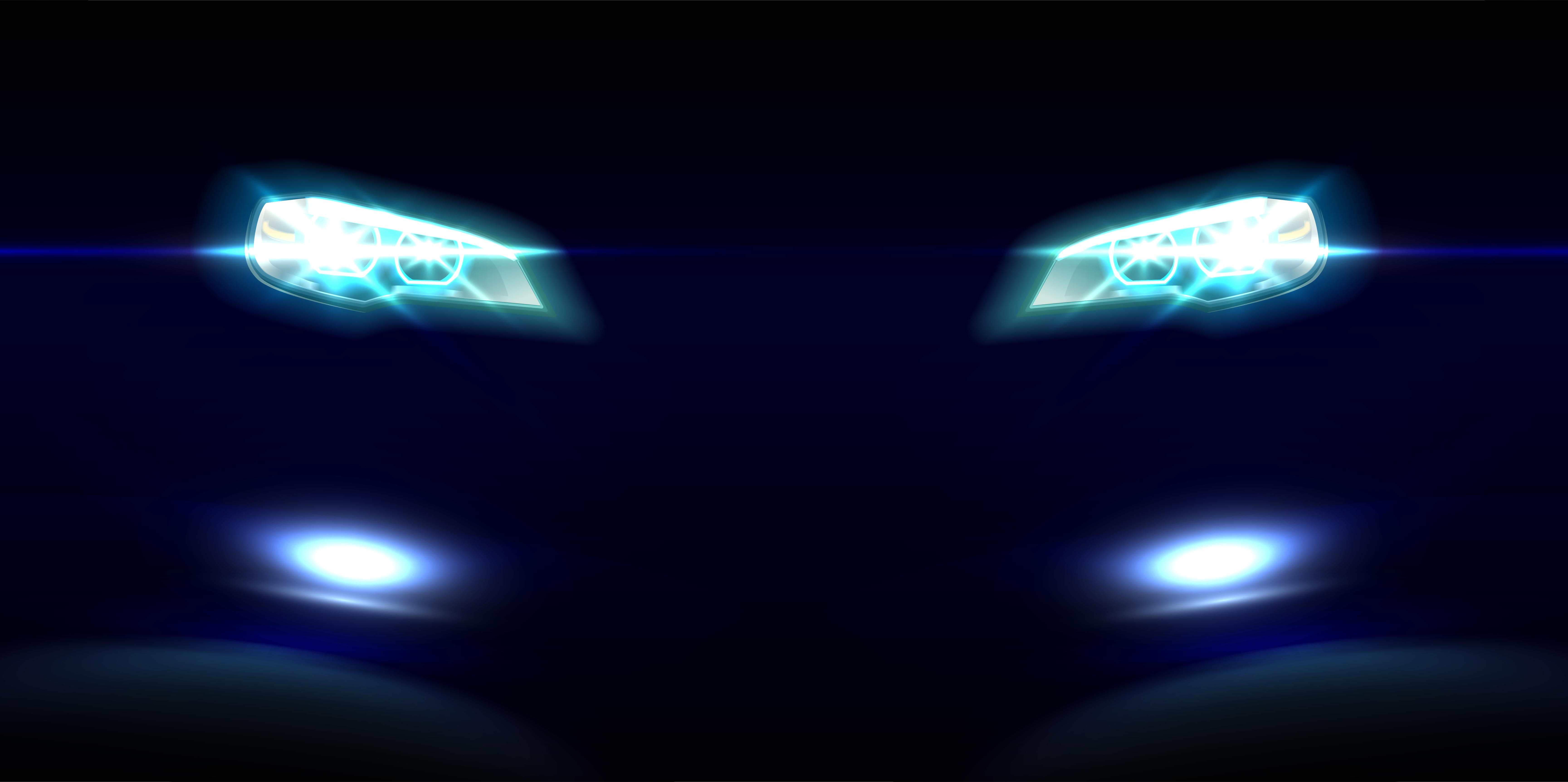 This is the Rolls Royce Phantom Series VIII Extended Wheel Base (EWB). The base price of the vehicle on-road, Mumbai is Rs 13.5 crore. However, this is the price without any customisation option and we all know that Rolls Royce is known for their customised products. So we can safely say that the car in the Ambani's garage is worth much more than Rs 13.5 crore, making it the most expensive known Ambani vehicle except for the heavily armoured bulletproof vehicles that are used by Mukesh Ambani. Rolls Royce offers over 44,000 exterior colours and other personalised designs.
The Rolls Royce Phantom VIII EWB is one of the most expensive Rolls Royce vehicles ever. The sedan was spotted on the roads of Mumbai and the pictures were posted by Car Crazy India. The pictures of the Rolls Royce Phantom VIII is the latest generation vehicle equipped with all the latest tech available.
 This latest-generation Rolls Royce Phantom utilises the new aluminium spaceframe platform, which Rolls Royce calls as 'Architecture of Luxury'. It is lighter by 30% when compared to the predecessor. It is also one of the largest Rolls Royce ever but is 77mm shorter, 8mm taller and 29 mm wider than the predecessor.
The Rolls-Royce Phantom VIII gets a larger 24-slat chrome grille, new LED projector headlamps with LED DRLs and LED tail lamps. The design inspiration comes from yacht and it gets a dual-tone shade that makes it look like a grand vehicle. The Rolls Royce Phantom Series VIII gets 130 kg of sound insulation that makes it one of the most silent vehicles in the world. Further, there are 6mm double-layered sound-proof glazing on each window.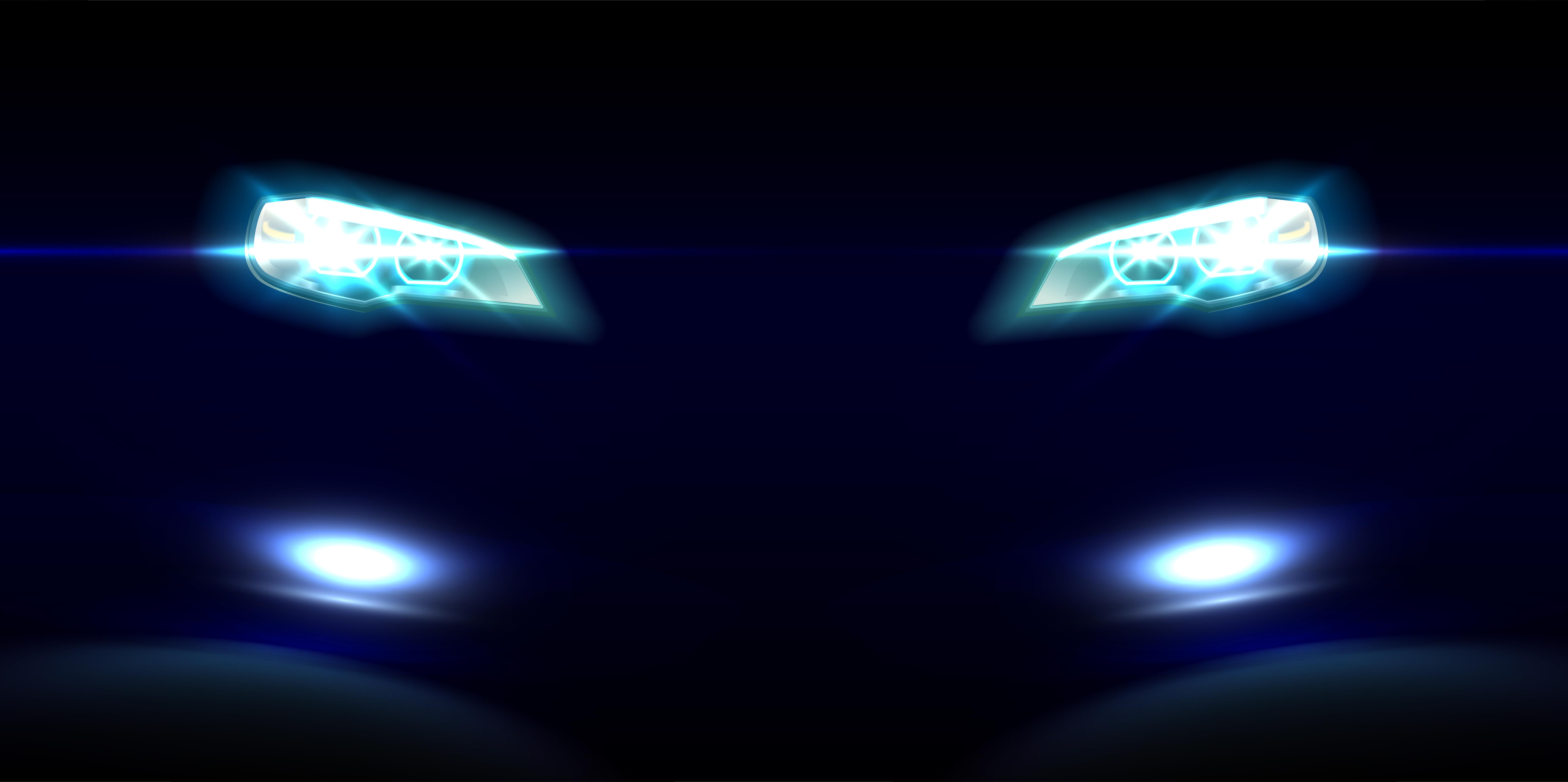 Powering the massive Rolls Royce Series VIII EWB is a 6.75-litre twin-turbocharged V12 engine that produces a maximum power of 563 Bhp and 900 Nm. The torque peaks at 1,700 rpm and it transfers the power to the wheels through an 8-speed satellite attached transmission system. The vehicle can do 0-100 km/h in just 5.4 seconds.
The brand has become quite popular in India and it currently offers a four-year service package and regional warranty on the Phantom, along with 24-hour roadside assistance support.