Indian politics is a twisted subject which needs a deep understanding of every politician to make an informed choice to vote. Many times, politicians are witnessed campaigning with mass segment cars to level with the citizens of the country. It makes them more relatable if the voters can identify with your personality through the products you use while coming out in public. Therefore, a car's name and the image they can identify with becomes brownie points for the politician. There is also another sector of politicians who are extremely rich and only prefer to move around in their ultra-luxurious cars in public. They are known to own supercars like Lamborghinis but let's just focus on the ones who own the rare and super luxurious Rolls Royce sedans.
MTB Nagaraj
Rolls Royce Phantom VIII
Mr Nagaraj is a well-known MLA from Hoskote, Karnataka. He's been making rounds in the news bulletin in the recent past due to his disqualification for some anti-party activity. He is also known for owning the most expensive car on sale in the country, the Rolls Royce Phantom Series VIII. The latest generation of Rolls Royce Phantom Series VIII is loaded with features. For starters, the dashboard is glass-encased which can be customized whenever the owner chooses to. The Rolls Royce Phantom Series VIII is based on the latest generation Spaceframe architecture. It gets a twin-turbocharged petrol engine which is powered with a massive 6.75-litre V12 petrol engine.  It gives a maximum power of 563 Bhp and a peak torque of 900 Nm. The engine is powerful enough to make the massive sedan go from 0-100 km/h in a mere 5.4 seconds. Coming to the pricing, Rolls Royce has priced this car at a whopping 9.5 crores, ex-showroom barring any customizations or options, therefore the base variant of the Rolls Royce Phantom Series VIII can cost anything around 11 crores on road.
Pramod Madhawaraj
Rolls Royce Ghost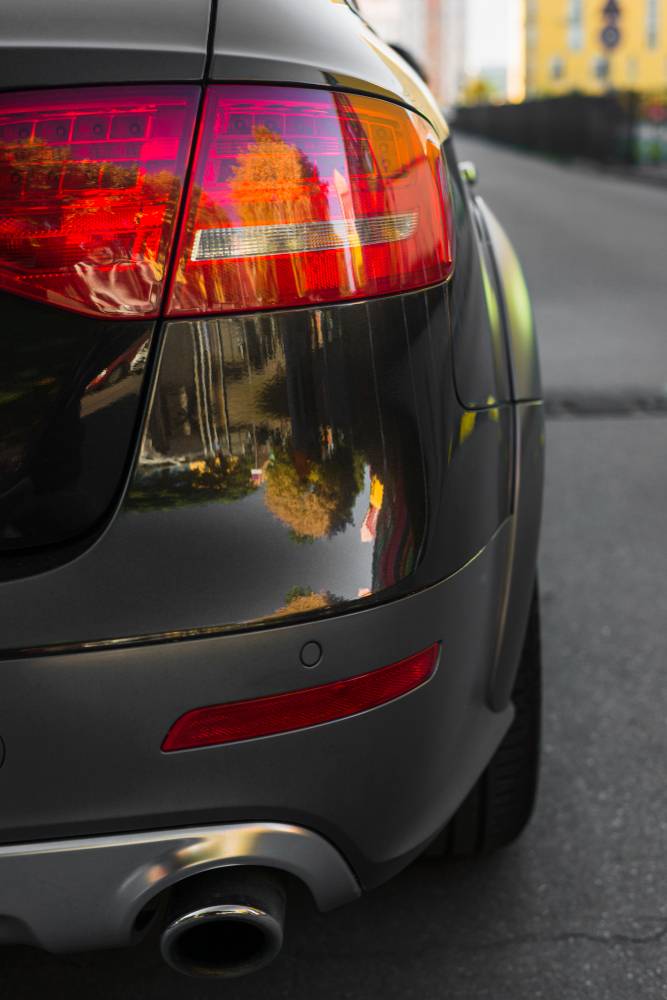 Pramod Madhawaraj is a successful businessman and an MLA from Udupi, Karnataka. He owns the latest Rolls Royce Ghost sedan. The Rolls Royce Ghost is an entry-level sedan from the British manufacturers. Even though it is their entry-level car model, it costs about INR 5.8 crores and could spike up if customizations and alterations are done. Mr Pramod's Ghost has been spotted rather frequently in many events and conferences. He seems to have regularly using it to commute. The car is done in a beautiful shade of blue with a silver paint lining on the bonnet lid. The Rolls Royce Ghost also comes with 6.5-litre V12 twin-turbocharged engine but can generate a maximum power of up to 603 Bhp and 840 Nm.
Cheeranjivi
Rolls Royce Phantom VII EWB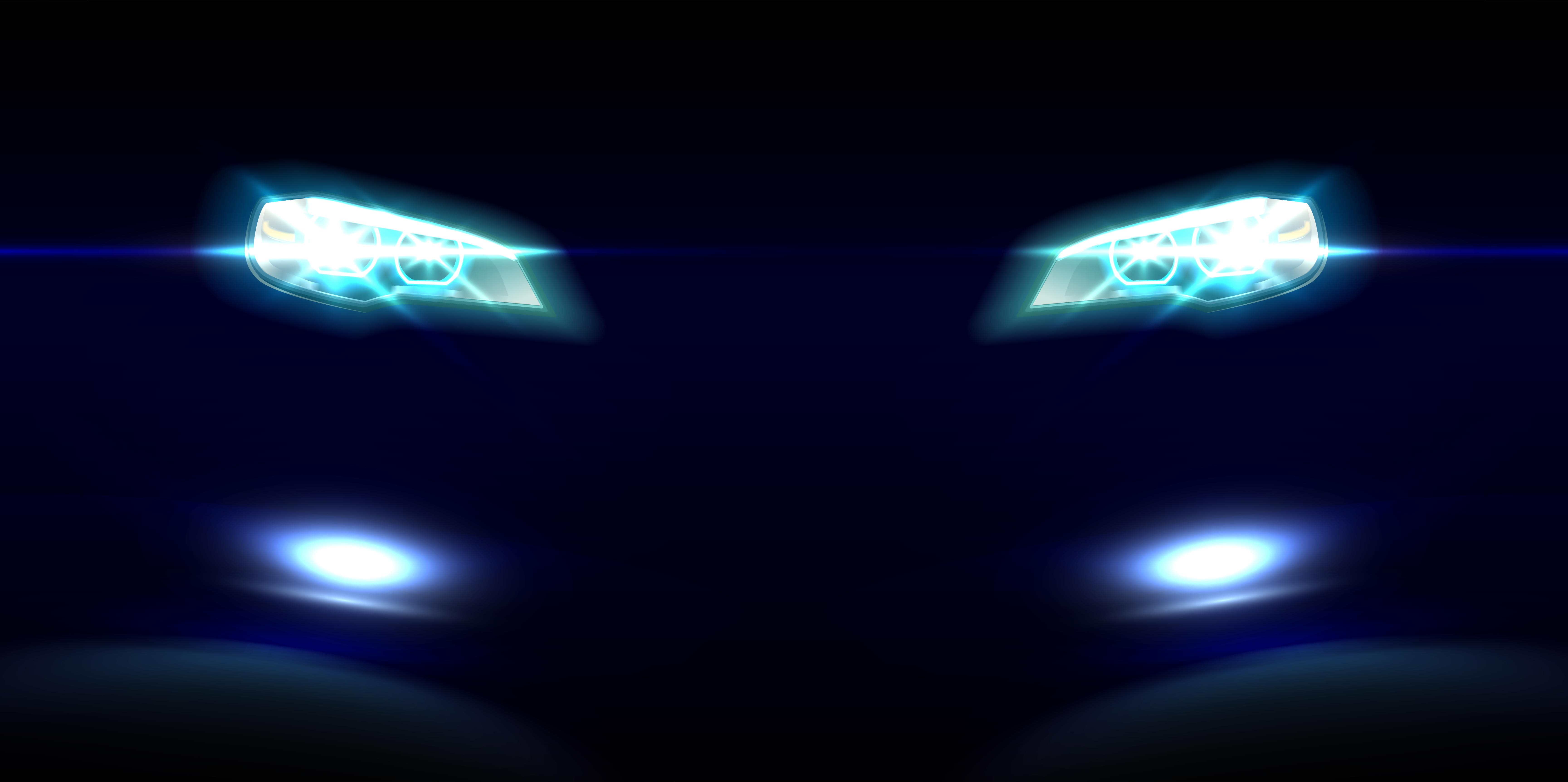 Cheeranjivi is a superstar in Tollywood (South Indian Film Industry) and is also a politician. He owns the Phantom VII EWB, which only a few Indians have been able to procure. It is covered in a complete black paint job and the car is spotted being used all the time. Cheeranjivi's Rolls Royce Phantom VII EWB comes with an extended wheelbase which makes it an extremely spacious car, therefore, making it perfect for tall people much like Mr Cheeranjivi to stretch their legs and have a comfortable ride even on longer journeys. This car also comes powered with 6.75 litres V12 petrol engine but can generate a maximum power of 460 Bhp and a peak torque of 720 Nm. The fascinating part of Mr Cheeranjivi's Phantom remains the fact that the actor cum politician uses the signature "111" on his car, which is a quite consistent with the other cars that he owns too.