A few years ago, there were media reports that Rolls Royce denied selling their car to Bollywood actress, Mallika Sherawat. However, at a chat show, Mallika has cleared rumours about this and revealed that the luxury automobile manufacturer, Rolls Royce did not refuse to sell a car to her.
She said that the rumour is rubbish. Mallika said, "Can you imagine? So ridiculous! Like, why would a car company refuse to sell you a car?" Rolls Royce does not deny cars to anyone who can pay them. So, Mallika Sherawat was not denied a car by the manufacturer.
The Bollywood actress has been spotted in various different Rolls Royce cars on different occasions. It is still not clear whether the luxury cars belong to her or not. According to Mallika, the story was written by a journalist when she refused to give him some gifts. The story said that Mallika tried to convince Rolls Royce that she is a Hollywood actor. This information was revealed on The Love Laugh Live show, hosted by Mandira Bedi.
Also read: India"s first Maruti Baleno with "air suspension" looks gorgeous (Video)
Rolls Royce Cullinan
Currently, the hottest selling Rolls Royce is the Cullinan. It is Rolls Royce's luxury SUV that was launched in India in 2018. SUVs are selling like hotcakes right now. So, when Rolls Royce decided to combine luxury and SUV, the Cullinan was an instant hit.
The base price of the Cullinan starts from Rs. 6.95 Crores ex-showroom and it can increase significantly depending on the customizations and the options that the owner chooses. It is currently the most expensive and luxurious SUV that you can buy. Rolls Royce uses a massive 6.75 -litres V12 petrol engine for the Cullinan. It produces 571 PS of max power and 850 Nm of peak torque. The power is sent to all four wheels using 8-speed automatic transmission.
The manufacturer also launched the Black Badge version of the Cullinan. It was priced at Rs. 8.20 Crores ex-showroom and is a special version of the Cullinan. It gets a blacked-out exterior and 22-inch forged alloy wheels. Rolls Royce also bumped up the power figure to 600 PS and torque output to 900 Nm.
Cullinan Owners
Ajay Devgn
Ajay Devgn replaced his Volvo XC90 with a new Rolls Royce Cullinan. His SUV is finished in a black shade. He also owns other luxurious SUVs like Land Rover Range Rover, Mini Cooper, BMW X7 etc.
Bhushan Kumar
Bhushan Kumar is the chairman and managing director of T-Series, the largest music producing company in India. His Cullinan is finished in a red shade with a bonnet finished in a unique shade of silver. Bhushan Kumar also owns 458 Italia, Bentley Flying Spur, Mercedes S500 Maybach etc.
Yusuf Ali
Yusuf Ali is the owner of Lulu Group which is the organization behind the luxury malls across India and parts of Asia. He owns not one but two Cullinans. There is one in India and one in Dubai.
Ambani Family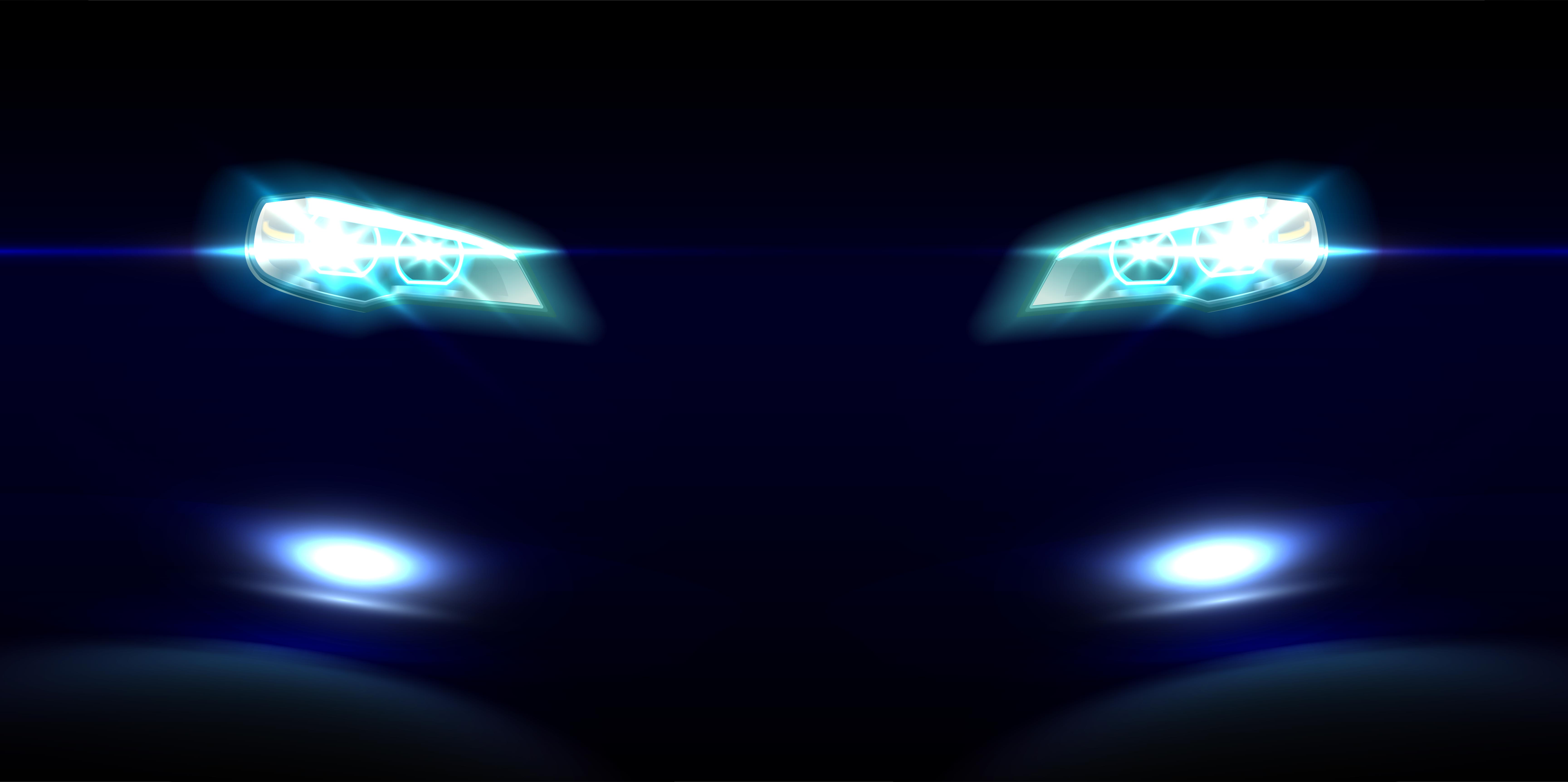 A list of expensive luxury cars is incomplete without the Ambani family. The richest family of India already owns a lot of Rolls Royce vehicles. They have three Cullinans in their garage and all of them are wrapped in different colours.
Also read: Tata Nexon goes off roading in the Himalayas (Video)