Rolls Royce is not a car or brand that need an introduction. Anyone with the remotest knowledge and interest in automobiles would know about Rolls Royce. It's famous for its elaborate luxurious look and feels and state of the art technology that it is built on. The biggest names in all the fields would probably own a Rolls Royce or two as it gives an automobile enthusiast, a sense of achievement. It becomes the dream car of anyone who wants to make it big and earn a lot of money.
It also gives you a sense of superiority. This led Reuben Singh to purchase not just one or two, but more than 15 Rolls Royce for his garage. Reuben Singh is the CEO of AlldayPA and is an Indian settled in the UK with his business. He became a worldwide celeb for his Rolls Royce Turban challenge. Reuben Singh was victim to racist comments by an Englishman about his turban and as an answer to this insult, Mr Singh challenges to match the colour of his turban with his Rolls Royce for a full week.
Owing to his challenge and being a man of his words and pride, he did just that. Here you can see pictures of Mr Singh matching his turban colour with 7 of his Rolls Royce for each day of the week. Now, that gesture is ought to quiet anyone who judges you for your religious beliefs and representation. Reuben Singh however, didn't stop there. In January 2019, he decided to go out for a shopping spree.
Also read: India"s first Maruti Baleno with "air suspension" looks gorgeous (Video)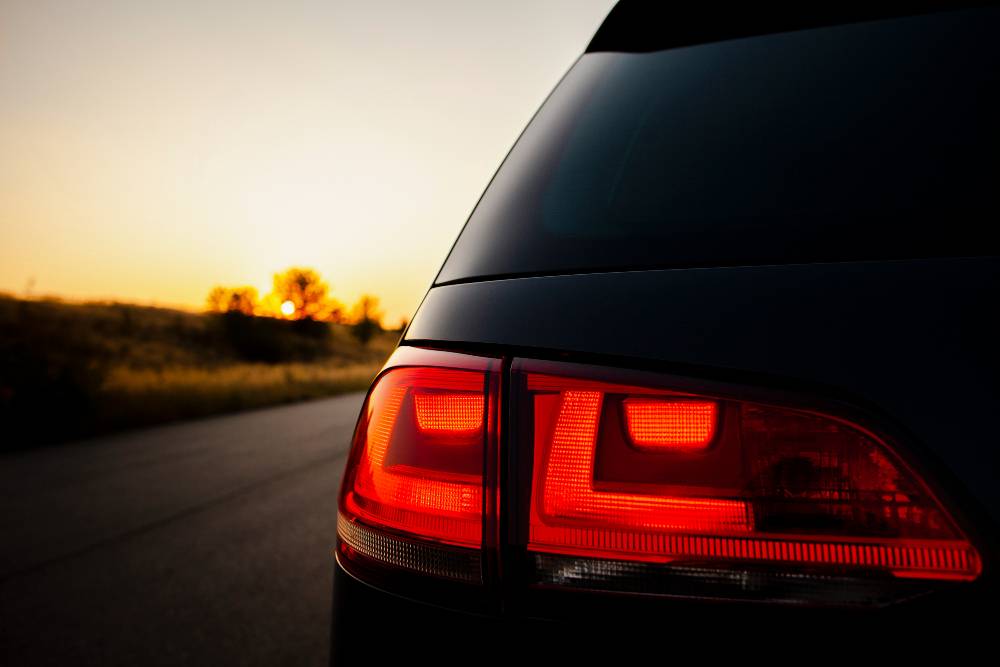 Now, a shopping spree for Mr Singh is a tad bit different from ours. Instead of picking up a few high-end clothes at the mall and calling that "shopping", Mr Singh a little out of the way and bought himself six Rolls Royce. Three of them were the latest Phantom VIII and the rest of them are Cullinan SUVs. Cullinan is the first and the only SUV ever made by Rolls Royce.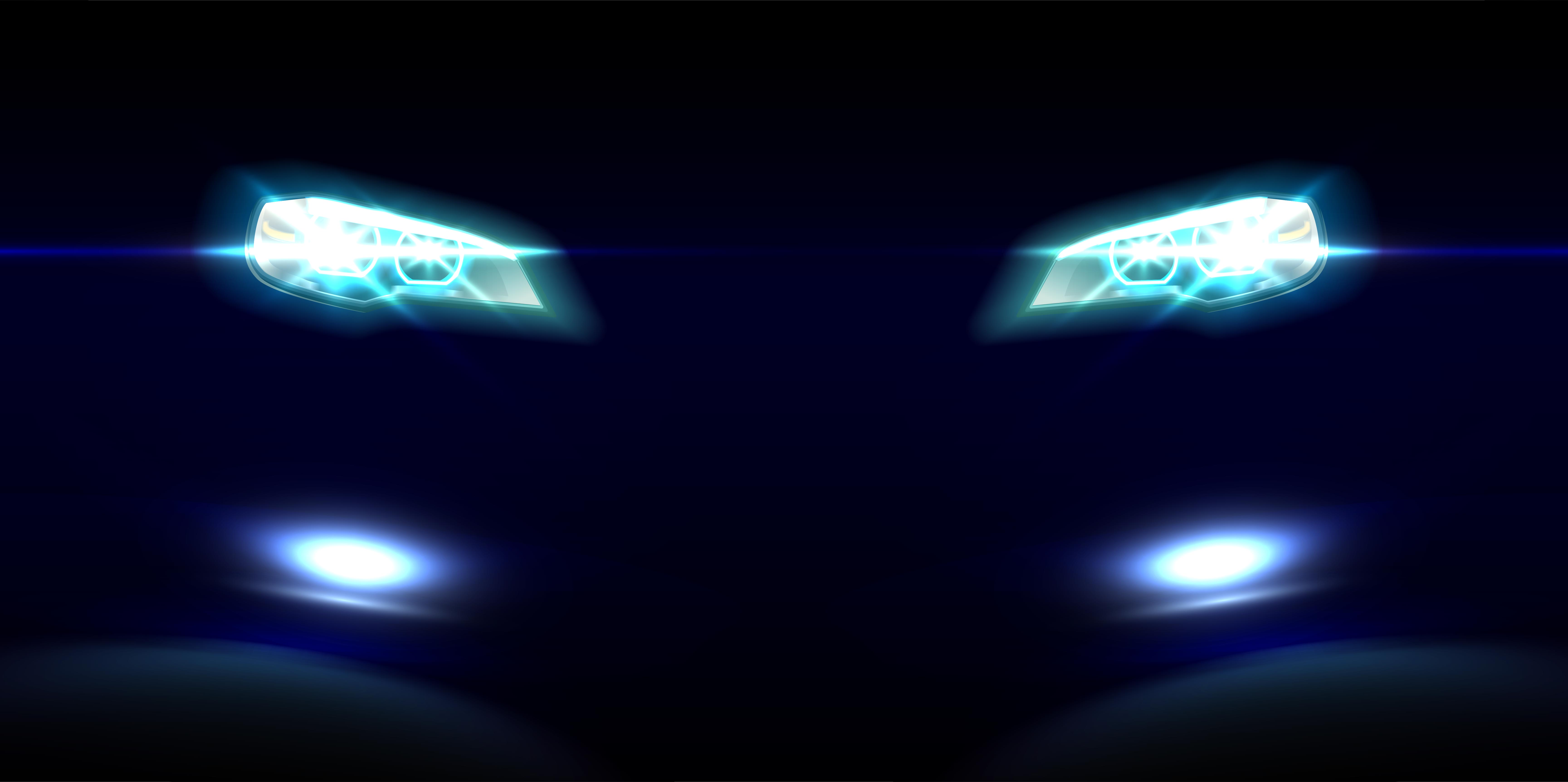 Coming to the story of this Sikh settled in the UK, reaching the heights that he is on now hasn't been easy. He was once called the "British Bill Gates". Mr Singh started early at the age of 20 and set up a clothing retail chain called Miss Attitude in 1995. It wasn't easy balancing the business and his studies at the same time, but the business was once worth 10 million British Pounds. Things went downhill due to some external circumstances and he had to sell Miss Attitude.
He then went ahead and launched AlldayPA but soon after, in 2007, even that company went bankrupt. Reuben has bounced back much higher and got AllDayPA back under him in 2015. Presently, the company is doing fairly well and employs about 500 people.
Reuben went ahead and named the six Roll Royce purchased by him as "Jewels Collection". This name has been chosen because each of the Phantoms and Cullinan SUVs get a Ruby, Emerald and Sapphire paint job. Apart from his collection of Rolls Royce, he also owns Porche 918 Spyder, Bugatti Veyron, Pagani Huayara, Lamborghini Huracan and a Ferrari F12 Berlinetta limited edition. Apart from cars, he has also gone ahead and bought a few private jets for himself. He has also been trusted with the position in the British Government in the past.
Reuben Singh is treated like royalty even by Rolls Royce. When Mr Singh took delivery of his "Jewels Collection", the CEO of Rolls Royce Torsten Muller-Otvos, went to do the delivery himself. Each of the Phantoms bought by Mr Singh costs around 360,000 British Pounds and the Cullinan SUV cost around 250,000 British Pounds, excluding the cost of any customization or add ons. We can easily add up a few thousand British Pounds for the customizations and add ons. In India, Rolls Royce Cullinan enjoys the status of the most expensive SUV priced at about Rs. 6.95 crores while the Phantom VIII costs about Rs. 9.50 crores. A few Cullinan SUVs are present in India as well. One of them can be found in the Ambanis garage whereas one of them in the T-Series garage amongst others.
Also read: Tata Nexon goes off roading in the Himalayas (Video)