Luxury car manufacturers are foraying into the SUV segment in the recent past years. We have seen the examples like Lamborghini Urus, Bentley Bentagaya and Jaguar F-Pace as the first SUVs coming from the sports car and luxury car makers. Now, Rolls Royce has also announced the name of their first ever SUV and it will be called the Cullinan. Unlike the other Rolls Royce models that are named after spirits and ghosts, the Cullinan name comes from a 3,106-carat diamond that was found in South Africa in 1905.
Rolls Royce named the project as Cullinan from the start and now they have officially named the car Cullinan. The project was first announced 3 years back by the British brand. They are yet to unveil the vehicle officially but many camouflaged pictures of the luxury SUV have been revealed.
Torsten Muller-Otvos, Chief Executive Officer of Rolls-Royce says, "It is the most fitting name for our extraordinary new product. Cullinan is a motor car with such clarity of purpose, such flawless quality and preciousness, and such presence that it re-calibrates the scale and possibility of true luxury. Just like the Cullinan Diamond, the largest flawless diamond ever found, it emerges when it is perfect and exists above all others."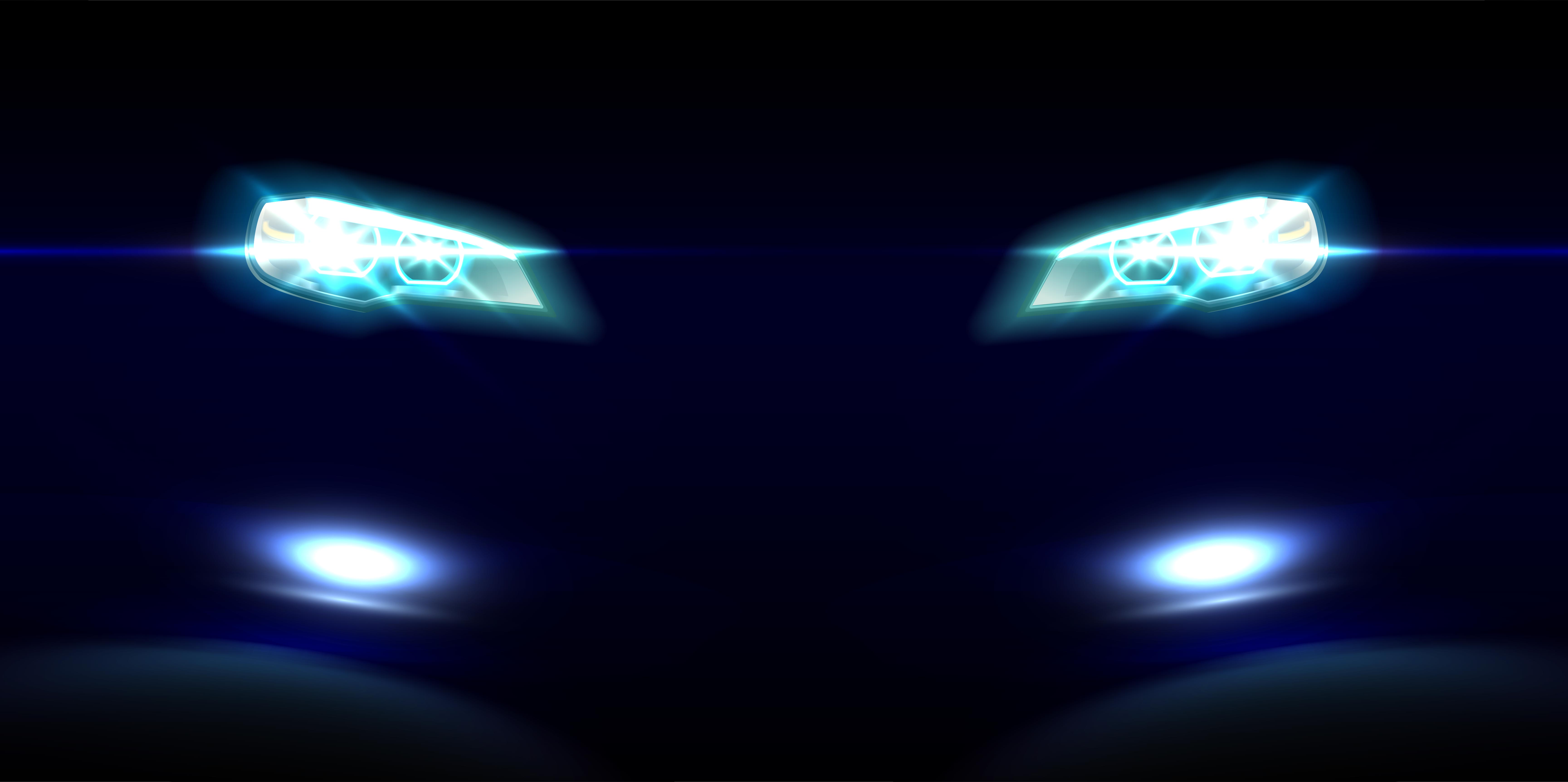 The Cullinan draws powers from the 6.8-litre, V12 petrol engine that also powers the Rolls Royce Phantom. It produces a maximum of 571 Bhp and 900 Nm in the sedan but it will be re-tuned for the SUV. We can also expect a new plug-in hybrid powertrain on the SUV at a later date. However, the company said that they will not launch a diesel version of the SUV as they are not refined enough for the luxury vehicle.
The car has been spotted testing extensively in the Arctic Circle, Middle Eastern deserts, canyons of North America and many more places. We can expect the vehicle to be quite capable. It will go against the likes of Bentley Bentagaya in the market.