The Poonawalla family is one of the richest industrial houses in India. The family also keeps a great taste in automobiles and has one of the largest collection of vintage cars. They also have a super expensive garage consisting of modern vehicles too. Let's see what drives the Poonawalla family at present.
Ferrari 458 Speciale Aperta
This is one of the latest Ferraris that the family owns and this one belongs to Yohan Z Poonawalla who likes to keep his initials on most of his vehicles. This is one of 499 units of the cars that were ever built, which makes it very special.  Yohan was recently seen at the Ferrari's 70-year anniversary celebration drive in Mumbai.
The 458 Speciale Aperta has more power than the Italia. It is powered by a 4.5-litre V8 engine that generates a maximum of 597 Bhp and 540 Nm of torque. It can do 0-100 km/h in just 3.0 seconds and can reach a top speed of 320 km/h.
Ferrari 360
The Ferrari 360 is another special car that marks the use of a new aluminium space-frame chassis that resulted in 40% more stiffness and 28% lightness. The convertible car is quite often seen with Adar Poonawalla. 13 years after its discontinuation, it has become a vintage Ferrari now but still has its charm.
The supercar is powered by a 3.6-litre V8 engine with the flat plane crankshaft. It produces a maximum of 395 Bhp and had a neck-breaking power-to-weight ratio in its time. The 360 can do 0-100 km/h in 4.5 seconds.
Batmobile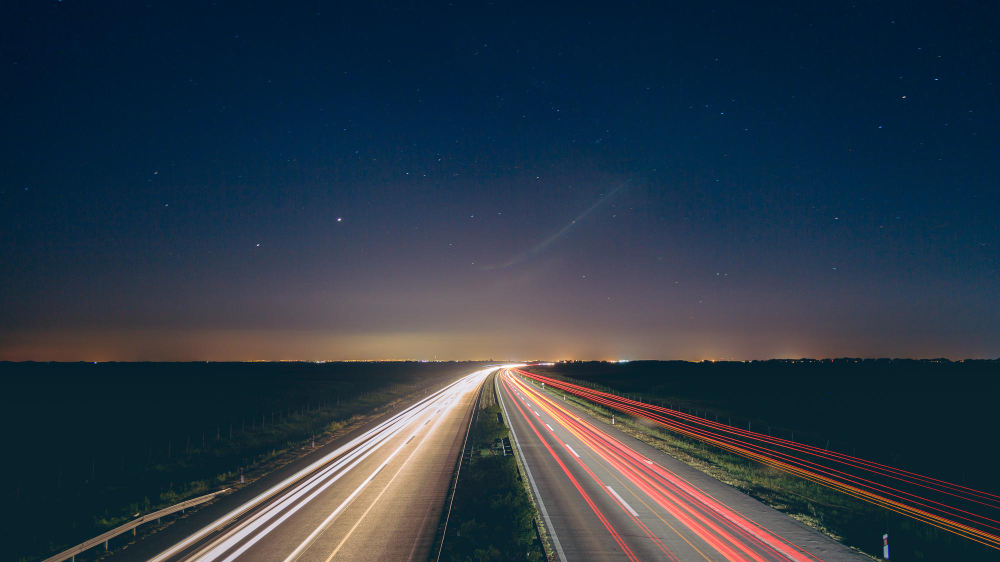 Let's accept it, the Batmobile is the coolest superhero ride ever. Adar Poonawalla had the power and money to get one made for his son. This Batmobile replica is based on a Mercedes-Benz S-Class. Adar has been seen a few times driving in this feeling a Batman! This picture is a proof that most sons of industrialists ride in the coolest cars, which is a Batmobile in this case.
Bentley Continental GT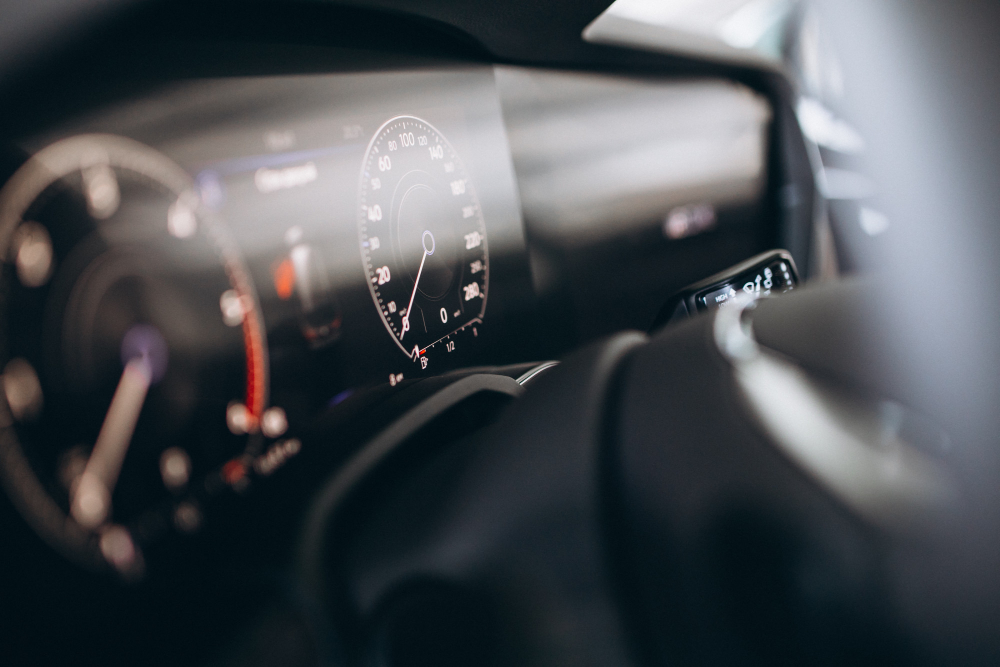 Yohan and Adar Poonawalla are mostly seen in a blue coloured Bentley Continental GT. It gets a chrome dipped front grille. The car is available in two different engines. There is a V8 producing 521 Bhp – 680 Bhp while there is a higher powered 6.0-litre W12 engine that produces a massive 626 Bhp – 820 Nm.
Lamborghini Gallardo
This is Yohan's yet another sports car that gets a very special colour treatment. The sparkling silver body paint of the Gallardo catches uncountable eyes. This Gallardo carries an 8055 (BOSS) number plate and Yohan has been seen quite a few times enjoying the Italian stallion. It is powered by a 5.2-litre V10 engine that generates a maximum of 542 Bhp and 540 Nm of maximum power.
Rolls Royce Phantom
Natasha Poonawalla, the philanthropist in the family is mostly seen encased in a Rolls Royce Phantom. The Phantom Series 1 used a 6.8 litre, naturally aspirated V12 petrol engine that made 453 Bhp-720 Nm. It is the ultimate luxury car that Poonawalla family uses. The family owns quite a few Rolls Royces including vintage Silver Shadow.
Rolls Royce Phantom DHC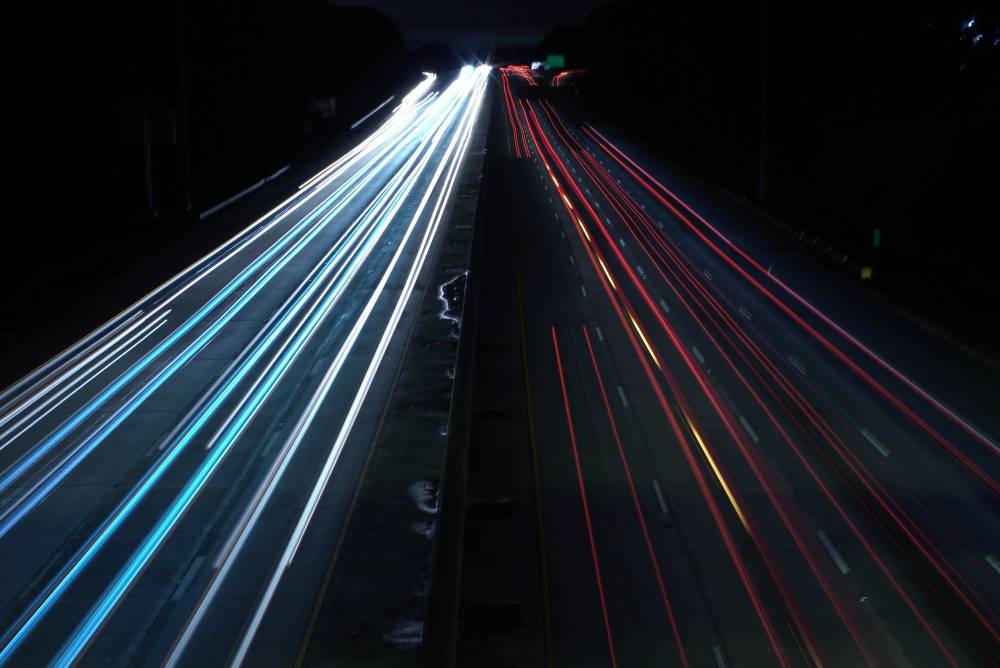 This was Rolls Royce's most expensive vehicle in its time and also the most exotic one. This Drophead Coupe came to India in 2008 and is the second modern generation Rolls Royce of the family. The coupe was powered by a 6.8-litre V12 petrol engine that generated a maximum of 453 Bhp and 720 Nm of peak torque.
Mercedes-Benz SLS AMG
The SLS AMG was a really special sportscar. The gullwing doors of the SLS AMG gave it a special appearance. The car belongs to Yohan Ponawalla and he is often seen at car gatherings with his beauty. The car has been replaced with a newer option in the market but nothing can replace this one from the memories. It utilises a 6.2-litre bi-turbo V8 petrol engine that generates a maximum of 423 Bhp and 650 nm.
Mercedes-Benz S600 L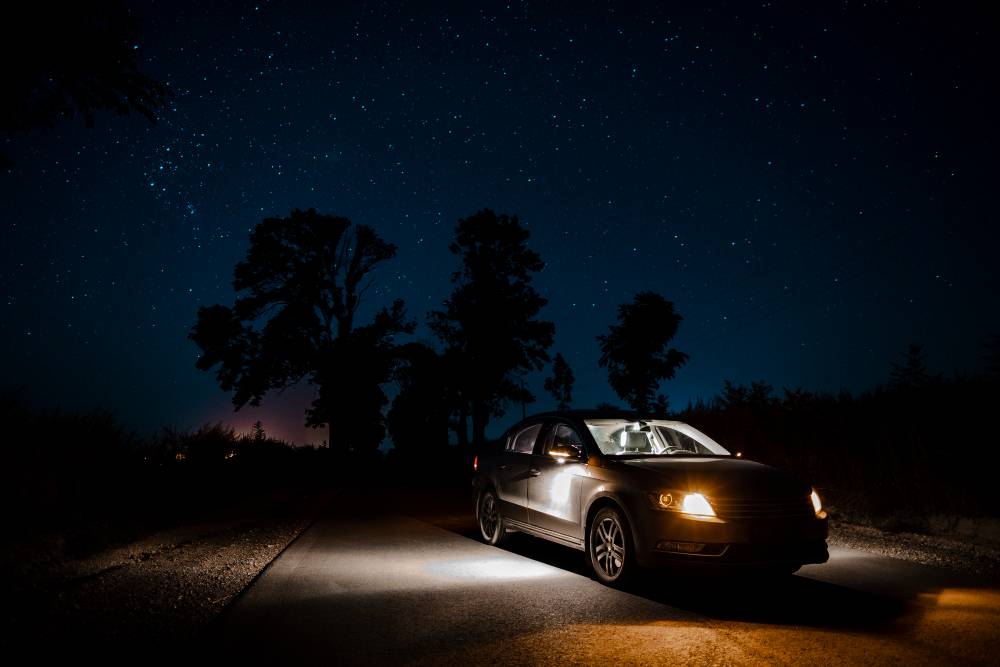 The family owns the luxurious saloon for daily trips and when the Rolls Royce is busy. The flagship sedan in its time, S600 drips of luxury. The saloon is powered by a 5.5-litre V12 engine that generates a maximum of 503 Bhp power. The stretched S600 sure provides ample space to make your voice echo inside the vehicle. The car is quick enough to do 0-100 km/h in just 4.6 seconds. There is a BMW 760 Li in the garage too!
Bentley Flying Spur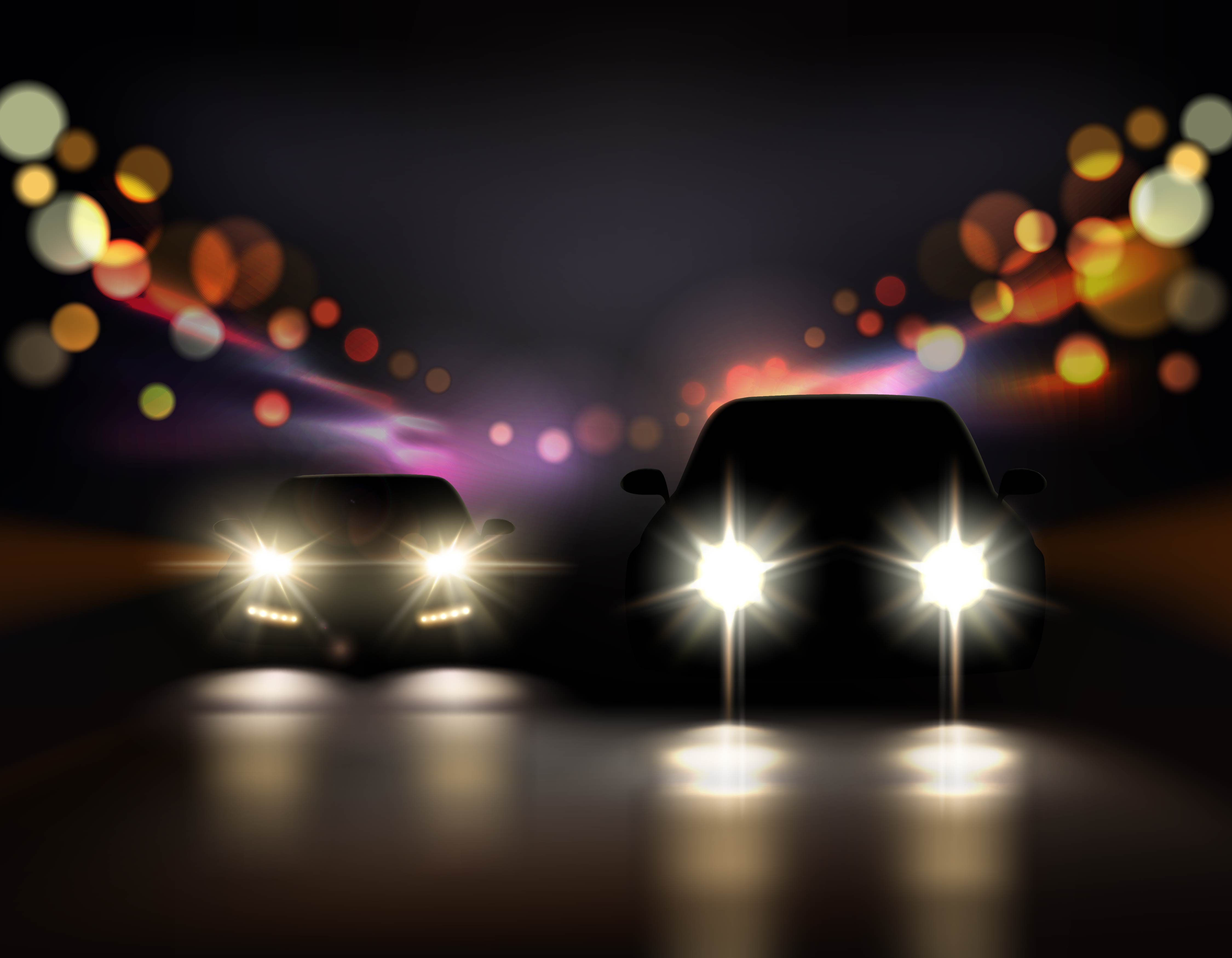 Here is another luxury set of wheels that belongs to Yohan Poonawalla. The Flying Spur is a four-door version of the Continental GT and shares the same dynamics when it comes to driving. The car is powered by a 6.0-litre twin-turbo W12 engine that puts out a maximum of 601 Bhp of maximum power 750 Nm. The car is seriously fast and can do 0-100 km/h in just 4.8 seconds.