Prospective buyers of the high-end vehicles have already been rejoicing after the price cut due to the GST. Now, super high-end car buyers in the Maharashtra region have yet another reason to celebrate. Here's how a new rule specific to Maharashtra has caused the on-road prices of luxury vehicles to drop even more.
What! How?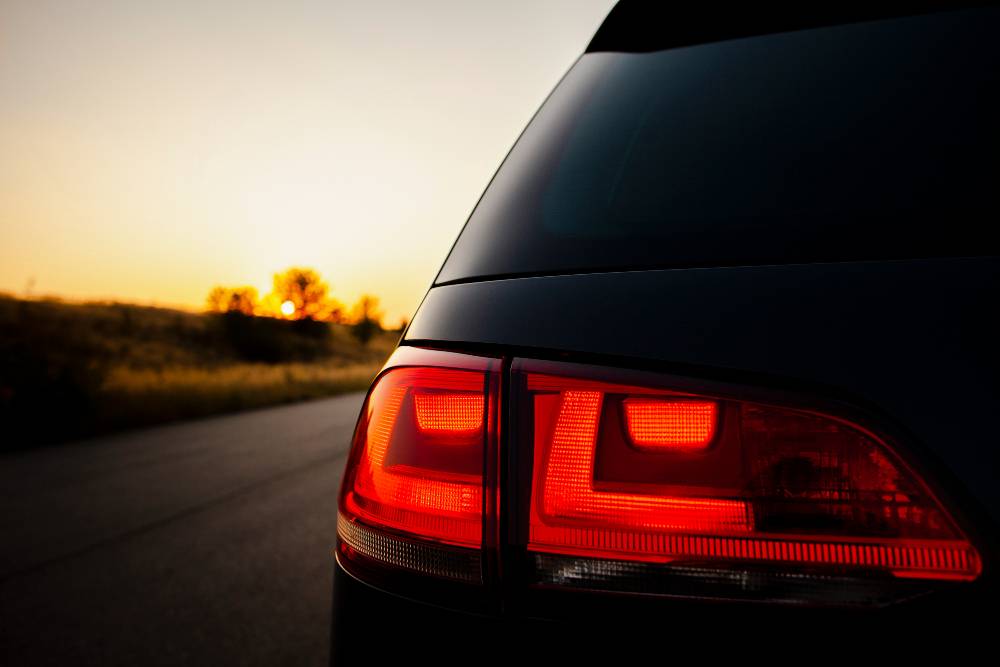 According to the new rule specific to Maharashtra, the road-tax is capped at Rs. 20 lakh. In other words, even imported CBU cars like Ferraris, Rolls Royces, Lamborghinis, etc. will have a road tax of a maximum of 20 lakhs irrespective of how much they cost. Previously, the road tax was nearly 20 % of the ex-showroom price on imported cars.
The new rule is meant encourage people to register the vehicles in Maharashtra without shelling out a huge amount of money. The new law will benefit the buyers, as well as the government as they will make money from the road tax of such expensive vehicles.
Why has the government of Maharashtra taken such a decision?
Many owners of high-end vehicles used to register their cars in Daman and Diu, Puducherry and even Jharkhand because the road tax in these states and union territories are significantly lower than the road tax in Maharashtra. This resulted in the Maharashtra RTO going after these owners and impounding their cars, and releasing them only after the road tax of Maharashtra was paid.
How much saving?
The more expensive the imported vehicle is, the higher the savings.  For example, the price of Rolls Royce's most expensive vehicle in India, the Phantom Drophead Coupe gets a discount of Rs. 1.16 crores due to this new rule. Here are a few vehicles and their savings according to the new rule.
Rolls-Royce Phantom Drophead Coupe – Ex-showroom – Rs. 6.83 crore + 1.36 crore (20% Road tax) = Rs. 8.19 crore (earlier price). Current on-road price will be only Rs. 7.03 crore (ex-showroom + Rs. 20 lakh road tax). Savings will be Rs. 1.16 crore.
Here are some more examples: Rolls-Royce Phantom Coupe – Rs. 1.07 crore price cut, Lamborghini Aventador  –  Rs. 74 lakh price cut, Aston Martin Vanquish – Rs. 82 lakh price cut and Ferrari F12 Berlinetta – Rs. 69.8 lakh price cut.
Implications of the new road tax cap of 20 lakhs!
Since the road tax for super exotic imported cars is now only 20 lakhs in Maharastra, owners will no longer have a reason to evade taxes by registering their vehicles in nearby places like Daman & Diu/Jharkhand/Pondicherry.
Other states such as Karnataka and Tamilnadu, which also tax imported cars heavily, may follow Maharashtra's footsteps to cap the road tax on expensive cars.