While most of our celebrities prefer the opulence of super-expensive sedans and SUVs, there are some who like their rides rough and tough. Their vehicles not only look macho but can also easily venture off the beaten tarmac. Here are as many as 10 rough and tough off-road vehicles of famous Indian celebrities.
John Abraham – Maruti Gypsy
Actor John Abraham is well known for his great taste in cars and motorcycles. The handsome actor, who shot to fame with the movie 'Dhoom', owns some high-end cars like an Audi Q7, Nissan GT-R and Lamborghini Gallardo. However, today our focus is on the most humble, but definitely rough and tough ride that the actor owns. Yes, we are talking about his Maruti Gypsy. The Gypsy looks macho and is almost invincible off the road. It's said that John's love for the Maruti Gypsy dates back to his childhood days.
Gul Panag – Mahindra Scorpio Getaway (Modified)
Actress Gul Panag owns a modified Mahindra Scorpio Getaway. She even drove this customized pickup truck to Ladakh as a part of the Discovery Channel's "Off Road with Gul Panag" programme. This Scorpio Getaway has been modded by Jaskirat Nagra of Sarbloh Customs, Mohali. Highlights of this pickup truck include a rooftop tent and a chemical toilet. Panag's Getaway looks really cool and is totally rough and tough!
Ranbir Kapoor – Mercedes G63 AMG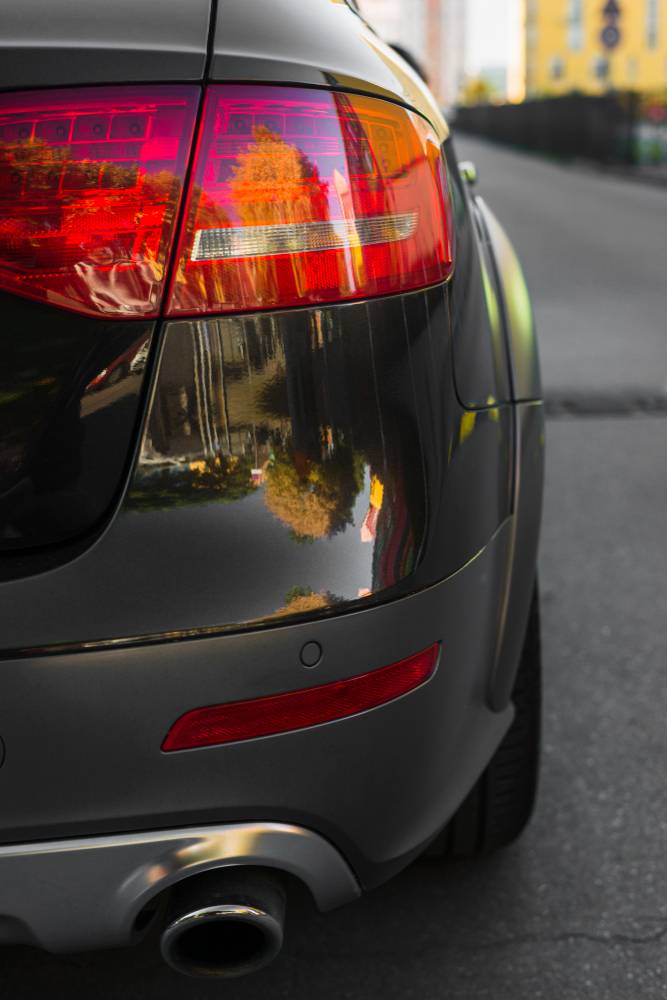 Ranbir Kapoor owns some notable cars like the Audi R8 and the Land Rover Range Rover Vogue. He also has a Mercedes G63 AMG. While this German SUV is really luxurious, it's amazingly capable off the road as well. The G63 AMG is known as the last word in the world of luxury off-roaders. It's powered by a 5.5-litre V8 bi-turbo petrol engine that outputs a maximum power of 544 Bhp along with a peak torque of 760 Nm. The G63 AMG can sprint from 0 to 100 km/h in just 5.3 seconds. It has an electronically limited top speed of 210 Km/h.
Jimmy Shergill – Mercedes G63 AMG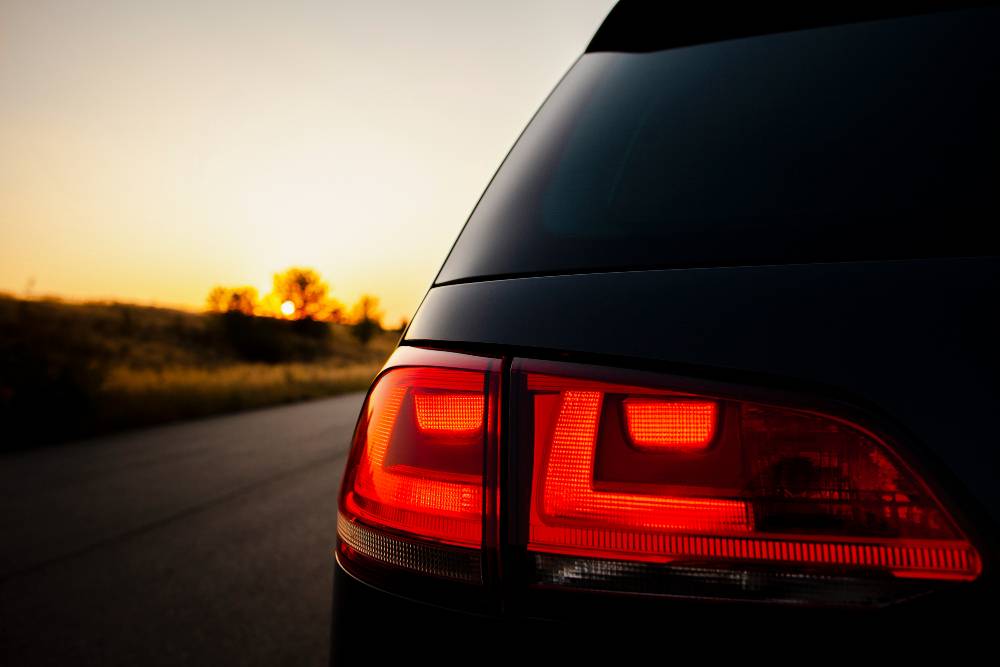 Jimmy Shergill is among the latest Indian celebrities to have acquired the G63 AMG. Jimmy is known for his great acting in many Bollywood and Punjabi movies. He has bought this car for a whopping Rs. 2.19 crores. Like we said, the G63 AMG is among the most ultimate off-road vehicles in its price segment. Its 5.5-litre V8 petrol engine generates a maximum power of 544 Bhp and a peak torque of 760 Nm.
MS Dhoni – Mahindra Scorpio (modified)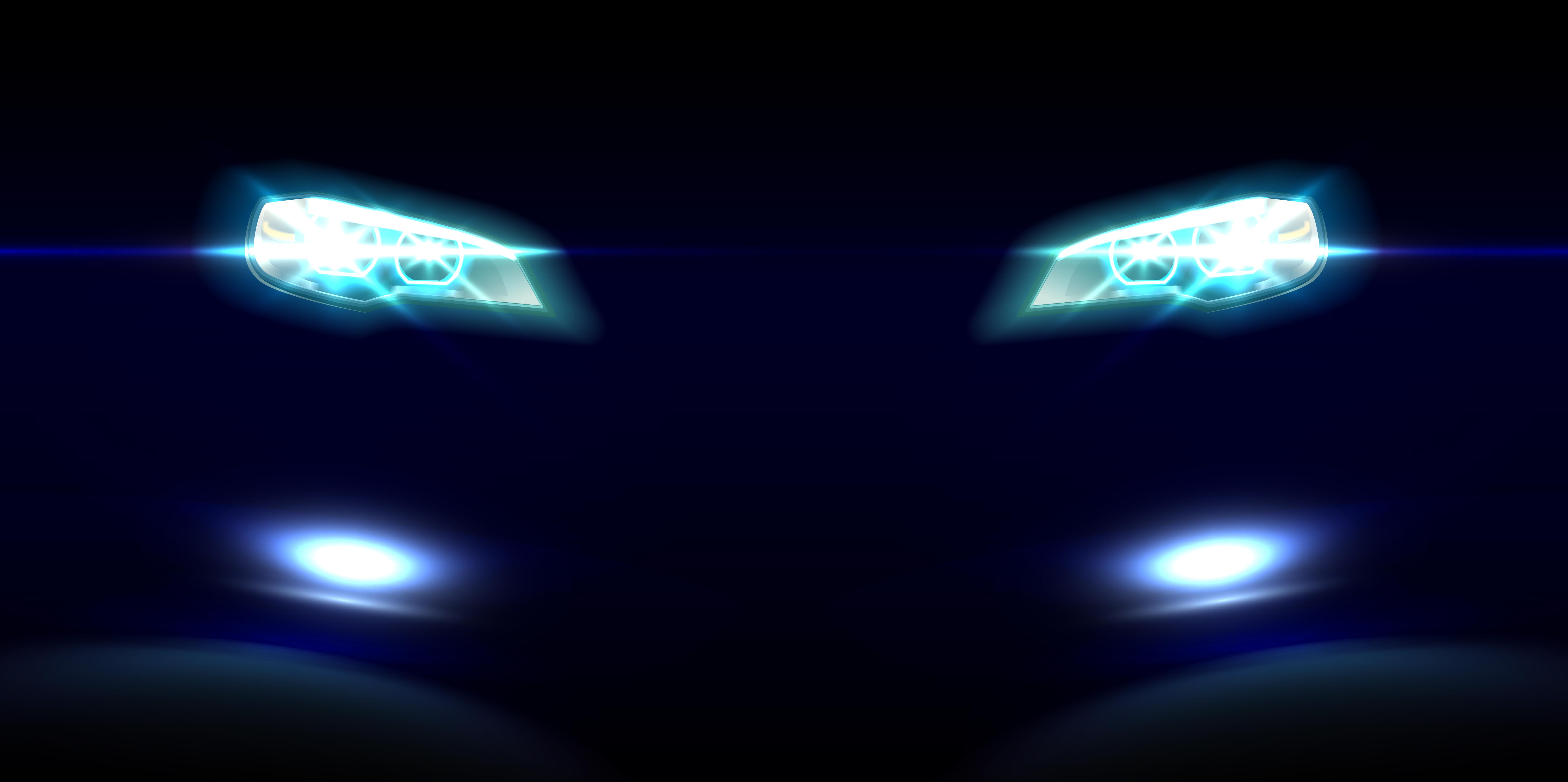 The famous Indian cricketer owns a modified Mahindra Scorpio. While Dhoni loves high-end SUVs and motorcycles, he has often been seen driving his modified Mahindra SUV. The fully-customised, open-roof Scorpio that the cricketer owns is a four-seater and comes with a lot of chrome and red highlights for the interior. Also, except for the Mahindra insignia on the front grille, there's no Mahindra or Scorpio branding. Instead, it gets some 'MS' logo.
Pawan Kalyan – Mercedes G55 AMG
Pawan Kalyan is a popular Telugu actor who has also been active in politics. Akin to Jimmy and Ranbir, Pawan owns the highly revered G-wagen. However, his SUV comes in the G55 AMG format, which is the predecessor of the G63 AMG. The G55 AMG came with a 5.4-litre V8 that outputs 507 bhp and 700 Nm.
Anant Ambani – Mercedes G63 AMG
Another famous Indian celebrity who owns a Mercedes G-wagen is Anant Ambani, the son of industrialist Mukesh Ambani. As we have been saying, the G63 AMG is highly capable off the road whilst offering a luxurious cabin. Also, thanks to its iconic design, it also makes for a terrific style statement.
Akhil Akkineni
Akhil is another famous Telugu actor who owns a G-wagen. He has a G63 AMG, which is the latest iteration of the iconic luxury off-roader.
MS Dhoni – Hummer H2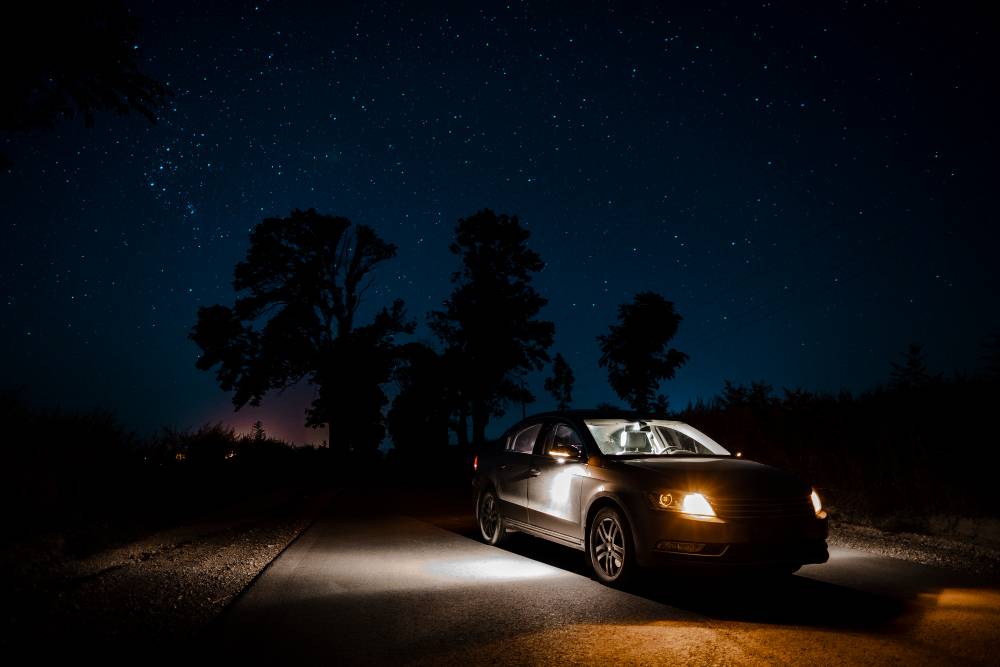 The famous cricketer owns a Hummer H2 that he bought some years ago. The Hummer H2 has a huge street presence and is sufficiently capable off the road. His H2 is a private import. Powering the Hummer H2 is a huge 6.2-litre V8 petrol engine that outputs a maximum power of 393 bhp. This huge SUV weighs 3 tons and is definitely rough and tough.
Harbhajan Singh – Hummer H2
Harbhajan Singh is another famous cricketer who owns a Hummer H2. 'Bhajji' seems to love luxury cars and SUVs. He also owns other luxury SUVs, and his wedding car was a Rolls Royce!