Royal Enfield might have the biggest cult following in our country. They have a big history in the motorcycle world. It is the brand that you would see the most people choose for touring. Today, we list down 10 unknown facts about Royal Enfield.
One of the oldest motorcycle manufacturers in the world
The first manufacturer to ever produce a motorcycle was Peugeot. They showcased their motorcycle at the 1898 Paris Motor Show. The second manufacturer was Royal Enfield. They launched their first motorcycle in 1901 before Triumph, Norton and Harley Davidson. It was powered by a 239 cc, air-cooled, single-cylinder engine. Royal Enfield itself now sells more motorcycles than Triumph, Harley Davidson and Norton.
Also read: Royal Enfield engines cleaner than ones built by BMW, Ducati, KTM & more: We explain (Video)
Longest running production motorcycle
One of the strongest sellers and popular motorcycles of Royal Enfield is the Bullet 350. It is also the longest-running production motorcycle that is still on sale. It was first launched in 1931 and it is said that it was one of the fastest motorcycles at that time. It has been in continuous production for 90 years! We know that there was a 500 cc version of the Bullet which is now discontinued. But did you know Royal Enfield also introduced a 250 cc version to its range in 1933.
650 Twins are not the biggest capacity motorcycles
It was the year 1937 when Royal Enfield introduced their biggest capacity motorcycle. It was called Model KX and it was powered by a 1,140 cc, side-valve V-Twin. There were also other motorcycles such as Model K with a 976 cc V-Twin, Super Meteor, Constellation and 700 Interceptor with a 700 cc twin-engine and 750 Interceptor with a 736 cc twin engine. There were some other motorcycles also which had a capacity of 700 cc.
Royal Enfield used to make lawn mowers
Yes, you read that right. Before entering the motorcycle business, Royal Enfield used to make lawn mowers and they were also in business of making firearms. They used to supply rifles and sporting guns to armies. Now, you know from where "Made like a gun" tagline comes from.
They had a motorcycle more fuel efficient than a Splendor
Royal Enfield motorcycles are not really known for their fuel efficiency but they used to manufacture a motorcycle that returned more fuel efficiency than a Hero Splendor. It was called Taurus. It had a 325 cc, single cylinder, diesel engine. The engine produced just 6.5 bhp and 15 Nm but it returned a fuel efficiency of 70 kmpl. The Taurus stayed on sale for 12 long years but the sales figures were not that impressive.
No, they are not "hand-made" anymore
Royal Enfield design language still resembles old motorcycles. Motorcycles used to be assembled by hand before 2014 but then the demand increased so much that Royal Enfiedl had to shift to machines. The pinstripe on Bullet tanks was done by hands. Interestingly, the pinstriping was done by the same artist's family who did it back when Royal Enfield first entered India.
India's first commissioned motorcycle
Royal Enfield is known to supply their motorcycles to the Indian army. They started supplying motorcycles to army back in 1955. The first order was for 800 motorcycles for which the manufacturer had to setup an assembly plant in partnership with Madras Motors of India. Initially, Royal Enfield used to assemble Bullet 350 and then they got the license for Bullet 500 from Redditch company.
Still supplying to Indian army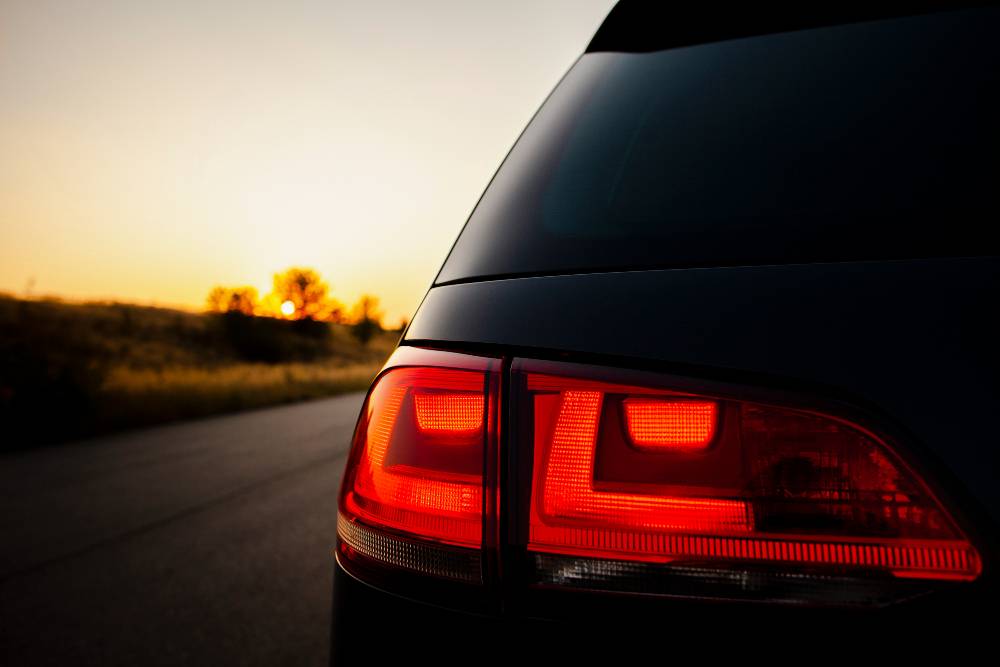 Royal Enfield started supplying their motorcycles to Indian army in 1950's. They have also supplied their motorcycles to the Russian army as well as British army. You can still spot some Bullets that are being used by military personnels.
India's first four stroke motorcycle
Earlier, Royal Enfield was not really known for innovation as they kept their motorcycles and engines as it is. It was 1924, when they were able to produce a 350 cc, single cylinder engine which ran on four strokes. The Bullet 350 was the first four stroke motorcycle in India.
Royal Enfield now exports to its country of origin
Royal Enfield is originally based out of UK but it went bankrupt and was shut down. in 1999, Indian army decided to take over the Royal Enfield name. They had to fight many legal fights to get back the Royal Enfield name. Now, the manufacturer is selling their motorcycles across the world which includes the UK. In fact, the Interceptor 650 has been dominating the mid-segment in UK for the past year.
Also read: Upcoming Jeep H6 7-seat SUV spied alongside Compass & Renegade