In the world of bike modification, cruisers have made a distinct name for themselves and are among the most popular bike styles. The low slung stance coupled with those muscular lines and stretched out design is something that makes enthusiasts go weak in the knees for obvious reasons. There is an even wilder style of cruisers that are termed as choppers and they take the low slung, stretched out design to a whole new extent by frankly, choppers are not everyone's cup of tea. Unlike cruisers, though, which almost every biking enthusiast enjoys riding around in. The point of this discussion today is the badass cruiser motorcycle featured here that looks absolutely ravishing.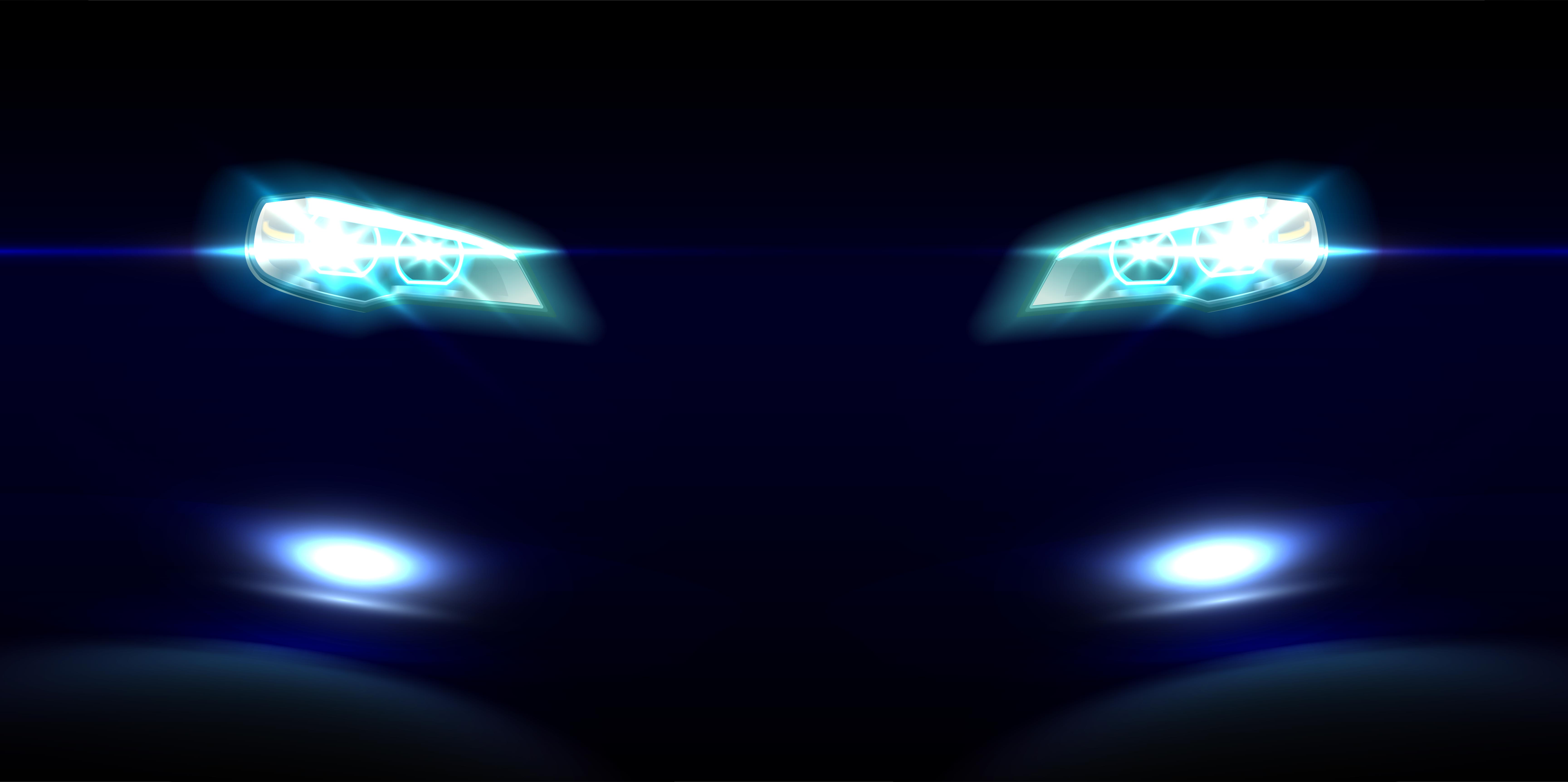 It is based on a Royal Enfield 350 cc bike and the mod job has been carried out by the guys at XLNC CUSTOMS, which is a Delhi based mod house. Finished in matte black, the bike has been given a whole new look and is among the best Royal Enfield based custom cruisers we have seen of late. Another thing to note here is that the body proportions which are pretty balanced and the bike doesn't feel to be modified too much from any angle.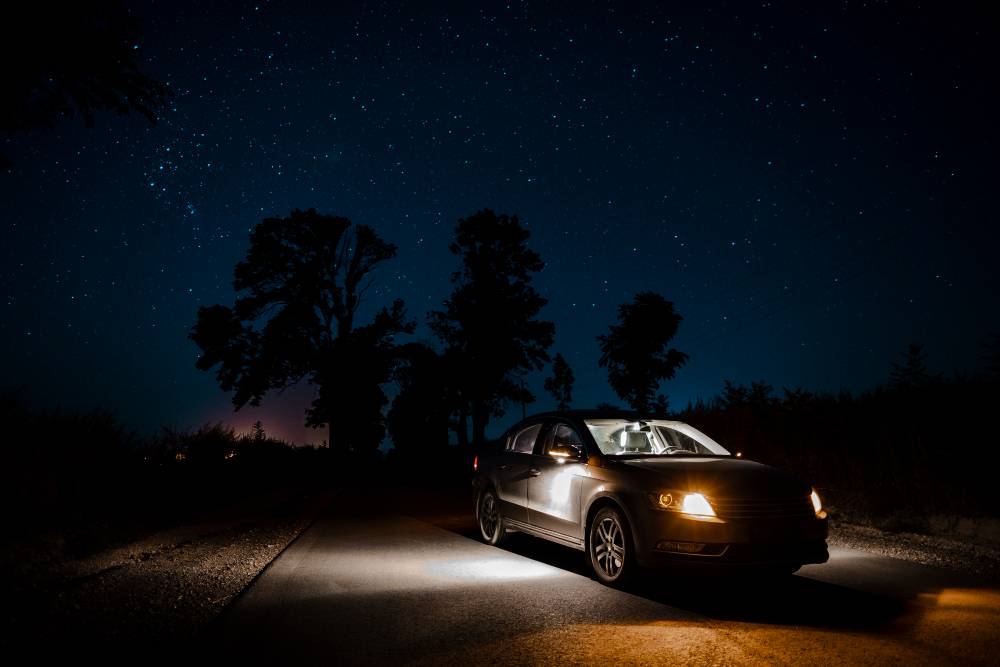 Talking about the changes made on the motorcycle, the swingarm has been stretched to give the bike the typical cruiser look while the front triple tree has also been changed with a wider unit. Both the front and the rear tires are now much fatter units shod onto stylish multi-spoke rims that again carry the matte black paint shade.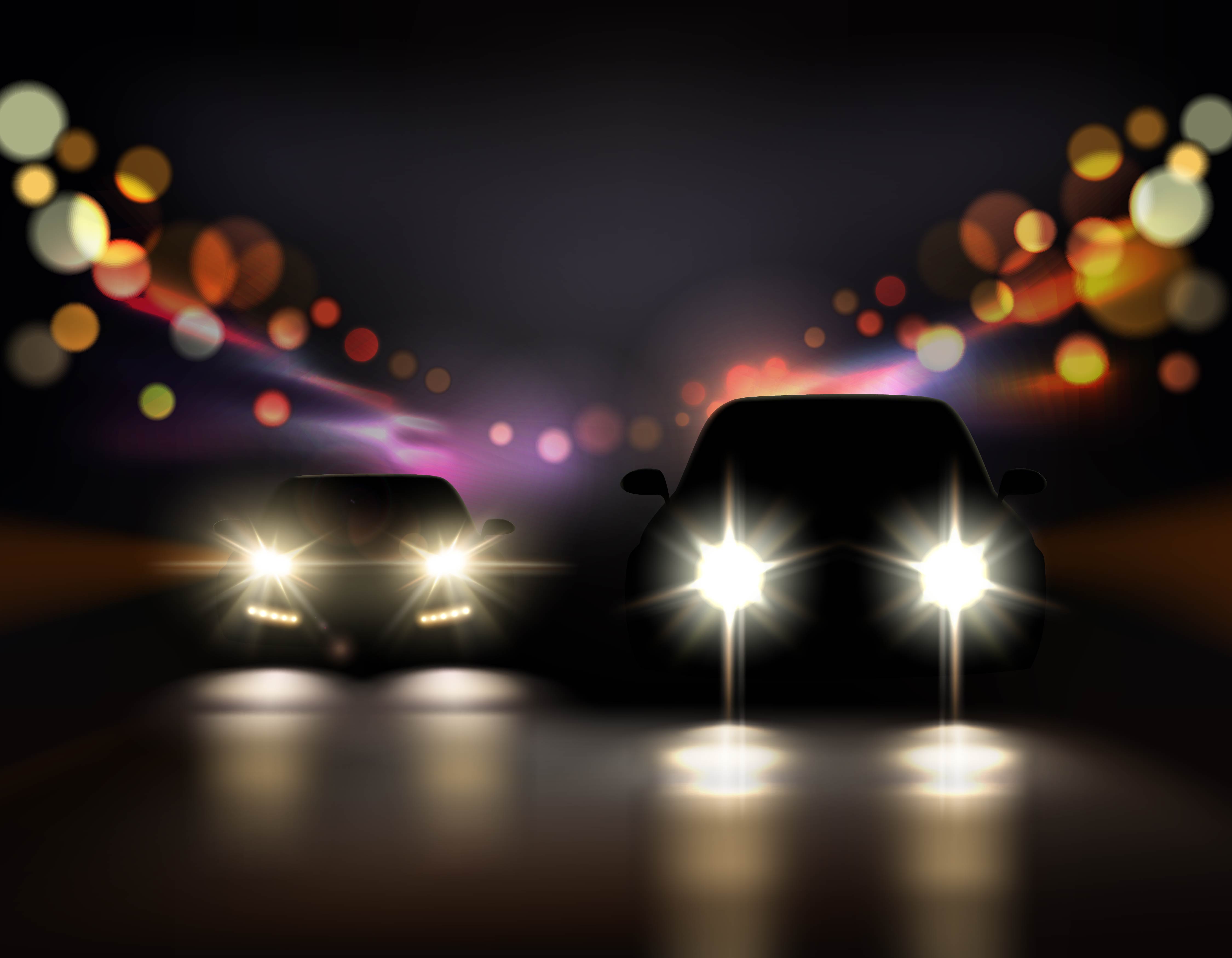 The handlebars have been mounted on riders and get upside down, bar-end mounted mirrors which enhance the aesthetics of the bike at the cost of practicality. The tank piece is a custom made unit that gets a pointed fuel filler cap, suggesting the devilish intentions of the bike. Both the front and the rear fenders have been custom made with a chopped short design.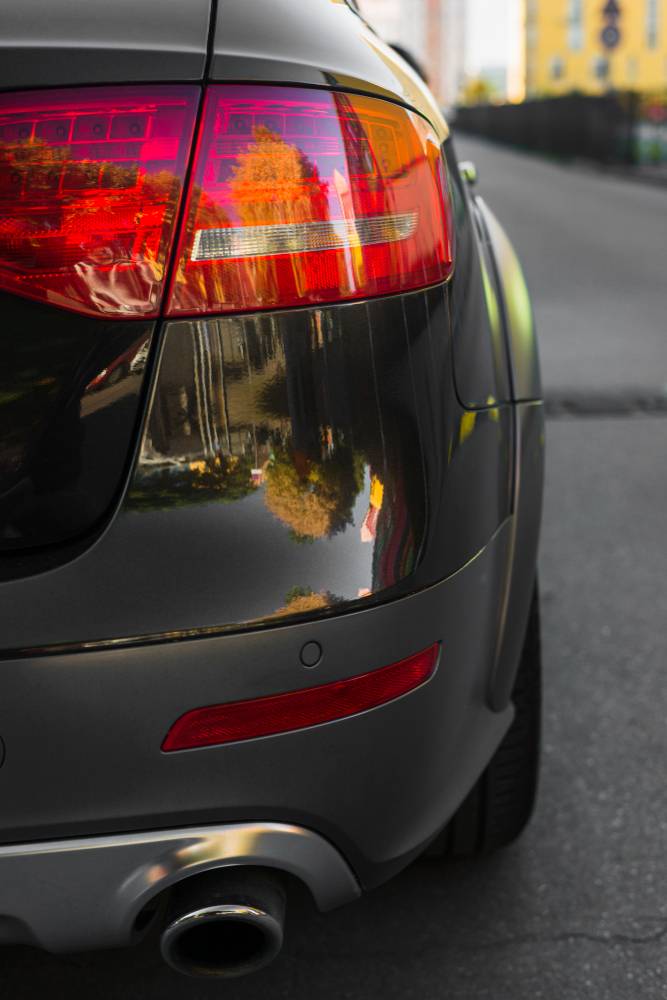 As is the case with the whole bike, the engine has also been blacked out as is the casing of the aftermarket retro headlamps. An engine guard has been mounted at the front to protect the engine from hits and small rocks which can damage it since the ground clearance of the bike is quite low now. A custom saddle follows the sleek ending tank and the bike also has space for a pillion to enjoy the ride.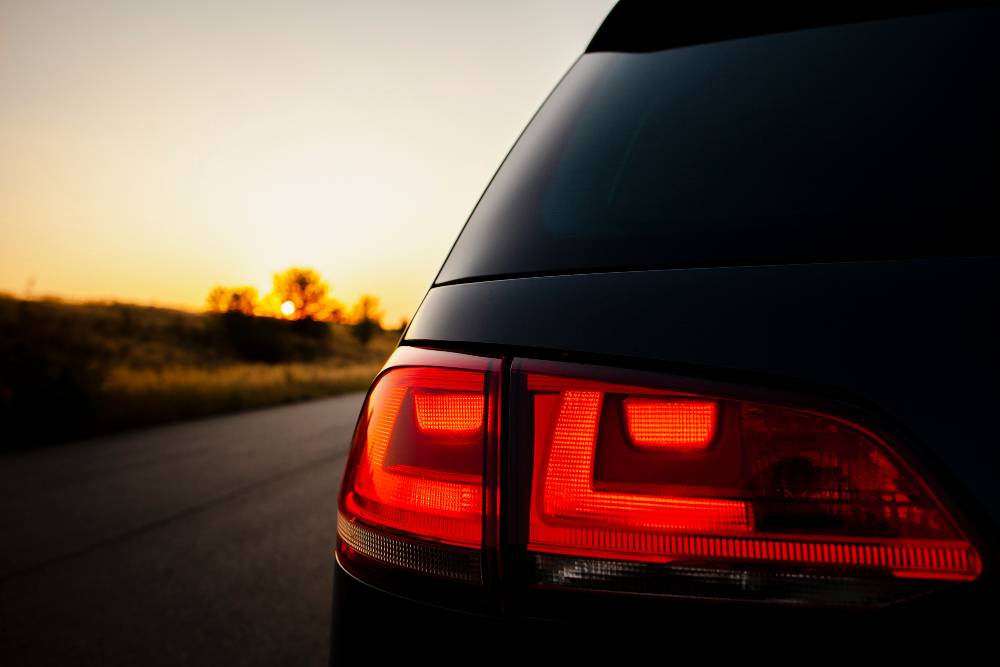 The modifiers have also added an aftermarket air-filter housed inside a conical metal structure. Disc brakes have been given on both the ends for that extra stopping power. Completing the whole build is the custom slim pipe exhaust which not only looks great but we are sure that it is a pretty nice sounding unit too.