Royal Enfield motorcycles have a cult following in the country. They are popular among buyers because of its retro looks. Royal Enfield motorcycles are often the choice when people are looking to modify motorcycles. We have seen many modified motorcycles across the country that are based on Royal Enfields. Royal Enfield also has Interceptor 650 and Continental GT 50 motorcycles which is India's most affordable twin cylinder motorcycle in the country. Here we have an image that shows a rendered image of an concept motorcycle that is based on Royal Enfield 650 motorcycles.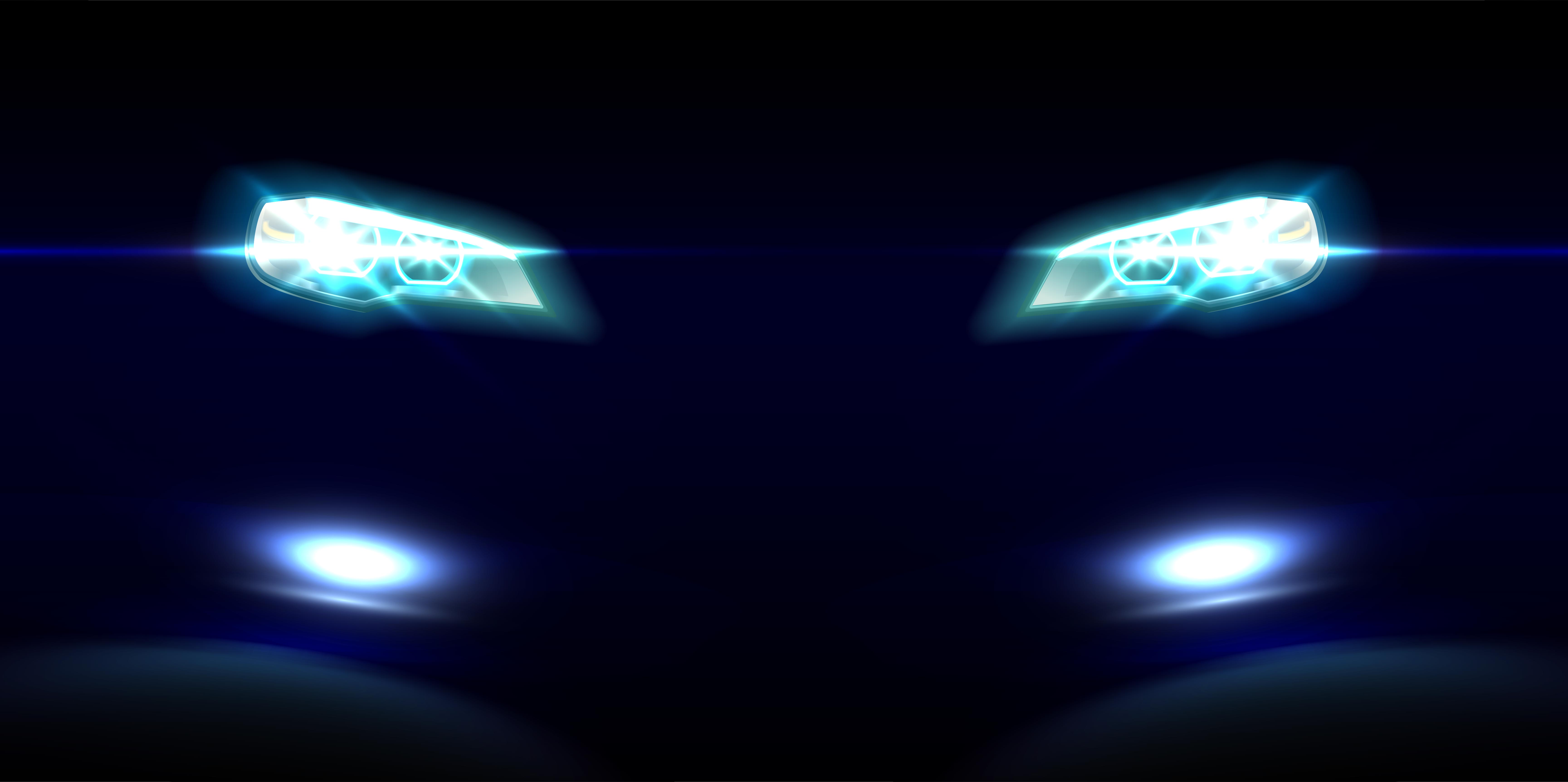 The concept has been designed by Delhi-based Neev Motorcycles. The motorcycle looks futuristic and is nothing like anything that we have seen before. The customisers have named the motorcyle as Y2 650. As the name suggests, the custom motorcycle is based around Royal Enfield 650 motorcycles. The custom house has currently created the render for the motorcycle and might build the same in the future too.
In terms of design it has nothing that resembles with the Interceptor 650 or Continental GT 650. The frame used in Y2 650 is a custom built one. The front of the bike gets an alloy wheel with dual disc brakes at the front. The bike gets a USD fork at the front and dual chrome finished suspension at the rear. The stock headlights have been replaced with two round headlamp units. The handlebar on the concept is also different from the stock motorcycle.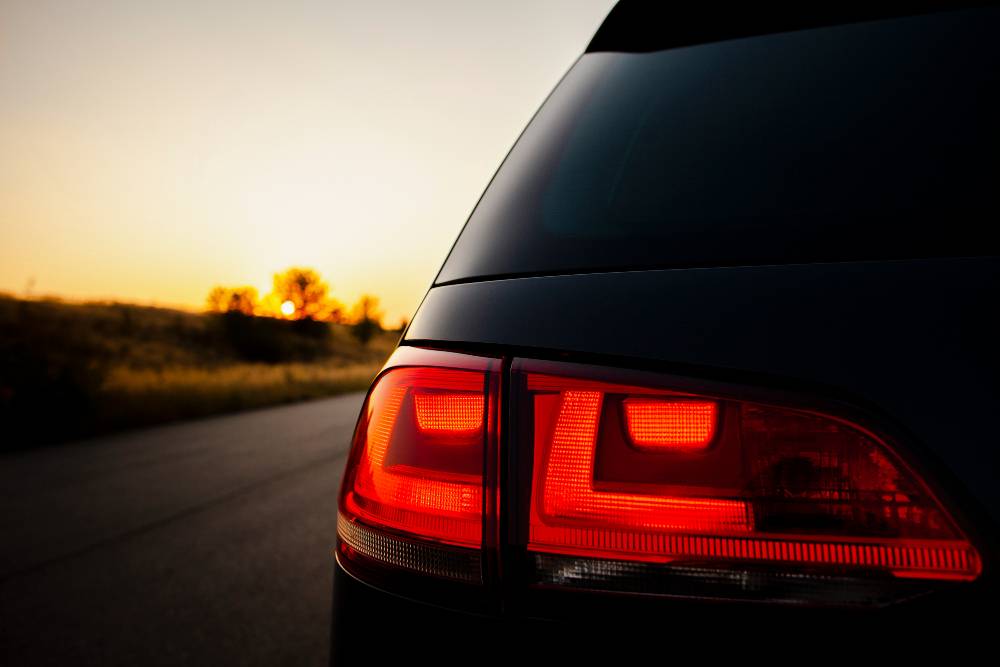 The fuel tank is where the futuristic look of the custom motorcycle comes out. It has a sharp looking fuel tank that gets a carbon fibre finish to it. It looks like something from a sci-fi movie. The motorcycle gets a  single seat which is similar to the one that we have seen in Jawa's factory custom bobber Perak. The Y2 650 concept also gets a sharp looking race twin exhaust system with a 650 badging on it. The tail lights are placed right under the seat. it has fuel capacity of 15 litres and the render also gets a belly pan.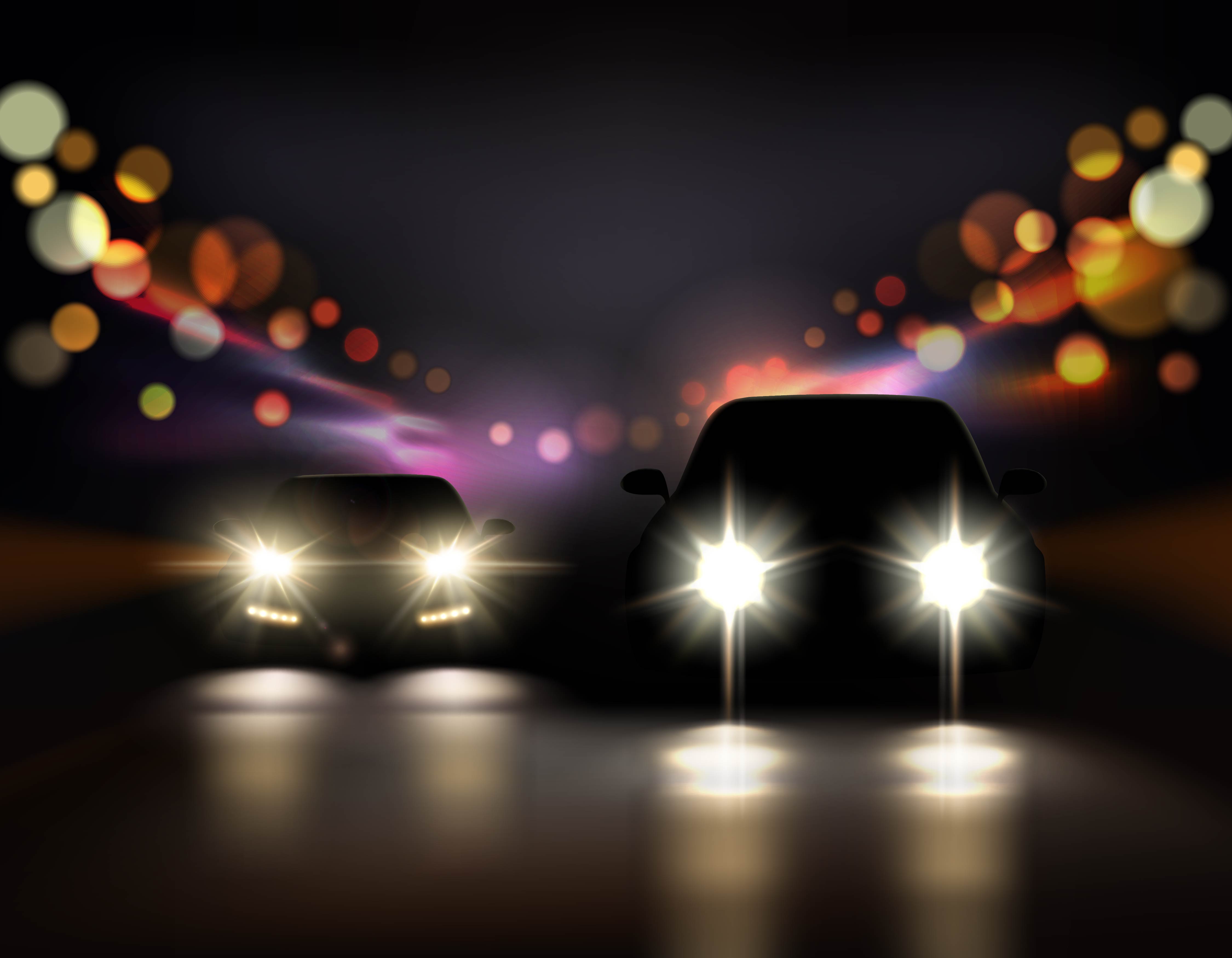 The rear tyre gets a mudguard and the rear tyres also get disc brakes. Neev motorcycles have gone for a minimalist approach with motorcycle. The engine of the motorcycle remians untouched but gets a K7N filter for better air intake. It is powered by the same 648-cc, twin cylinder engine that generates a maximum of 47 Bhp and 52 Nm of torque. It is the most powerful motorcycle produced by Royal Enfield in the market.