Royal Enfield 650 Twins have become quite popular in the Indian market after they were launched at a surprising price last year. The all-new Interceptor and the Continental GT 650 are based on the Royal Enfield's "P" platform that is expected to power the future Royal Enfield motorcycles too. There are many upcoming 650 models that are expected to be launched in the Indian market in the next two years but here are two rendered images of the Royal Enfield 650 Hardtail that look complete badass.
Royal Enfield 650 Hardtail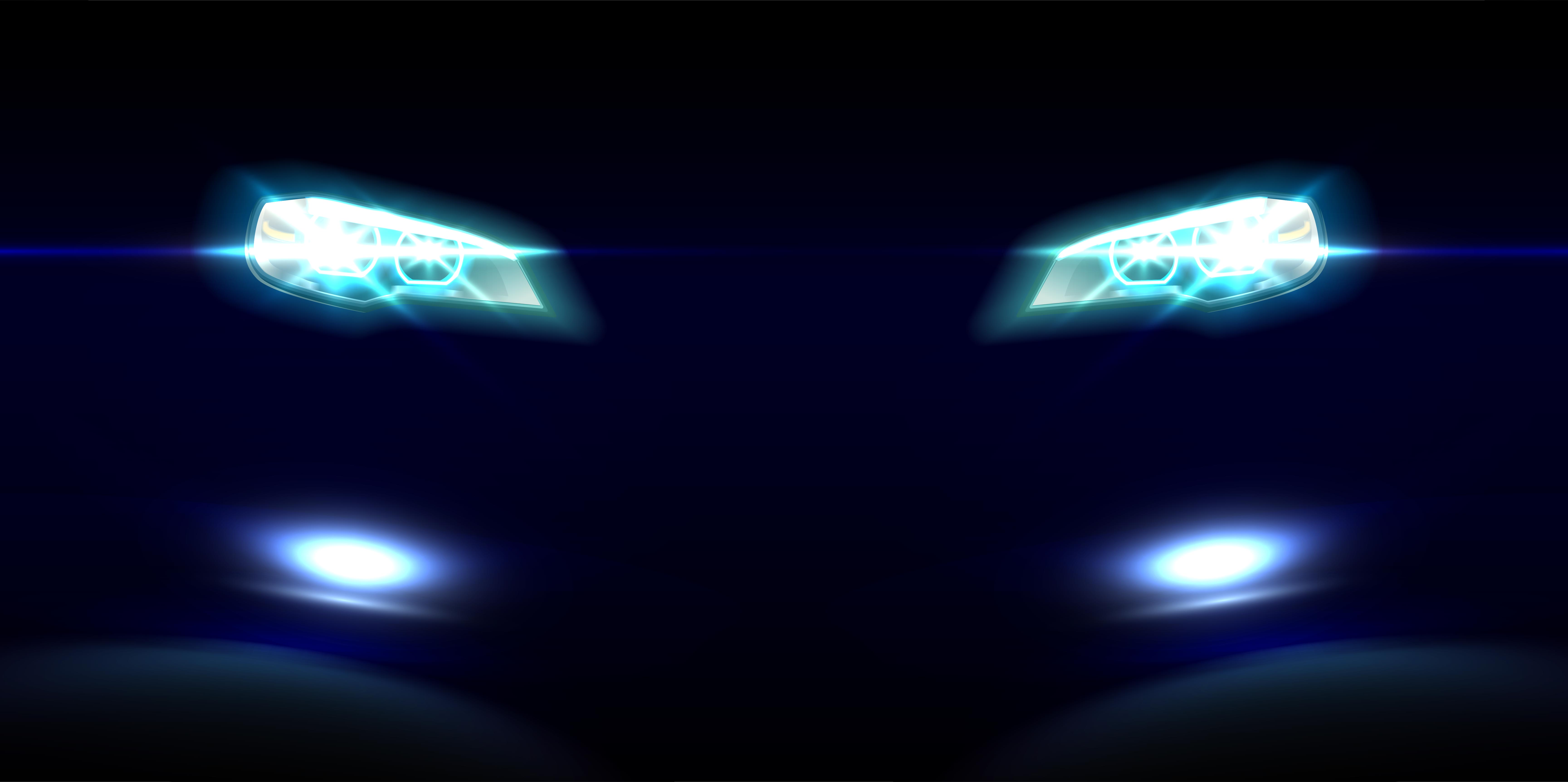 Both the rendered images are by Ujjayanta Chakraborty. Both these images are digitally made and would look fantastic in real life. The Hardtails do no incorporate a rear suspension in the frame. These form of motorcycles became quite popular among the custom motorcycle makers as they are easy to build and do not involve elaborate frameworks.
The hardtail 650 that is seen in this rendered image also follows the simple frame design. The bike gets a single tubular pipe that starts from the handle of the motorcycle and meets the rear wheel hub. This single tubular piece also accommodates the fuel tank, seat and the rear wheel. It gets a vintage leaf-spring type front suspension, which can absorb a lot of bumps and has a long life to it.
The round headlamp and the large front wheel with the multispoke rim add the authentic retro look to the bike. It gets a small fender in the front, and the fat rear tyre gets a semi-tender. Both the front and rear wheels get the nice looking perimeter brakes that sit on the circumference of the rim. It would take a lot of effort and time to bring this rendered image to life, but it does look desirable.
In the middle, the single seat is placed on a suspension to iron out the bumps on the roads. In the hardtail type bikes, the work of absent frame suspension is done by the tyres, wheels and the spring below the seats. It makes the bike look aesthetically good too.
The artist of the rendered image has also manipulated the size of the engine. The stock 650 engine looks smaller than the one in the photos. A bigger crankcase, which gets a dark metallic finish seems very good with the bike and goes well with the overall looks of the Hardtail.
In the stock form, the Royal Enfield Interceptor and the Continental GT 650 produce a maximum of 47 Bhp and a peak torque of 52 Nm. The parallel-twin, air-cooled engine of the bike is all-new. We see a performance exhaust mounted on the bike too, which will ensure a unique rumble from the exhaust. We are not sure if the bike will ever become a reality, but it may just inspire a few Royal Enfield custom bike makers in the future.