Soon, India's retro bike maker Royal Enfield will directly target Harley Davidson. In a big surprise, a 750 cc Royal Enfield is getting ready for a pre-March 2017 launch. That'll the biggest engined bike that Royal Enfield has ever built, and will be made right here in India.
What is it?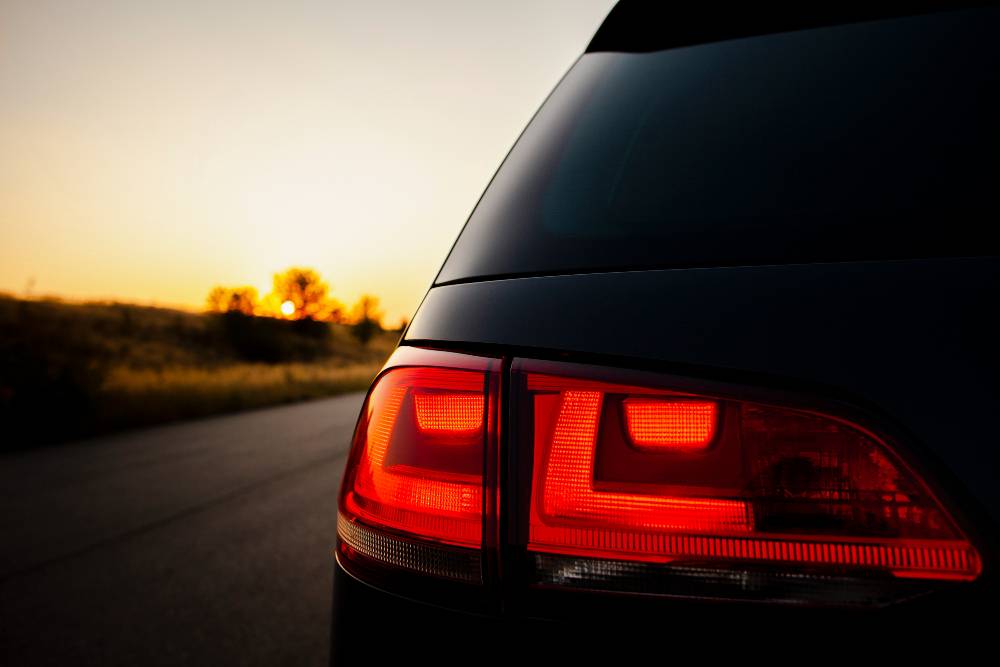 Royal Enfield is working on a new line-up of motorcycles that will be powered by new range of parallel-twin engines. The first of which will be a 750cc twin-cylinder, oil-cooled power house. The new engine will target premium segments of the motorcycle market around the world including India.
We have already seen the company testing the new engine in the Continental GT. The motorcycle will target the entry-level products of premium motorcycle manufacturers like the Harley Davidson Street 750 and the Triumph Bonneville. The upcoming motorcycle will be priced at around Rs. 3-4 lakh.
How much power?
The engine that has been spied testing was seen fed by carburretors. We may also see a fuel injected version of the production version of the motorcycle. The motor is likely to produce around 40-50 bhp of maximum power and 60-70 Nm of torque. The gearbox should be 5-speed manual.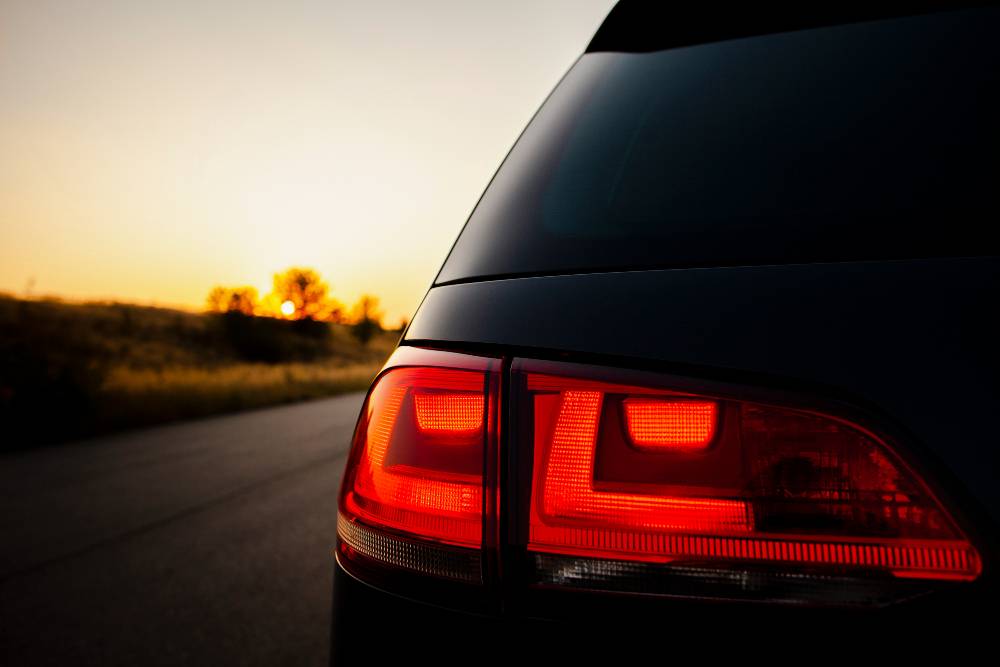 The engine also gets an oil-cooler like the Himalayan engine, which also suggests that Royal Enfield must have used newer Overhead Cam layout like the LS410 engine in the Himalayan dumping the traditional pushrods. And the modern engine means plenty of power.
So when it is coming?
Before March 2017. We're saying this due to two reasons. Sid Lal, while announcing Royal Enfield's Q2 earnings, said this,
Himalayan has done exceptionally well. We are delighted with its performance and it is growing in numbers. Going ahead, we will have one big product this financial year, we will be launching something significant next year, we will have variants as well. At Royal Enfield level, this financial year, we are going to be investing around Rs 600 crore, a good chunk of this. The largest will be in new plant, followed by UK tech centre, followed by products.
Two things stand out from this quote.
He's talkin about one big product this financial year (Before March 2017). He also talks about launching something very significant next year, which will also have variants.
The only new bike that Royal Enfield is testing is the 750 cc machine.
Logically, it follows that the new bike will be the 750 cc parallel twin, likely branded as the GT Continental 750.
Image MCN
Via Economic Times