Royal Enfield's begun testing its first ever twin cylinder bike in more than 60 years. The bike's likely to have a 750 cc displacement in a parallel-twin cylinder engine layout. First spyshots of the bike are coming in from Spain, where the Indian motorcycle maker is currently testing the initial prototypes. Development of the bike's happening at the newly established Royal Enfield Technical Center at the UK.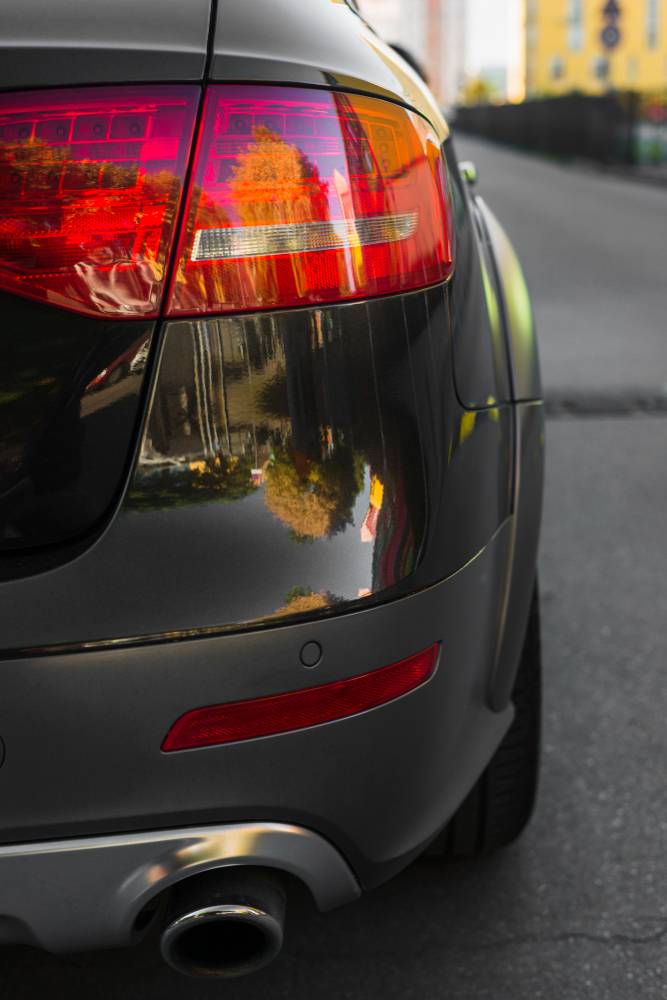 When's it coming, and how much?
The bike will be launched in India next year, followed by a global launch. It's likely to be a cheaper alternate to the likes of the Triumph Bonneville and the Harley Davidson Street 750. Expect a 3-4 lakh rupee price tag.  Meanwhile, here are some interesting things about the motorcycle.
Any unique things?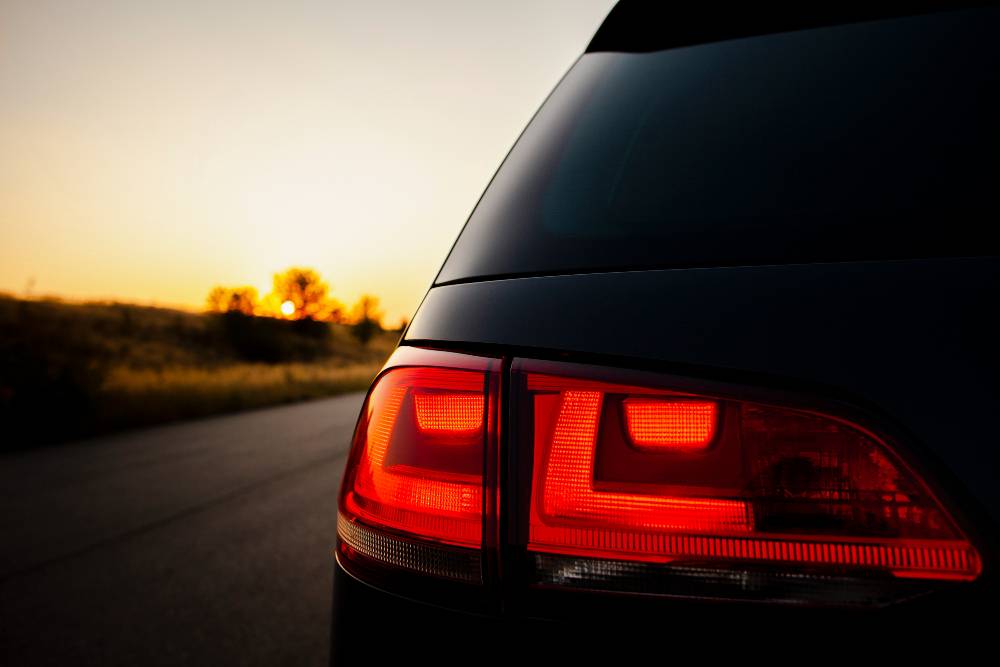 It's running carburetors, which may or may not make it to the final production version. If the final bike if carbureted, expect very competitive pricing. This also indicates that the bike may first be launched in India, where emission norms are still not as stringent as those in USA or Europe.
How much power?
The new bike could debut as the Continental GT 750. Pushrods are likely to be dumped for an Overhead Cam layout, as is the case on the Himalayan's LS410 engine. Expect power and torque outputs in the vicinity of 45-50 Bhp and 60-70 Nm. A 5 speed manual gearbox could be standard. From the looks of it, the engine is air cooled with a small oil cooled located between the frame's downtubes.
It looks a lot like the Continental GT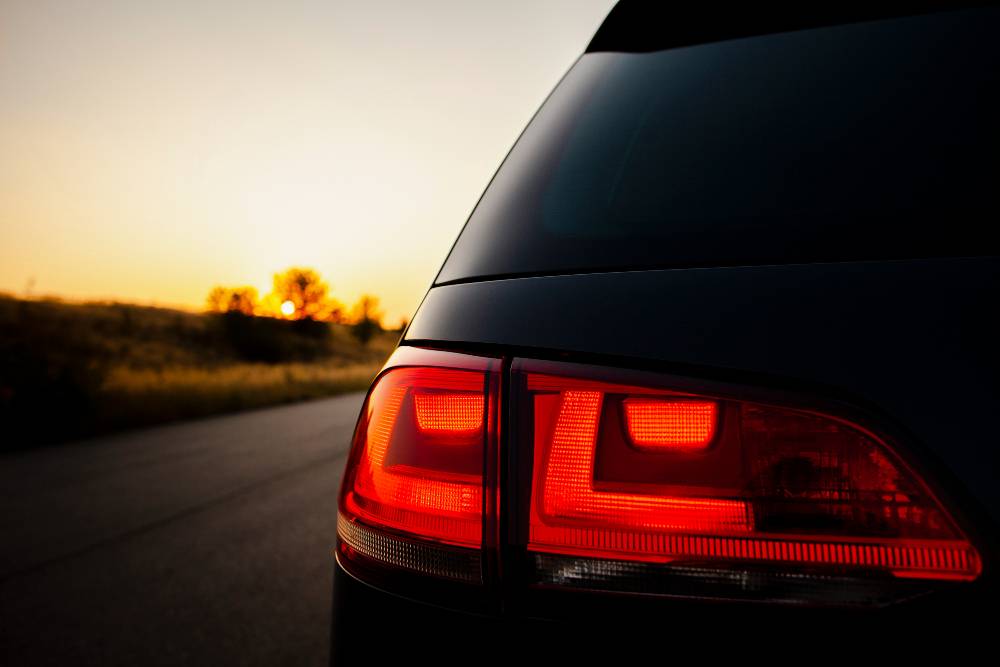 It's running twin pod instrumentation, a-la-GT 535. Twin disc brakes at both ends seem standard, with ABS likely to be optional. Apart from these changes, the test bike looks very similar to a Continental GT 535, and this includes the fuel tank, overall stance, clip on handlebars and cafe racer styling.
Top speed kya hai?
Notably, the 750 cc bike could be the first Royal Enfield, after the Interceptors of yore, to hit the 161 Kph/100 Mph mark. While the Continental GT 535 never really managed the "ton" despite it cafe racer credentials, this new motorcycle is likely to do so, becoming the fastest Royal Enfield in a long, long time.
Images courtesy MCN