The Royal Enfield Bullet 350 is the most affordable bike in the company's product portfolio. The popular bike starts from Rs. 1.17 lakhs (ex-showroom, Delhi), which is the price of the base Twinspark variant. However, we now have the prices of the new updated Bullet 350 ABS and the 350 ES ABS. According to ACI, the Bullet 350 ABS is priced at Rs 1.21 lakh (ex-showroom, Delhi) and the Bullet 350 ES is priced at Rs 1.35 lakh (ex-showroom, Delhi). Note that these prices have not been confirmed by Royal Enfield itself but are dealer quoted prices.
Royal Enfield has now equipped its whole range with ABS in lieu of the BNSVAP guidelines. According to the newly implemented safety regulation, all bike above and at 125 cc manufactured after April 1, 2019, were to have ABS as standard fitment while those less than 125 cc displacement were to have CBS as standard fitment. While almost all other Royal Enfield bikes get a dual channel ABS system, the Bullet 350 and 350 ES, on the other hand, have been equipped with a single-channel ABS unit. While double channel ABS system monitors both the wheels under braking and prevents slip, a single channel ABS system does the same only for the wheel it is equipped on, which is the front wheel usually.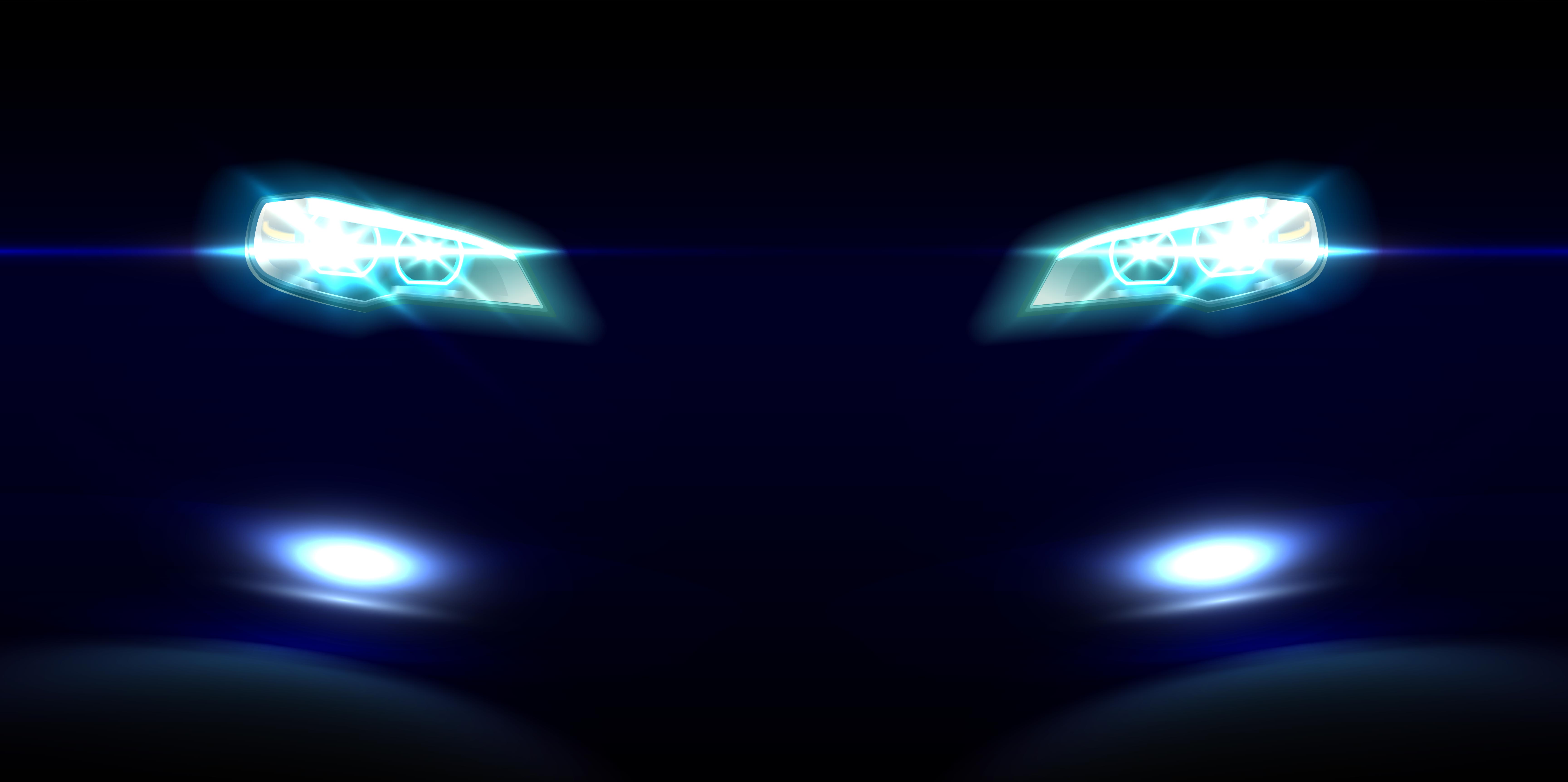 The Royal Enfield Bullet 350 is equipped with a disc brake up front while the rear is fitted with a drum unit. In the pictures you see above of the Bullet 350, close observation will reveal an ABS-like ring on the rear drum brakes. This was mistaken for ABS on the rear brake as well by some but that's not the case. What this could be is a speed sensor that alters the front-ABS actuation based on the speed of the rear wheel. A similar system is used by TVS as well which is called the RLP (Rear-wheel Lift-off Protection) on some of its offerings. The Bullet 350 ES, on the other hand, comes with disc brakes at both ends.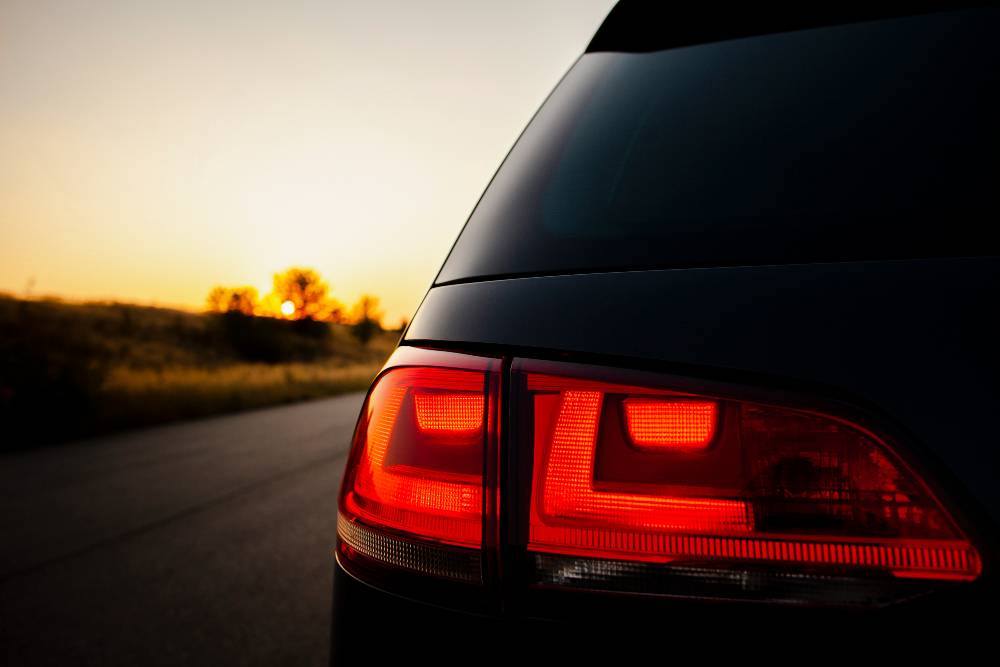 The Royal Enfield Bullet 350 and 350 ES are both powered by a 346 cc petrol engine that churns out a maximum power of 19.8 Bhp at 5,250 RPM and a maximum torque of 28Nm at 4,000 RPM. The air-cooled engine comes mated to a 5-speed transmission. The inclusion of ABS on the bikes has resulted in a minor hike in their prices, which is a little more than Rs 3,500 for the Bullet 350 and just above Rs 1,400 for the Bullet 350 ES. Now that ABS has been made compulsory on bikes at or above 125 cc, a lot of accidents and mishaps would be prevented that happen due to bikes losing control and sliding under heavy braking. A lot depends on the rider too and therefore we urge all of our fellow readers to ride safely.