There is no dearth of modified motorcycles in India, especially if we talk about modified Royal Enfields. There are a lot of customization and tuning houses across the country which specialize in modifying Royal Enfield motorcycles. We ourselves have brought you some excellent examples in past.
However, today we bring you a motorcycle that not only looks killer but also has some big mechanical changes underneath, Take a look at the video below before we lay down more details for you.
As you might have already found out while seeing the video, this one is a complete maniac motorcycle. Made by TNT Motorcycles, it features a bobber type design and is powered by a 500 cc Royal Enfield engine. The thick tyres, single saddle seat, narrow tank and minimalist body design all speak that it's a bobber, albeit with some major changes.
Talking of changes, the biggest change on this bike is its suspension system. The bike has been equipped with leaf suspension at both ends. Normally, motorcycles run on telescopic/USD suspension up front and spring setup at rear. Some modified examples also feature a girder fork on the front end and no suspension at the rear (hardtail). However, leaf springs are unheard of in bikes and is not common. Usually, leaf springs are found in trucks, carriers and other vehicles where heavy load hauling is to be done. It can withstand huge loads and take heavy beatings without much hiccup.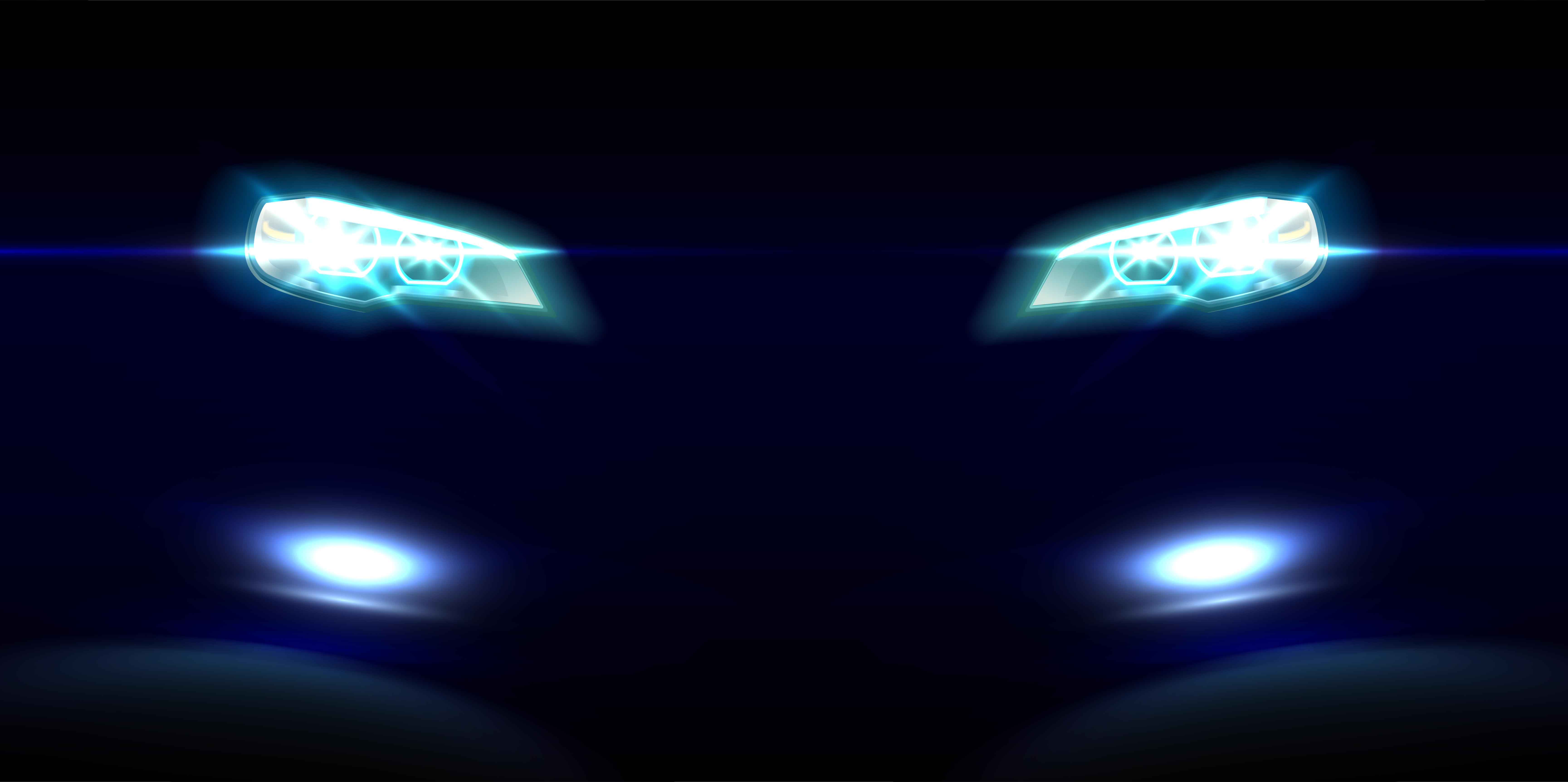 Done with the suspension, let's look towards the other changes. The headlight is a single round piece adding to the vintage look of the bike. The red painted tank is also an eye catcher, with both its ends covered in redwood. The chassis shows some true signs that this bike has been converted tastefully. This is because it uses connecting rods from truck engines instead of conventional rods to strengthen the chassis. The engine has been kept mostly stock with a small bump in power due to the use of air filter and a free flow exhaust.
The motorcycle sports discs at both ends, giving it some good stopping power. The rims are actually made from car's rims, with spokes attached later. Another noteworthy change includes the belt drive system, which replaces the conventional chain drive system on this motorcycle. All in all, this Kamaani (Hindi for leaf springs) mod Royal Enfield is a great looker and a different type of modification after a long time.