The Indian two-wheeler scene has seen its fair share of bikes being launched and shelved at a moment's notice. Most bikes that sold well, attracted buyers from different walks of life but there were also quite a few that disappeared quite quickly after their launches as the public turned a blind eye towards them. This article takes a look at 10 such extremely rare bikes that were launched in India and have been forgotten by most.
Hero-BMW F 650 Funduro
The Hero-BMW F 650 Funduro was the first-ever dual-purpose bike sold by Hero In India. The F 650 Funduro was sold in 1996, ages before the Impulse was even a thought in someone's mind. The bike was imported as a CBU into India which resulted in a price tag of Rs 5 lakhs back in 1996, which eventually led to the Funduro's exit from India. A famous owner of the F 650 Funduro is actress Gul Panag.
Royal Enfield Mini Bullet
Royal Enfield was known for its experimentation especially back in the 80s and 90s. In 1980, Royal Enfield launched the Mini Bullet in India targeting buyers who found its 350 cc bikes to be too heavy. However, the India thumper community didn't seem to respond to the Mini Bullet and the 200 cc, 2-stroke bike is an extremely rare sight on the roads and in garages.
Rajdoot GTS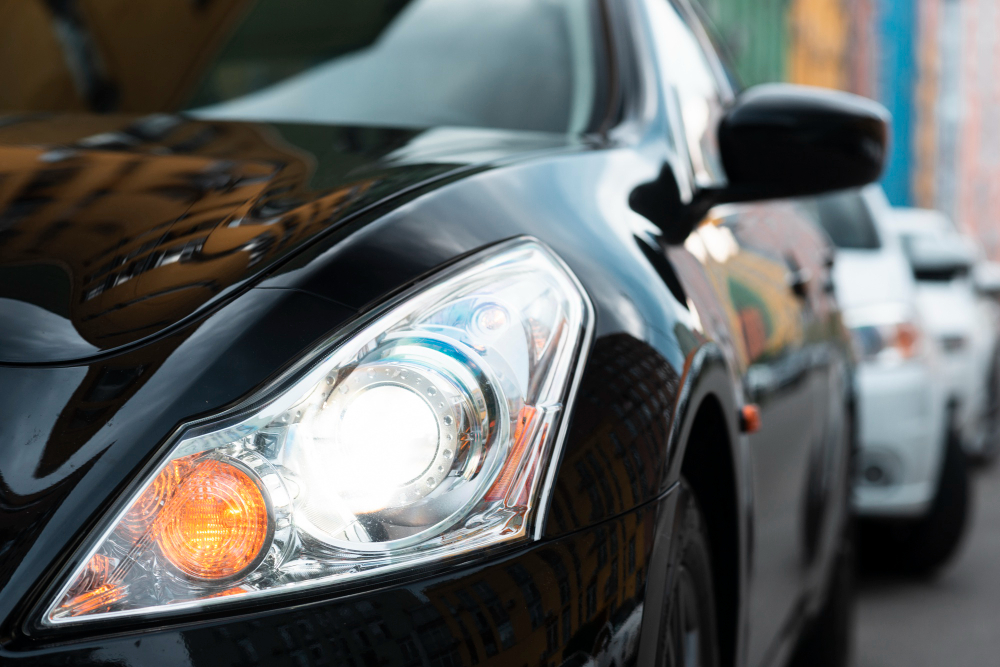 The Rajdoot GTS rose to fame in the Bollywood movie Bobby where it was used by Rishi Kapoor. Unfortunately only a select few ever purchased the 175 cc, 2-stroke pocket bike that sent power to the rear wheel via a 3-speed transmission and spotting one today is extremely hard.
Royal Enfield Explorer
The Royal Enfield Explorer was one of many bikes that Royal Enfield imported and rebadged for the Indian market. The Explorer was powered by a 50 cc engine that sent its meagre power to the rear wheel via a 3-speed gearbox. The Explorer was originally meant for 16-year-old German teens who could ride bikes that fell under the country's 'Mokick' category. Its arrival in India wasn't a closely guarded secret though sales numbers kind of suggest that it was.
Yezdi 350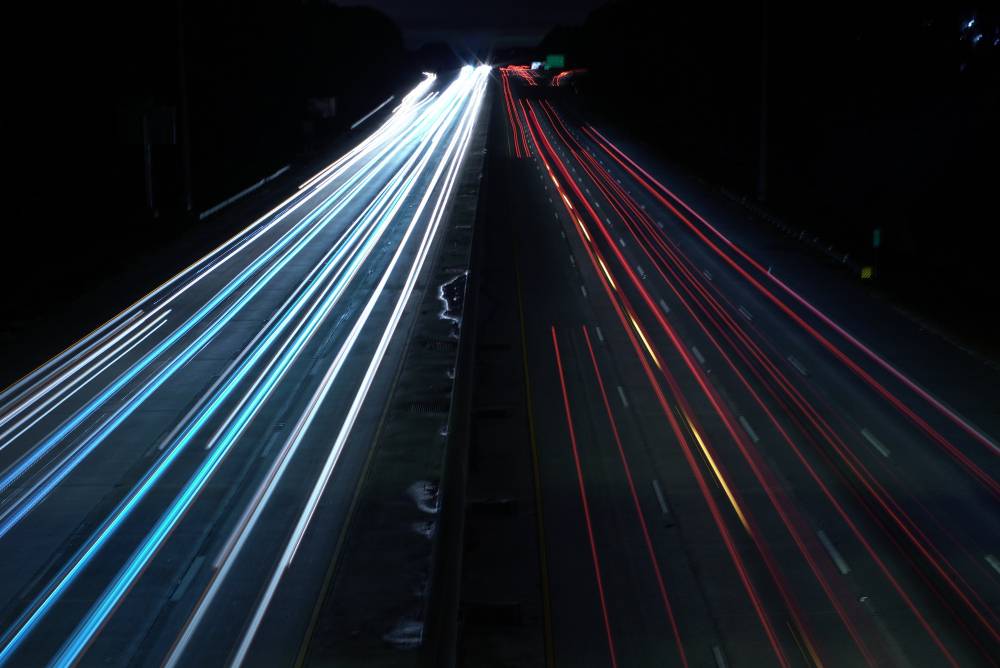 Mahindra, which owns the rights to Czech brand Jawa is set to launch a new bike under the brand in a few days time. However, when it first came into India, Jawa paired up with a Mysore-based company which formed the Ideal Jawa brand in India. The Yezdi 350 was launched in India as an alternative to the RD350 and its parallel twin engine produced 21 Bhp. However, the Yezdi could not match the Yamaha in the power and speed game and ended up selling in lesser numbers compared to what the company hoped for. Not many Yezdi 350s were sold and finding one today in excellent condition in India is a hard thing to do.
Bajaj SX Enduro
Kawasaki's partnership with Bajaj saw the Indian bikemaker sell quite a few rebadged bikes to customers in India. The Bajaj SX Enduro was a Kawasaki RTZ100 modified to make it road legal in India. The Enduro styling of the bike didn't help its case in India and neither did its small 100 cc engine.
Royal Enfield Fury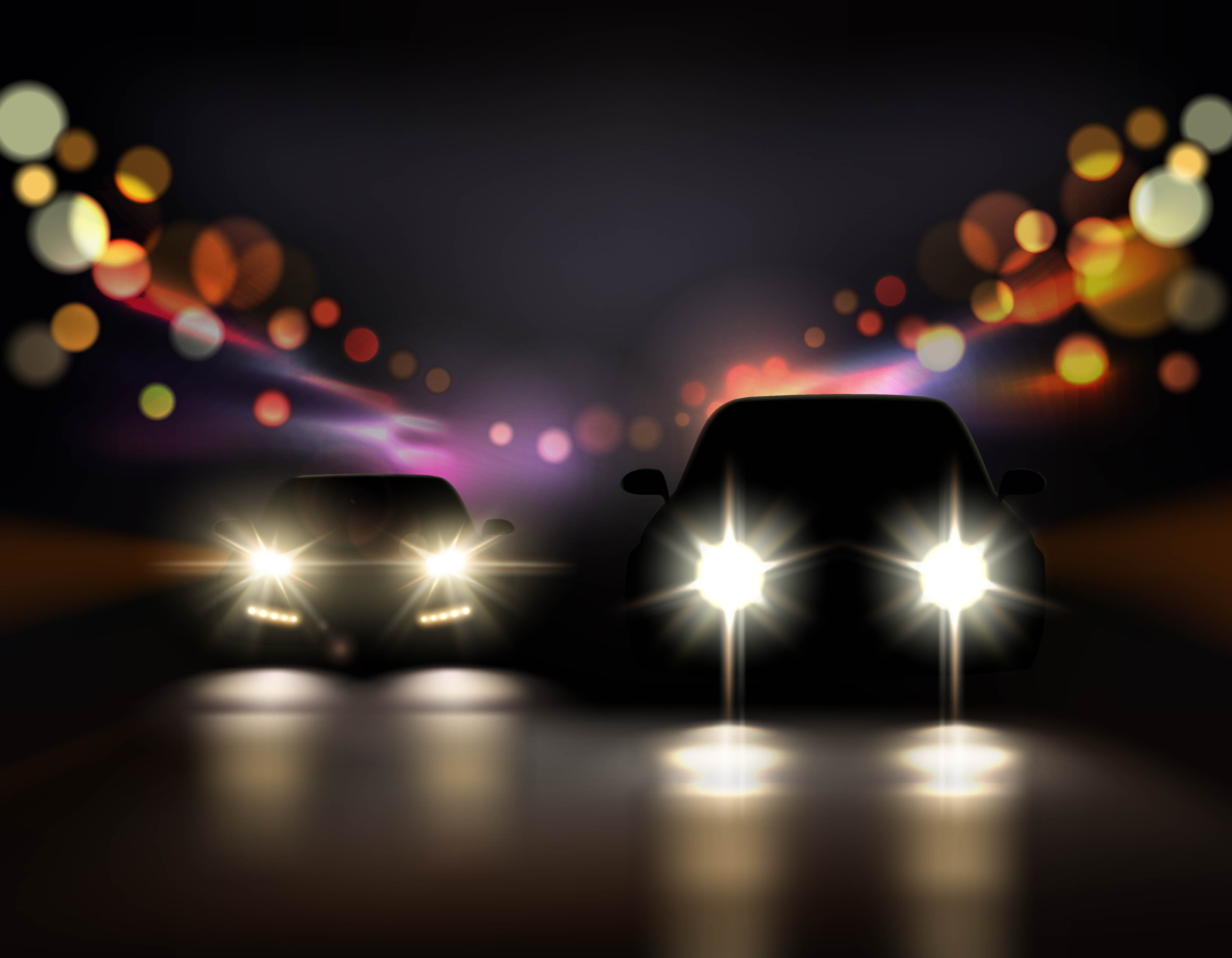 The Royal Enfield Fury was launched in 1959 as a more powerful version of the 499 cc Bullet for the British market. The Fury name was used by Royal Enfield in India for a much smaller bike which was, in fact, a licensed version of the Zundapp KS175. While popular among enthusiasts who liked its first-time features like a 5-speed gearbox and front disc brake from Brembo and the sleeveless hard chromed engine barrel, it never sold in big enough number despite Royal Enfield importing the parts of the bike in 1984 after Zundapp shut down its shutters for good.
Kinetic GF 170 Laser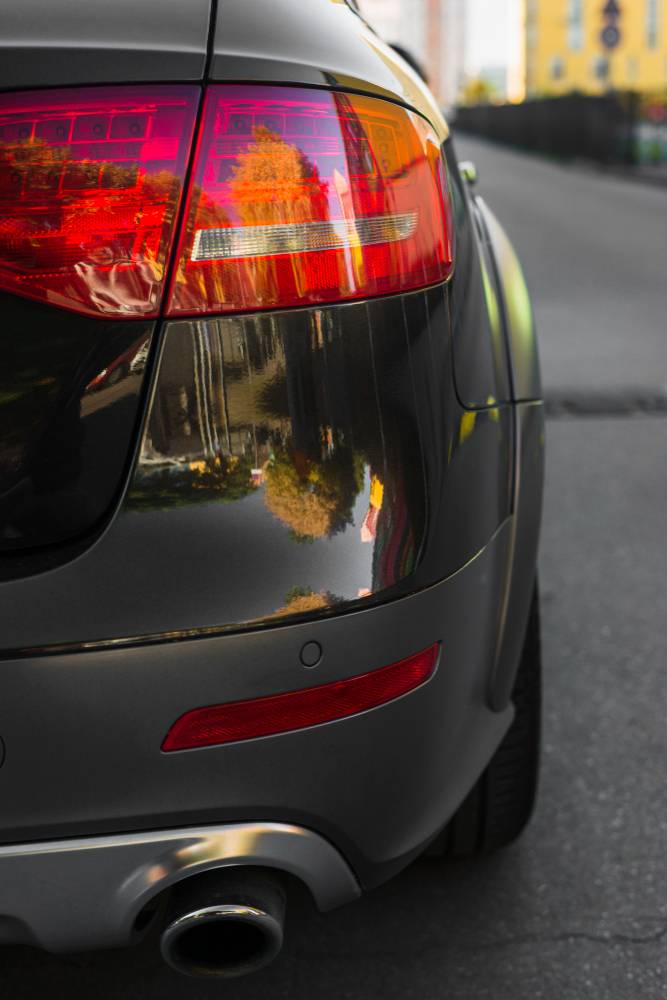 The Kinetic GF 170 Laser was at the time of its launch perhaps the most powerful bike sold in India. Its 165 cc single cylinder engine produced 14.8 Bhp and 14.2 Nm of torque. The engine featured four valves and was paired to a 5-speed transmission. Despite its raw power, the Laser is an extremely rare bike to find today as it did not really do so well in the Indian market.
LML Graptor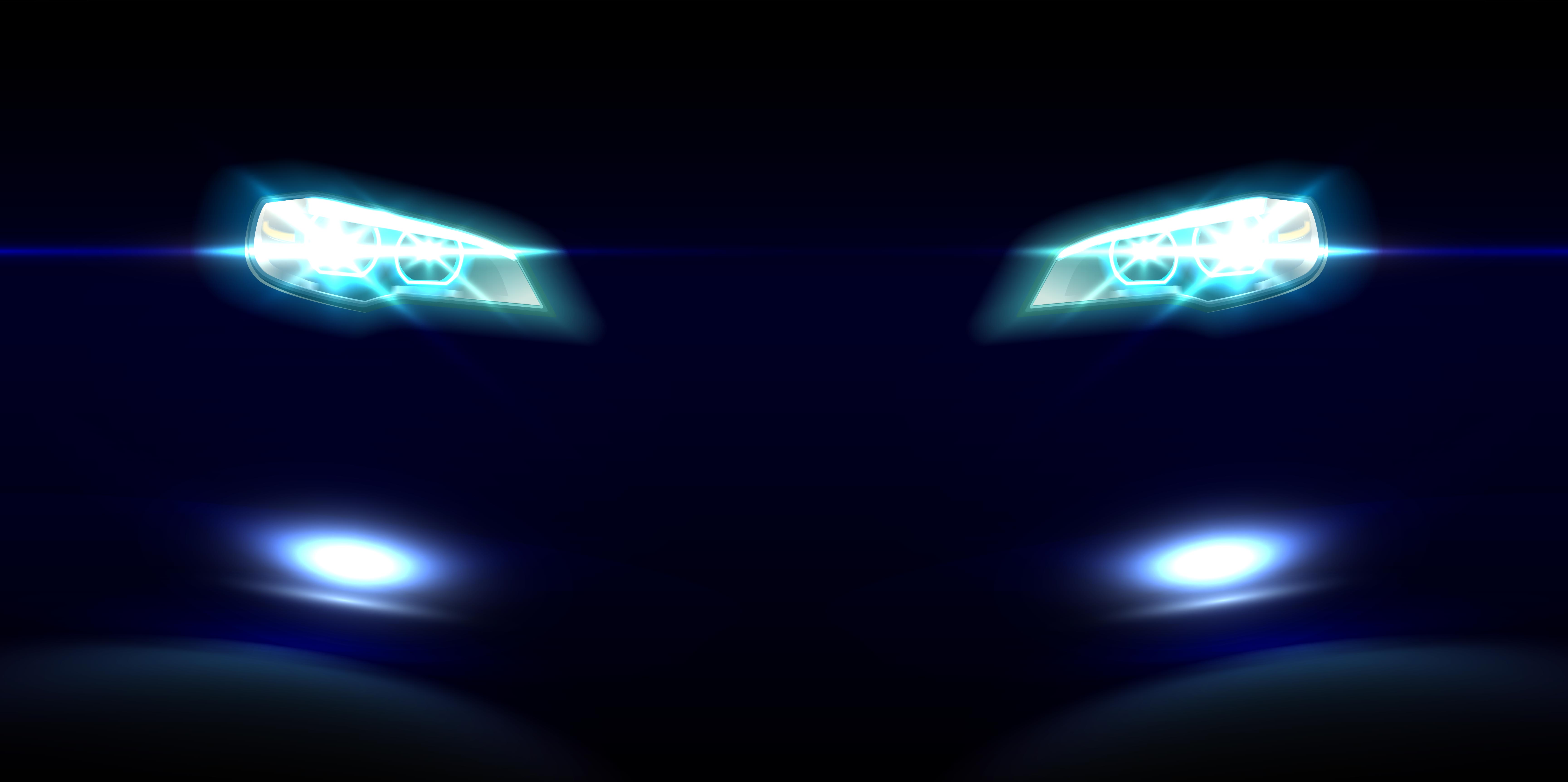 The LML Graptor was launched in 2004 and was one of the best looking bikes in its segment. Designed by Italian design firm Ugolini and was quite popular for some time. The Graptor was powered by a 150.8 cc, 4-stroke, 2-valve engine that cranked out 13.5 Bhp and 12.8 Nm of torque.
The engine was mated to a 5-speed transmission.
Bajaj Boxer 150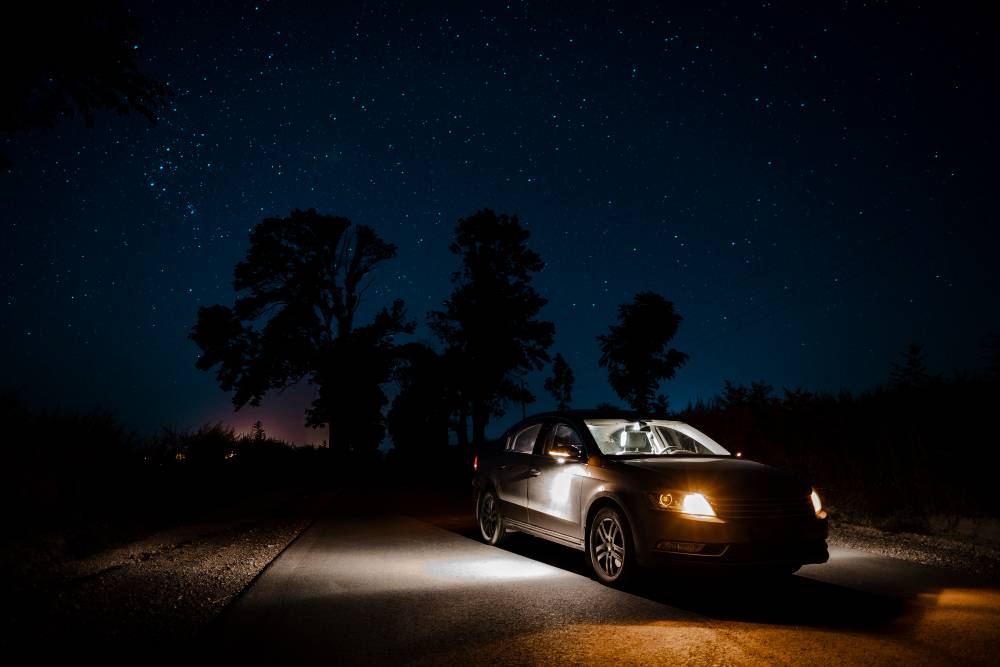 The Boxer 150 was not something that Bajaj meant to bring to India and was designed primarily for the African markets. However, Bajaj decided to gamble and launched the Boxer 150 in India. Low sales numbers quickly bought the Boxer 150's stay in India to a quick end.