Over the past few months, authorities across the country have begun cracking down on people not following road rules, something which is a step in the right direction. Unless the authorities strictly enforce the rules and regulations, people here will not take them seriously. However, a very peculiar incident took place in Goa last week.
What happened?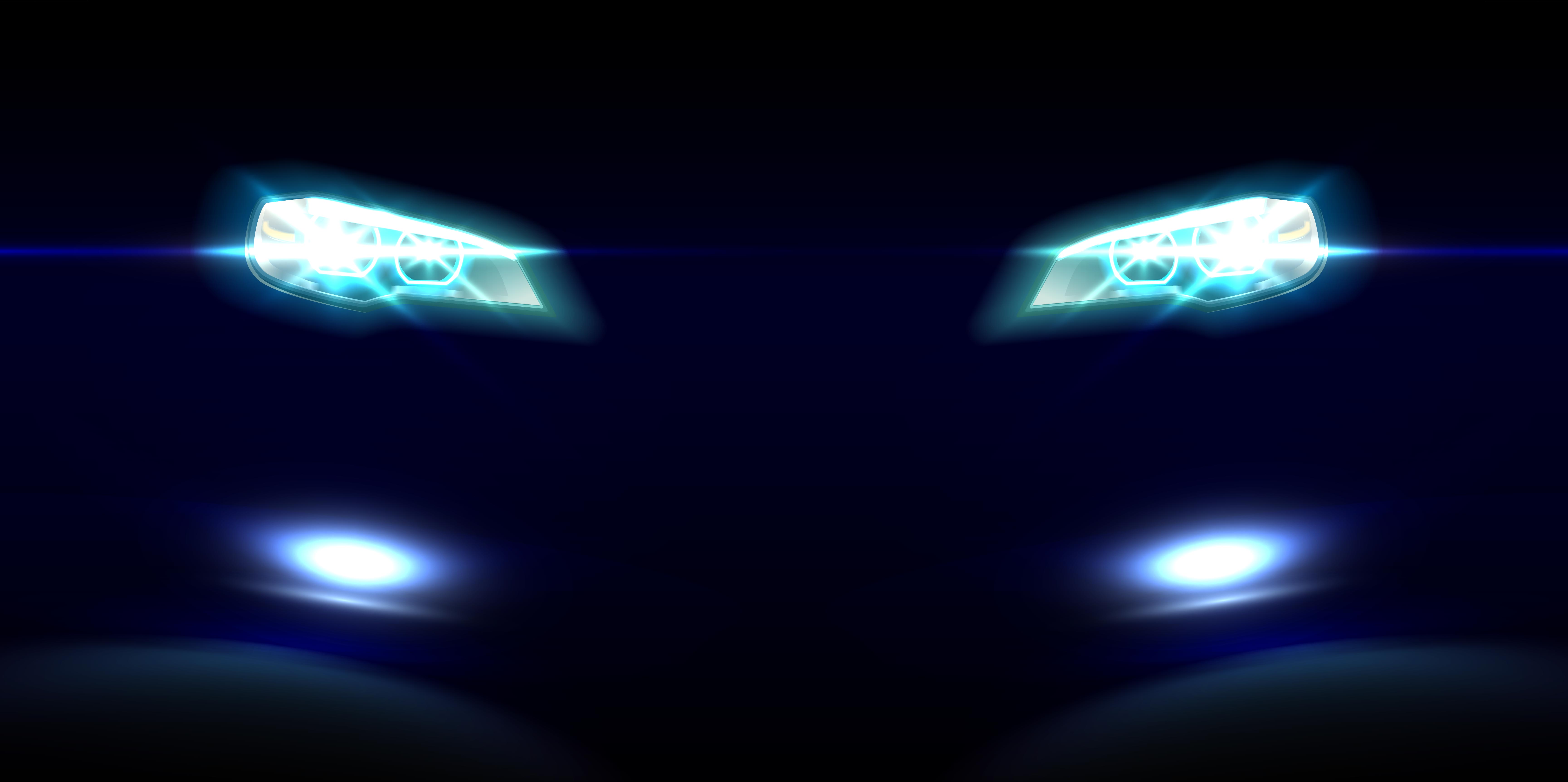 Satish S Naik was riding his Royal Enfield Bullet in Ponda, Goa on 7th June when he was flagged down by the cops for not wearing a helmet. Since Goa now has a law that requires the rider to wear a helmet while riding, he was asked to pay the Rs 100 challan. While the police officer was filling in the challan form, he filled in the offense as 'Not wearing a seatbelt' as opposed to 'Not wearing a helmet'.
Now, it is obvious that the bike doesn't offer a seatbelt and that the officer meant to write helmet, however this challan is certainly funny to read, especially since it has gone viral over the internet over the past few days. Luckily though, the officer got the Section of Law right. While the offense for not wearing a seatbelt comes under Section 177 of the CMVR, that of not wearing a helmet comes under Section 129 of the Motor Vehicle Act.
It is quite common to see people not wearing helmets, carrying more than one pillion and even jumping signals when on the bike. It is only in India that we see people not really taking such rules seriously. Everywhere else, people wear helmets and riding gear to protect themselves, not just to be safe from getting fined.
There are a lot of riders that you will who keep the helmet on the handle bar and they wear it just as they see a cop come close. Make sure to buy a helmet that has a ISI mark. Also, wearing other riding gear such as gloves, knee guards and jackets can help save you from injuries during an accident.