The Royal Enfield Bullet is the oldest running motorcycle series in continuous production. In India, the name Bullet in itself is used when referring to any Royal Enfield bike. The Bullet 350 is still quite a decent seller despite the competition form a lot of modern-day rivals. Among enthusiasts, there is one debate that has been going on since long, which is regarding the current generation Bullet bikes vs the old school cast iron models. While the advantages and disadvantages of both these bikes are well known, the exhaust note of both is a hotly debated topic. For the same, here's a video by Desi Tera Yaar Ni which tests the exhaust note of both the motorcycles.
As seen in the video, the difference between the exhaust notes of both the bikes is quite distinct. The new generation Bullet 350 in this video is a 2017 model while the older cast iron engine Bullet is a 1990 model. The classic design DNA, however, is continued on the new age Bullet too and it looks quite similar to the Bullets of the old. This retro-modern design is, in fact, one of the biggest USPs of the current generation Bullet bike series. Both the bikes have the stock exhaust unit which makes them on a level playfield.
Talking about the exhaust note, the cast iron engine model lets out a very bassy and thumpy note, something for which it was known for. On revving, it lets out an angry and raspy note which sounds pretty raw and wild. Comparatively, the 2017 model Bullet 350 has a tamer exhaust note. This is not to say that the exhaust note on the new bike is any less but when compared to the note of the cast iron model, it is smoother and the thumping intensity is a bit low. It basically comes down to personal preference when deciding which of them is better.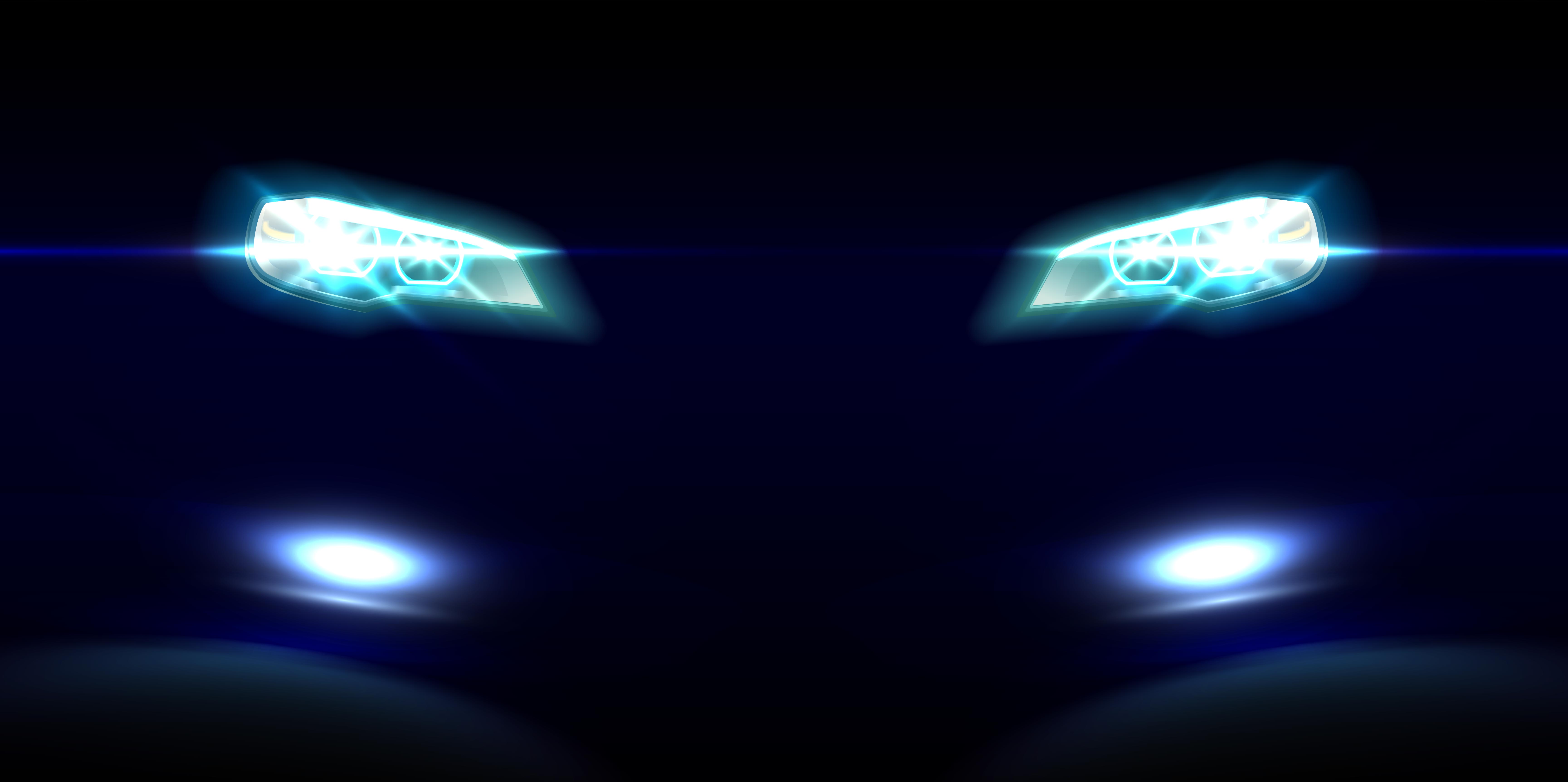 The 1990 model Royal Enfield Bullet 350 cast iron model here is powered by a 346 cc, four-stroke, air-cooled engine that churns out 18 Bhp of power along with 32 Nm of torque. The engine came mated to a 4-speed gearbox that was filled with grease and not oil. A notable feature of the Bullet 350 CI is that it has the gear shifter on the right and the rear brake lever on the left-hand side. Further, the gearbox featured a neutral finder, which allows a rider to come back to neutral from any gear instantly.
Talking about the modern day Royal Enfield Bullet 350, it is powered by a 346 cc carburetted, air-cooled engine that churns out a maximum power of 19.8 Bhp at 5,250 RPM along with 28 Nm of torque at 4,000 RPM. This Unit Construction Engine (UCE) is mated to a 5-speed manual gearbox. Apart from being more efficient than the older cast iron engine, it is also more responsive along the rev range.