Royal Enfield motorcycles as we all know are quiet popular among motorcyclists. They have a cult following for their retro looking modern motorcycles. Royal Enfield motorcycles are modification friendly and we have seen several modified versions from different custom houses around the world in the past. We have featured some of them on our website too. Here we have images of an old Royal Enfield Standard motorcycle that has been tastefully modified to give a vintage look.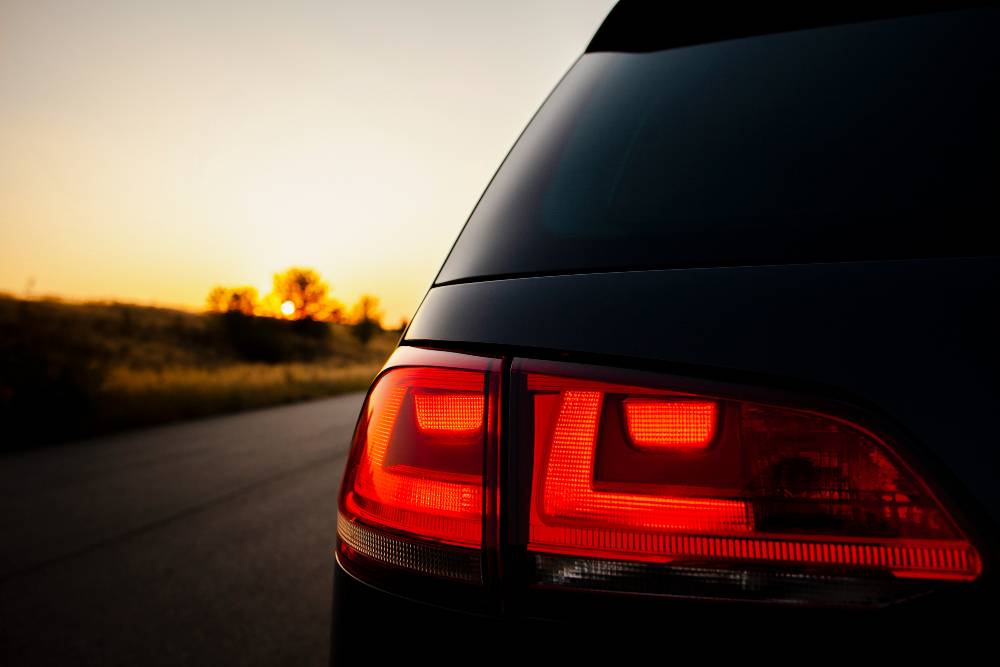 These modifications have been done by Eimor customs and thsy have shared it on their Facebook page. Eimor Customs is a well known name in the motorcycle modification circle and have done several similar projects in the past. This motorcycle that is seen here is known as Earl Grey. The whole motorcycle gets a vintage vibe and has been given a grey paint job justify the look.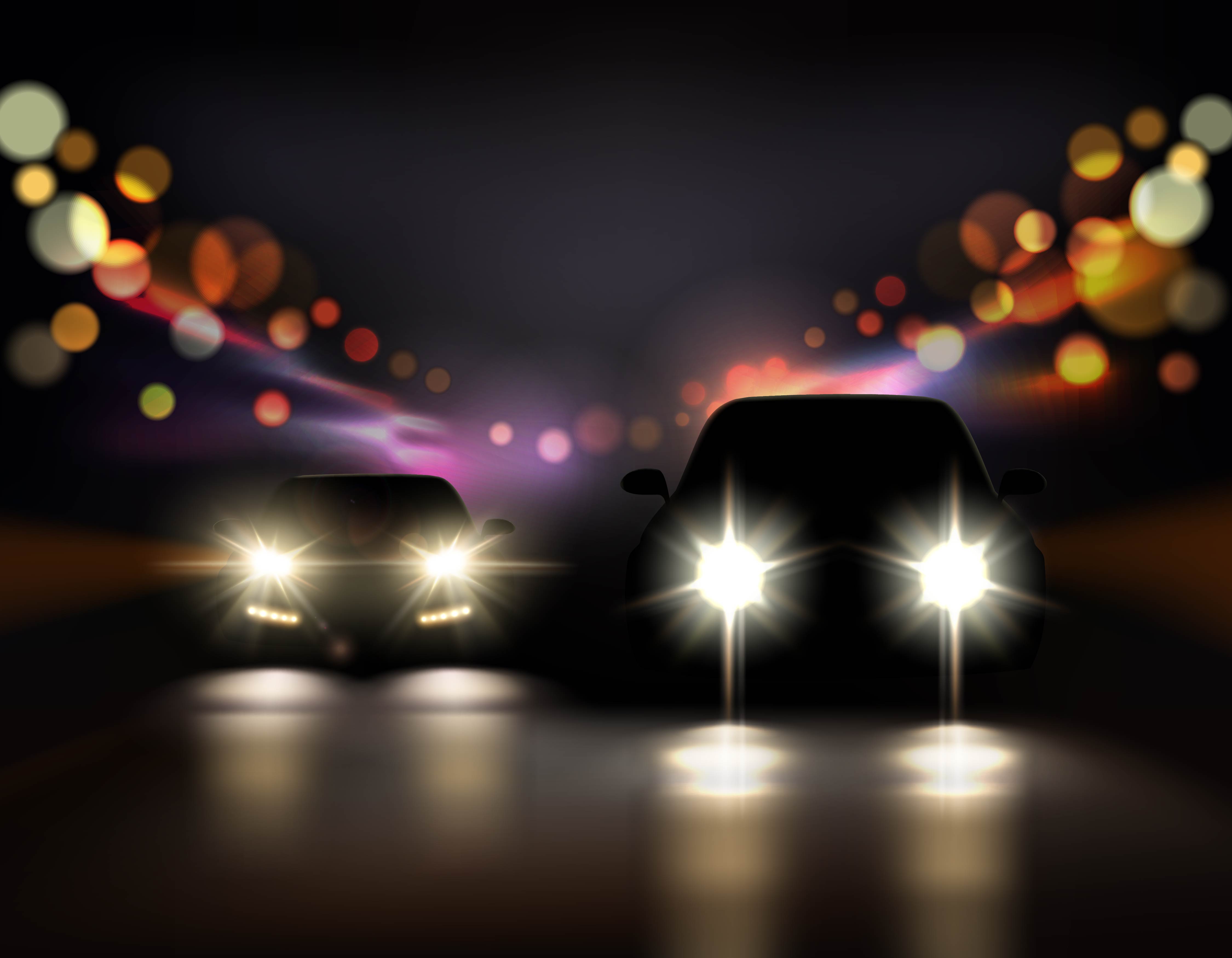 Also read: Meet "Regale", a Custom made Royal Enfield Interceptor 650 from Eimor Customs
Starting with the front, it gets spoke wheels with normal drum brakes as before. The rim and the spokes have been given a black paint job. Even the tyre has been replaced with a new unit to give it that vintage look. The front mudguard looks like a custom made unit with a vintage number plate on it.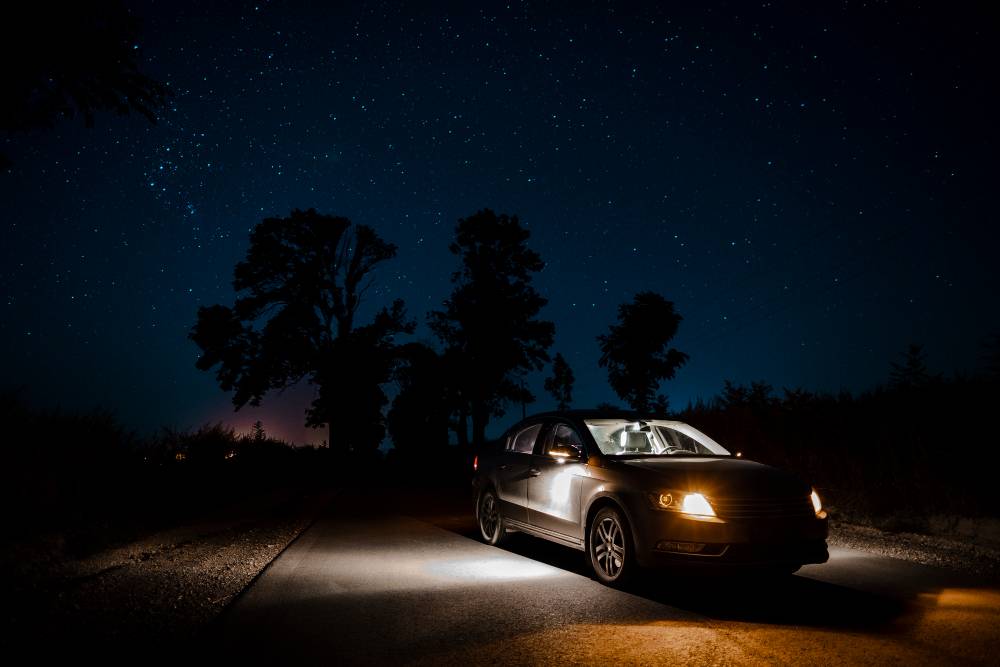 The turn indicators are placed on either side of the front forks. The headlight has been replaced with another unit which gives it a retro or vintage look.  Even the instrument cluster is slightly different from the regular version. The AMP meter is placed on the headlamp and the speedometer is a single pod unit that is attached with the handle bar.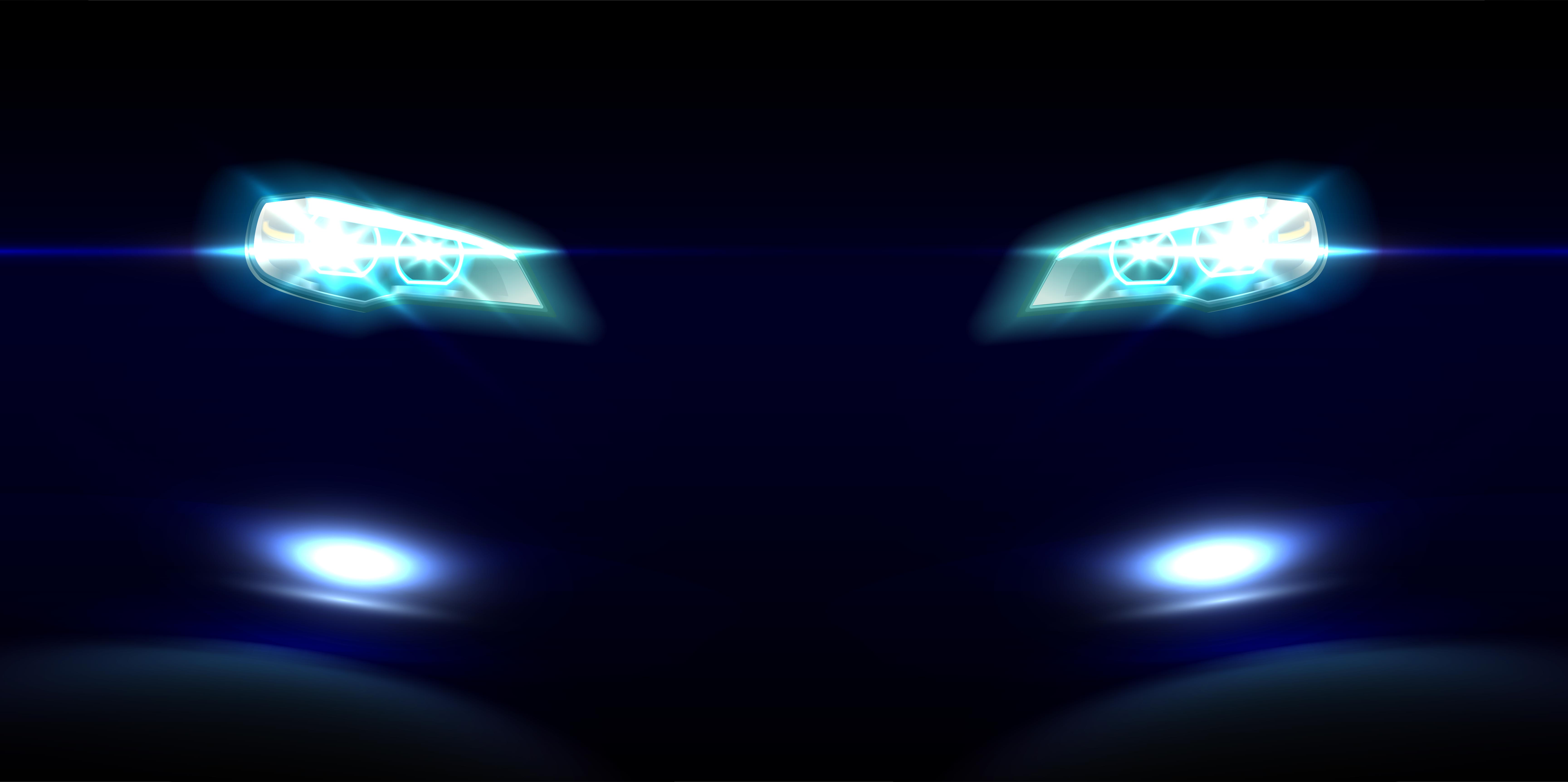 The handlebar gets copper finished bar ends and the clutch and the brake levers also get similar treatment. As this is an old RE Standard the gear lever and the rear brake pedal were on the opposite side. The fuel tank has been given the custom paint job with pinstriping in it. The bike gets a custom saddle spring seat for both the rider and the pillion. It gets a brown leather cover that gives it a vintage look.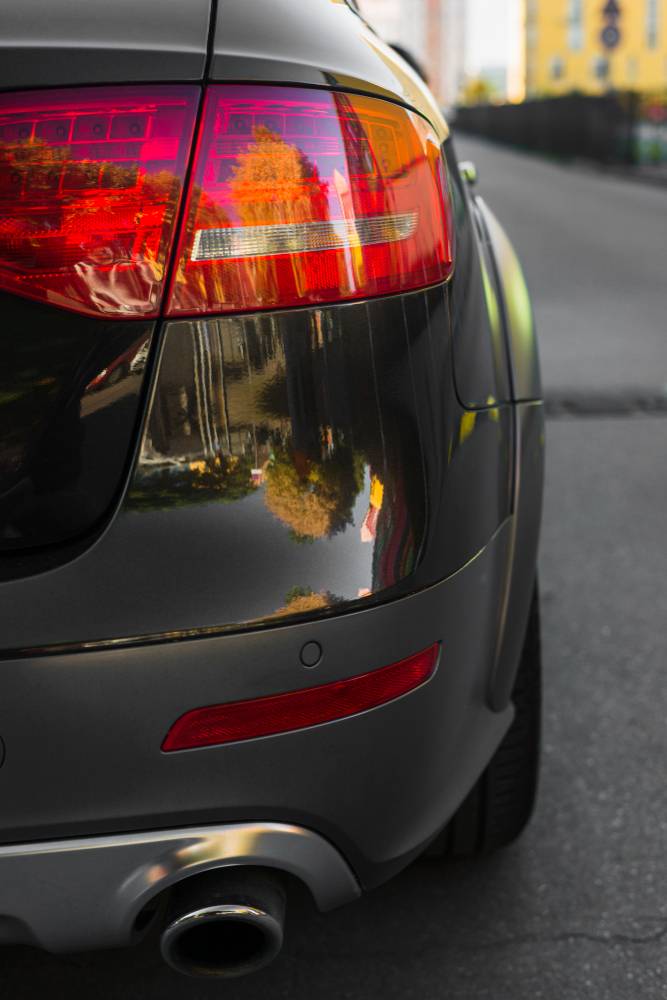 The exhaust pipe used on this motorcycle has also been modified and given an all black treatment which goes well with the blacked out engine area. Moving to the rear, it gets a the same blacked out spoke wheels, an exposed rear mudguard holding the rear tail light, number plate and turn indicators. Overall, Eimor has once again been spot on with the modifications and it looks like a very neat example of modified Vintage Royal Enfield.
Also read: Hotwheels Hindustan Contessa out on the roads: Getting prepared for more modifications (Video)