It is said a vehicle loses 20% of its value as soon as it leaves the dealership. Over the course of years, more depreciation follows and many times the vehicle loses all its value in the used bike market. There are many factors will affect how much a motorcycle or scooter will depreciate. Chief among them are make and model, service record, accident history and distance covered.
From superbikes to ordinary commuting scooters, all depreciate in value over years. However, there are some scooters and motorcycles which have aged beautifully and cost more now than their original cost. Here's a look at five such two-wheelers that have proven age is just a number.
Royal Enfield Cast Iron 350/500
Royal Enfield motorcycles had a very different image before the 2000s compared to now. They were considered to be more of a strong workhorse and while reliability was bit of an issue, people loved them for what they were. After the takeover by Eicher group in 1994, the brand image was slowly overhauled and now it is seen like a retro style icon.
The Bullet 350/500 cast iron are a good example of the glorious old days of the company. Enthusiasts still vouch for the old cast iron block engines which had a rather distinct thump. Getting one now would cost you over around Rs. 90,000-1 lakh. Nicely maintained examples are even more costlier and rarer to find.
Yamaha RD350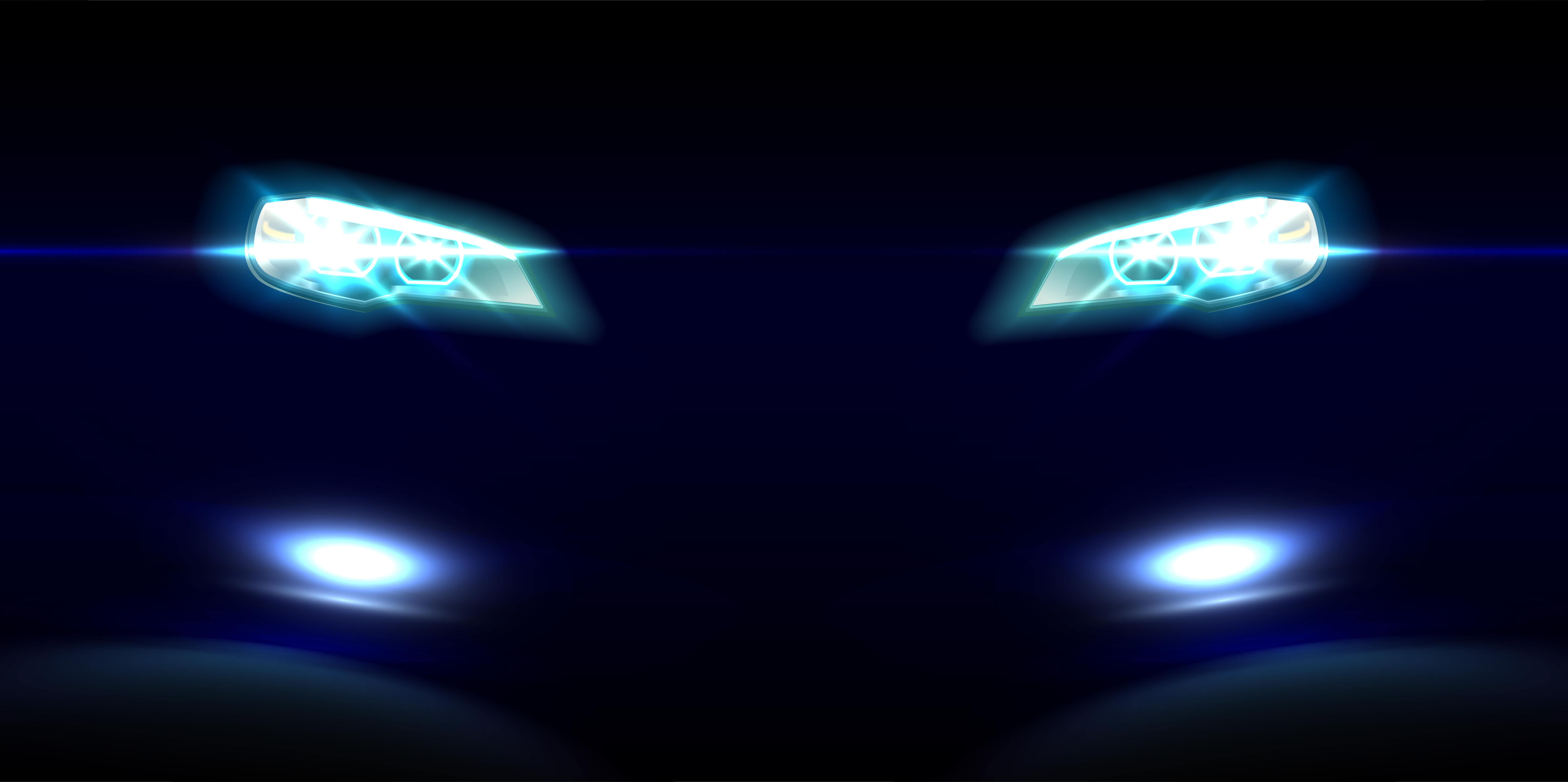 The Yamaha RD 350 will always be remembered as an iconic motorcycle. This is one of those bikes that come up on every discussion of old bikes. No doubt that it's a collectors delight still. Many famous celebrities like MS Dhoni and John Abraham are proud owners of an RD 350. However, during its time the bike didn't do so well because of its high price and stricter emission norms.
The Yamaha RD350 had a two stroke engine that produced 31 Bhp of power, detuned from the original version's 42 Bhp. Before launching the bike in India, Yamaha had to make several price cuts like disc brakes to keep the pricing low. If you plan to get one now, be ready to shell out around Rs. 1.50 Lakhs or even more if it is in very good condition.
Yezdi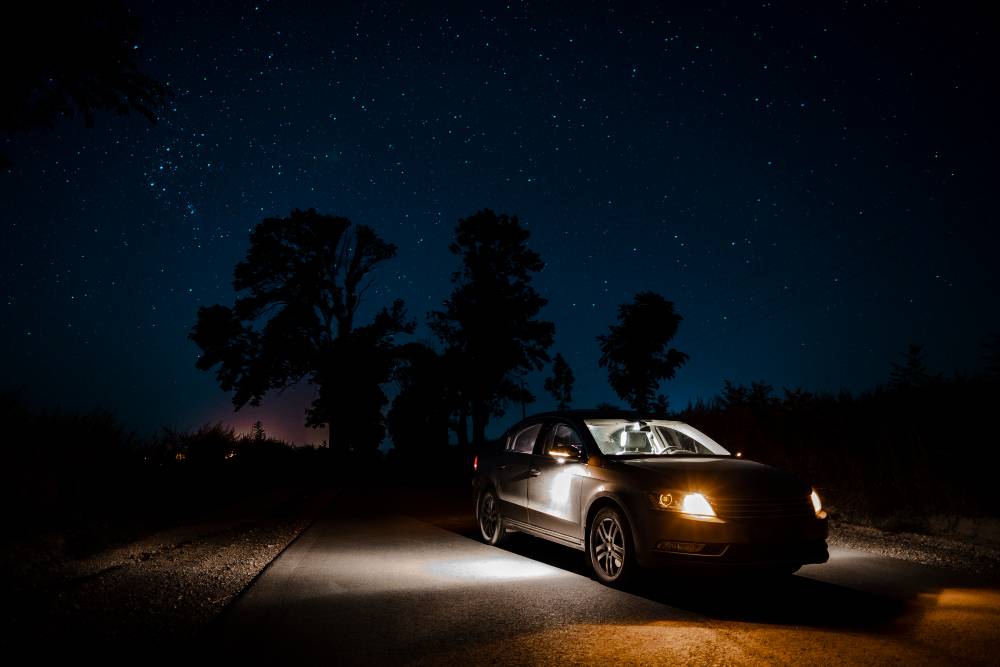 The Yezdi motorcycles roamed the streets during golden period of Indian motorcycling history. Back then, the bikes were powerful, well made and fun to ride. The Yezdi name was given to Jawa bikes from 1972. Made by the Ideal-Jawa group, the Yezdi bikes were cruising oriented and also a hot favorite among rally enthusiasts. The Yezdis regularly featured in the National Motorcycle Rally Championships.
However, the Ideal Jawa group had to close its factory and operations in 1996 amid strikes by workers and stringent emission norms. Getting one now can set you back by around Rs. 50,000 for the Classic/Jawa. The Yezdi Roadking comes at a higher commands slightly more money in the open market. The Jawa brand has recently made a comeback too and Yezdi is expected to follow the suit.
Lambretta & Vijay Super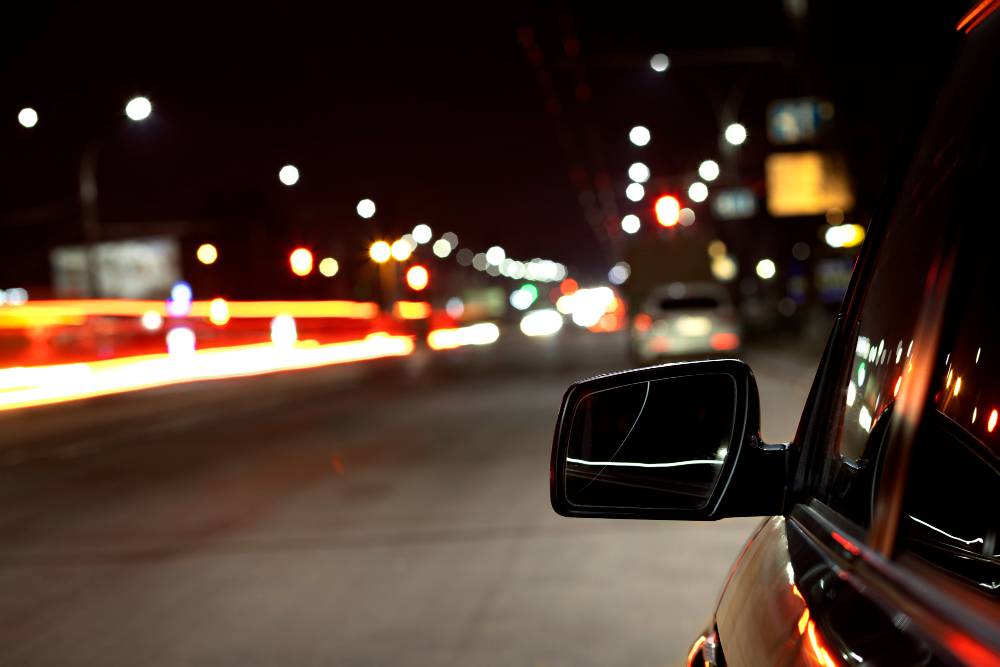 The Indian Government bought the Innocenti group in 1972. The Italian brand's whole operation was brought to Lucknow after the acquisition and Scooter's India Limited (SIL) started to manufacture them after that. The company has, since a long time, stopped producing Lambretta or the Vijay and any other scooter which it made. These iconic scooters are a collector's delight now due to their timeless cool design and Nostalgia factor. Fully restored Lambretta scooters now come for about Rs 50,000-80,000. Many international buyers also often show interest in them taking the cost even higher. Unrestored models can be had for a lot less but, at around  Rs. 10,000 but would need a lot of work upon them.
Yamaha RX-Z/ Suzuki Shogun
There was a time during the 90s when the RX-Z and the Suzuki Shogun were fierce rivals. The rivalry often got down to the riders as well, who considered the other rival bike rider as a noob. Both these motorcycles were quite affordables but went out like rockets when revved. The RX-Z was a successor of sorts to the iconic Yamaha RX-100. The 5-speed gearbox RX-Z is among the most sought after motorcycle by enthusiasts now. Well-maintained ones can set you back by at least Rs 50,000.
The older Suzuki Shogun was called the Boss by the TVS Suzuki ad-team. The Shogun easily earned its name on the streets though, thanks to its 'punch you in the face' style of power delivery and eagerness to go fast. Despite being less powerful than the Yamaha, this pocket-rocket announced its arrival long before it actually arrived at a spot, usually while pulling a wheelie. The lack of spares is a concern for potential shogun owners who have a hard time finding one in decent shape that is for sale.