Royal Enfield motorcycles are one of the most modified bikes in India. Here is another such bike, based on the on the Royal Enfield Classic 350, modified by Maratha Customs. The cruiser-style motorcycle has been transformed into a cafe racer and it has been christened 'Stardust'.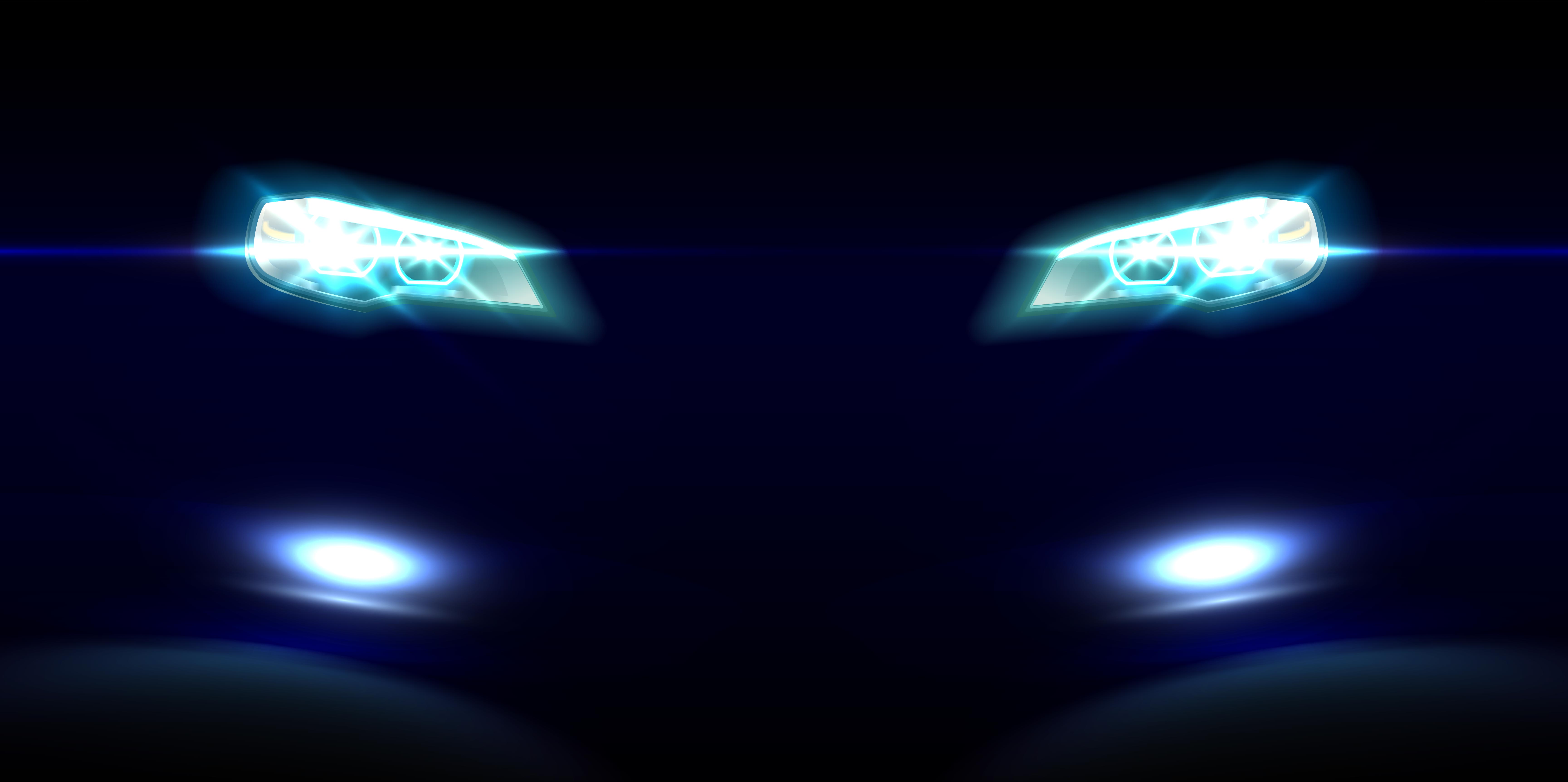 The Stardust does not resemble its donor bike at all. Every body panel has been replaced with a new one and it has been given a big makeover overall. The design of the bike takes inspiration from a multi-faceted diamond and gets a very angular and sharp design. The Stardust gets a bright ChromaFlair paint job with royal pearls. The paint changes colour depending on the angle of light falling on it and looks very premium.
The whole bike gets a sharp, straight-line design and the tank, in particular, looks very aggressive with multiple creases on it. It gets a new handlebar that is much lower than the stock bike and allows the rider to sit aggressively on the bike, giving it a Cafe Racer look. All the original body panels have been removed and new sharp body panels have been installed that complements the overall looks of the bike.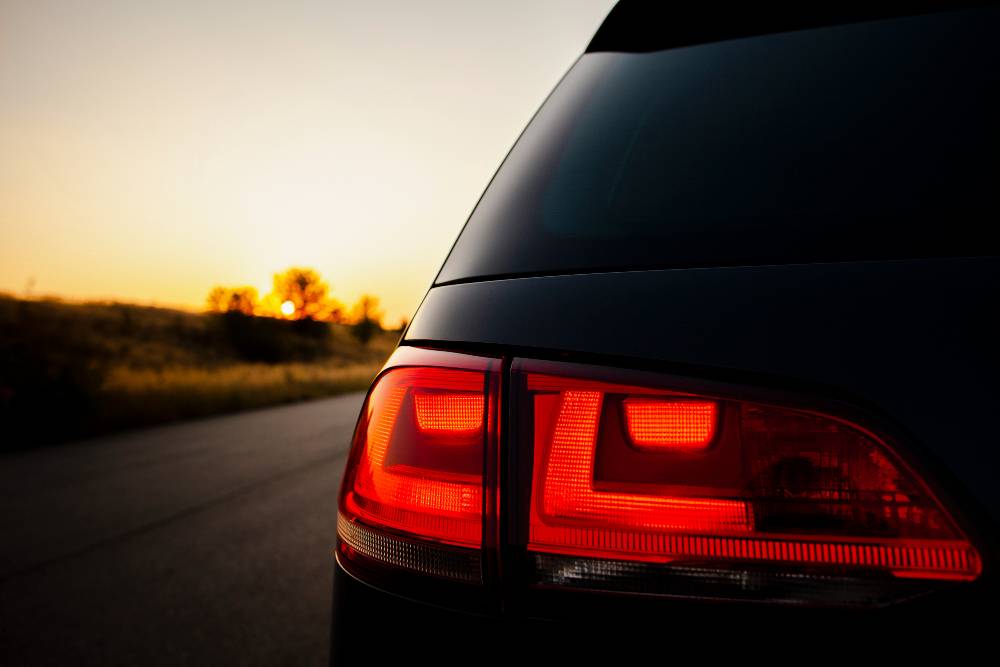 The bike gets a new rectangular head lamp and an auxiliary lamp placed in front of it. The round auxiliary lamp is mounted on the newly installed bracket that gives it a very unique look. There is no front or rear fender and it will be a pain if the bike goes over water. It is meant to be ridden on only dry roads. It now only gets a single seat and a rear cowl with strong creases. The engine gets a new guard that protects it from the stone hits. There is no instrument console on the bike and the handlebar gets standard switchgear from the Royal Enfield Classic 350.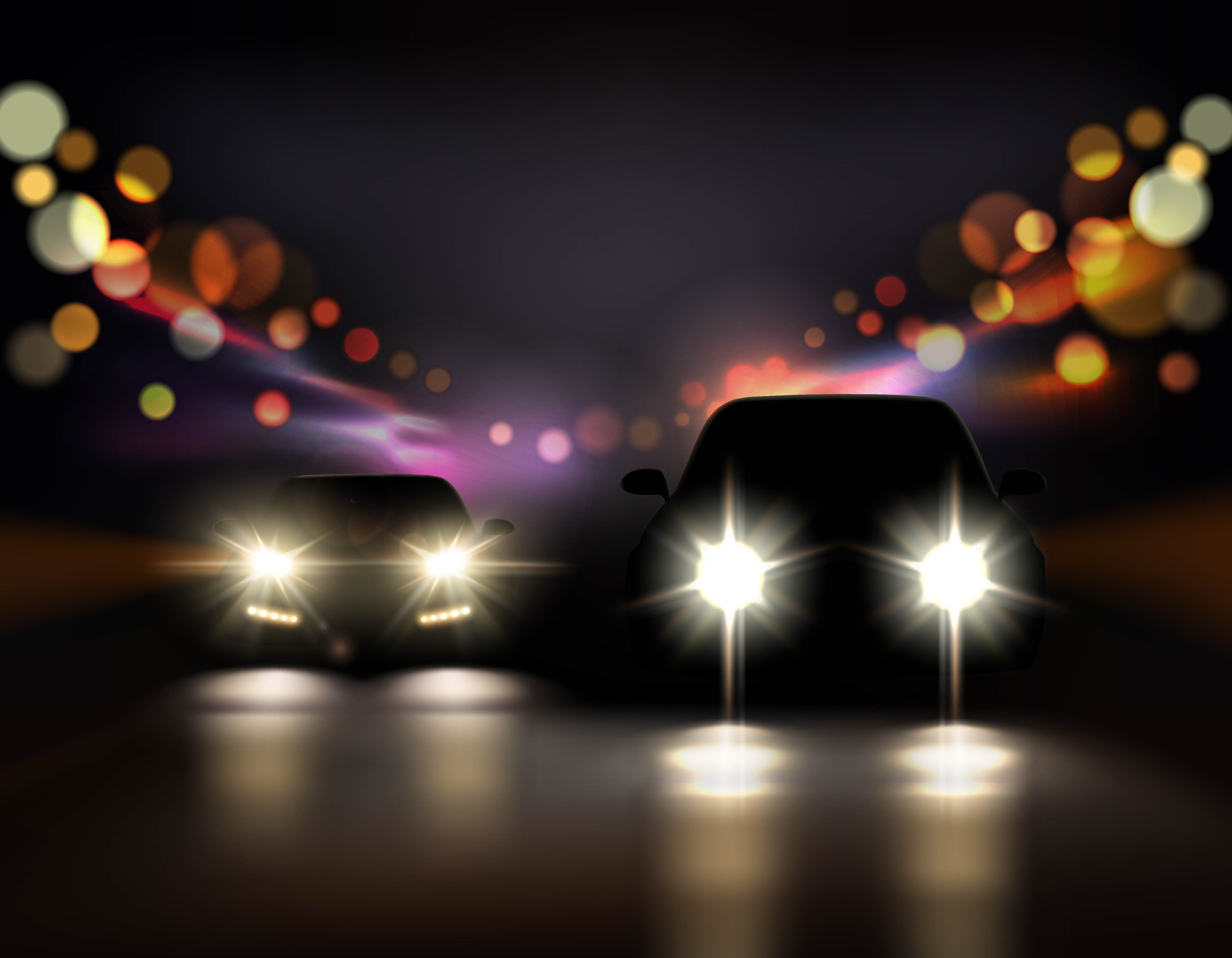 Mechanically, the Stardust remains similar to the Royal Enfield Classic 350 but Maratha Customs have added a handmade customised exhaust that gives it a different note. It is quite possible that the bike has gained power with the custom exhaust system but it has not been verified.