The Classic 350 is the best selling motorcycle for Royal Enfield in India, overshadowing every other bike from the manufacturer by a huge margin. The retro look this bike carries along with a relatively affordable price tag when compared to the other 500 cc models has helped increase popularity. Also, it is more fuel-efficient than its 500 cc counterparts and has an ARAI certified fuel efficiency of 37.5 km/l. The popularity of the Classic 350 in the mod circuits is something that is quite obvious. The major chunk of all modified Royal Enfield bikes till now are based on the Classic 350, though of late the trend has been shifting towards the 650 twins. Joining the long list of gorgeously modified Royal Enfield bikes in this bobber themed bike made by AD CUSTOMS.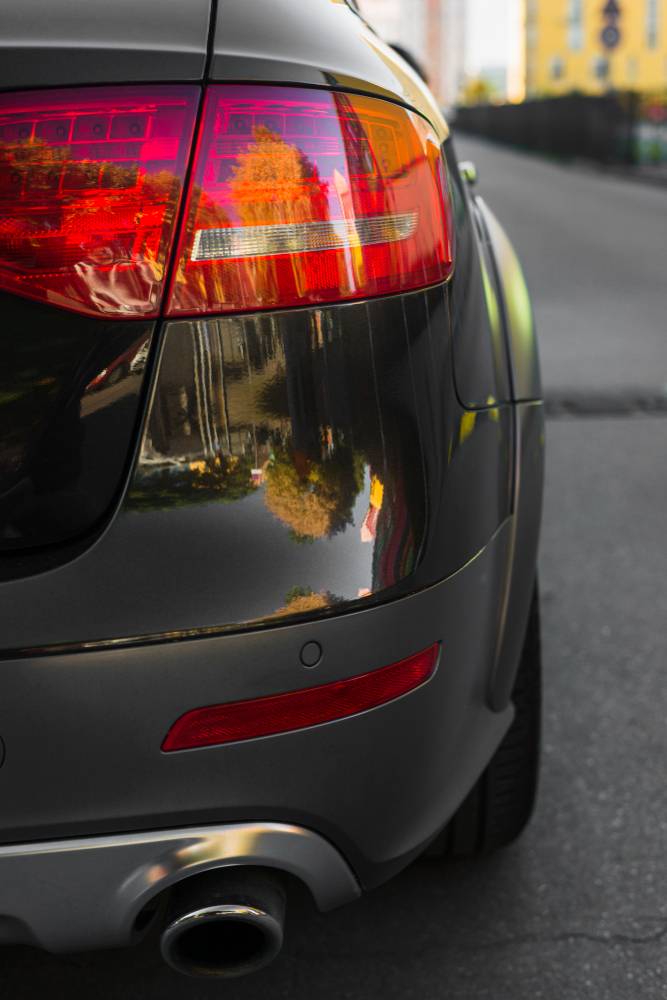 Simply put, this bike looks breathtaking and is a true bobber motorcycle in all senses. A lot of changes have been made on to convert the stock Royal Enfield Classic 350 to this marvellous bobber. One of the most striking elements in its design is the all chrome peanut tank it has been fitted with. It seems to be a custom unit made specifically for this bike. The rear subframe has also been modified to give the bike a typical bobber stance.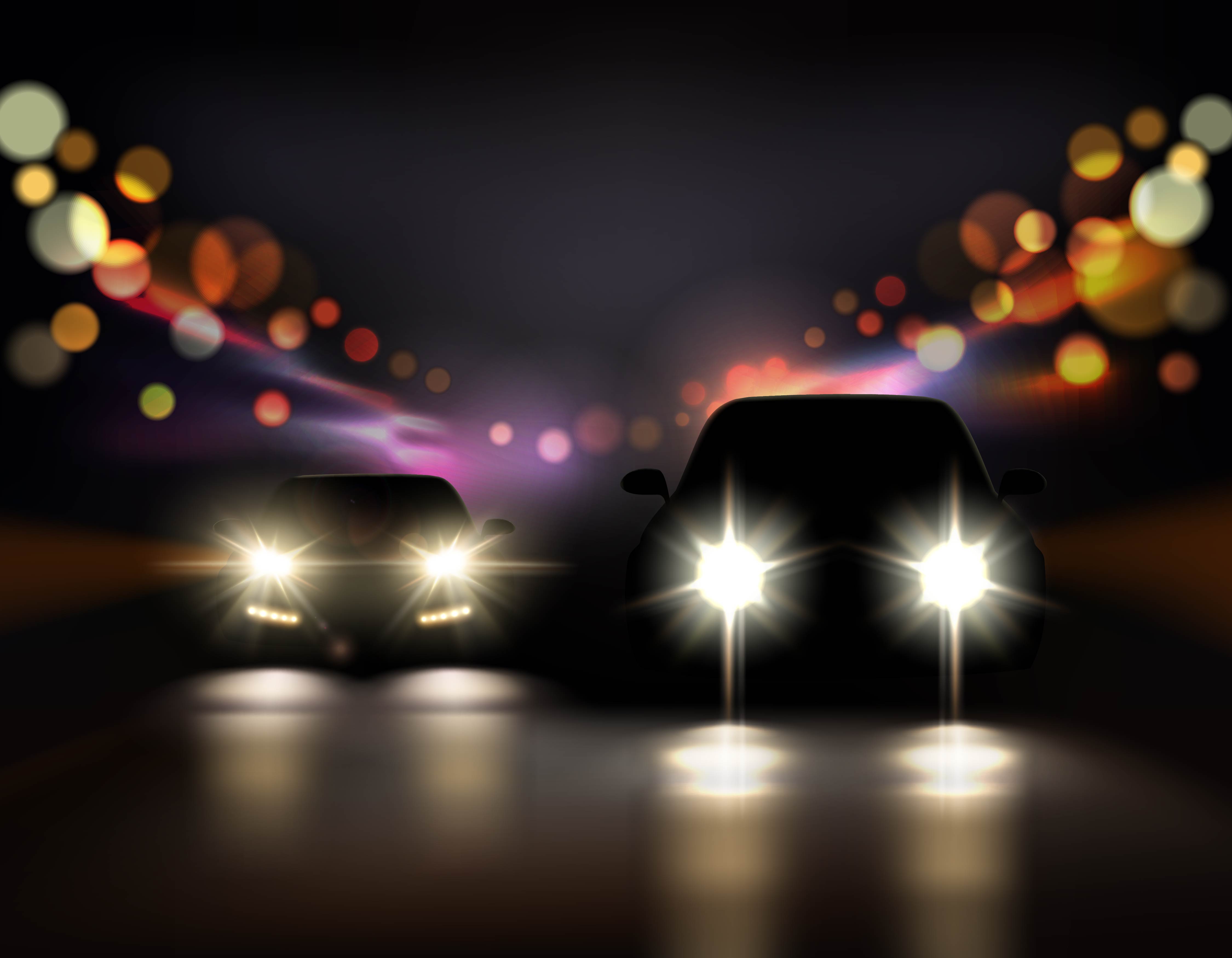 Both the ends now feature new tires but the spoked rims have been kept intact from the stock bike. The fenders on both ends have been chopped off and painted in black. In fact, apart from the chrome tank and other shiny bits like the silencer and the front forks, the whole bike sports a black paint job which creates an interesting contrast with the tank piece.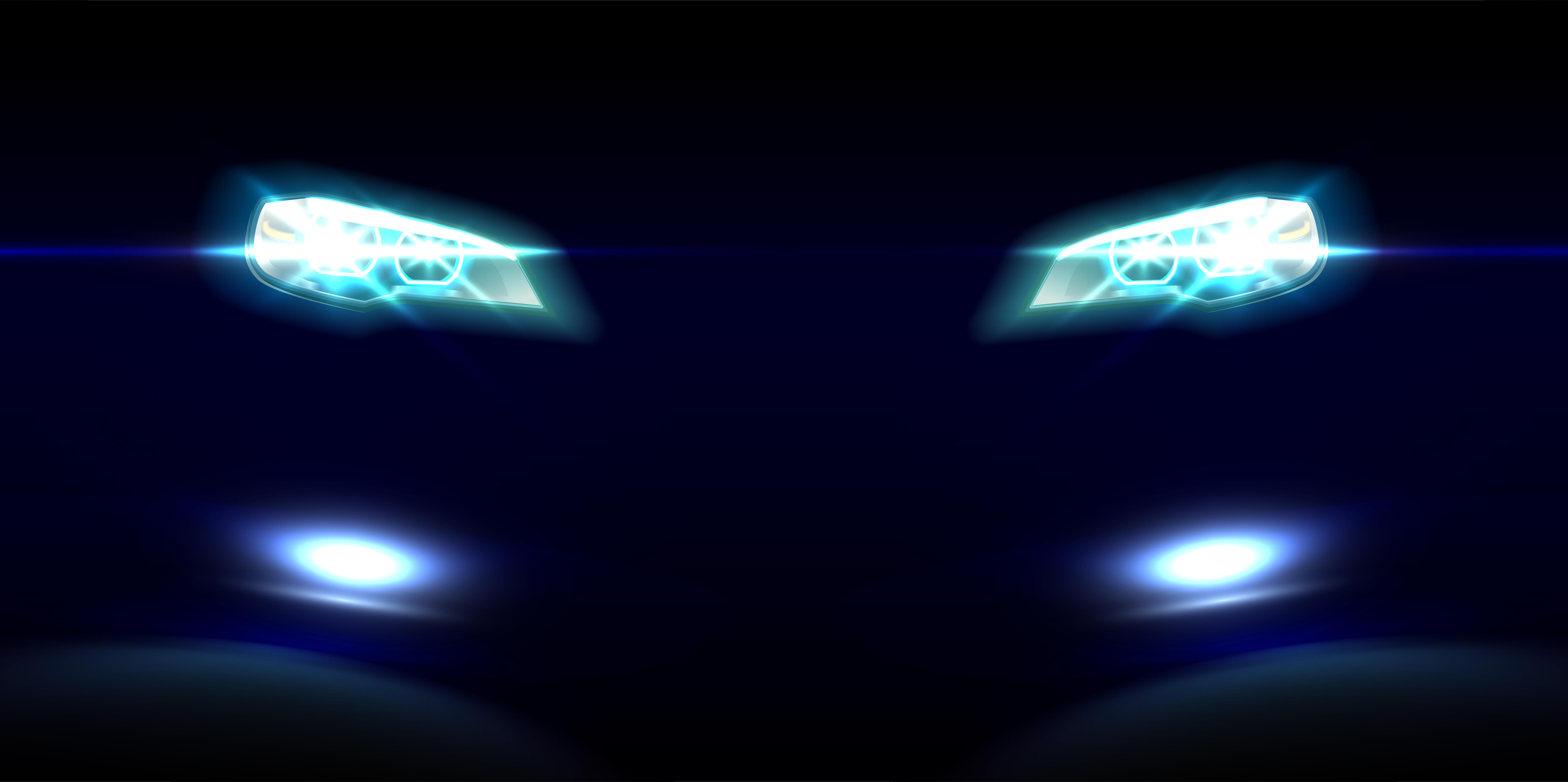 The front end gets a new chrome rimmed headlamp which is an LED projector unit. It also gets custom low handlebars with bar-end mounted upside down mirrors and an aftermarket single pod instrument cluster. The upside-down mirrors, though unpractical, add a coolness quotient to the bike which is the reason this style is used by big manufacturers like Harley Davidson on some of their bikes. The battery box has been given a whole new look and now gets circular designer graphics over the metal cylinder box.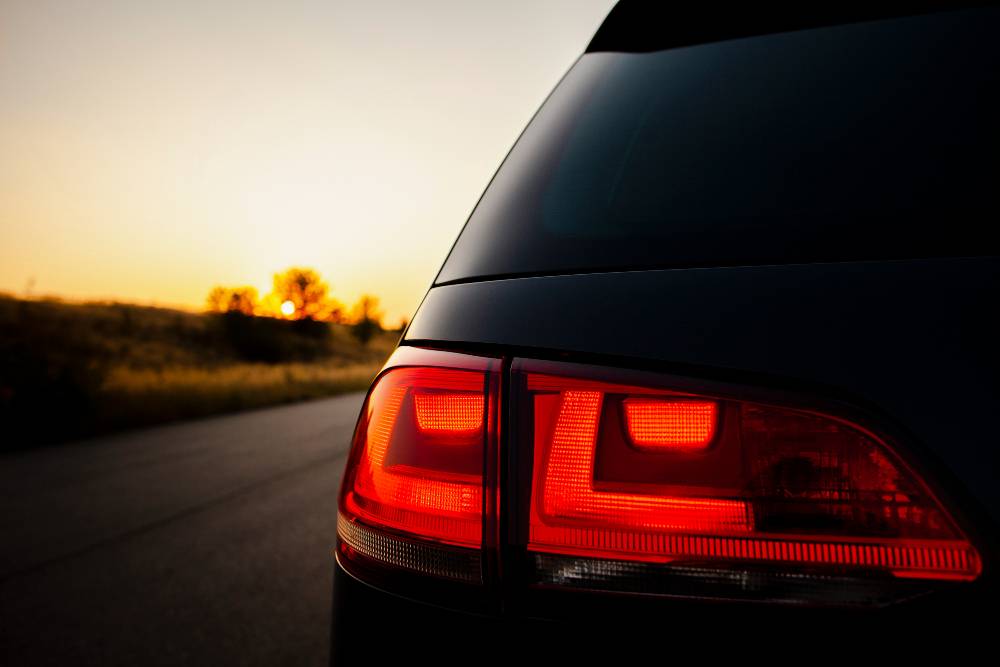 The custom made tan shade saddle is another highlight of this bike. It rests on two springs to provide some relief to the rider, especially since this bike is a hardtail bobber. This means that there is no rear suspension to soothe your back at all. A thin strip of LED light embedded in the rear part of the saddle acts as the brake light and further adds to the overall look of this build. At last, the custom made exhaust pipe completes the whole look along with providing a sonorous engine note. A thumbs up from our side to the guys who created this magnificent hardtail bobber.