Anyone who has a little bit of interest in cars and bikes must be familiar with the name 'Gallardo'. The predecessor to the Huracan was the iconic V10 car called the Gallardo. One of the most popular and highest selling Lamborghinis ever, the Gallardo gave the Sant'Agata based manufacturer a much-needed sales boost during those times. Now, Bulleteer Customs decided to bring back the name from the dead and plaster it on a hot looking bike. The Gallardo, therefore, is featured here and by the looks of it, we can say that it carries the name quite proudly.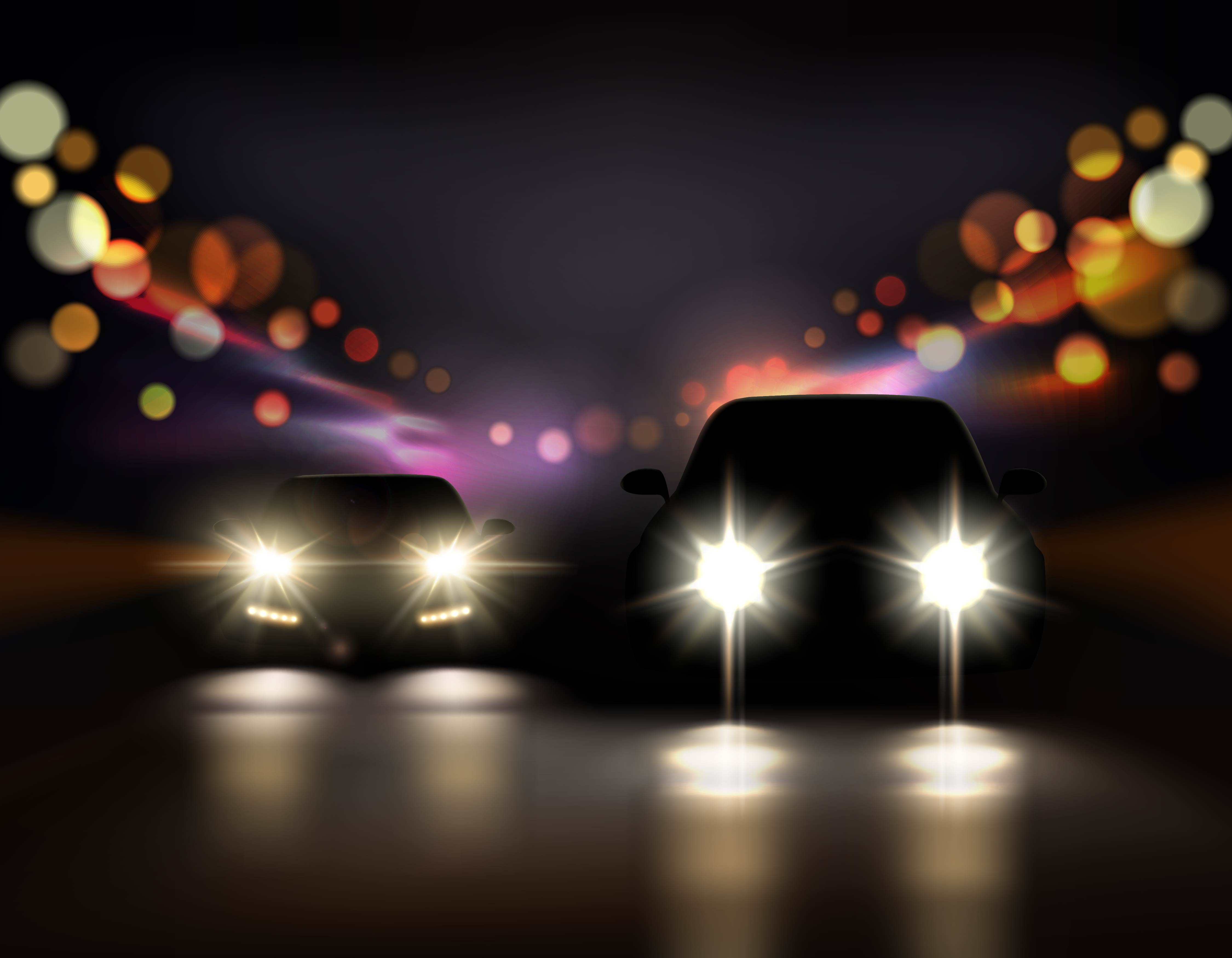 Bulleteer Customs is a well-known name in the Indian bike modification scene, particularly when one talks about Royal Enfield based mod jobs. The mod house has created a lot of stunning looking motorcycles in the past and the Gallardo is the latest one to join the long list. It is based on a Royal Enfield motorcycle but a lot has been done on the bike aesthetically to give it the desired look. It has been designed to look like a hot-rod bobber but instead of given it a lean look, the guys at Bulleteer Customs have gone for a more muscular look on this one.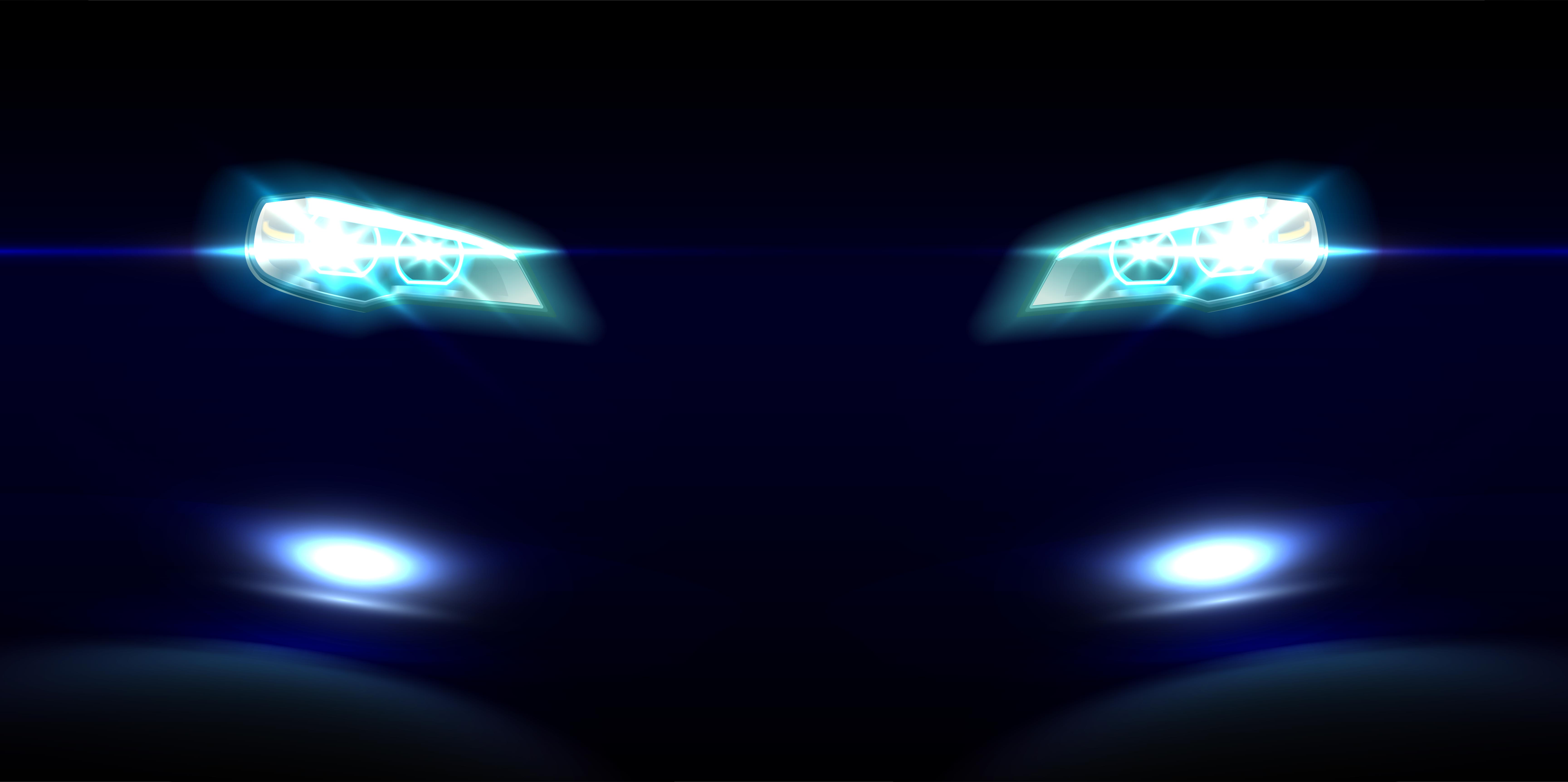 This is evident when you notice the flared headlamp cowling and the muscular tank. The bike has been painted in a shade of brown with black stripes and highlights which further enhance its macho looks. The name Gallardo is plastered on the tank side over a black strip of paint. The black handlebars used here are custom units which help the rider to have a more laid back riding stance. The seating and the foot pegs positioning has been done in a way so as to make the riding triangle relaxed and make the rider feel comfortable. Talking about the seat, it is a custom made a leather unit with enough cushioning to keep one's back comfortable.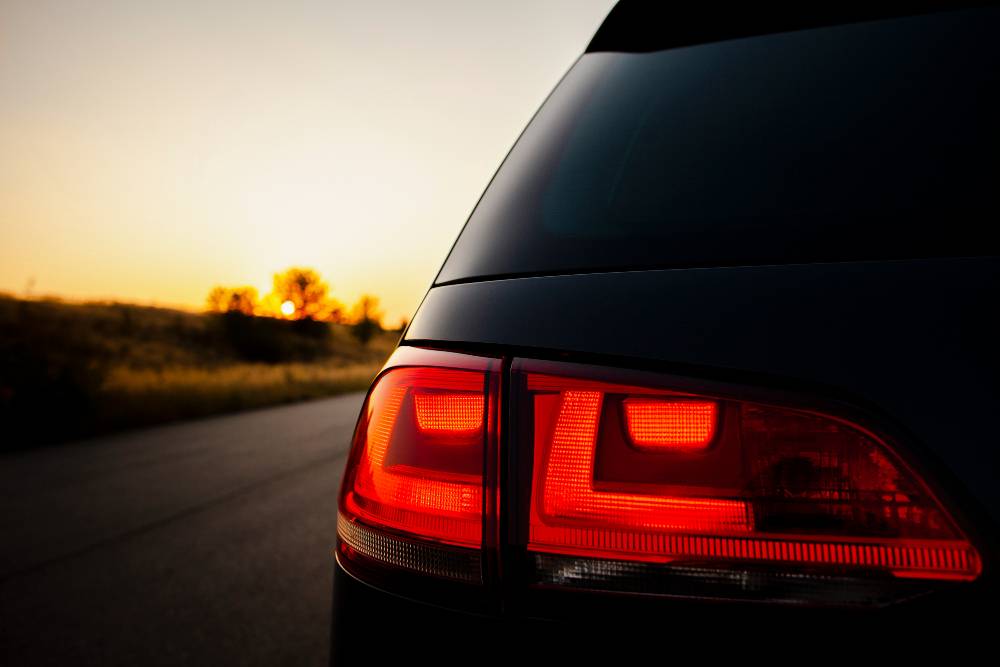 The engine has been completely blacked out as are most of the other mechanical components. Both the front and the rear rim of the bike have been blacked out in order to maintain the look. The multispoke alloy rims have been shod on with aftermarket tires with the rear tire being quite a chubby piece of rubber. The front and rear fender have been chopped in typical bobber style. The rear fender also houses the LED stop light strip which sits beautifully flush with the fender end.
A custom exhaust is a necessary piece of modification in any of the Royal Enfield based mod bikes and same is the case here. A custom piece with dual pipe ending has been fitted on the bike and we guess it would be good enough to produce some great notes.