Among the various bike modification houses in the country, Eimor Customs is a pretty well-known name. The Hyderabad based bike modification and paint job expert is known for churning out pretty spectacular bikes, mostly modified Royal Enfields, on a regular basis. The latest bike these guys worked on is a Royal Enfield Classic 500 which now bears the name Beryl. As evident by the images here, this is one class mod job and this custom bobber shines through its understated elegance.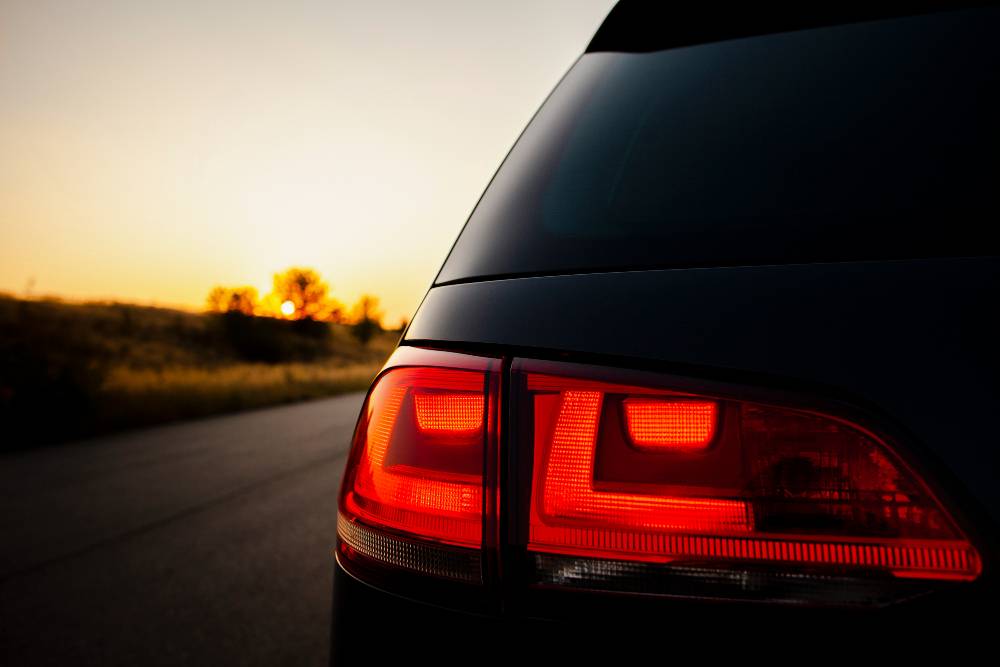 Now a lot of you may find the name Beryl a bit uncanny, though it sure sounds fascinating. Let's clear the air though. A quick web search reveals that Beryl is a mineral composed of beryllium aluminium cyclosilicate. As to why this bike is named so, that's because of the unique emerald green paint job done on this bike and since Beryl is responsible for Emrald's characteristic colour and beauty, the guys at Eimor wittingly used this term. That aside, the emerald green paint job make this bike look utterly gorgeous and the intricate level of detail is praiseworthy.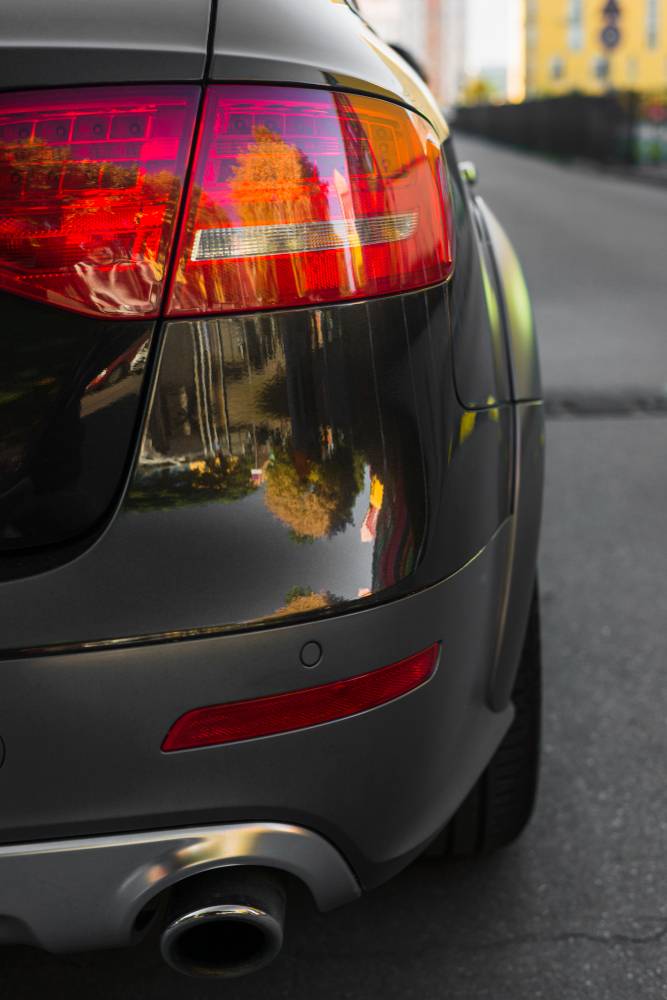 This bike was made for a client that had a very specific request; he wanted this work to be simple, minimal and elegant. He was apparently wooed by another Royal Enfield Classic based mod job called Jugaad and made by Bombay Custom Works. Folks and Eimor Customs hence set on the task and created this beauty. This bobber themed bike has received minimal alterations but still manages to catch attention on the first glance.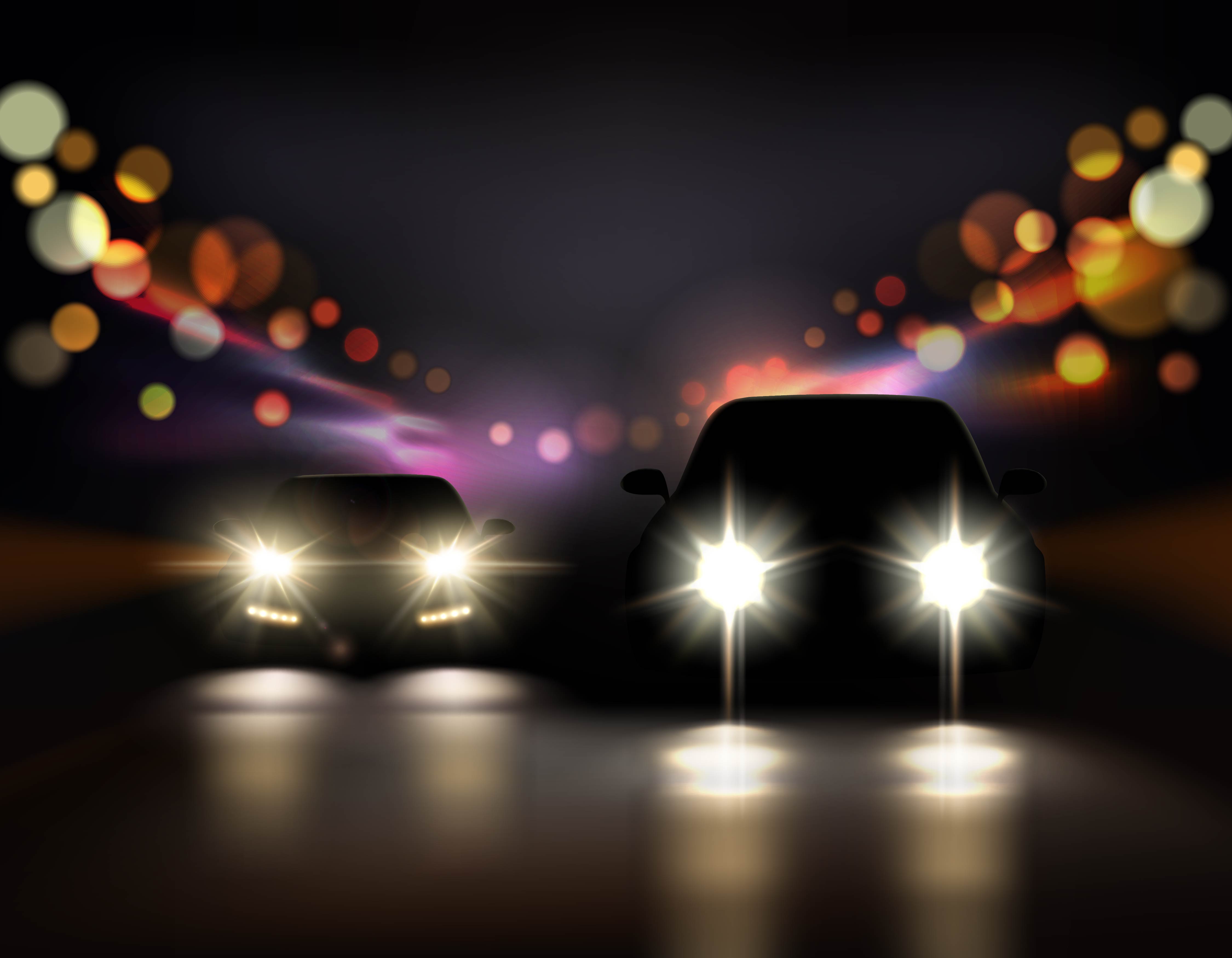 Both the front and rear wheels are resized now with 18-inch tires while the fenders have been chopped short in true bobber manner. A single pod tail light and similarly designed turn indicators have replaced the stock units but the headlight has been kept stock. Use of leather and brass is abundant on this bike as can be seen in the image above, which shows the brass bar end mounts with the owner's name laser etched on it.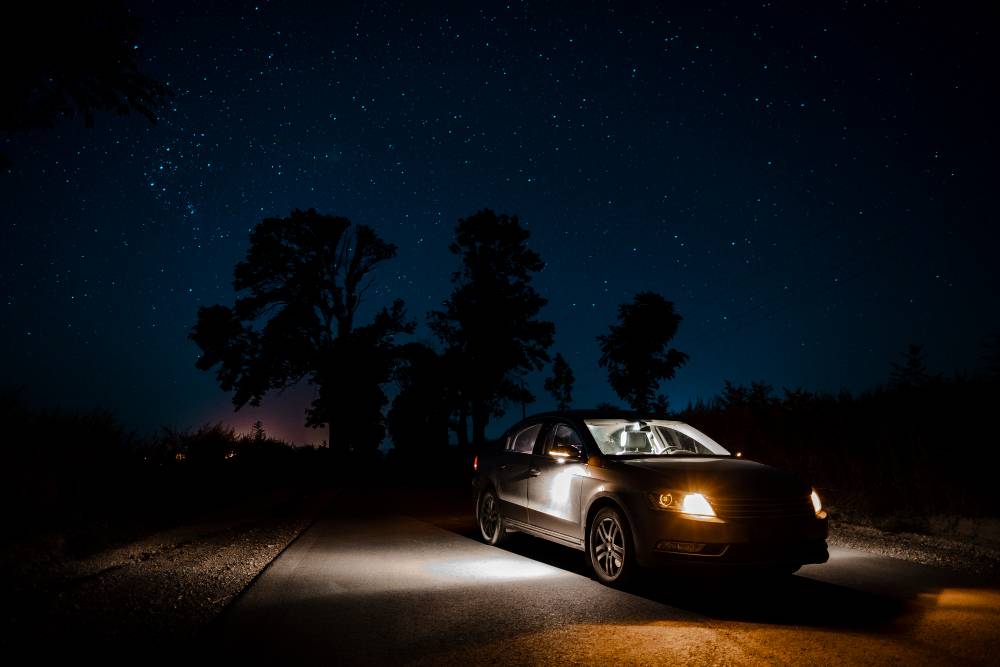 The handlebars have been painted black and are aftermarket units that are set higher than their stock position. The handpainted tank is followed by a beautiful single piece tan leather seat that looks the part. The tank features brass badges while leather patches have been added on either side of the bike over the side covers.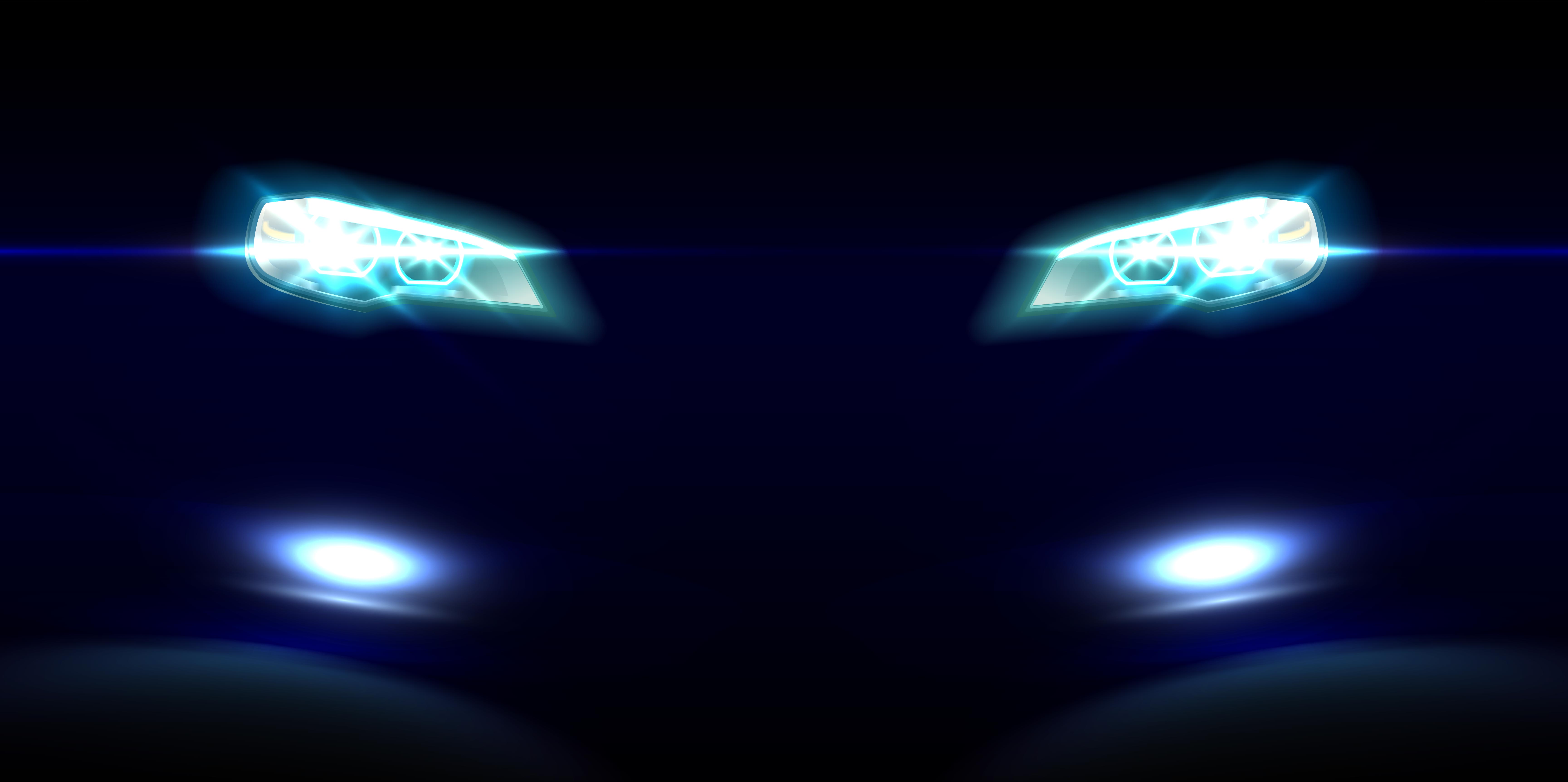 The engine area has been blacked out and so are the rims. In the end, we'll say that the Beryl is a shining example of a simple yet beautifully modified Royal Enfield motorcycle and proves that if done thoughtfully, even minor touches can transform a bike. Kudos to the team at Eimor customs than from our side and cheers to the guy who'll enjoy his passion for riding on this beautiful bobber.