The Royal Enfield Pegasus 500 saga never seems to end. Owners of this limited edition motorcycle are still dissatisfied with Royal Enfield's response to the issue they had raised about the Classic 500 Pegasus not featuring dual channel ABS even though the cheaper Classic 350 Signals edition motorcycle received this crucial, life-saving feature. Now, a Pegasus 500 owner, Anuj Singh, has gone a step ahead and filed a Right to Information (RTI) application with the Indian government's transport ministry. Here's a video where he explains the reasons for doing so.
In the RTI application, Mr. Singh has questioned the Ministry of Road Transport and Highways (MORTH). In the application, he asks why the Royal Enfield Pegasus 500 sold in India does not have ABS despite an April 2018 government circular asking all two-wheeler makers to equip new two-wheelers with engine capacities over 125cc with ABS.
Confusion is rife on whether ABS is mandatory only on completely new motorcycles launched after April 2018. or if even new variants need to feature this technology. It's likely that the former is true for now, as a lot of motorcycle makers have launched new variants of existing motorcycles without ABS even after April 2018. In fact, existing motorcycles have time until April 2019 to comply with the mandatory ABS norm.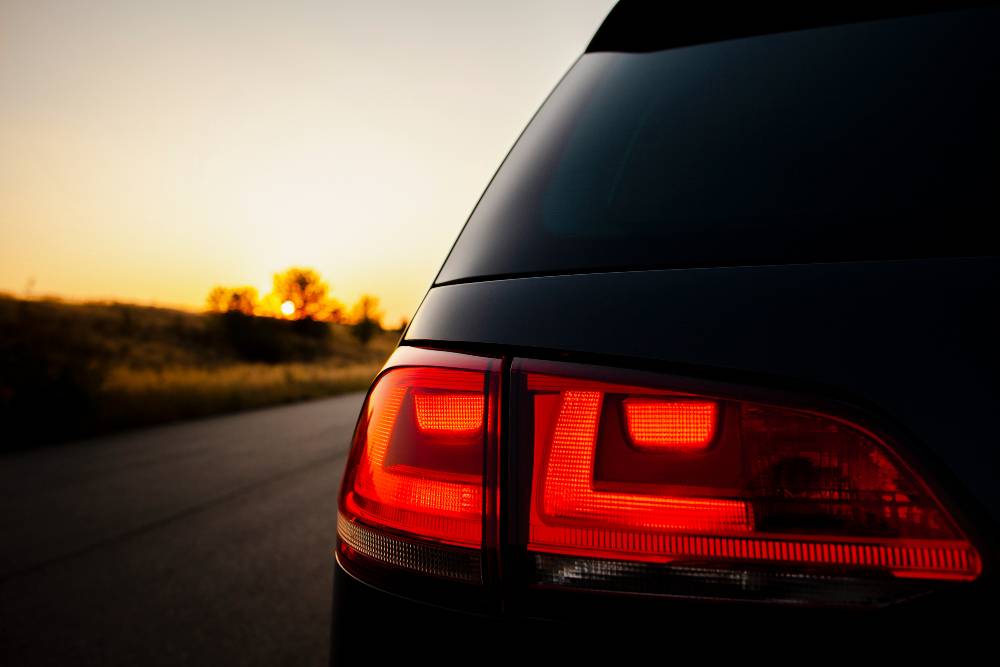 It is expected that the RTI application may clear the confusion surrounding the exact date from which all 125cc+ motorcycles sold in India would feature ABS as standard. As for Royal Enfield, they could defend the Classic 500 Pegasus not having ABS at launch by stating that the motorcycle is merely a new variant of the Classic 500 – which has been on sale in India for nearly 8 years now.
Royal Enfield has begun equipping motorcycles with dual channel ABS. While the Classic 350 Signals Edition was the first Royal Enfield motorcycle sold in India to receive this safety feature, the Himalayan and Classic 500 models have now been equipped with this technology. By the end of this year, all Royal Enfield motorcycles sold in India will have dual channel ABS as standard. In fact, the brand has been exporting ABS-equipped motorcycles to Europe for many months now.