The sale of Royal Enfield Pegasus, which is a special edition bike based on the Royal Enfield Classic 500, has been postponed in India due to the crash of the Royal Enfield website. The flash sale was scheduled to take place at 2:00 PM yesterday when the Royal Enfield website crashed due to excessive traffic. The sale was rescheduled to 8 PM, but the website was updated with a message saying that the sale has been postponed due to technical difficulties.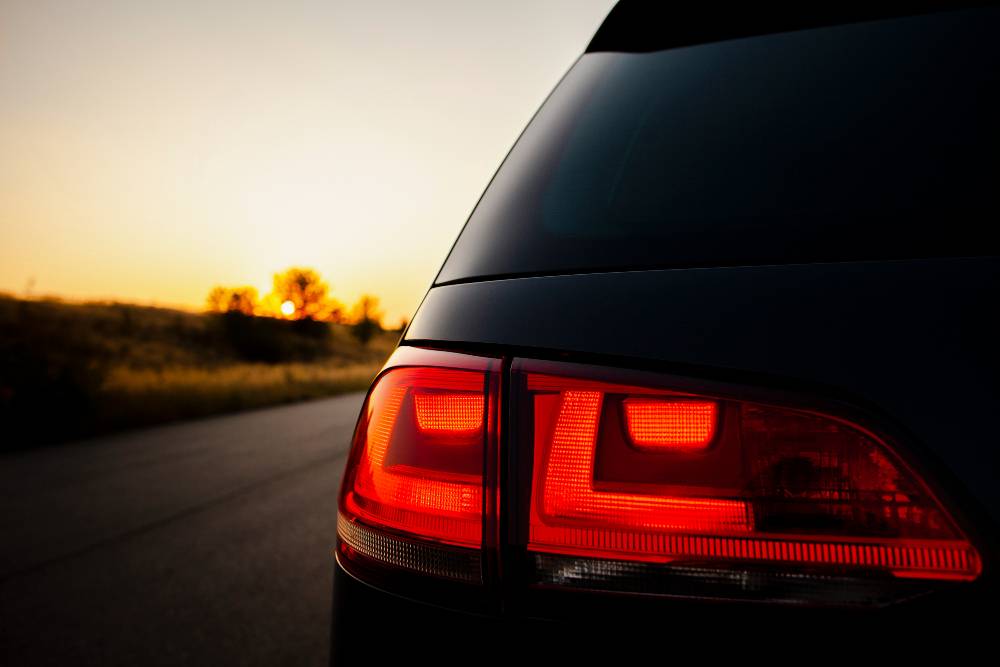 The Pegasus is priced at Rs. 2.4 lakhs, ex-showroom and only 1,000 units of the bike will be made worldwide. India got the highest allotment of 250 units of the Pegasus. The extremely high demand for the bike crashed the official Royal Enfield website and the sale had to be postponed. The Pegasus edition draws inspiration from the Flying Flea motorcycles that were used in the World War II by the British Army. It pays homage to the original two-stroke RE/WD 125 bikes that were popular with the Army at that time.
To book the bike, the customers had to register on the official Royal Enfield website and generate a unique code. When the sale starts, which was originally scheduled to happen at 2 PM yesterday, users need to use the unique code to make an online payment to book the bike. It was a first-come, first-serve process but the website could not handle the extremely high demand and crashed.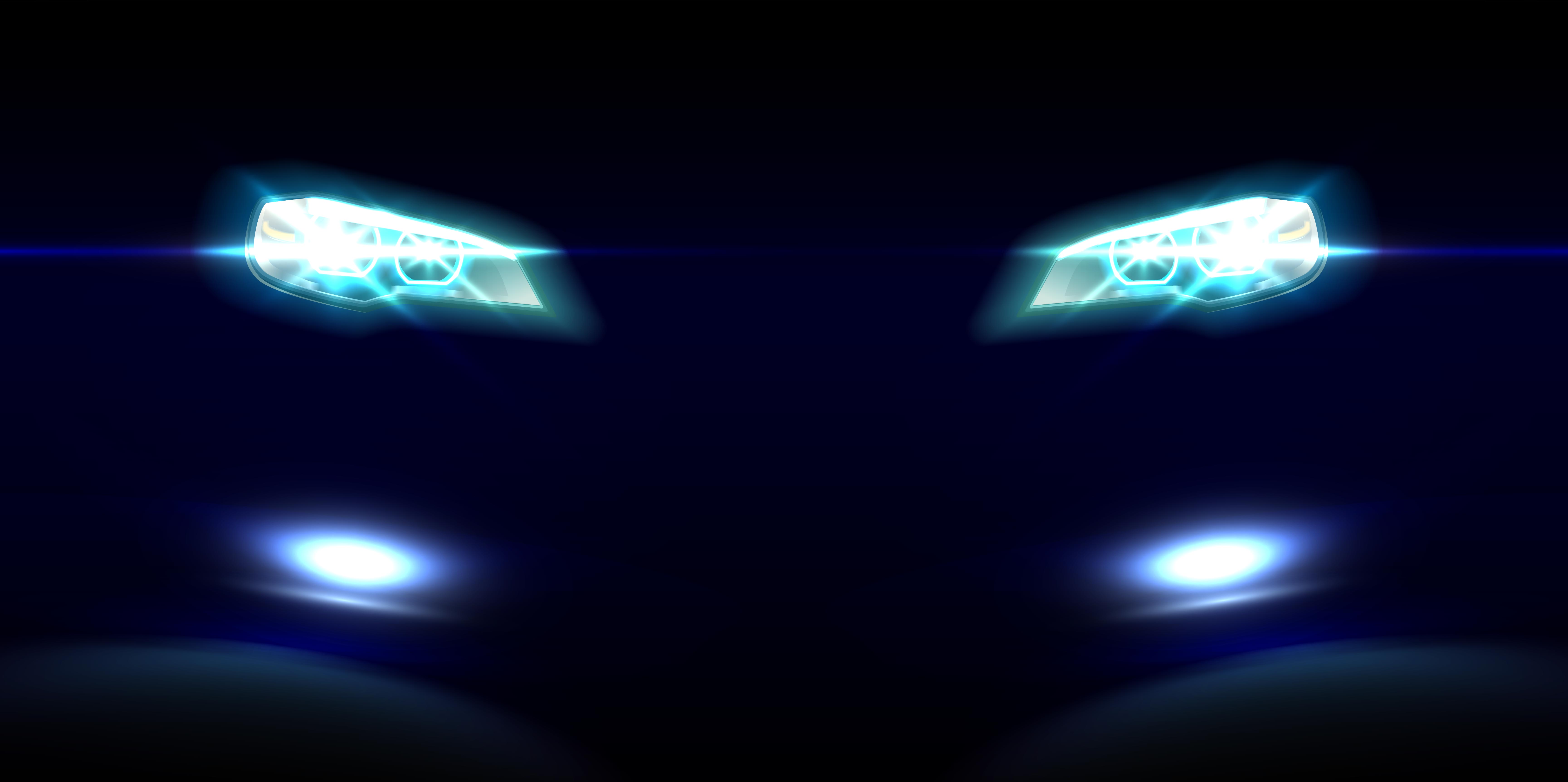 All the 1,000 units of the bike that will be sold worldwide get a unique serial number that has been specially stencilled on the fuel tank. The bike also carries a Pegasus insignia on the fuel tank that represents the Parachute Regiment of the British army. The bike also gets the Royal Enfield badges from that era that completes the vintage look. The Indian market only gets the Service Brown colour while the bike is also available in an Olive Green shade globally. The olive green shade is banned in India as it is used by the Army.
Mechanically, it stays the same and gets powered by a 499cc, air-cooled, single-cylinder engine that generates a maximum of 27.2 Bhp and 41.3 Nm. It gets mated to a five-speed transmission.