Royal Enfield motorcycles are bought by people mainly because of their retro-modern design and thumpy engine note. Like with every other trend, this retro themed bike culture has picked up speed in India after decades of market rule by chic sports bike.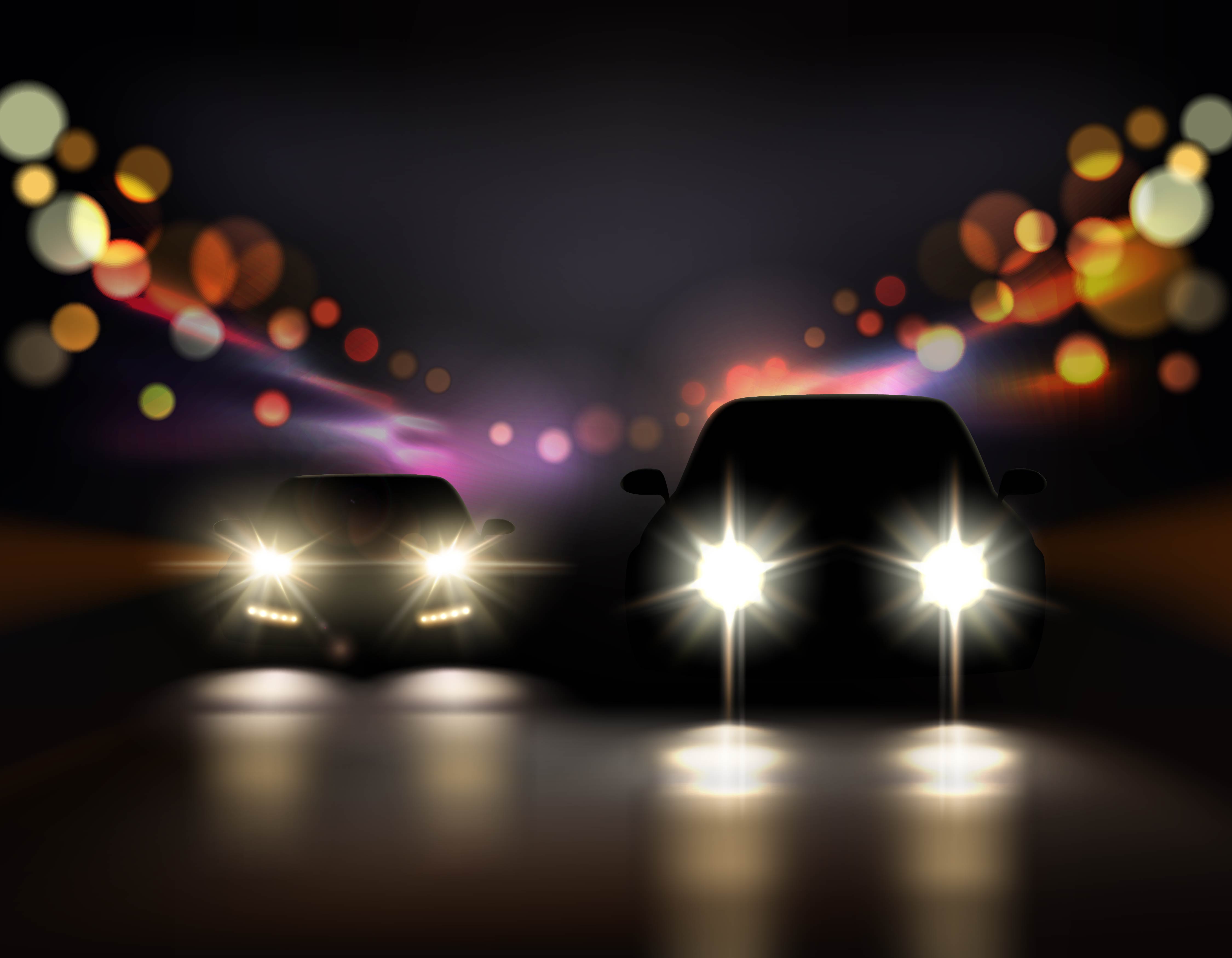 Taking this whole trend to a completely different level is Puranam Designs, stationed in New Delhi. They have created what can be called a very tasteful replica of pre independence choppers. More on that later folks, first take a look at this mesmerizing beauty.
This old school bike is based on a regular Royal Enfield Classic 500 cc Motorcycle. As must have noticed, this beauty has been altered on almost every front. What however has not been changed is the engine and other main mechanical components apart from some small changes. The aim was to create an aesthetic beauty and that seems to have been achieved. Let's now quickly take you through all what has gone into making this motorcycle.
Starting from the front, the most evident change is the front suspension setup. The bike incorporates Girder forks upfront to truly give that vintage look. Then come the headlight, front fender, and the instrument cluster which have been custom fitted in lieu with the overall bike theme.
Moving on, the fuel tank has been replaced with a classier looking unit. The saddle too is a thin single piece now with springs and a tool bag underneath. The stock rear fender along with the tail light have given way to new custom units. The single piece tail light on top of the rear fender especially looks the part. Also, there is a custom air filter fitted so as to help the engine breathe freely.
Since we have been mentioning since the start that this motorcycle is a hardtail, the rear suspension has been given a complete miss. There's a rigid frame in place which would send some extra jolts up your back, but in turn delivers a great riding experience. The swingarm and the rear frame have been customised too, with the swingarm gaining some extra length in the process. The silencer pipe too is a custom unit and is expected to sing out some good tunes upon revving the engine. The front and rear brakes along with the rims have been retained, though the tires have been changed.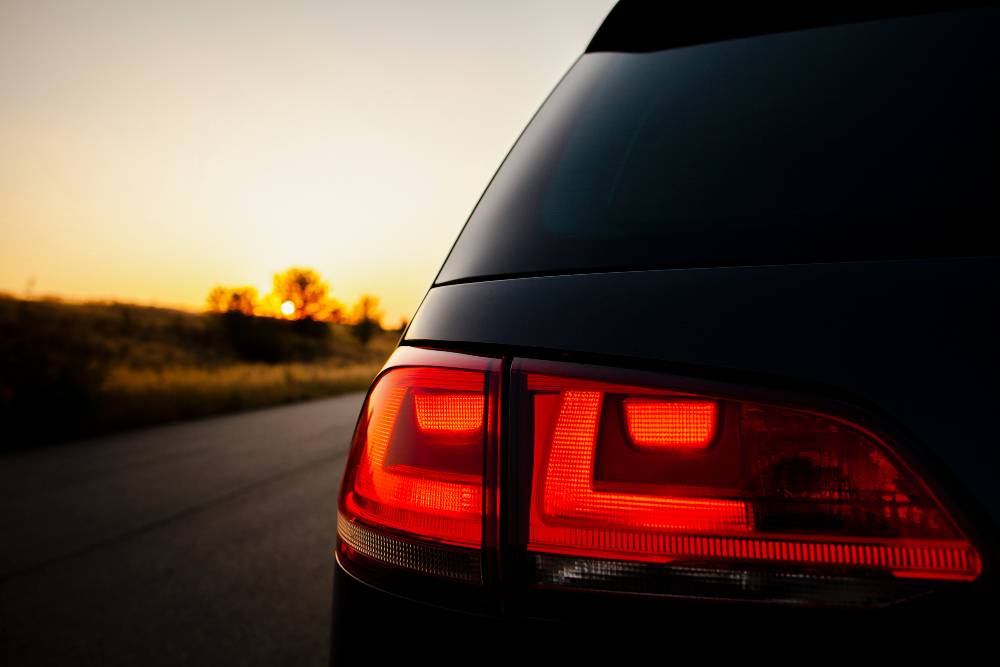 While some may not find this motorcycle quite appealing, we know most of you folks out there must be lusting about it already. Like its always been said, a good bike makes men swoon more than anything else, this one is one of those for sure.