Harley Davidson is among the oldest and largest bike manufacturer in the world, specialising in retro-modern cruisers and tourer bikes. The U.S. based company was founded in 1903 in Milwaukee, Wisconsin. The brand made a foray into the Indian biking scenes several years back and was hailed by enthusiasts for the move. However, most of the companies bikes are still out of reach for the average buyer because of their high price.
The most affordable bike form the company is priced at Rs. 5.63 lakhs (ex-showroom, Delhi). For the same, local modifiers and tuners have started modifying locally available bikes like Royal Enfield into Harley lookalikes which satiates the owner to some extent. The video below by Vampvideo is an example of how Royal Enfield bikes can be modified into Harley Davidson lookalikes.
Coming to the bike here, it has been given an extensive mod job and looks like a Harley Davidson ripoff done right. The hand-painted peanut tank especially adds to its Harley character. The bike carries a black and silver paint shade and the engine has been covered in a special heat resistant matte black paint. It has a Royal Enfield 350 cc engine and the bike does not look a bit like how it started its life at the Enfield factory. Modified according to bobber theme, it achieves a hot rod bobber look effortlessly. Let's now get to know about other changes made on the bike.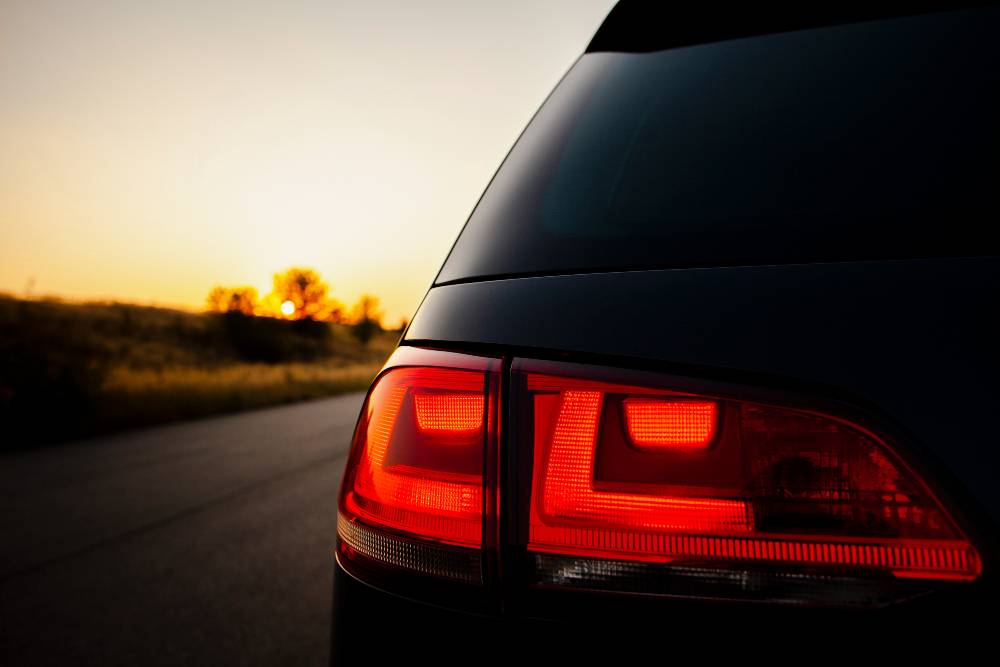 The front and the rear wheels are all new units with custom multispoke black rims shod on with fat tires. Both the fenders have been chopped off and done in black. The front headlight is a custom unit with LED lighting. A single piece striped saddle matches the carefree bobber attitude of the bike. The indicators have been replaced with custom units at all the ends. The big shiny toolbox adds class to this otherwise badass mod job. The handlebar is a custom unit with bar end mounted mirrors in true Harley style. The original frame has been modified to a large extent in order to incorporate the short tail bobber look perfectly.
Next comes the instrument cluster, which is a two piece unit displaying all the relevant information. A custom crash guard has also been attached on the bike to avoid damage in case of a fall. Many mod jobs skip fitting a crash guard on the bike for the sake of looks but that can be quite dangerous for the motorcycle in case of an accident or even a simple fall.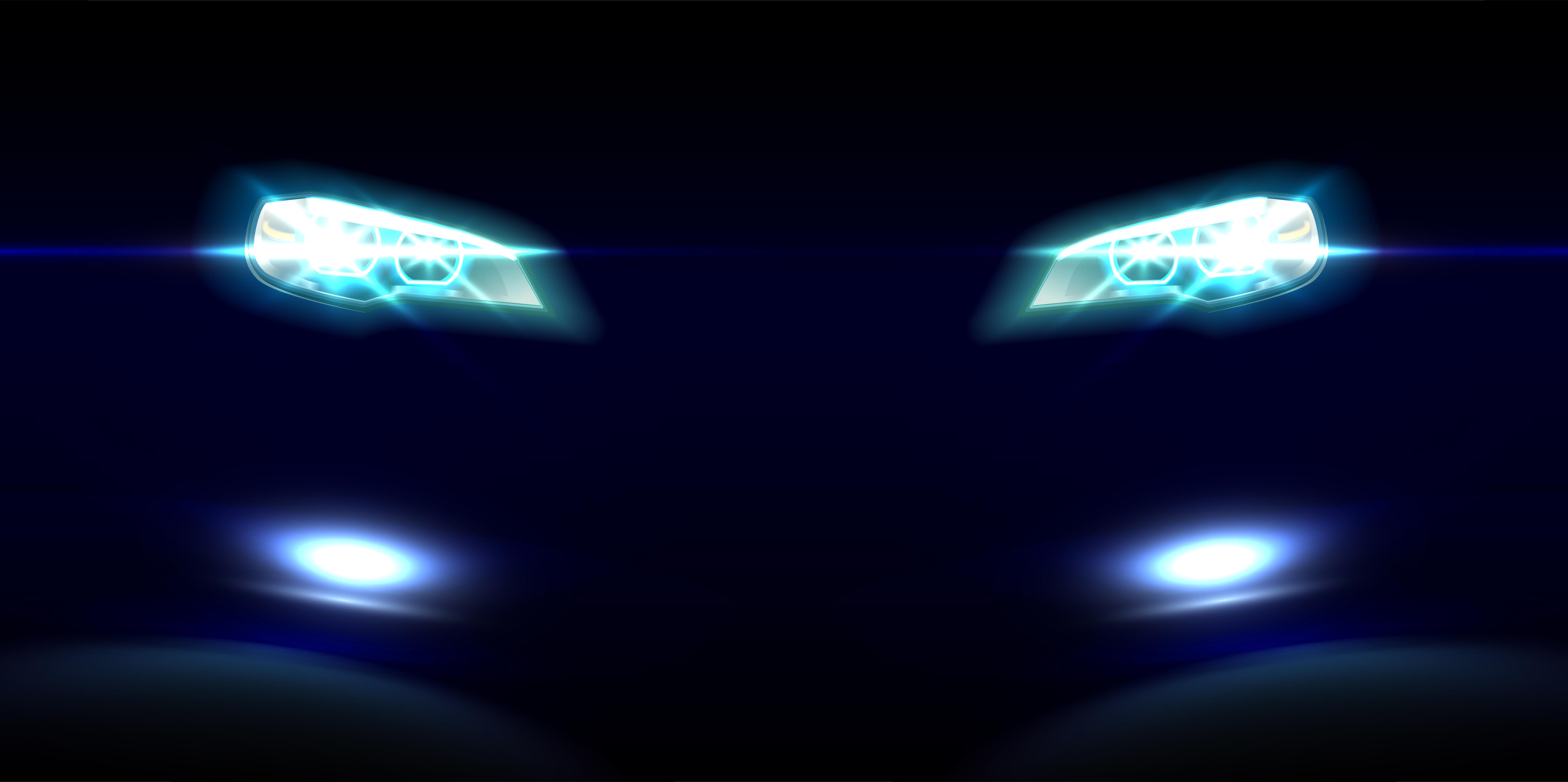 Another interesting fact about this mod job is that both of the silencer pipes are working units as opposed to the usual trend of just having one pipe working and other being just a show-off. The total cost of this mod job is around Rs. 95,000 and the work took around 1.5 months to get complete.