For many, bikes may just be another piece of metal machinery that can transport a person from one place to other. For enthusiasts, however, that's not the case. Bikes can be an extension of one's own personality, which is what led to the start of customization and modification of motorcycles. Every now and then we stumble upon a mod job that is done on an another level. Joining the list is this new  custom brat style cafe racer, made by KR Customs. It is inspired by a BMW bike and built upon the Royal Enfield Continental GT 535. A visual treat on two wheels it is.
It has been named as Grigio by its modifier. Grigio is an Italian word which means 'Grey' in English. Quite apt for this mod beauty which is finished in a shade of grey. The idea to make this bike popped up when the guy who made it got his hands on an airhand tank. The old tank was in good state and he decided to use it for something good. The result is what you are seeing above, a muscular, brat styled cafe racer. Let's now take a look into the other details of the bike and know how it's done.
The whole mod job is inspired by the BMW K100, which itself is an excellent piece of work. As told earlier, the base bike used for this modification is a Royal Enfield Continental GT 535. However, a lot of changes have been made on it including structural and chassis enhancements. The front and rear suspension are new units, custom fitted in a way to resemble the BMW design. Close observation will reveal that the rear monospring is mounted on one side rather than the usual mid position. Similarly, the front triple tree has been taken from a Hondra CB750 while the shocks are borrowed from the Royal Enfiled Classic 500.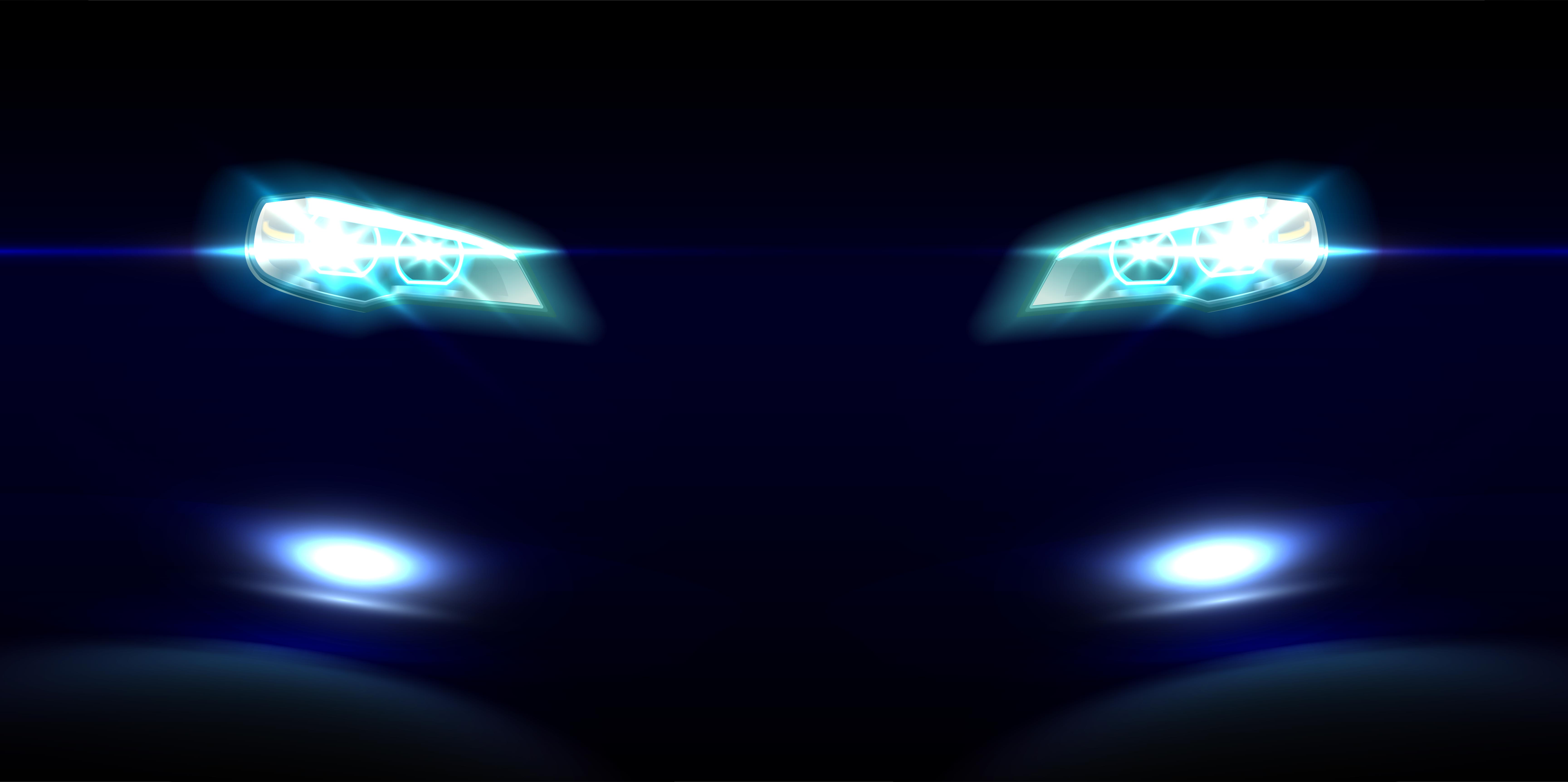 The wheels have been changed and are now vintage designed pieces to match the overall persona of the motorcycle. The round headlight is stock from the GT 535 while the front fender is a custom chopped unit. A single piece instrument cluster shows all the relevant information, behind which is the short handlebar. The gorgeous airhead tank is followed by a short saddle, the end of which also ends the rear sub-frame. A single LED strip does the tail light job, blended nicely into the frame.  A custom exhaust and airfilter provide some spike in power but the engine has been mostly kept in stock form.
While there is no dearth of beautifully modified motorcycles in India, the Grigio is one of the better done examples we have seen. It seamlessly blends the old with new and has a retro-modern aura hanging around it. We do hope of seeing more such mod jobs in near future from across the country and will bring them to you in time.