The Royal Enfield Continental GT 650 is yet to be launched in India but the bike has been receiving all the attention around the world. The Continental GT has also got many body tuners and modifiers excited and some of them have already transformed the bike into a new avatar. One such tuner house, Analogue Motorcycles of USA, have made what can be called as a supermoto version of the bike and have named it the 'Grasshopper'. Take a look at the picture below to get a grasp of how cool it looks.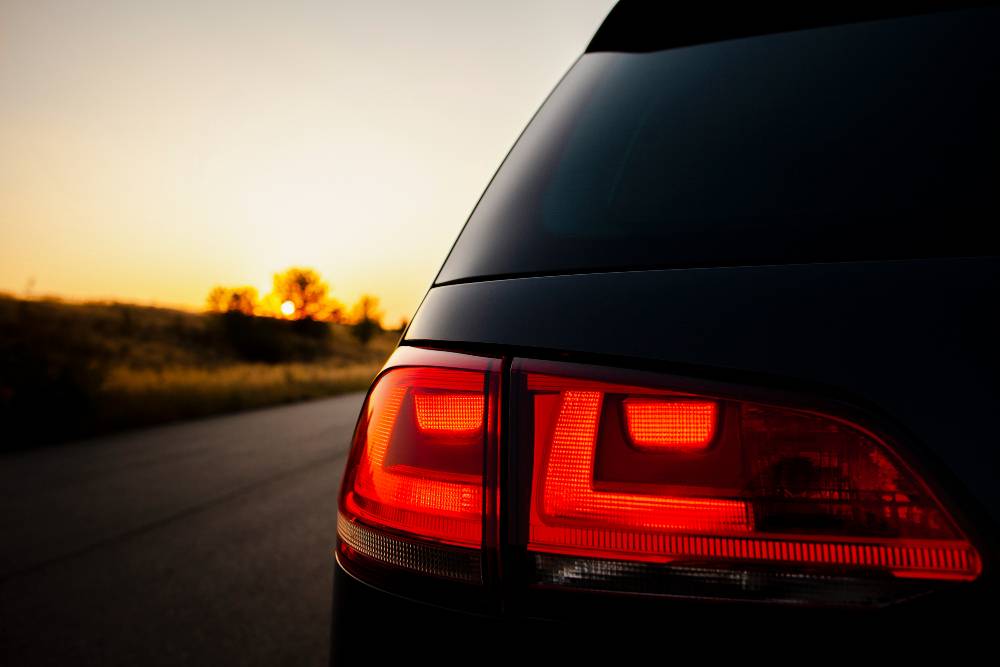 First of all, let's get you a bit acquainted with this supermoto thing. Supermoto bikes are actually a combination of dirt bike and a sports bike. They have raised suspension, big fuel tanks and stickier tires and are meant to go both on and off road. The KTM Supermoto 450 is an excellent example of the category.
Done with the tuition, let's now get to the bike in question. The Continental GT, as you might know by now, is a cafe racer inspired bike and that is seen in its design and ride position. This one however is transformed into a supermoto and looks the part. Starting with the rear, the whole rear frame has been changed with twin silencer pipes incorporated beneath the rear seat. The rear frame is now made with an alloy and is minimalist in design. The tail light is now a full LED affair and the twin rear shocks are custom raised units.
Moving on, the engine hasn't been tinkered with apart from getting an all black finish and custom air filters. The bike also incorporates technological advancements in the form of a Motogadget m-unit. This nifty little gadget connects to a smartphone and acts as an onboard diagnostic system along with offering other features like start/stop from phone. The saddle has also been changed and is now a full length piece.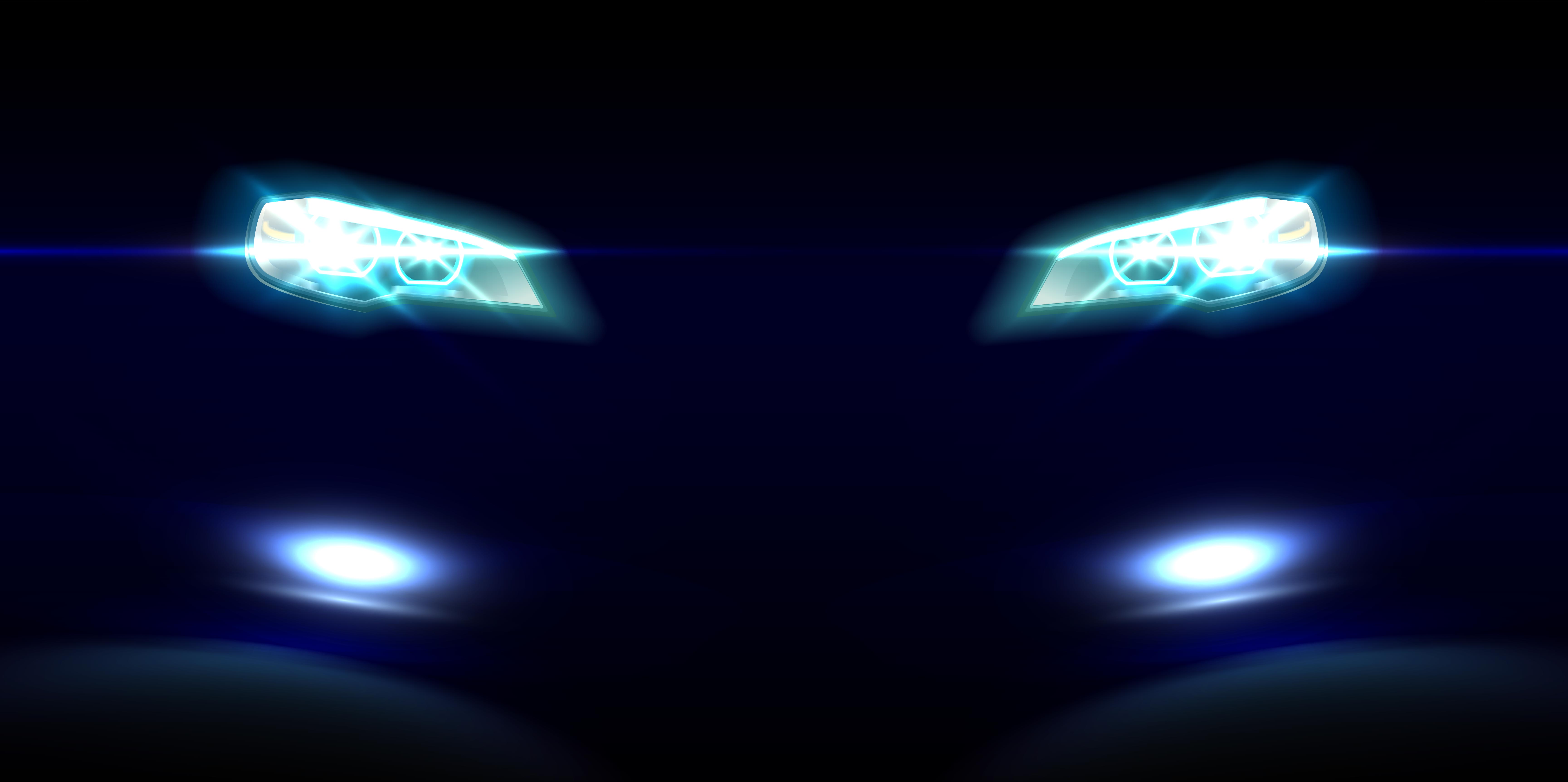 The front suspension setup has been replaced with a customised KTM unit. The handlebars are also new and offer a more comfortable grip. The front headlight along with its mount and custom beak, all come together to give this bike a distinct look. The tires are now grippier Michelin Pilot RS shod to 17 inch rims, both at the front and rear.
The Continental GT 650 is expected to launch here by end 2018 or early 2019. Which look do you prefer more, the original cafe racer look or the wild supermoto look.