Everyone who owns a vehicle customises to it according to his needs and taste. While most of it may constitute of subtle practical additions, a few go for a greater level of customization and give the vehicle a whole new look. Talking about motorcycles, the level of customization may range from giving the bike new grips or a custom saddle to a full-fledged modification. Bulleteer Customs, among India's leading Royal Enfield bikes mod house, have spun out their latest creation and it looks great. Called the Brutis, it is the latest from Bulleteer's Brat modified Royal Enfield series.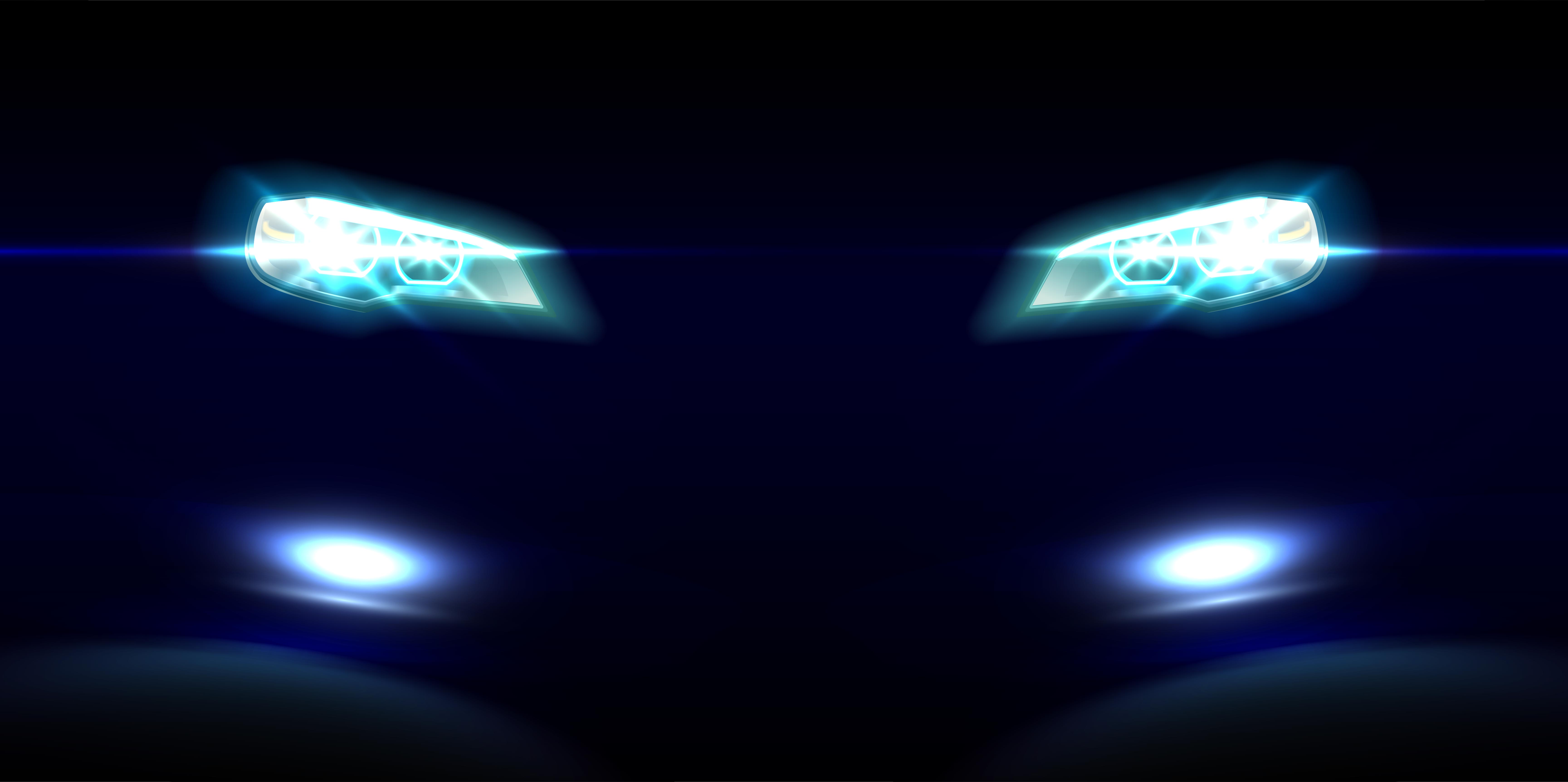 The Brat motorcycle series from the mod house is known for its in-your-face design that carries a flair of the old school bike design combined with the latest trends in bike modification scene. The same is the case with the Brutis, as can be seen in the images here. The bike features a black paint shade all around, including the fenders, engine and the gearbox. The tank, however, gets a strip of white paint along with Brute written in bold.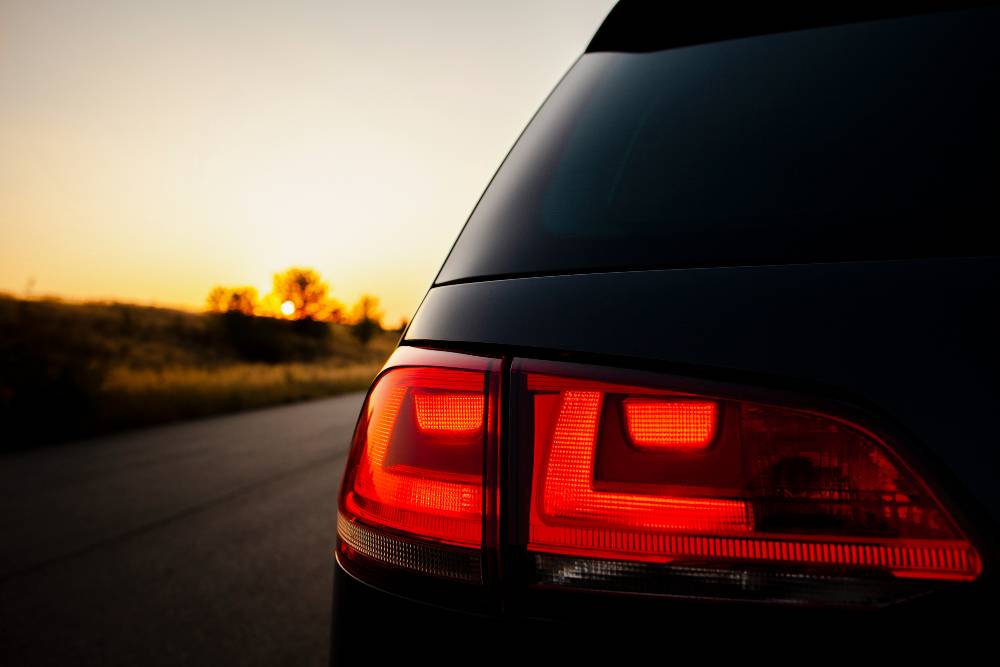 The front end of the bike gets a round shaped headlamp which is a conventional unit giving the bike a retro look. Both the front and the rear fenders are custom units that have been chopped off and painted in black. The tires the Brutis runs on are also custom units and come shod on shiny spoked rims. Moving up, we have the single piece instrument cluster adding to the simplistic look along with a custom handlebar. The handlebar also get bar end mounted indicators, which is quite a popular trend these days.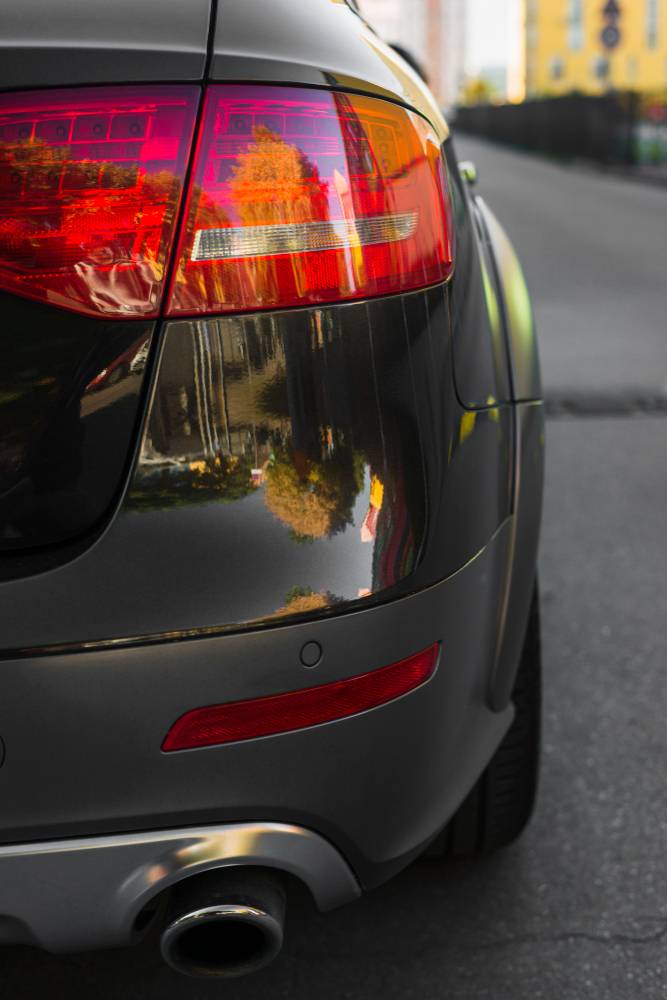 The rear end though is the complete opposite of the front end of this bike. While the front carries a simple yet elegant look, the rear end is designed with the intention of giving it a more butch look. This is quite evident duet o the big rear tire along with the LED taillight mounted under the single piece saddle. The custom bobber look of the bike is carried well all over and the blacked out engine further adds to its character.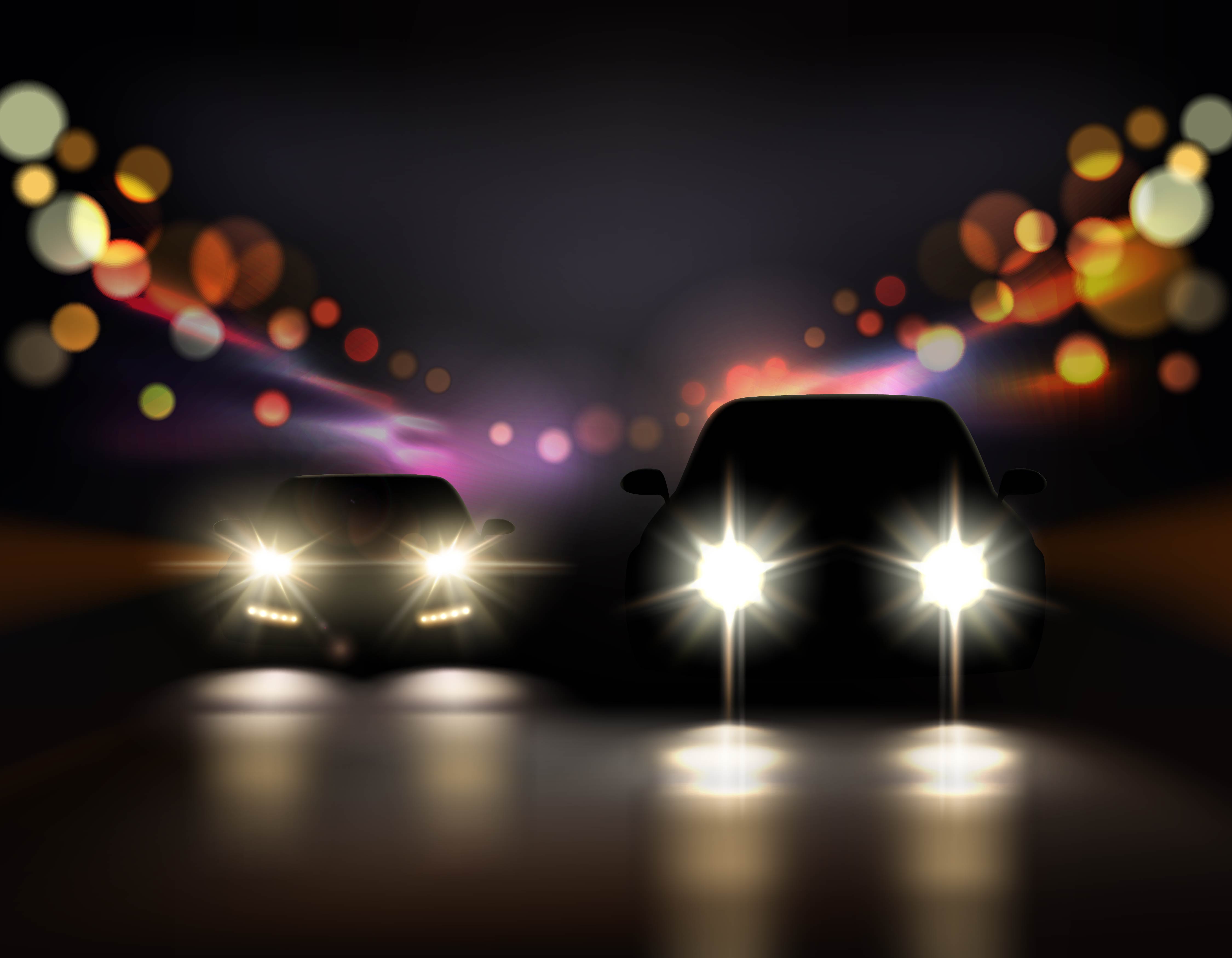 Moving on, wee see a custom single piece saddle wrapped in leather and finished in tan. It syncs perfectly with the tack and the short tail and gives a distinctive look to the bike. Both the front and the rear tires get disc brakes which means that braking performance of the Brutis should be quite good. The number plate has been placed vertically on one side at the rear which is a style common with modified Royal Enfield bikes. Completing the whole package is the custom exhaust pipe which enhances the vocals produced by the Brutis. Perfect for those fun trips you make with your friends, the Brutis gets a thumbs up from us.