Royal Enfield motorcycles have always been popular among bike modifiers for their retro looks among other factors. However, the Interceptor 650 and the Continental GT 650 are gaining new heights in this respect and have quickly become a favourite of modifiers around the world. Royal Enfield itself is pushing the envelope with the 650 twins and has unveiled several commissioned modified versions of the bikes. One of the major reasons for the popularity of the 650 twins in the mod circuits is that both the bikes can be turned into almost any type of bike.
Till date, we have seen several scramblers, faired cafe racers, bobbers, cruisers and even dragsters among other types of modified 650 twins. Featured here today is another tough-looking scrambler made from a Royal Enfield Interceptor 650. It has been made by Texas-based mod house known as Revival Cycles and the bikes for sure looks great. If you take a look at the video above, you'll know that this one has the functionality to match its looks and is a scrambler in a true sense. Let's now get to know more about this bike, which has been named the Desert Runner 650 by its creators.
Starting from the front, the fenders have been replaced by custom off-road spec units and same is the case with the rear fender too, which is now a short chopped unit. The bike now runs on knobby off-road spec tires that provide enhanced grip over loose surfaces and off-road terrains. Both the front and the rear suspension have been lifted as well giving the bike a huge advantage in terms of ground clearance, something that is essential in a scrambler build.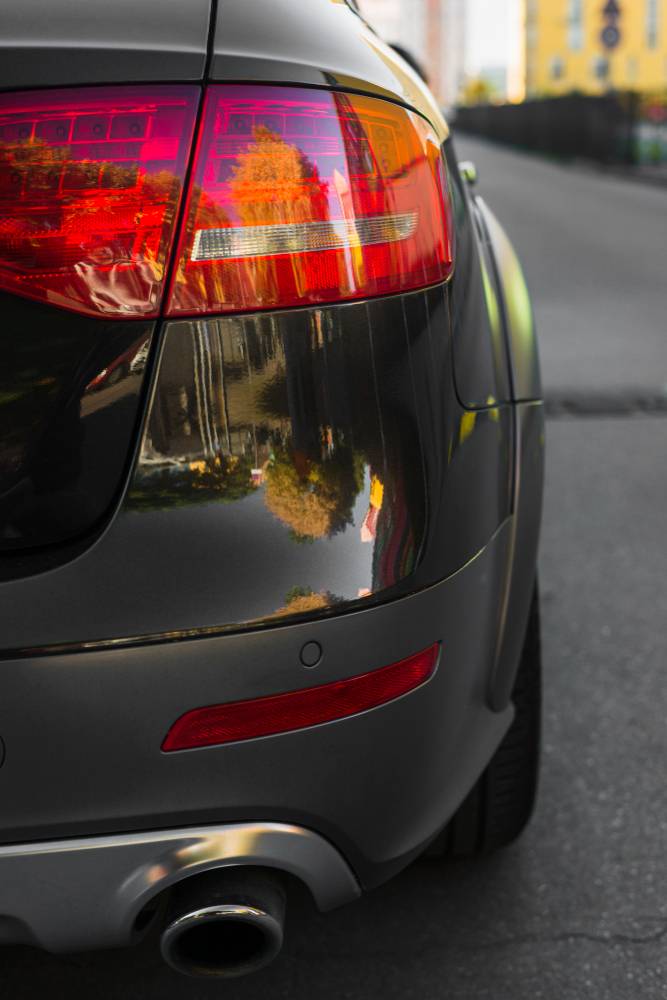 A bash plate has been added to the bottom while the seat and handlebars have been replaced too. The seat is now a sleek, ribbed unit while the handlebars have been chosen so as to offer the maximum grip to the rider while having fun off the road. The bike has been draped in black with white patches on either side of the tank.
The headlamp and tail lamp are also aftermarket unit and suit the overall scrambler look of the bike.  All in all, the Desert Runner 650 looks quite badass and with all the modifications done on it.
Talking about the stock Royal Enfield Interceptor 650, the bike is powered by a 647 cc, twin-cylinder, air-oil cooled engine which is a newly developed unit. The engine churns out 47 Bhp of power along with 52 Nm of torque, which makes this the most powerful Royal Enfield engine ever. The engine comes mated to a 6-speed gearbox along with a slipper clutch. The 650 twins are the most powerful and advanced bike from the company yet. The double-cradle chassis upon which the bikes are built has been designed with inputs from Harris Performance, UK.