Modification and customization can be said to be a work of art, although many art connoisseurs will probably term it as a crude art form. Not anymore though, as the bike you see below is as stellar as any beautiful piece of art you may have seen. Called the Osiris, it is based on a Royal Enfield Bullet Electra 350 and is made by Hyderabad based Eimor Customs. To let you know, Osiris is the Egyptian god of life, death, the flooding of the Nile, and the afterlife. The paint job of the bike is inspired by him and we must say, the end result is a treat to our eyes. Let's now take a look at what all has been done to transform this Electra into a cafe racer.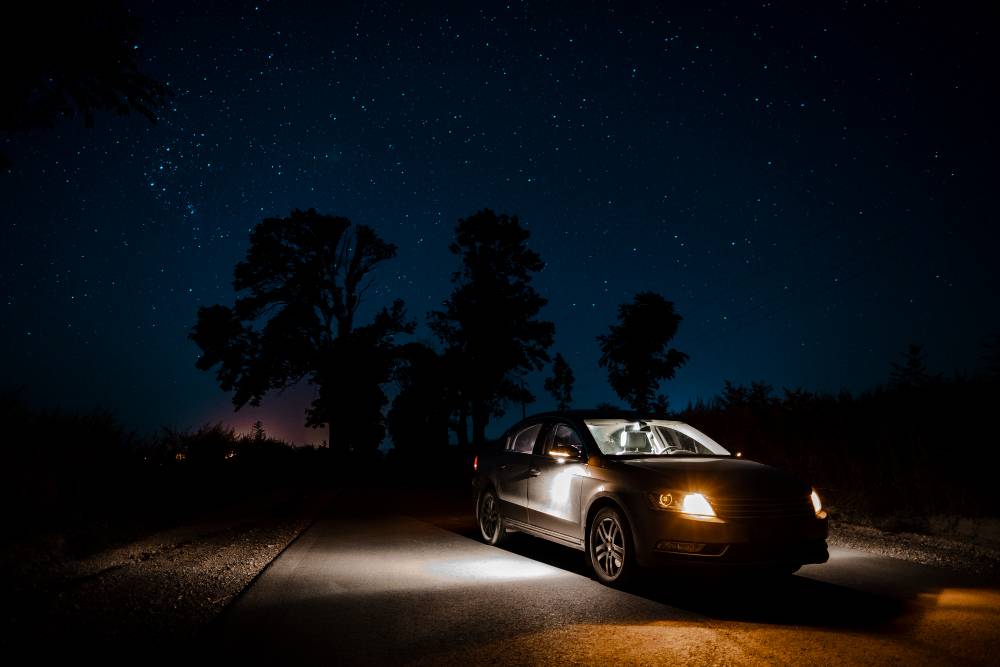 The front headlight and the instrument cluster have been replaced with new units while the rims at the front and the back have been painted black. The tires at both ends are 18-inch units. The rear wheel also has been fitted with a disc brake, something that was not present on the stock Bullet Electra. Custom new fenders now adorn the tires at both ends and have been painted in black to match with the rims. The tan handle rubber grips are from Biltwell and look quite good on the bike.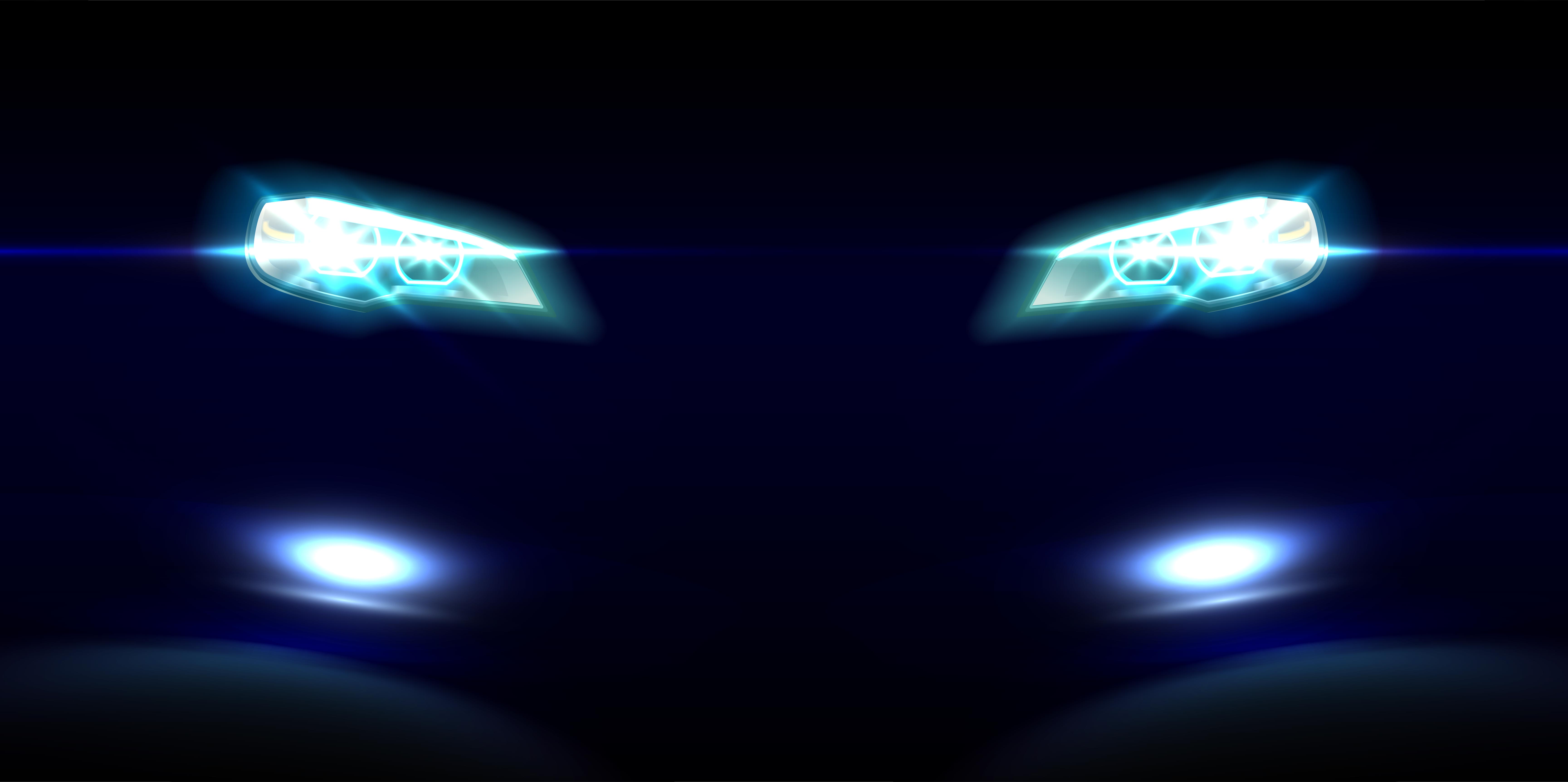 The flat seat is a custom unit and matches the cafe racer character of the Osiris. The custom made exhaust pipe is in itself a piece of beauty and comes through the frame of the bike. Further, heat shielding and insulations have been carefully done at apt places on the bike.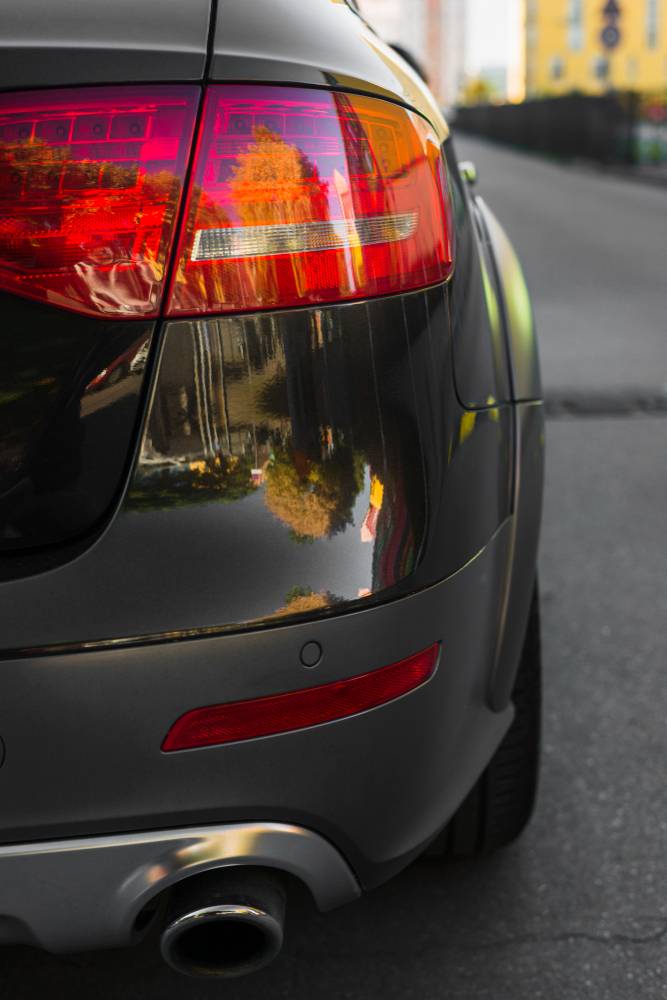 The fuel tank is a custom unit and it is here that the real beauty of this motorcycle lies. The paint scheme on it is inspired and derived from Egyptian mythology. However, what really sets this bike apart is the level of detailing done in the paint job apart from its quality. Painted in a shade of emerald green and gold, the tank's sides have been painted with various hieroglyphics along with a golden rope adorning the bottom base.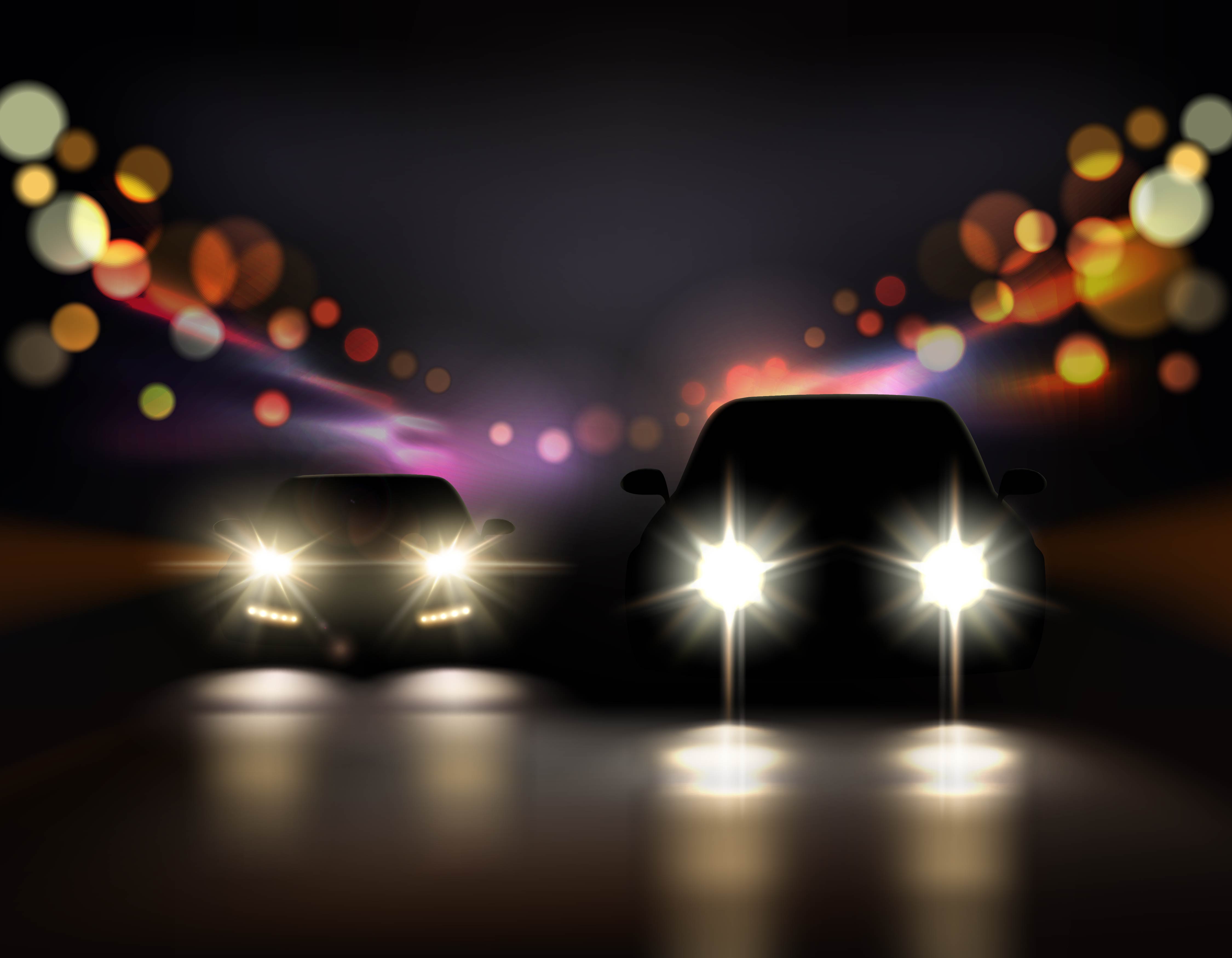 The picture above shows the stellar fuel tank cap of the Osiris. It has been marked with the name of the bike, Osiris, along with a small engraving of the god himself. The level of detailing and attention to perfection can be seen from the fuel tank itself. To let you know, it is made of brass and so are many other components of this bike like the bar end mounts.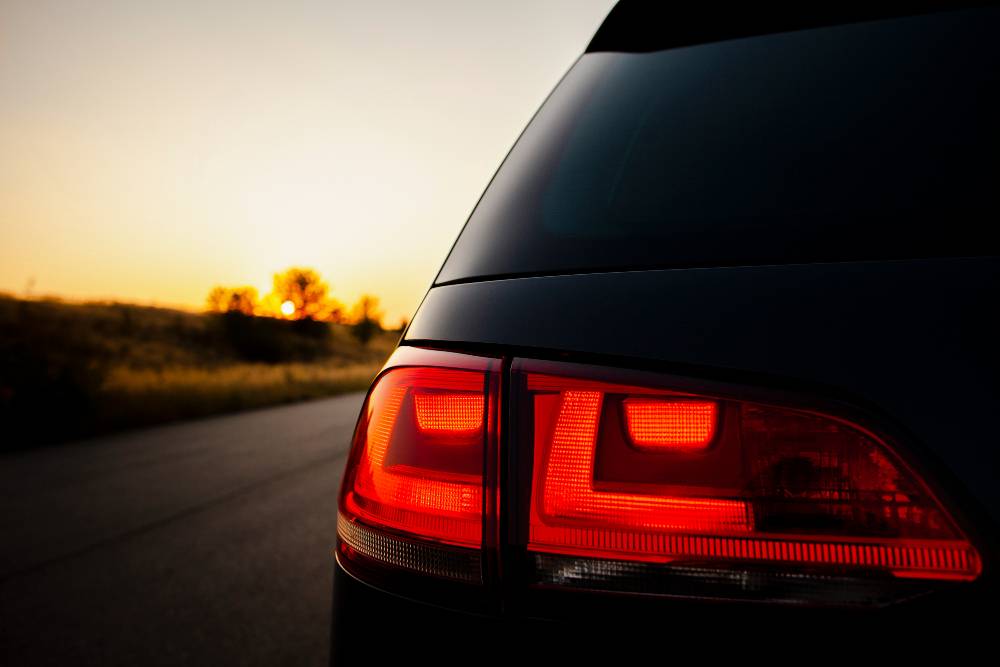 apart from being a fantastic modified motorcycle, the Osiris is also an exquisite artwork in the form of a bike and certainly among the best we have seen of late. A big thumbs up to the guys at Eimor Customs then from us and our readers.