Royal Enfield bikes, which are one of the most modified two-wheelers in India are often targetted by the cops of different states. Last year there was numerous news of policemen catching Royal Enfield bike riders and issuing fine to them for loud exhausts. Most Royal Enfield owners upgrade the exhausts to make their bikes look better and sound different. However, such bikes are easily noticeable by the cops due to their sound.
Well, here is a solution to it and it is called the "dB Killer". dB or decibel is the unit of measuring the intensity of sound. Bullet Guru shows an Rs. 350 dB killer than can fit in most of the aftermarket bikes. He also installed the same in his motorcycle with aftermarket exhaust and explains the difference with a decibel meter in place.
With the dB killer installed, the readings went up to 118 dB while after installing the exhaust dB killer, the readings hovered around 102-103 dB. It is around a 20% reduction in sound. It should be noted that the rules allow 80 dB of maximum exhaust output from the two-wheelers in India.
However, it is measured in a controlled area without the effect of wind. We are not sure if this decibel killer will suppress the sound to that level in a quieter environment, but it sure brings down the loud thuds of an aftermarket exhaust.
In a second video, he also shows that the dB killer ensures that the bike does not make the dreaded "backfire" sounds, which is popularly known as "patakha" sound by the Royal Enfield enthusiasts. The dB killer suppresses any loud noise or powerful sound coming towards it and makes the silencer as good as the stock exhaust. The dB killer gets installed at the end of the exhaust, and it absorbs all the high note sounds made by the exhaust.
Any cop is yet to catch a motorcycle that gets an aftermarket exhaust with dB killer. As the police in India rely on their ears rather than scientific instruments like decibel meter, it can become rather difficult for the police to catch such bikes.
Last year, hundreds of motorcycles with aftermarket exhausts were caught in India. Even a few superbikes were fined for having loud exhausts. The Supreme Court of India recently banned any modifications to the vehicles. There are no clear guidelines on exactly what is prohibited, but the court issued a blanket ban on any kind of modification done to the vehicles.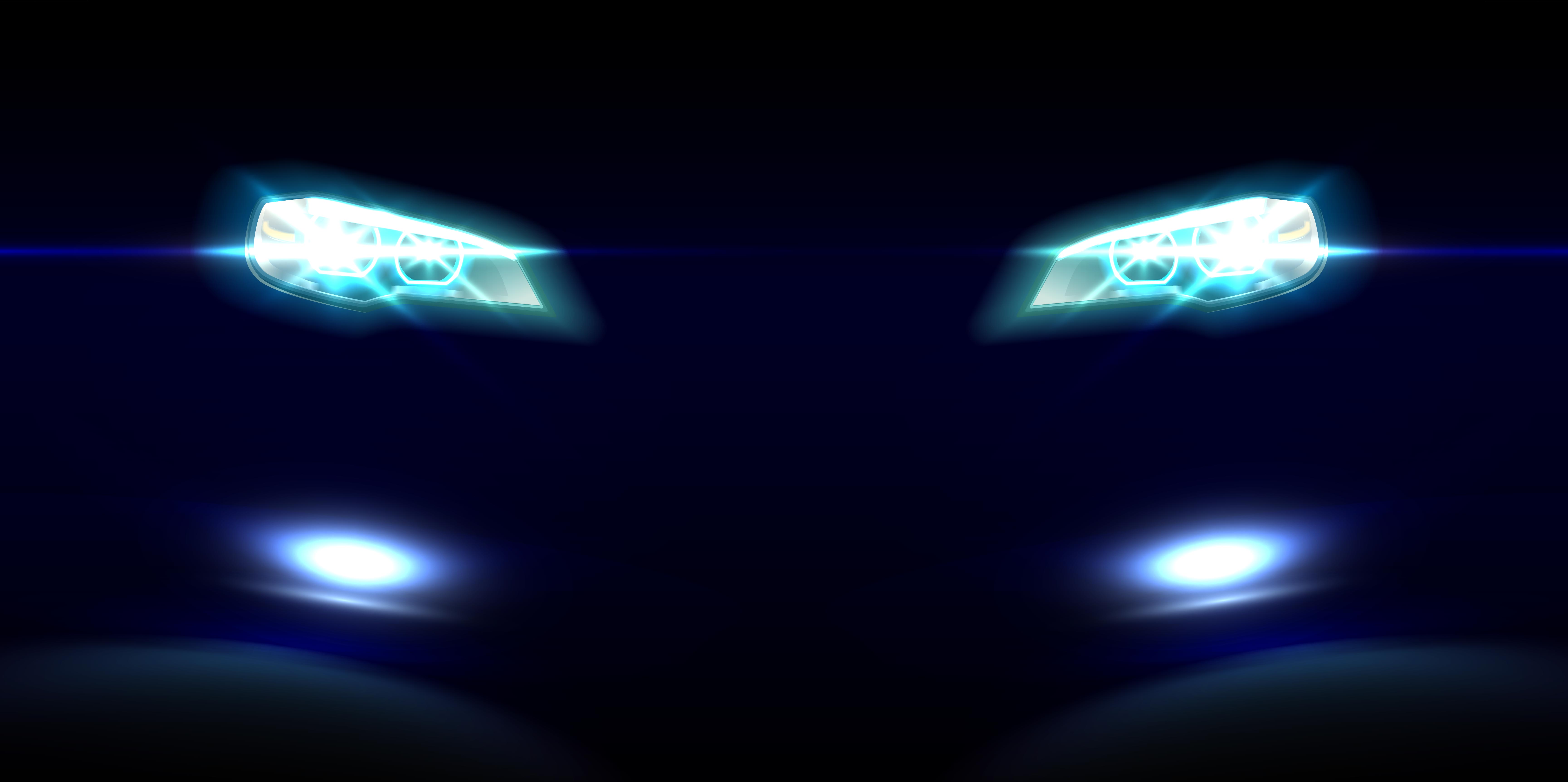 This dB killer is available online, and the links can be found in the YouTube video. The installation process is quite simple, but it can only be fitted to certain kinds of aftermarket exhausts. As per the video, this device cannot be installed in the bikes with wider exhaust openings. The legality of this product is not known, but it works wonderfully to suppress the exhaust sound.