Royal Enfield is the oldest motorcycle brand in the world that is still in production. Many might gape at this but the brand is even older than Harley Davidson. Therefore, it is quite popular not only in India but internationally too. Royal Enfield bikes have a retro design and a soundtrack to match the looks. Enfield bikes are also one of the most modified bikes in India. Let's now take a look at 11 famous celebrities from around the world who own Royal Enfield motorcycles.
John Abraham
The handsome hunk and one of the top automotive junkies in Bollywood, actor John Abraham is known for his love of cars and bikes. He owns a range of motorcycles and cars which includes the likes of the Nissan GT-R, Lamborghini Gallardo and Yamaha RD350 among others. John is also the proud owner of a fully customised Royal Enfield bike which is called the Lightfoot and has been made by the Rajputana Customs.
Gul Panag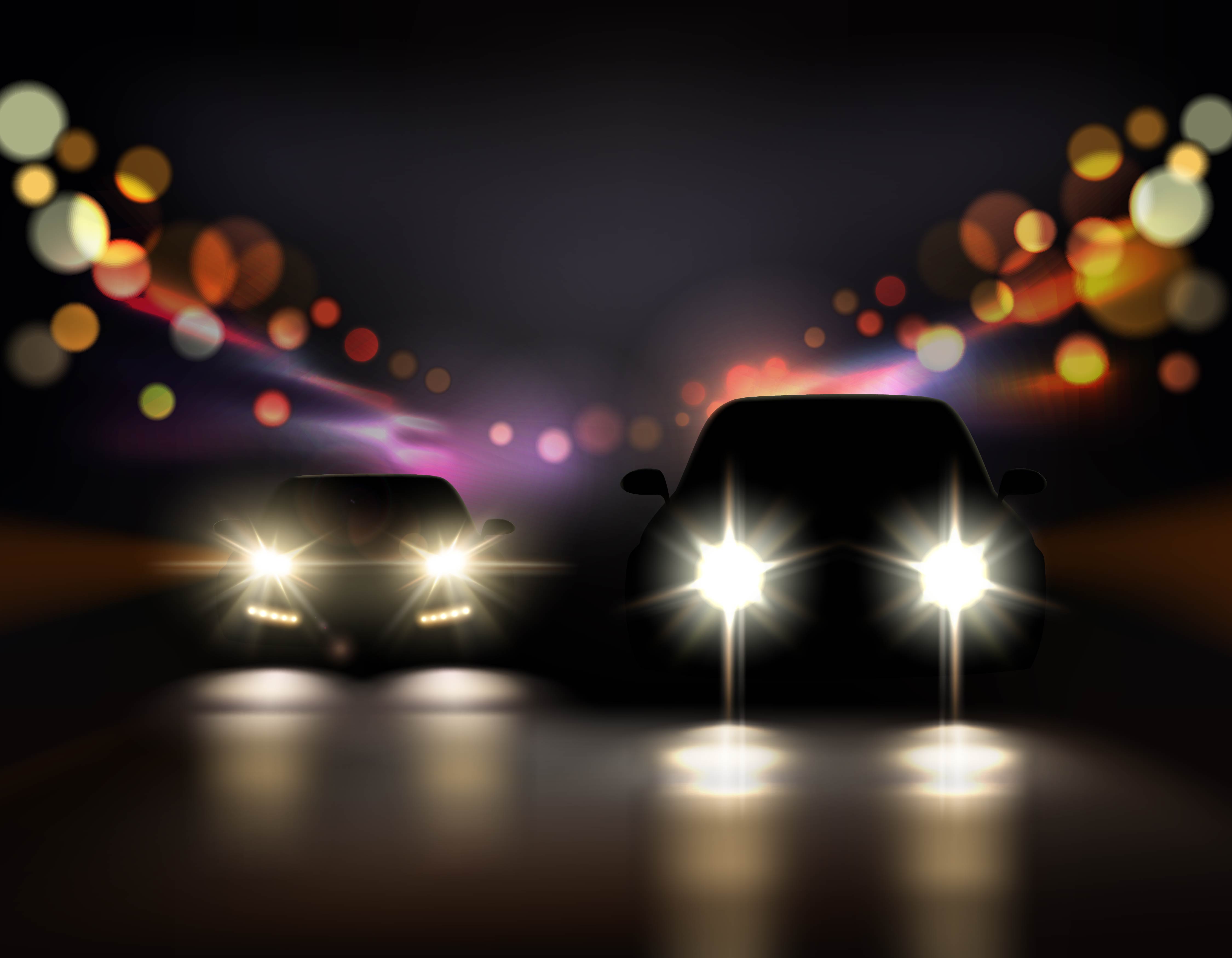 Actress Gul Panag is a known automotive enthusiast and owns a heavily modified Mahindra Scorpio Getaway apart from other cars and bikes. The former beauty queen has been spotted multiple times riding around on her Bullet Electra 350 which is one of the last cast iron engined bikes made by Royal Enfield.
Nana Patekar
Nana Patekar has been around in Bollywood for ages now. The veteran actor loves to ride around B-Town on his Royal Enfield and has been spotted multiple times in the saddle. The actor is currently the owner of the Royal Enfield Desert Storm, which is perhaps the most expensive Enfield model that is not easy to understand.
Varun Dhawan
Next up is Varun Dhawan, who has turned out to be one of the most popular actors of the current generation. Son of director David Dhawan and a stylish personality himself, Varun has often been spotted riding around on his custom olive green painted Bullet 500, which sports a unit construction engine.
Aditya Roy Kapoor
Talented actor Aditya Roy Kapoor is known for his role in movies like Aashiqui 2 and Fitoor among others. The actor is the proud owner of two pre-unit construction engine era bikes. He owns an AVL-engined Machismo 500 and another 500cc Royal Enfield with a cast iron engine.
Jackie Shroff
The bike you see above started its life as a regular Royal Enfield Cast Iron series motorcycle. Owned by Jackie Shroff, it was wildly modified by Vardenchi Customs in the form you see above. Called the Skeletor, it is arguably the most uniquely modified Royal Enfield motorcycle in India. It carries an uncanny resemblance to Ghost Rider's bike, though it doesn't set the roads on fire.
Mohanlal
Mohanlal is an extremely popular Malayalam movie actor. He is the proud owner of a Royal Enfiled Chrome which uses the same engine as the ones are found on other 500cc Enfileds. The engine generates 27.2 Bhp and 41.3 Nm of torque.
Jonty Rhodes
A well-known face in cricket, the fan following of Jonty Rhodes has not lessened one bit even after so many years from his retirement. He was known for his electric fielding during matches. Jonty regularly visits India and has worked as a fielding coach with IPL team Mumbai Indians. He has even named his daughter India. The man has been seen riding a Royal Enfield Classic 500 on several occasions when he is in India.
Brad Pitt
Considered to be one of the most handsome men to have ever lived, Brad Pitt needs no introduction. The Hollywood superstar is yet another celeb who loves riding bikes. Adding to the glory of his collection is an old-school example of a Royal Enfield which features the iconic vintage monogram on its tank. The actor has been seen riding the bike on several occasions.
Jay Leno
If you are an automotive nut, which we guess you are since you are here, chances are high that you know Jay Leno. If not, he is considered to be one of the biggest talk show hosts of all time. Jay Leno is also an avid automotive enthusiast and has an enviable collection of cars and bikes which includes a Tata Nano too. He owns a Royal Enfield Classic 500 Chrome and has been spotted riding it on more than one occasion.
Billy Joel
Another American celebrity to own a Royal Enfield motorcycle is Billy Joel. The American singer-songwriter is a known bike lover and has an impressive collection of cruiser bikes including the likes of Harley Davidson among others. Adding glory to his collection is a Royal Enfield cast iron engined Bullet which is finished in army green. Joel loves his old Royal Enfield and has taken it on tour with him too.