Retro motorcycle brand Royal Enfield has a new CEO: Vinod Dasari. Vinod Dasari is the ex-CEO of Ashok Leyland, a  truck maker. Mr. Dasari has also been appointed to the board of Eicher Motors. Siddhartha Lal will continue to be the managing director of Eicher Motors. An auto industry veteran, Mr. Dasari has served various automobile companies in the past, in various capacities. The companies he has been associated with include Cummins, Timken, General Electric and Ashok Leyland.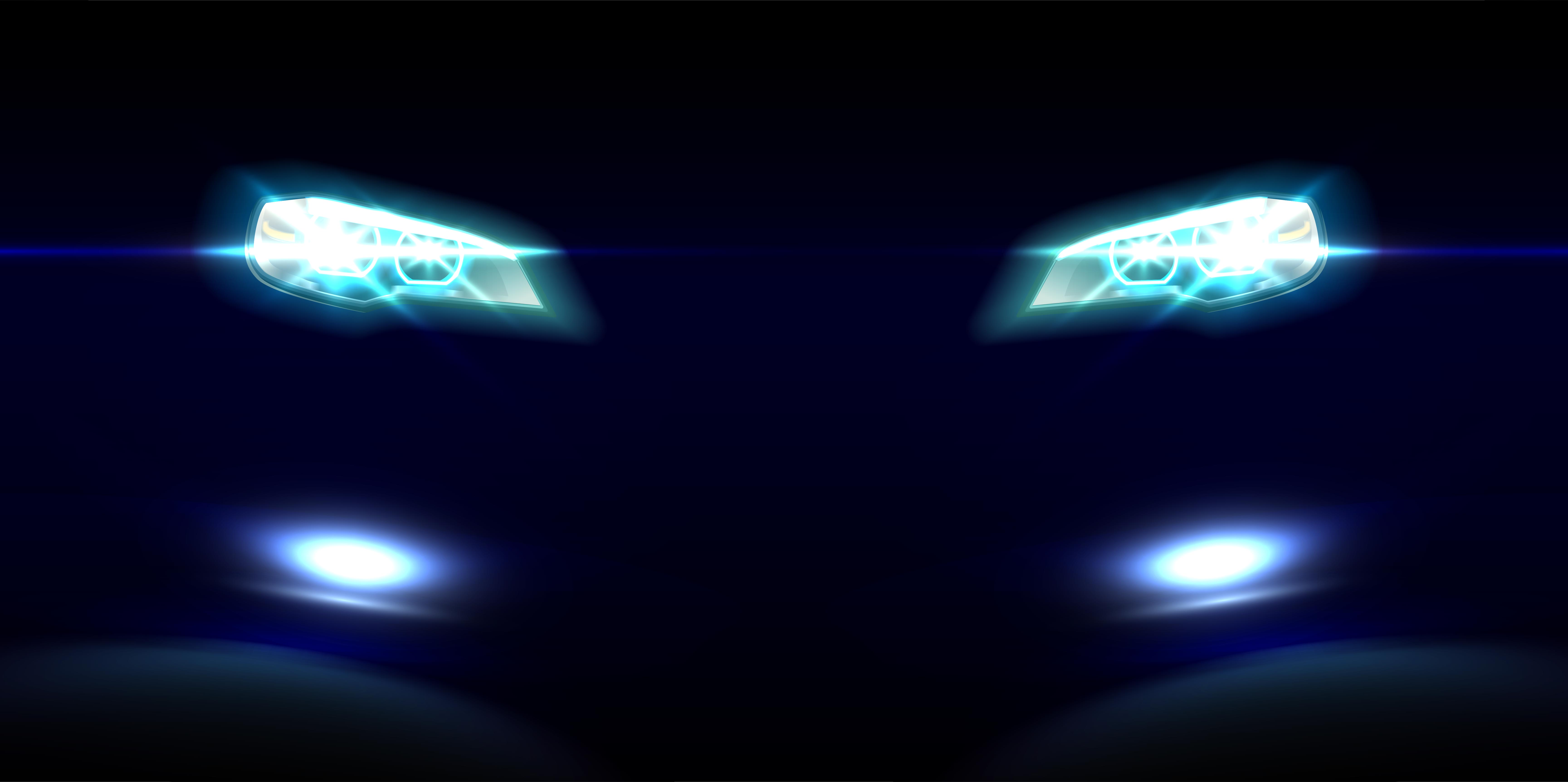 Meanwhile, here's what Eicher MD Siddhartha Lal had to say about Mr. Dasari's appointment into Royal Enfield,
After a phenomenal success story in the last decade, Royal Enfield is now building the foundations of its next level  of growth. As we commence another exciting chapter, I believe, there is no better person than Vinod Dasari to lead  Royal Enfield into its next phase of evolution to a global brand. Vinod is a proven leader who combines business  vision and people skills. He has been a catalyst in reviving the fortunes of his previous company and re-shaping the  dynamics of a hitherto slow moving industry. Vinod's fearless entrepreneurial leadership, experience of managing  complex businesses globally, deep understanding of customers and his vision of how digital technology will be used  and experienced around the world are precisely the qualities that Royal Enfield needs as it aspires to lead and   catalyse the global motorcycling industry towards middle weights (250-750cc).
Royal Enfield is riding high on the success of its most recent motorcycle launches – the Interceptor 650 and the  Continental GT 650. The retro motorcycle maker is now focusing on upgrading its entire range of motorcycles to Bharat Stage 6 (BS6) emission norms, which come into effect from April 2020. Until Royal Enfield's entire range gets BS6 compliant, there won't be any fresh motorcycle launches from the brand.
Already, BS6 variants of the Classic and Thunderbird – two of Royal Enfield's biggest selling motorcycles – are being  tested on Indian roads. These motorcycles will feature significant changes in the engine, suspension, chassis and  braking departments. This is the first major change to the UCE platform ever since it was first introduced in India  during 2008.
These changes are meant to take Royal Enfield's volume pullers – 350cc range of motorcycles – into the  next generation. Expect significantly improved quality levels all around, along with significant changes to boost  riding comfort, reliability and fuel efficiency. Modest price hikes are likely once the BS6 range of Royal Enfields make it to the market.