Regular commuters and travellers often find the issue of blinding high beam of headlights irritating as well as dangerous. The flash from headlights on high beam coming from the opposite direction has resulted in many fatal accidents too. For the same, several auto manufacturers have now started offering auto-dimming headlight feature on their cars. Cars with this feature have sensors which detect the amount of light outside and adjust the headlights accordingly. The video below by Ride With Ayan shows a similar feature on the Royal Enfield Himalayan. Take a look at the video to see how it works.
As seen in the video, an aftermarket accessory has been used which enables the auto dimming/headlight on-off function on the Royal Enfield Himalayan. Made by Gogsons Labs, it contains a number of wires, a head unit and a sensor which detects the amount of light. Depending on the light, the sensor instructs the head unit to turn on/off the headlight. This makes it really cool as well as a useful accessory. Moreover, it saves the battery too as the headlamp will not be on unnecessarily. You can check out the product by clicking here.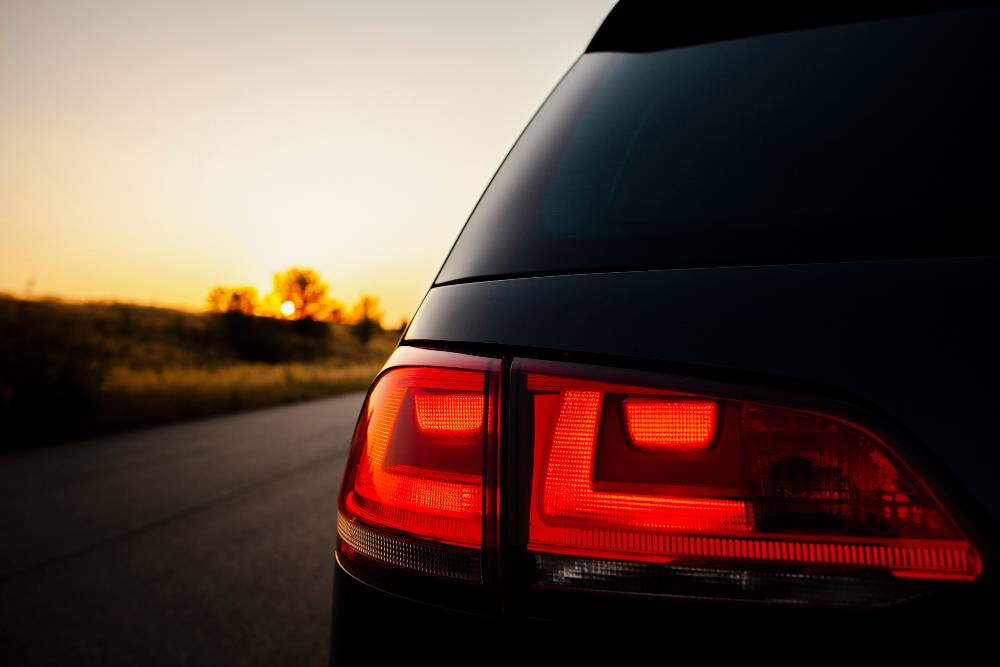 The automatic headlamp on/off system used here comes with a replacement warranty of 1 year and is water resistant. If you want to bypass the system and keep the headlights on, putting the switch to high beam position will do that for you. Also, the pass switch works as usual even when the system is on. It can be easily installed as it does not require any wire cutting. This also means that the warranty of the motorcycle will not be deemed void if one installs it. The head unit can be placed anywhere near the headlamps while the sensor is positioned in a way that it can detect changes in light easily.
Talking about the Royal Enfield Himalayan, it is powered by a 411cc, four-stroke engine that's air and oil cooled. This engine was developed specifically for the Himalayan and has a single overhead camshaft operated two valve set-up. The fuel injected engine churns out 24.5 Bhp of power along with 32 Nm of torque and comes mated to a 5-speed manual gearbox. The Himalayan has a ground clearance of 220 mm which enhances its adventure-tourer capabilities.
Further, the Royal Enfield Himalayan has a long travel front and rear suspension, a large fuel tank and also luggage tie-down points. An upright riding position and comfortable ergonomics make the motorcycle an excellent long distance tourer. Till now it had no rivals priced near or below its price but the recent launch of the Hero XPulse 200 has created a challenge for it, especially since the latter is priced much less than it.