Royal Enfield has announced the dates of 2017 Himalayan Odyssey. The one of its kind journey takes a group of Royal Enfield riders from Delhi to Khardung La, which is world's highest motorable road in the world. The ride will take place from July 6 to July 23, 2017.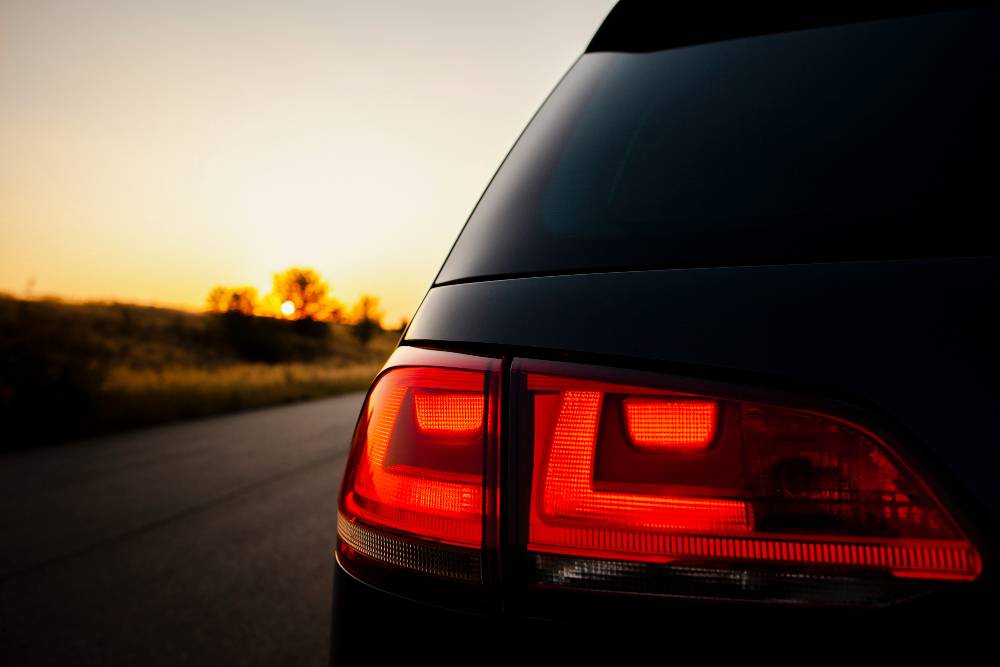 The ride will be divided into two contingents – Himalayan Odyssey (HO) and Himalayan Odyssey – Women (HO-W). Both the groups will be flagged off from Delhi on July 8 from India Gate. Both the groups will take different routes and will regroup at Leg. It is the 14th edition of the ride and as many as 50 riders will be in the main group while the women group will have 20 riders.
The 18-day ride covers over 2,200 km and attains a maximum altitude of 18,300 feet above sea level. The ride will go through main destinations like Narkanda, Sarchu, Jispa and Leh. Royal Enfield will provide support including service staff, technicians and doctors with each group of riders.
For the complete trip, Royal Enfield charges Rs. 48,000 for an individual and Rs. 96,000 for a couple. Interested people can get themselves registered on the Royal Enfield official website.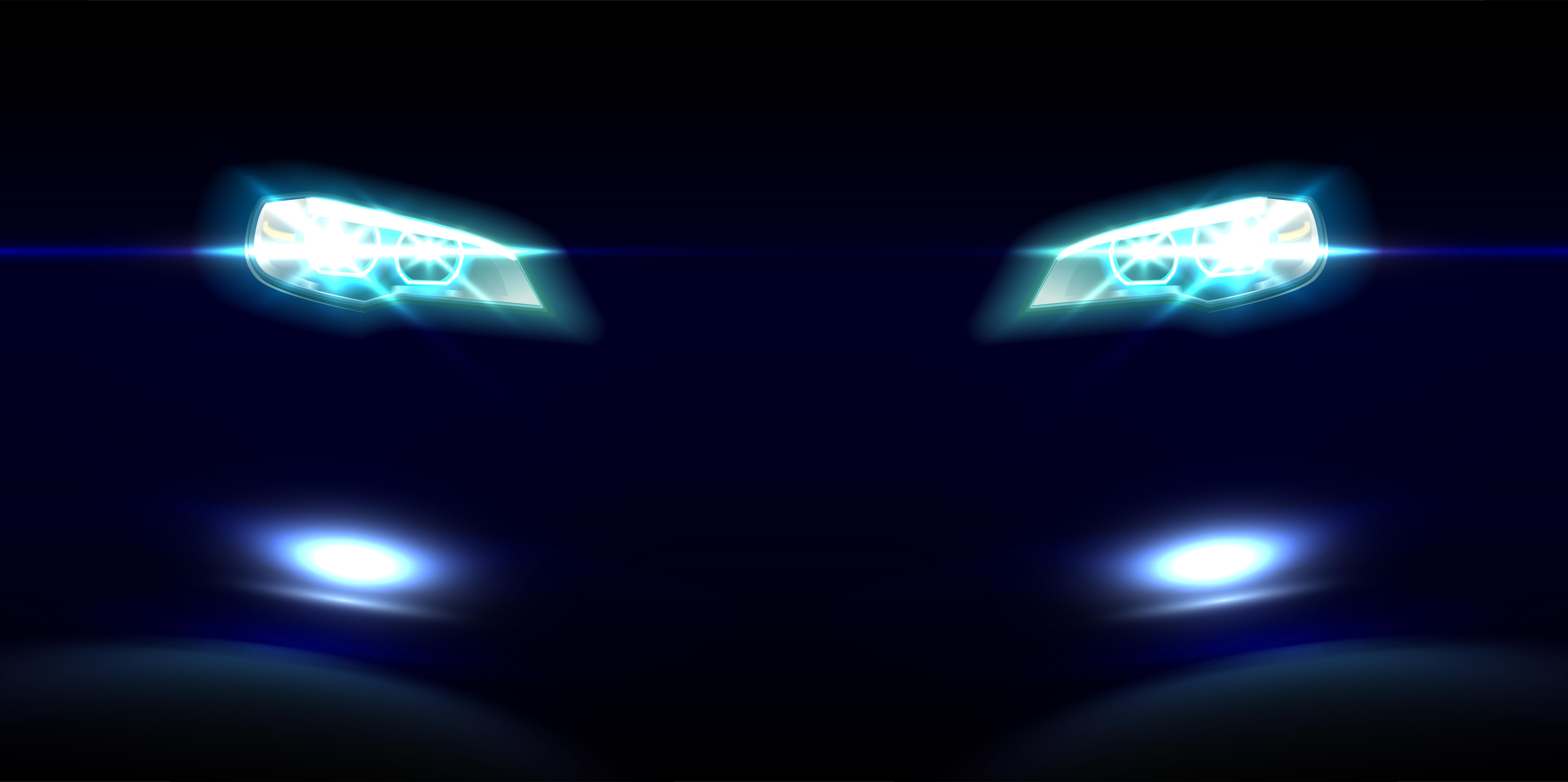 Speaking on Himalayan Odyssey 2017, Mr. Rudratej Singh, President – Royal Enfield said, "Every year scores of Royal Enfield riders ride their way up to the Himalayas, a terrain that we consider as our spiritual home. It is a pilgrimage where riders are able to leave behind their urban monotony and appreciate real and authentic experiences and become one with their machine and the terrain while riding. The participants will realise that the Himalayan Odyssey is not a just a bucket list ride that they have completed but it's just the beginning of the explorer inside them"
Royal Enfield is known for holding one of the biggest group rides in India. The manufacturer has various rides through the year exploring different parts of the country and neighbouring countries like Nepal, Tibet and Bhutan.