Royal Enfield motorcycles are undoubtedly the most modified motorcycles. The modifying garages in India and around the world prefer to work on the Royal Enfield motorcycles because of their basic structure. Royal Enfield also officially commissions man modifications and they put them up as showcase products at various events. Recently, Royal Enfield showcased the MJR Roach, which is the first turbocharged Royal Enfield Himalayan and it looks extremely good too.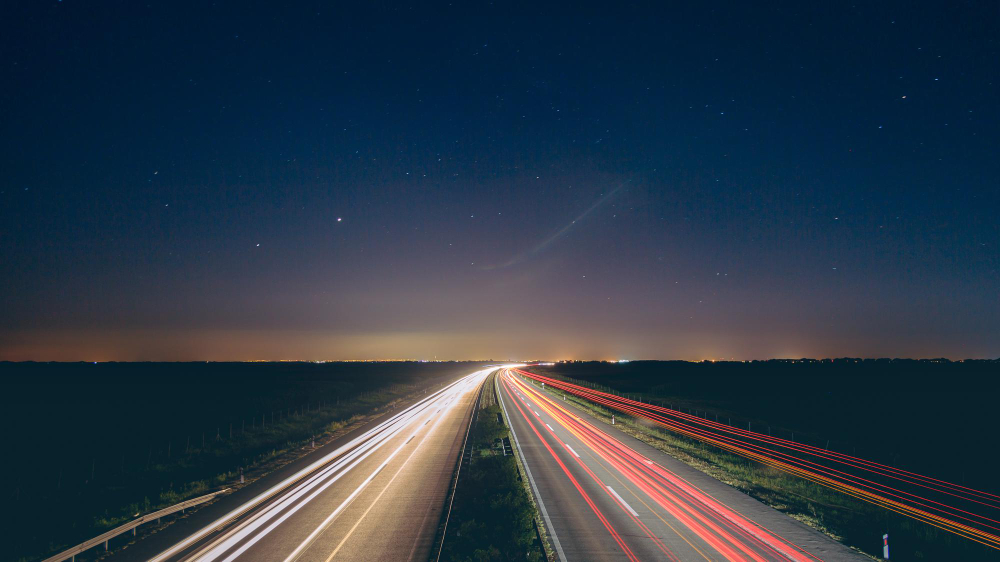 The MJR Roach is extensively modified and all the changes in the bike are inspired by video games. The bike looks very different from the stock form. Something that will attract a lot of eyes on the roads. Here are all the details about the bike that you want to know.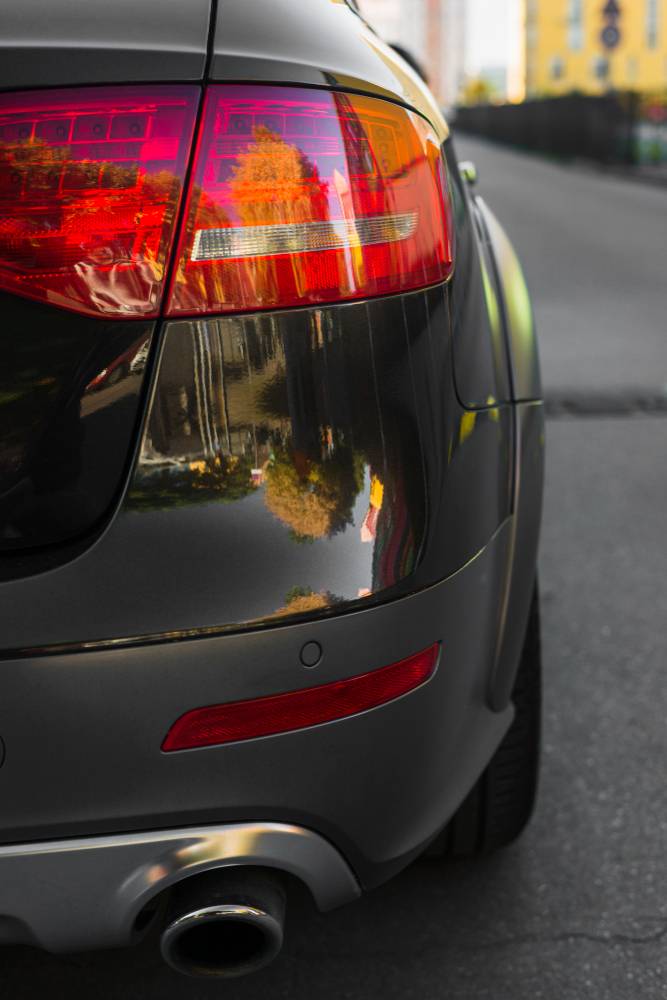 The Royal Enfield Himalayan used as a base vehicle here gets numerous changes. The most noticeable of them is the single-sided swingarm. The bike gets a custom aluminium single-sided swingarm that adds the premium look to the bike. On top of that, a massive wheel finds its place in the place of the stock rear wheel that makes the whole bike look very muscular. Even the body panels of the bike are custom made.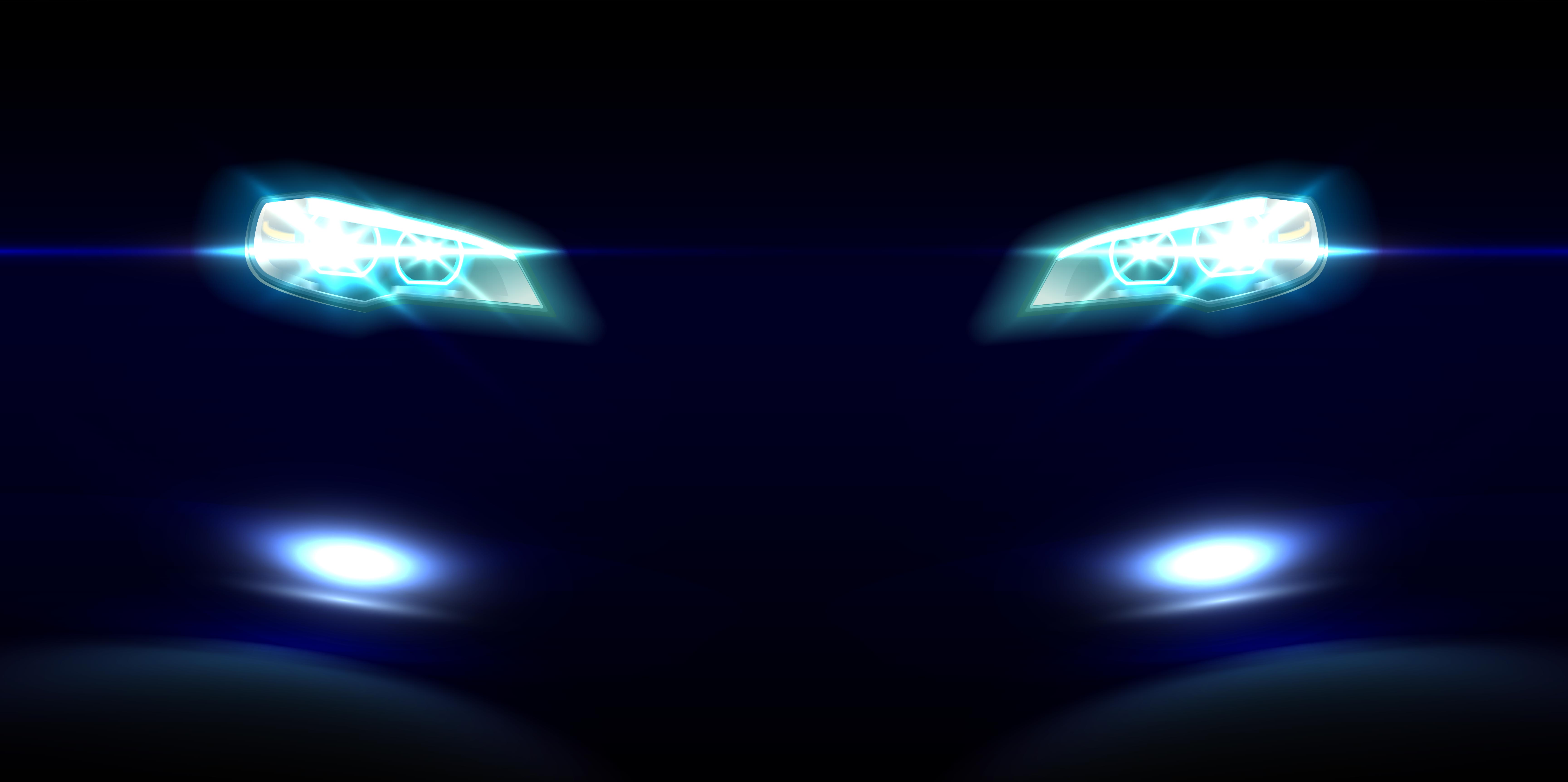 The single-sided swingarm is mounted on a monoshock, which absolutely makes the bike look like a head-turner. The seat of the bike is also custom made and since there are no hooks and screws in place, it is attached with the help of a few straps. The stock headlamp of the bike is also upgraded to a new, much aggressive set-up. Instead of a single lamp in the front, the MJ Roach gets four projector lamps snugly fit into custom metal housings with drilled holes. It also gets an aftermarket handlebar that changes the seating position too. The stock instrument cluster has been updated too.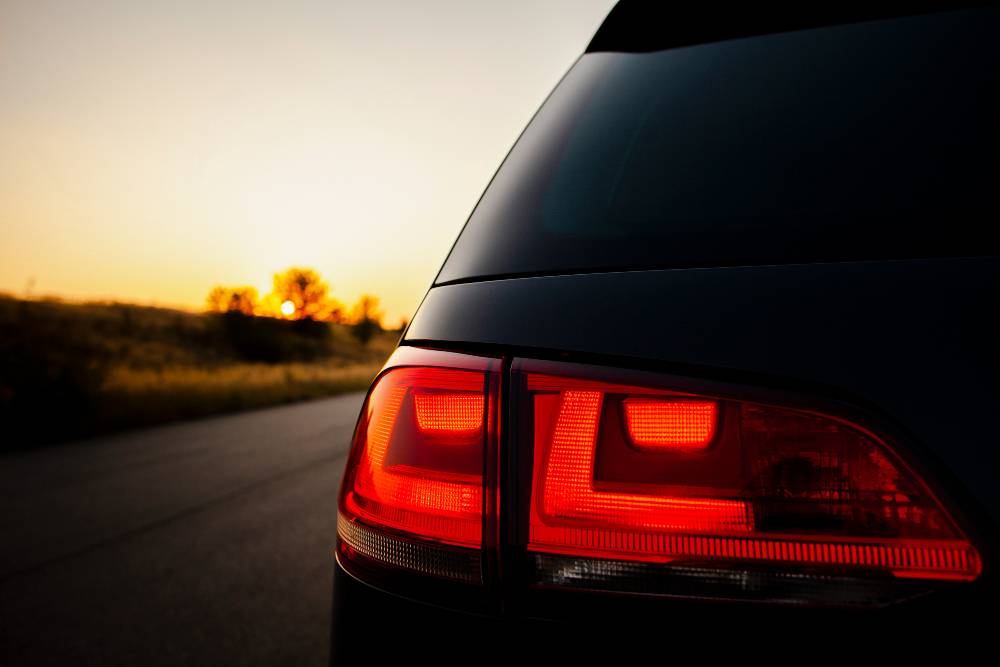 The biggest change in the bike is done to the engine. The naturally-aspirated Himalayan engine gets a Garret Turbocharger in place. Now, the exact power figures are not known but with the turbocharger and a custom one-into-two exhaust manifold, the engine is definitely producing more power than the stock.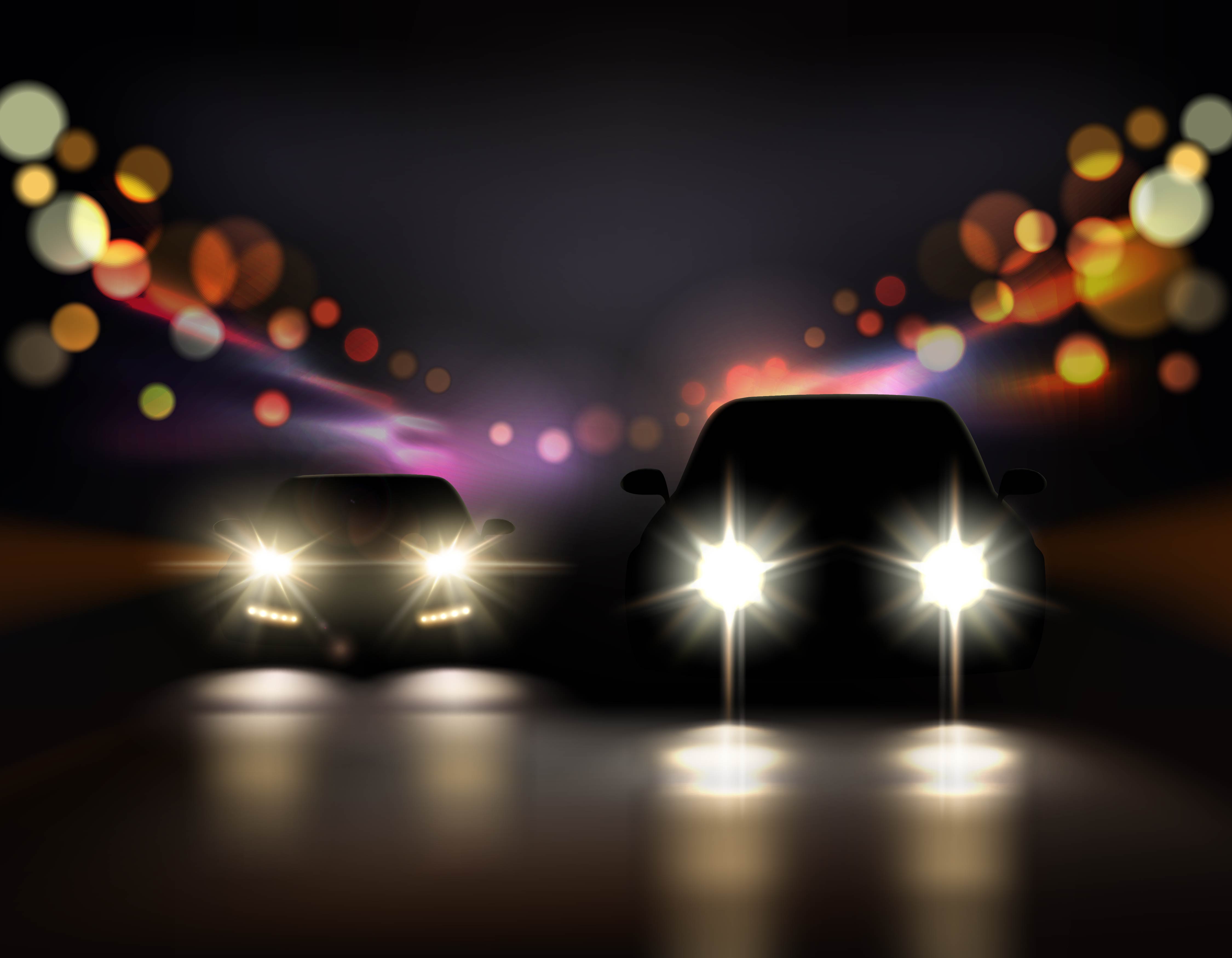 Undoubtedly though, it is the most powerful Royal Enfield Himalayan in the country. The stock Royal Enfield Himalayan is powered by a 411cc engine that generates a maximum power of 24.5 PS and peak torque of 32 Nm. It gets a 5-speed transmission.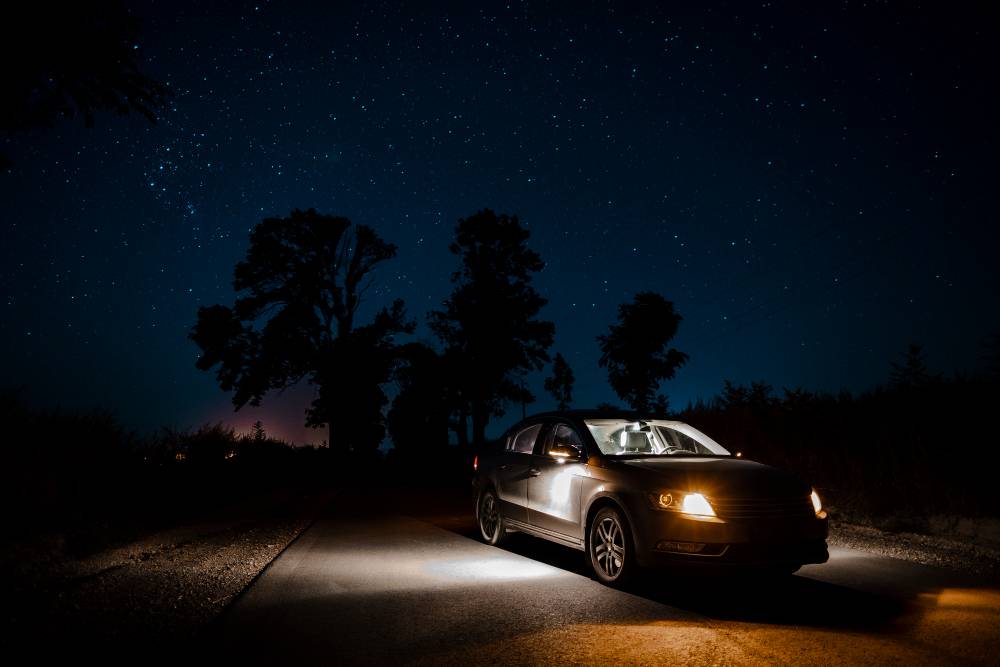 There are a lot of other changes too. For example, the telescopic fork of the Himalayan has been replaced with an aftermarket Upside-Down fork. The fuel tank of the bike is stock but it now gets a clean look with only the moniker of "MJ Roach" in place. The chassis of the bike also gets a custom paint.