Royal Enfield should be given the credit for offering India's first true entry-level adventure tourer, the Himalayan. At under Rs. 2 lakh, the Himalayan was the right tool for those looking at satisfying their adventure fantasies. However, multiple issues and niggles with the bike kept buyers at bay, and many had no choice but to wait for the BMW G 310 GS. Which of the two should you put your money on? Hit the play button in the video window below to know more.
There is no denying the fact that at Rs 1.79 lakh (ex-showroom), the Himalayan seems like a steal compared to the more expensive G 310 GS, which is priced at Rs 3.49 lakh. That's almost double the money you would pay! Over time, Royal Enfield has improved the Himalayan a lot, in terms of durability and features. Talking of which, it now comes with fuel injection and ABS, but, sadly, you cannot switch off the ABS during off-road stints and this is a huge drawback. And, while it handles beautifully well at lower speeds, it lacks the grunt for highway touring.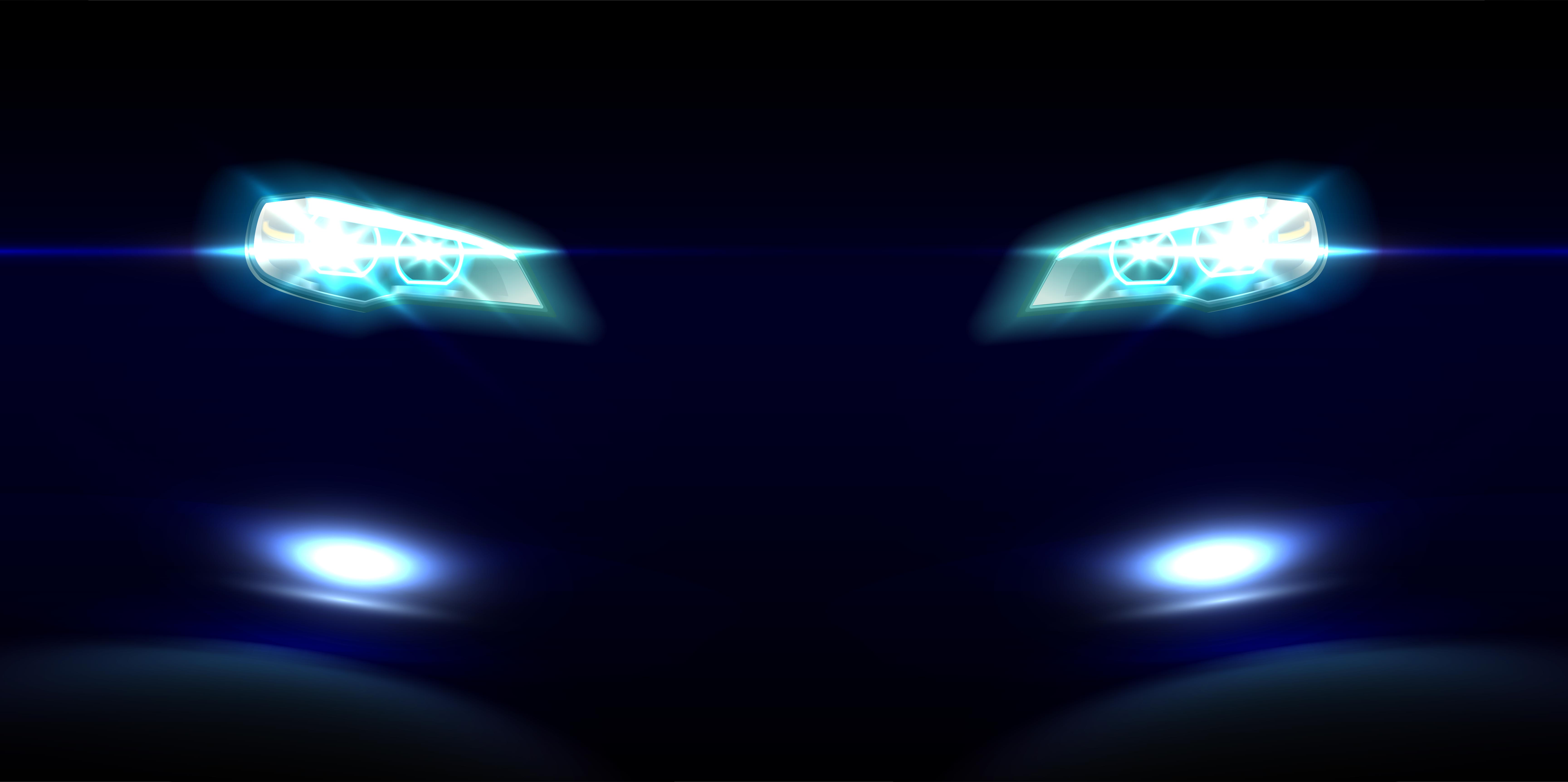 The BMW G 310 GS, on the other hand, is a pure baby 1200 GS. It excels in every single parameter over the Himalayan, apart from pricing of course. It is quicker, faster and punchier. It also looks badass and offers far more features like a switchable ABS, comprehensive driver info display, tubeless tyres and a lot more. That said, the high saddle is an issue for shorter riders, routine services are expensive and dealer network is wafer thin.
But, for every tourer out there, who is a looking at an affordable bike for weekend trips, a yearly Ladakh saga and a lot more, both these bikes remain on the radar and hence this video. It's a face-off between the affordable Himalayan and the well-put-together GS. Both have their own strengths but do let us know the bike you would pick and why – do watch the video and leave us a comment!